Title: Random
Release Date:
Developer:
Publisher:
A simple guide on how we get hold of the 3 hidden Characters.
How to Unlock
There are 3 Hidden Characters to unlock, these being Xan, ClanLord, and Malcolm. These can all be fought during the single-player campaign depending on how you do and rumor has it you have to unlock each by beating them within the Singleplayer mode. But there are also some grumblings I saw which said this is, in fact, bugged out. So let's just go with the handy-dandy tried and true method of text editing!
Firstly you will need to locate the user.ini within the main install directory (steam/steamapps/common/Unreal Tournament 2004/system) and open it up in Notepad or Notepad++, whatever is your poison.
Next, scroll to the very bottom of the document and place the following lines at the bottom (Separated by a space from the paragraph above)
[GUI2K4.UT2k4MainPage]
TotalUnlockedCharacters=Malcolm;ClanLord;Xan
Example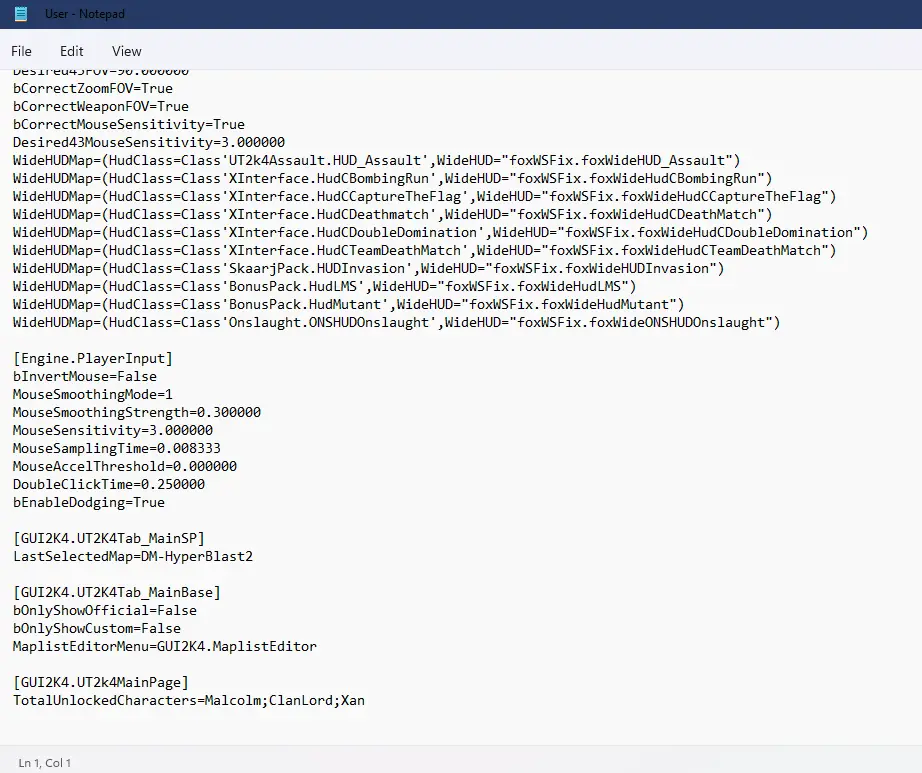 After you have done this reopen your game and check the settings and the player tab. If done correctly you can now find all 3 of the characters instead of the "?" portraits. What you're looking for is;
Xan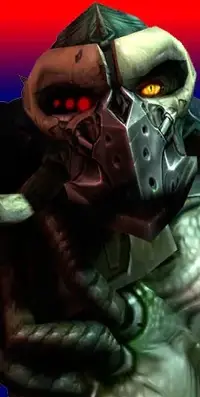 ClanLord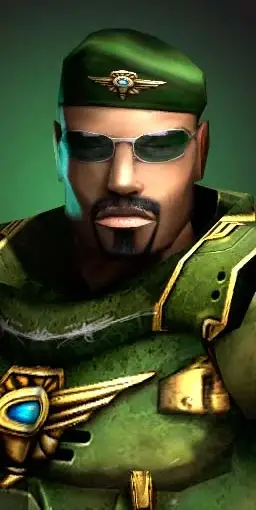 Malcolm
If you're having trouble, Malcolm can be found at the top with the humans (next to brock), Clanlord can be found in with the Skaaj and Xan is found with the other robots (Like Axon)
That's everything we are sharing today for this Random guide. This guide was originally created and written by Alyx Xandyr. In case we fail to update this guide, you can find the latest update by following this link.
If you believe that any of the content on this site violates your rights, including your intellectual property rights, please contact us immediately using our contact form.