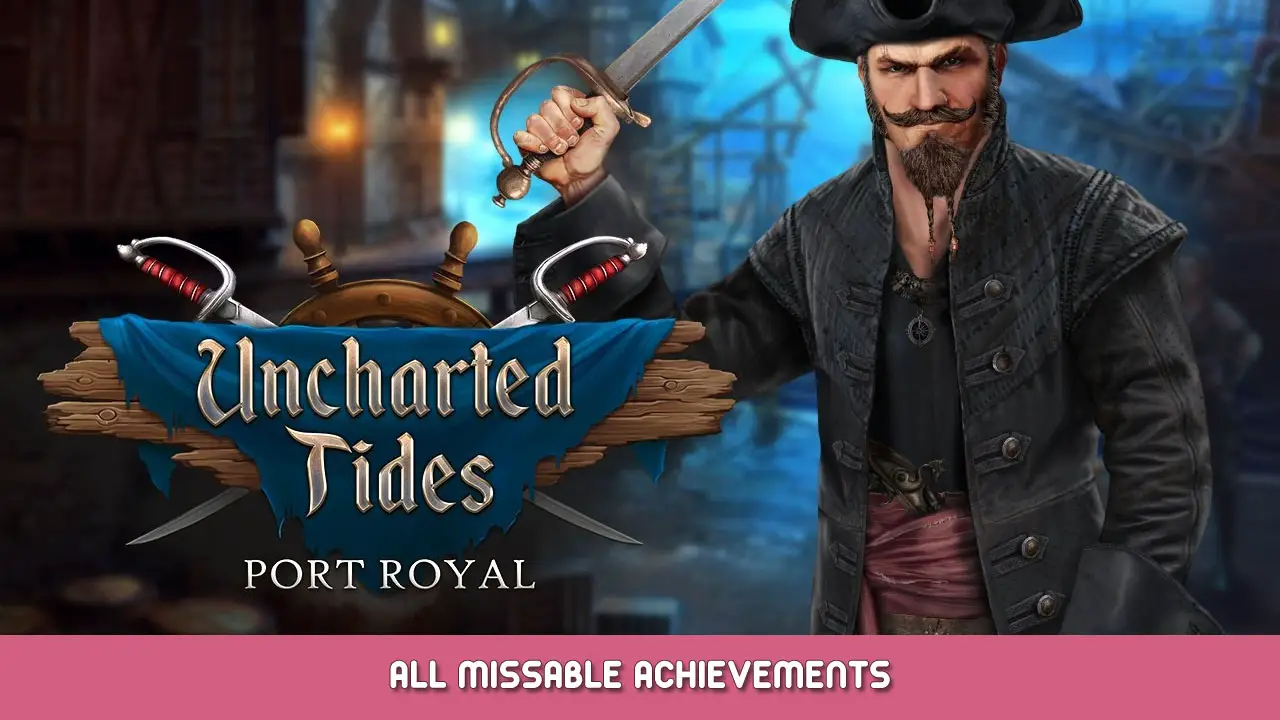 This guide will point out the achievements you can easily miss. Watch out, you only have 1 chance in some.
Patient Listener

Patient Listener: Play Chapter 1 without skipping any cutscenes.
You probably won't miss this, especially if its your first run, unless you're super impatient. Basically just don't skip cutscenes, you'll also miss out on the story. Fast-forwarding dialogue (left-click once in a conversation) is okay, just don't skip it entirely. There's a skip button in the bottom corner, stay away from it.
Fast Learner & Lock Expert

Fast Learner: Pick the first lock without making a mistake.

Lock Expert: Pick all the locks without making a mistake.
The first lock appears early in the game. There are only 5, pretty far in between, and only available when playing as Jack. The rule is to pick the locks that are not blocked by others first. All locks must be picked correctly on the first try.
Steady Aim

Steady Aim: Pull down the net on the first throw.
After the stage on the ship Mary-Jane and Jack will be beached. You will have a minigame to take down the net. Click only when the reticule is green. Must be done on the first try.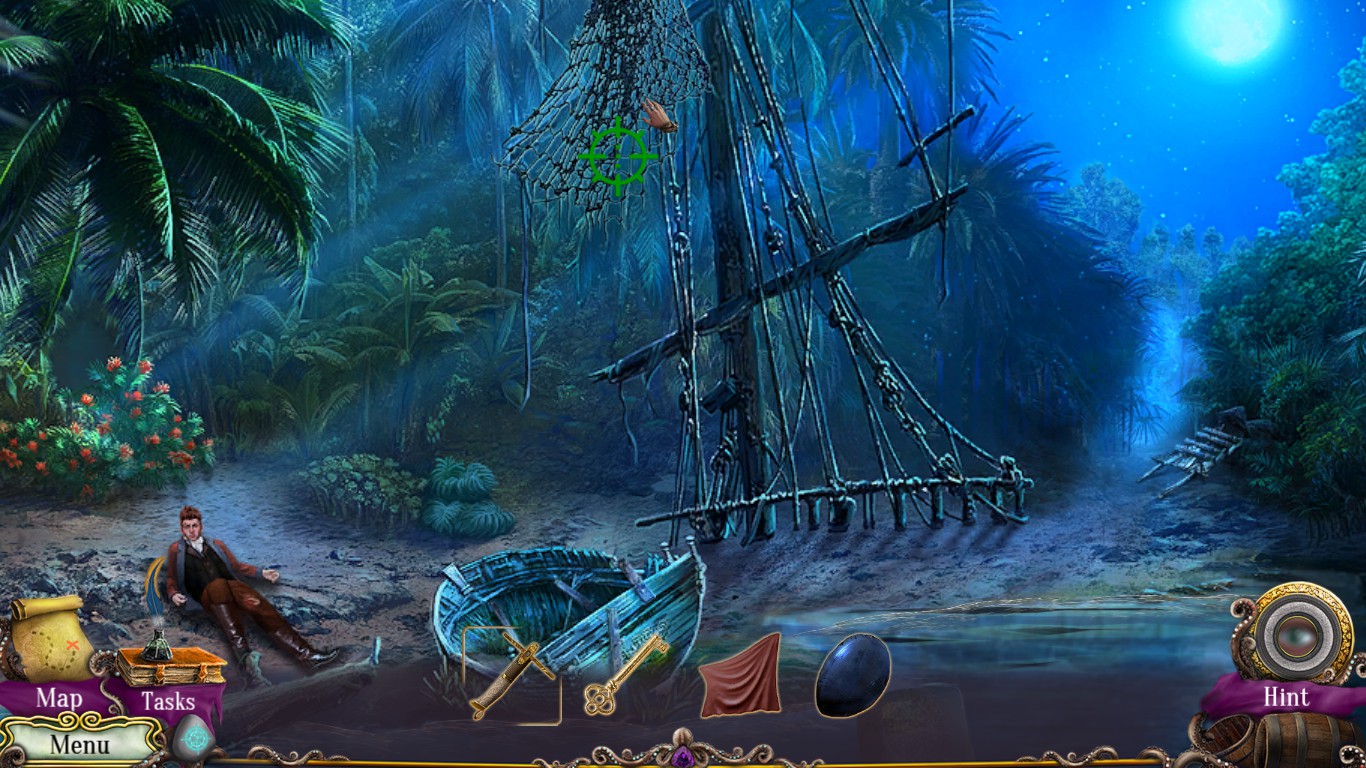 Sea Shanty

Sea Shanty: Repeat the sea shanty without making a mistake.
When you reach the doctor's house you will have to fix and play the accordion-looking thing. Here is the correct sequence, just follow the numbers. Must be done on the first try.
Board Game Master

Board Game Master: Win in both games against the pirates without using Skip.
When you play as Jack again he will go to a bar and recruit some pirates. They challenge him to play 2 simple minigames, which you must not skip.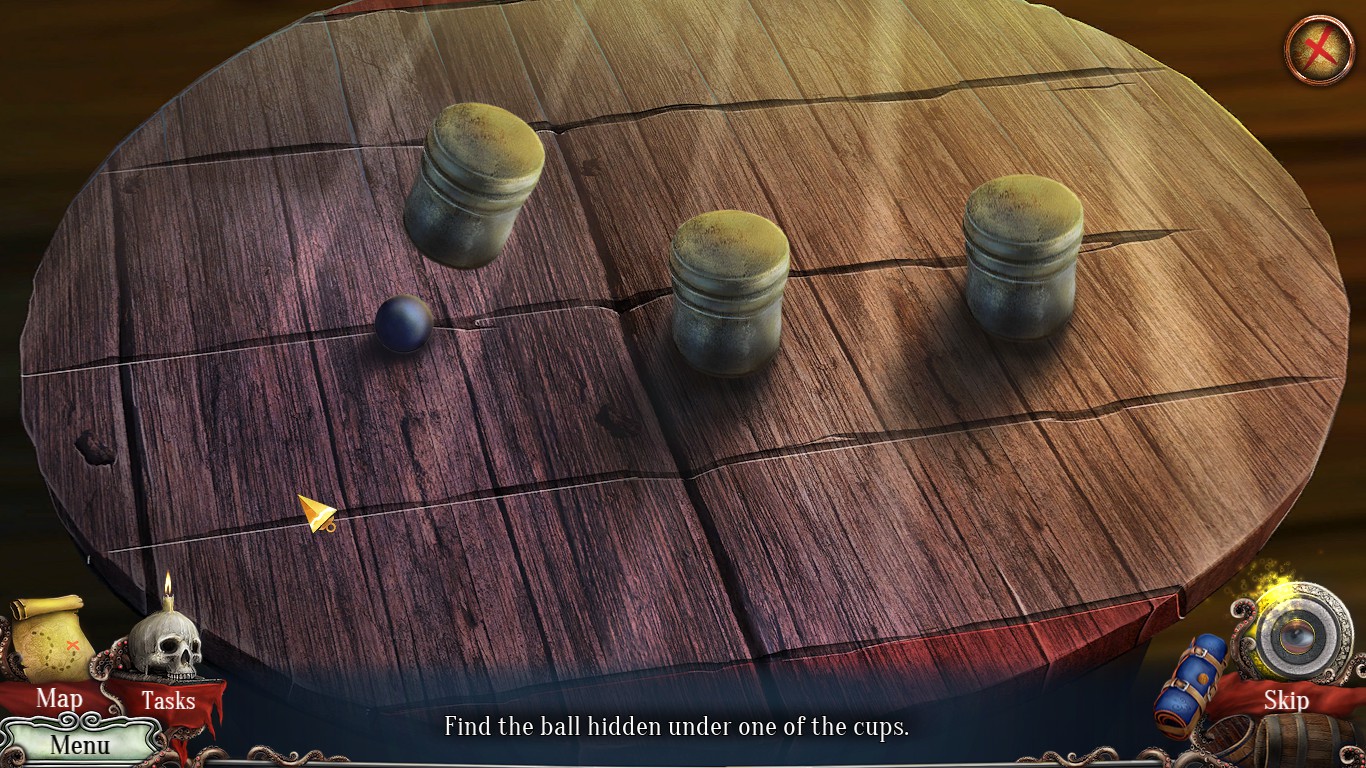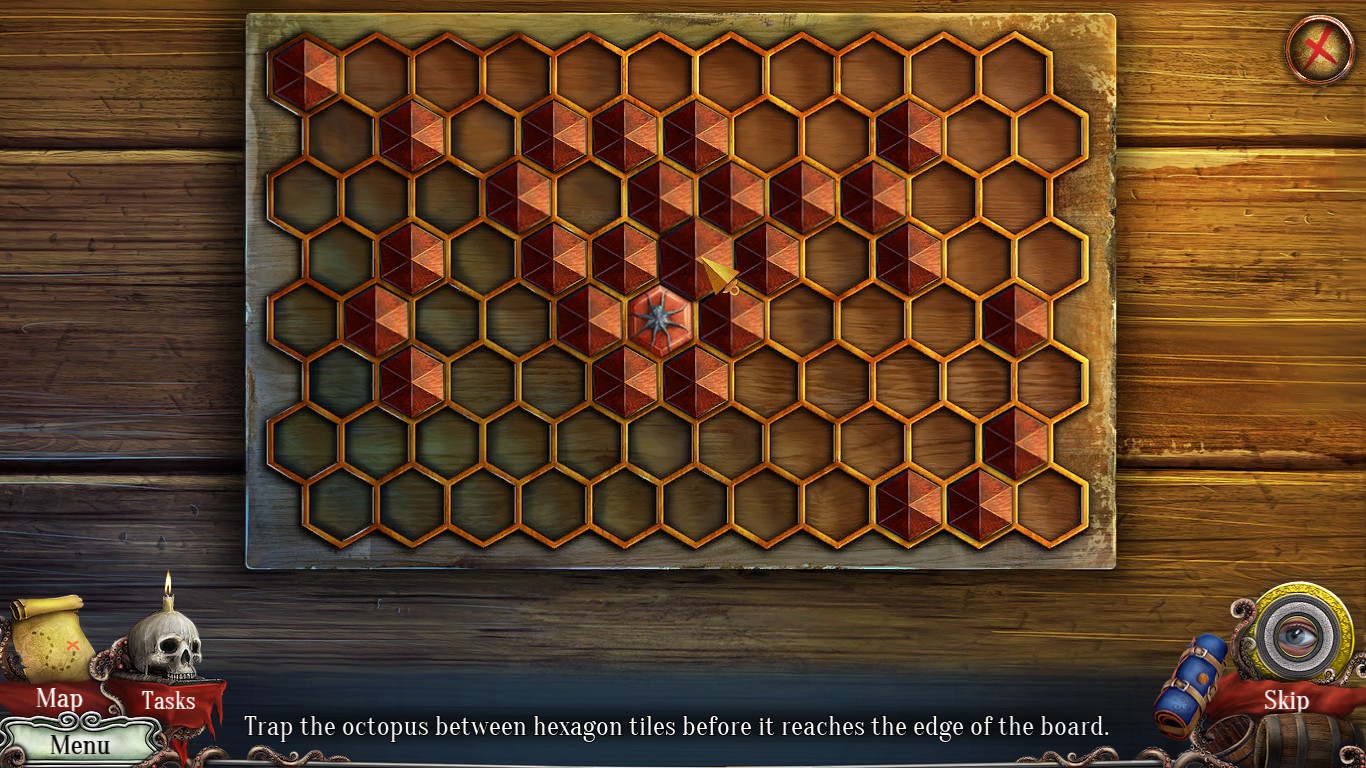 The first one is basically just following the cup and pick the one with the ball inside. The second one you must trap the octopus tile. You can fail this as many times as you like, you'll still get the achievement as long as you don't skip.
That's everything we are sharing today for this Uncharted Tides: Port Royal guide. This guide was originally created and written by Button Eyes. In case we fail to update this guide, you can find the latest update by following this link.
If you believe that any of the content on this site violates your rights, including your intellectual property rights, please contact us immediately using our contact form.