Title: Ultimate Custom Night
Release Date:
Developer:
Publisher:
I will show you how to fix LAG in Ultimate Custom Night "UCN" in 2 useful methods.
Method 1: Disable Visual Effects
Visual Effects are useless if you have a low end PC/Laptop. So, disable that every time you start the game (you can't save changes in UCN).
Make sure that Visual Effects are unchecked

Method 2: Disable Startup Programs.
Startup Programs are programs which run automatically when a system is booted. Sometimes, running in the background. To disable Startup Programs do the steps below:
Method 2.1: Disabling Startup Programs.
Go to your taskbar, click on "Search" or the "Magnify" icon.

Method 2.2: Disabling Startup Programs.
Search for: "Task Manager" without quotes and run the program.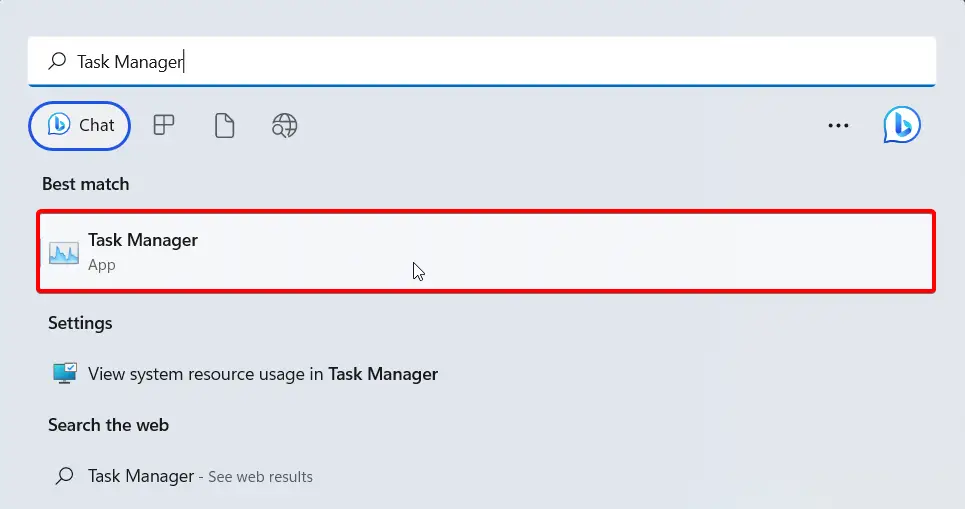 Method 2.9: Disabling Startup Programs (read the note).
In this section, you may disable any Program that you don't want to run automatically when your system boots. For me, I will disable Cortana and some Programs that are impacting on my Performance.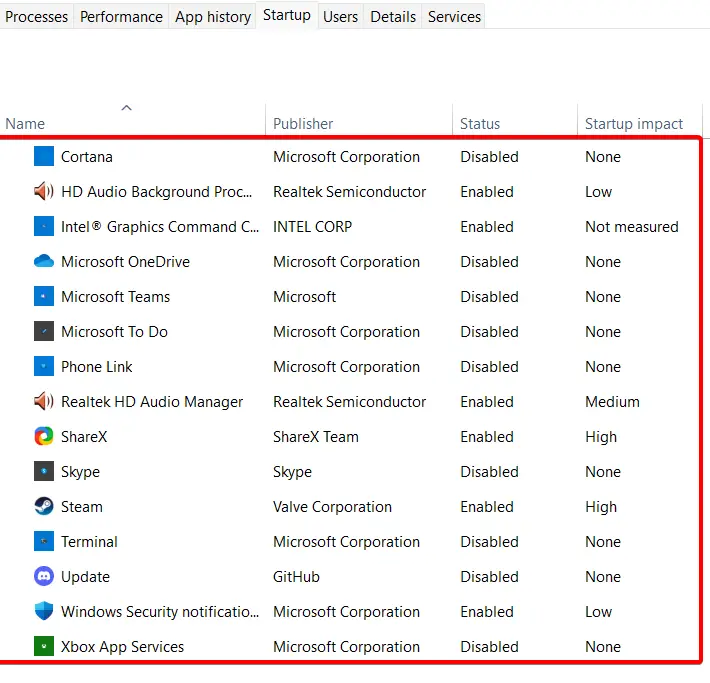 NOTE: DO NOT DISABLE AUDIOS, HD AUDIOS, OR BACKGROUND AUDIOS AS THEY'RE IMPORTANT FOR YOUR PC/LAPTOP. LEAVE THEM ENABLED, AND IF YOU DISABLED THEM YOUR AUDIO WILL BE MUTED PERMANENTLY. I AM NOT RESPONSIBLE FOR ANY DAMAGE TO YOUR PC/LAPTOP AND BE CAREFUL DOING THIS.
THE END!
Please, Like, Comment, Favorite, and Share my guide. And thank you for reading all of this, I hope this guide worked for you. You can always do some research to optimize your PC/Laptop. I recommend installing Razer Cortex to Optimize your CPU, and RAM. Thank you, and farewell.
That's everything we are sharing today for this Ultimate Custom Night guide. This guide was originally created and written by Negan. In case we fail to update this guide, you can find the latest update by following this link.
If you believe that any of the content on this site violates your rights, including your intellectual property rights, please contact us immediately using our contact form.