Title: Travellers Rest
Release Date:
Developer:
Publisher:
Information about Travellers Rest is still incomplete. Please help us fill the details of the game using this contact form.
This Guide should help you to get a bird and how you train it.
Step 1: Get the Egg
On Wednesday and Thursday after 8 pm (20:00) go south of your Tavern into the next Zone. Keep going south till you reach the Pond/Lake than go east to the next Zone.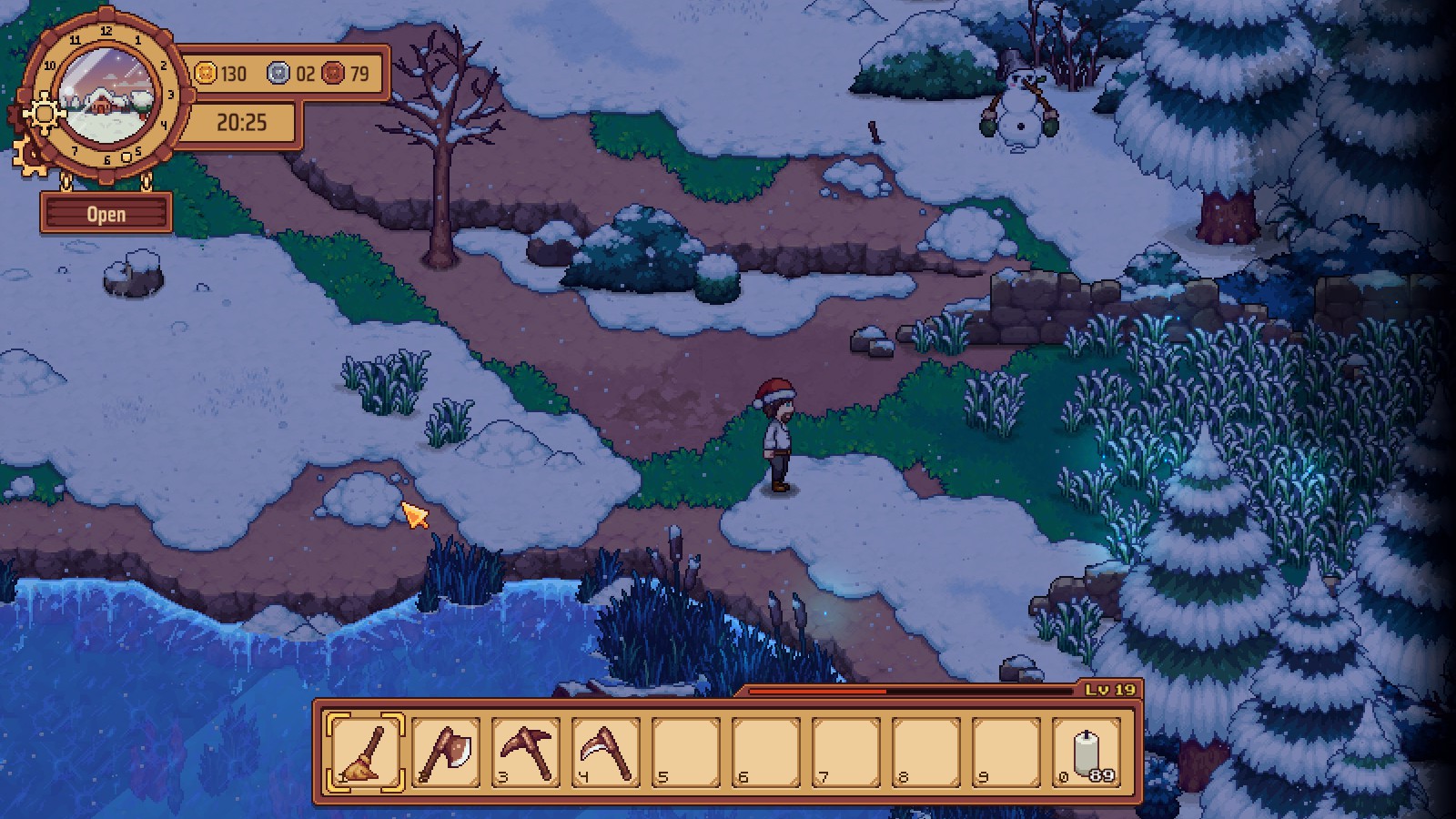 Now you see a strange Man next to the campfire.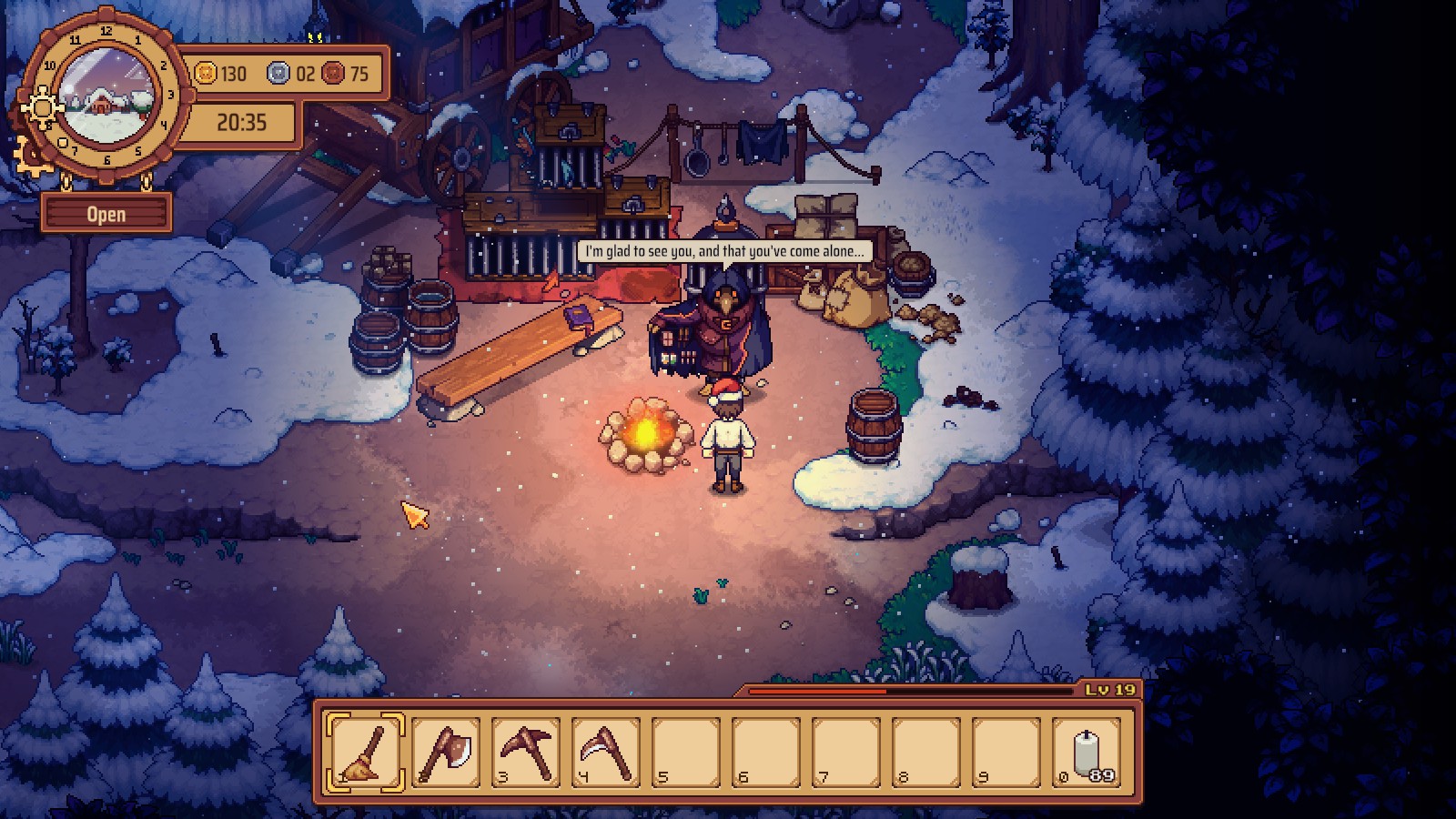 Talk with him and you can buy the Egg from him. Also, buy a Perch and at least 20 Crackers.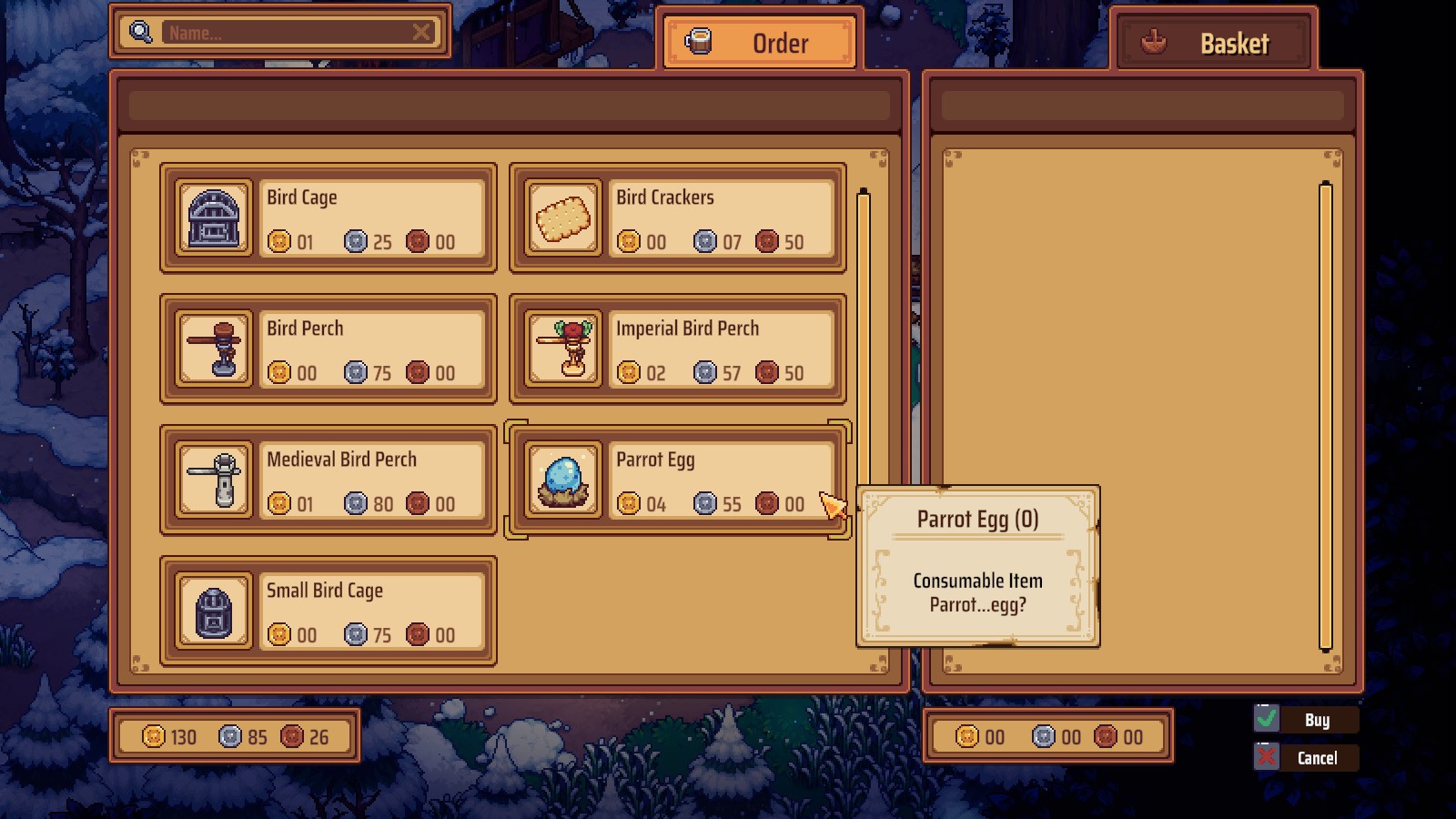 Step 2: Hatch the Egg
Just walk around and do Stuff (don't skip by sleeping) with the egg inside your inventory and/or hot bar. The Egg starts to crack till its hatches.
Step 3: Train the Parrot
Put the Bird on the Perch.
Now the Parrot says good and bad stuff.
Reward it with a cracker after it said something good (2x per day).
Check the Pet info to see the progress (should take around 10Days/20Crackers to max).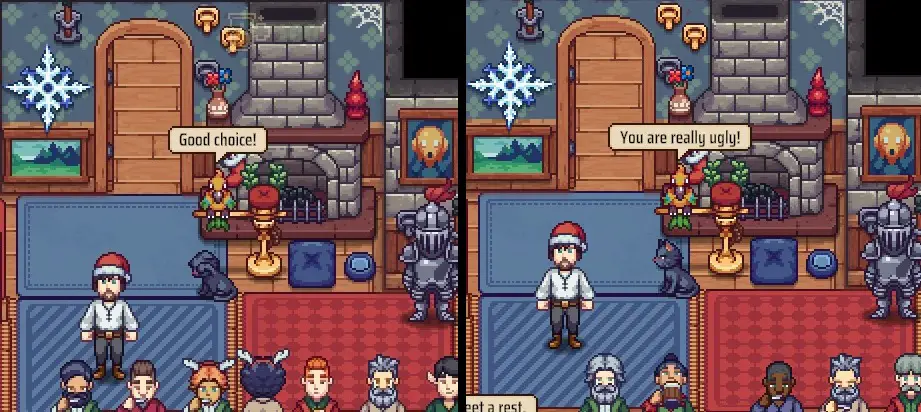 Don't forget: Polly wants a cracker!
That's everything we are sharing today for this Travellers Rest guide. This guide was originally created and written by By Elvti. In case we fail to update this guide, you can find the latest update by following this link.
If you believe that any of the content on this site violates your rights, including your intellectual property rights, please contact us immediately using our contact form.