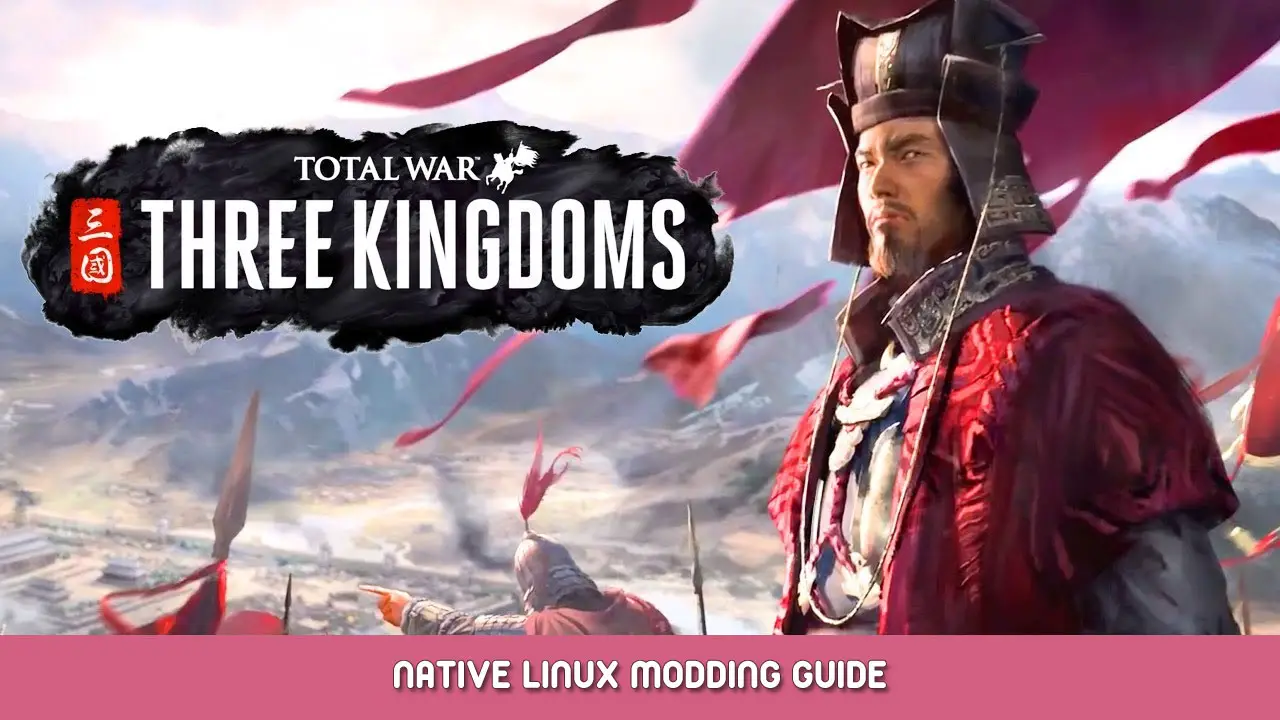 I am writing since the Feral Interactive Total War Launcher seems to be unable to handle the mods loading orders.
Modding Guide
Notes: make sure that your packfile is mod type, we cannot change the movie type packfile loading order in this way.
Permission
Make sure your packfile has execute permission, use
chmod +x packfile.pack
Path
Move packfile to GAMEPATH/share/data/data.
GAMEPATH like SteamLibrary/steamapps/common/Total War THREE KINGDOMS
Edit Script
Edit
~/.local/share/feral-interactive/Three Kingdoms/VFS/User/AppData/Roaming/The Creative Assembly/ThreeKingdoms/scripts/user.script.txt
Create if not exist.
# this is a comment #
mod "packfile1.pack"; # mod 1 #
mod "packfile2.pack"; # mod 2 #
Notes:The mod order is same as the order in WIndows Total War Launcher(The first mod will cover the last mod)
Then your will find the mod loaded in the Total War.
That's everything we are sharing today for this Total War: THREE KINGDOMS guide. This guide was originally created and written by Ded_Secer. In case we fail to update this guide, you can find the latest update by following this link.
If you believe that any of the content on this site violates your rights, including your intellectual property rights, please contact us immediately using our contact form.