Title: Teenage Mutant Ninja Turtles: Shredder's Revenge
Release Date:
Developer:
Publisher:
In this comprehensive guide, I will provide a detailed breakdown of each perk available in the Survival Mode of the Dimension Shellshock DLC for your reference. I'll explain what each perk does and assess their actual usefulness in the game.
Overview
The Dimension Shellshock DLC introduced not only two new fully playable characters but also a brand-new Survival Mode. In this mode, after each wave, you'll face a choice between two rewards to aid your progress, some of which come in the form of perks. These perks are passive abilities that can either benefit or hinder you and your team depending on your selection. There are a total of 11 perks, including 3 that transform players into bosses. Given the sometimes vague in-game descriptions, this guide aims to provide clarity, helping you make informed choices to ensure your survival.
Healthy Living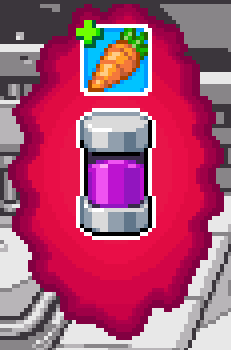 Healthy Living regenerates the entire team's health by 3 points at the start of each wave for 6 waves, but it removes the possibility of obtaining HP pizzas during its duration. This perk is excellent for players who rarely get hit and don't rely on HP pizzas every wave, especially in the early dimensions where enemy damage is minimal. However, as you progress to later dimensions where enemies hit harder, it becomes riskier. If you and your team are confident in your evasion skills, Healthy Living can be a valuable perk.
Hurt N Heal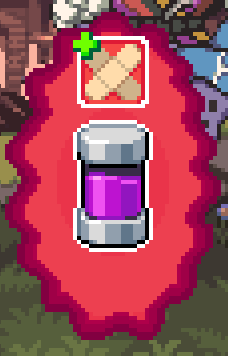 Hurt N Heal forces the entire team to take double damage for 3 waves but fully heals the team afterward. This perk should be avoided at all costs, as it makes the game unnecessarily harder without significant benefits.
Parasite Drain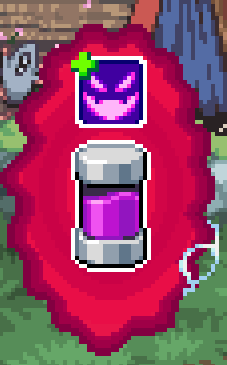 Parasite Drain grants you 2 HP every time you land the killing blow on an enemy but slowly drains your HP over time. It's a mixed bag, as its effectiveness depends on the number of players in your session and their skill level. In solo runs, it can make you nearly invincible for three waves, but it's not recommended for the Void Shredder fight in Dimension 5, where there are no additional enemies to kill, making your HP drain a significant challenge.
Rude Dude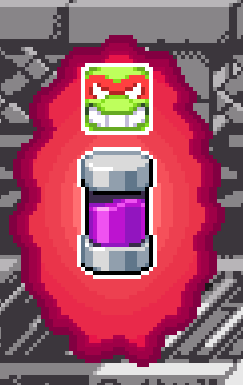 Rude Dude is considered the worst perk in the game. It provides double damage for 3 waves but also results in taking double damage. Given that the game is already manageable without the extra damage, this perk offers little advantage and should be avoided.
Sushi Chef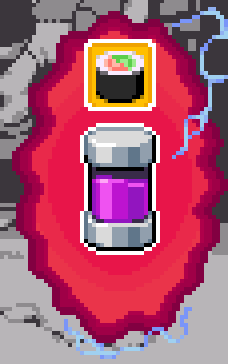 Sushi Chef rewards you with a sushi platter on the ground in front of you for every 10 consecutive hits. While harmless, it's not particularly useful unless you aim to achieve a high score in your session, making it a priority for leaderboard positions.
Teletaunt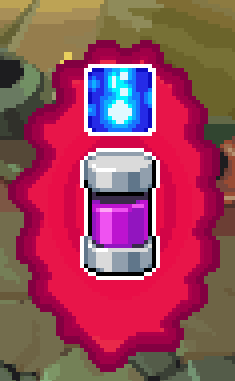 Teletaunt allows you to become invincible while using the taunt feature for 3 waves, teleporting you randomly on the map, usually next to an enemy, with a fully restored Super meter. This perk can promote toxic gameplay and is best avoided, as it encourages cheating and disrupts the game's integrity.
Totally Rad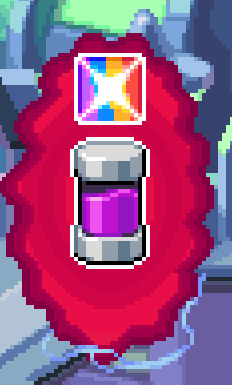 Totally Rad activates Radical Mode permanently until you get hit once. While this mode offers benefits, it prevents you from using your Super. It can be advantageous for experienced players who can evade well, but beginners might find it challenging. Use it if there are no worse alternatives.
Turbo Teens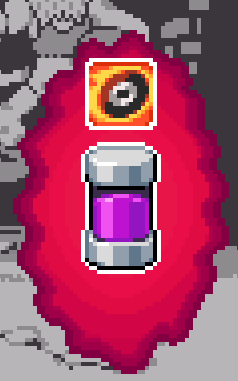 Turbo Teens provides a speed boost for 3 waves, with the boost equal to your total combo chain. However, losing your combo chain resets the speed boost, potentially causing accidents. Unless the alternative reward is undesirable, such as Hurt N Heal, Rude Dude, or Teletaunt, it's best to avoid this perk.
Mutagen Transformations (Shredder/Bebop/Rocksteady)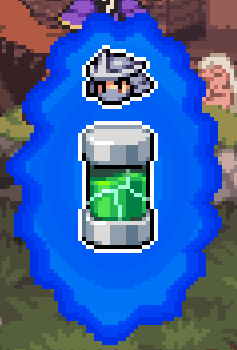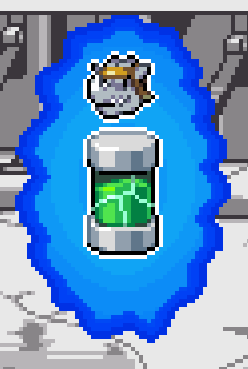 This perk randomly transforms one player in the session into Shredder, Bebop, or Rocksteady. It's an exciting feature of Survival Mode, but keep in mind that it's random, so you might not always get to play as a boss. Each boss has its unique abilities and playstyle, making this transformation a fun and dynamic aspect of the game.
In summary, your choice of perks can significantly impact your gameplay experience in the Dimension Shellshock DLC's Survival Mode. Make informed decisions based on your playstyle and team composition to maximize your chances of survival and success.
That's everything we are sharing today for this Teenage Mutant Ninja Turtles: Shredder's Revenge guide. This guide was originally created and written by FeartheGreat. In case we fail to update this guide, you can find the latest update by following this link.
If you believe that any of the content on this site violates your rights, including your intellectual property rights, please contact us immediately using our contact form.