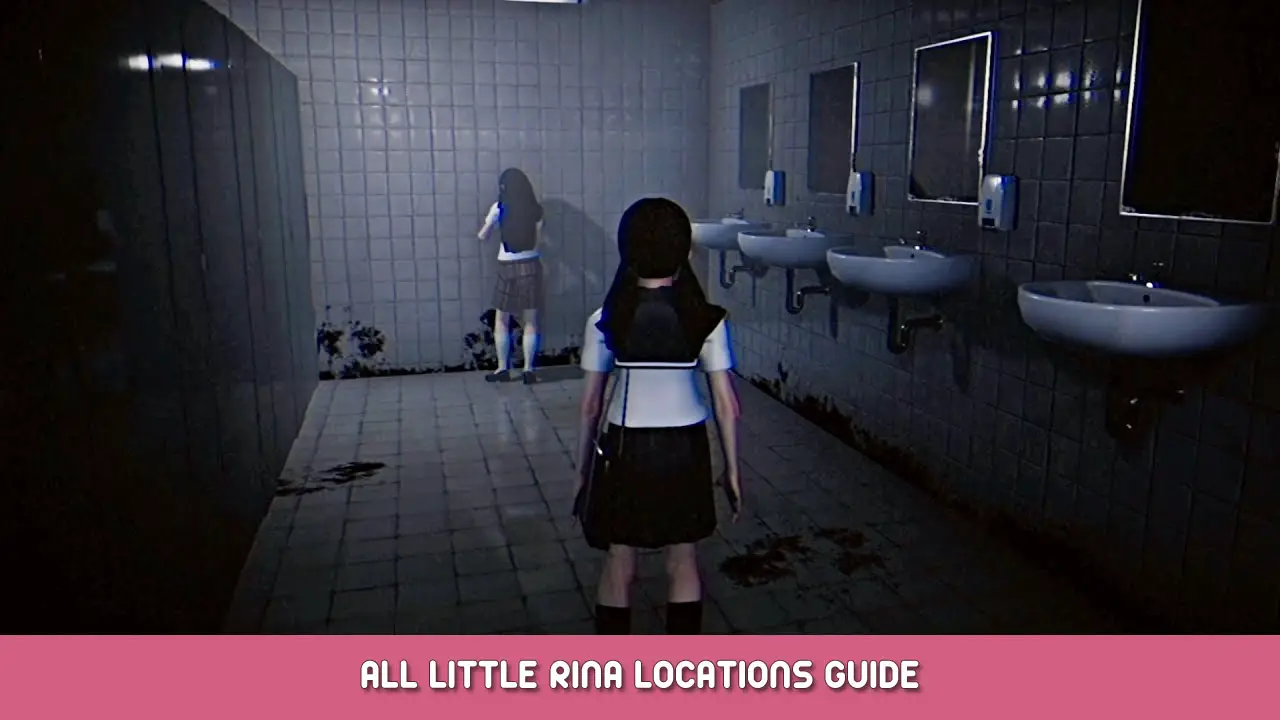 The game is too dark, and uncomfortably being chased around. Pretty hard to pinpoint the exact location and screenshot under the stress. Could only briefly screenshot and describe at best. Might have to compare the image with the description and spot the Rinas.
Garage ~ 1
The City ~ 7
The Residential Area ~ 2
Home District ~ 2 (Broken)
The Garage
Rina 1.
From stairwell on the right which does go Up and Down, to
the bottom 2nd section of the multistorey carpark.
Talks about an Animal Stuffed Toy.
The City
Rina 2.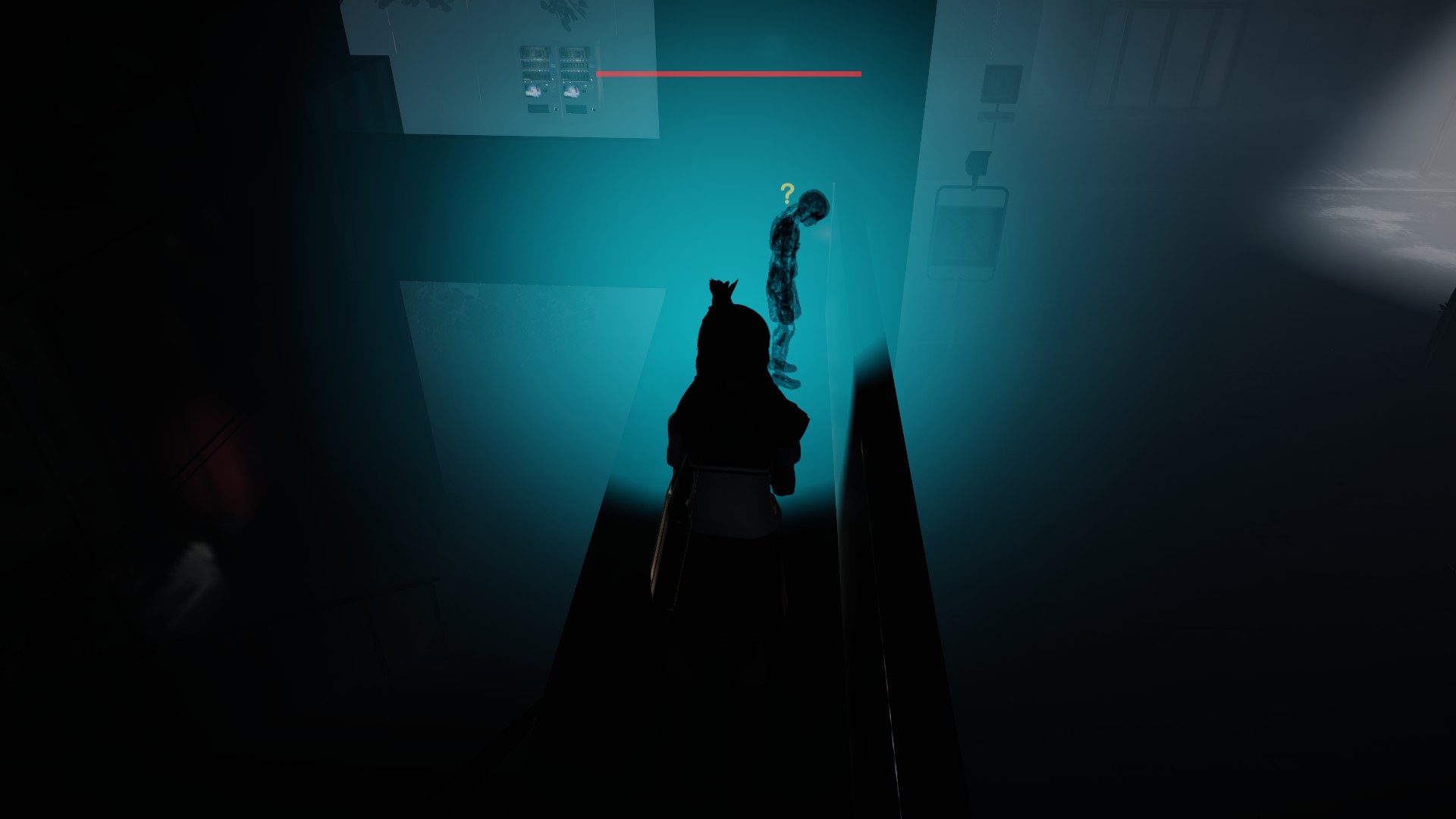 Close to first phone booth, on the next parallel street on the right,
quite visible on an elevated view, behind the Subway exit.
Up a set of stair close to a stick,
Standing on the Ledge.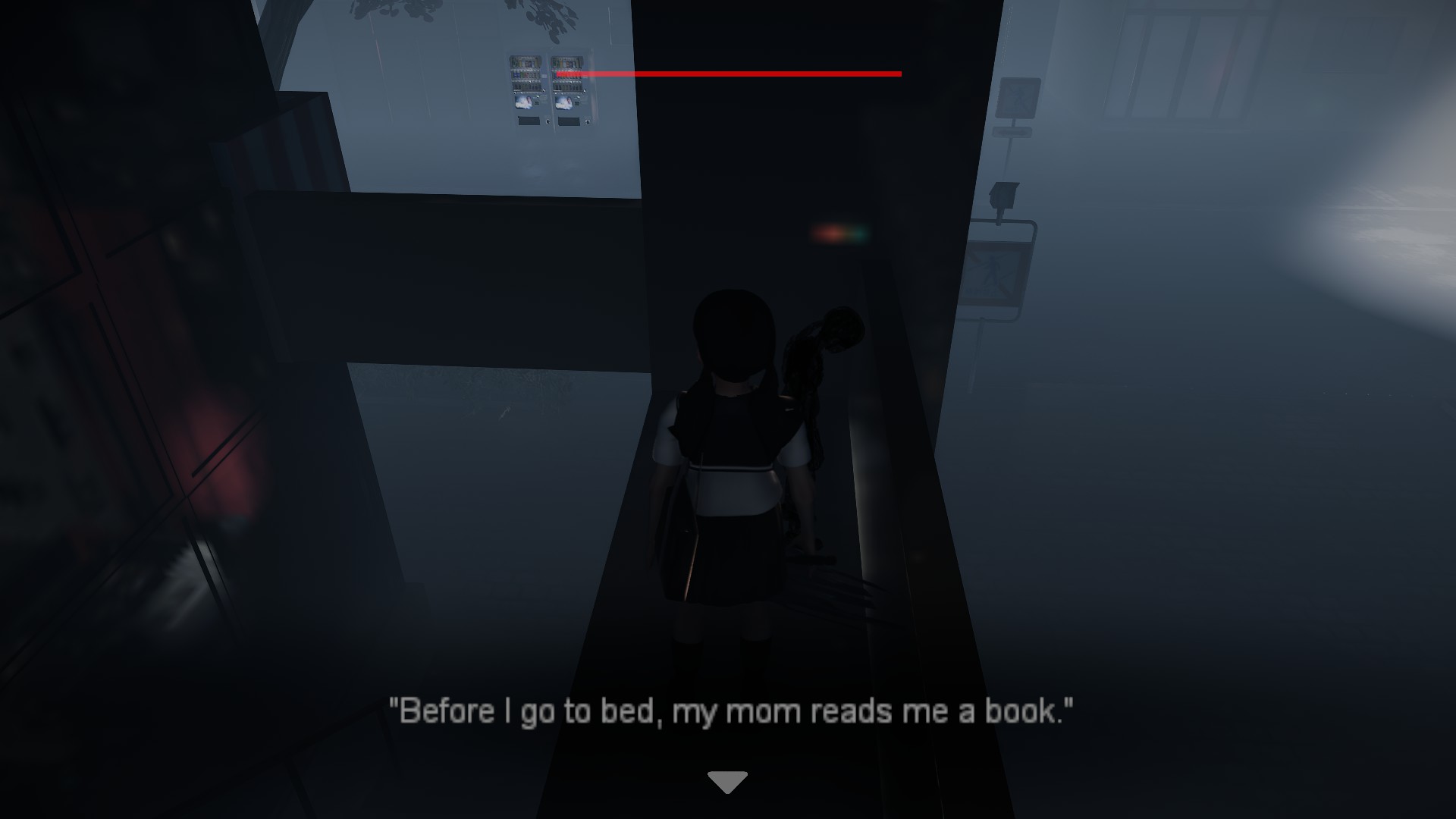 Rina 3.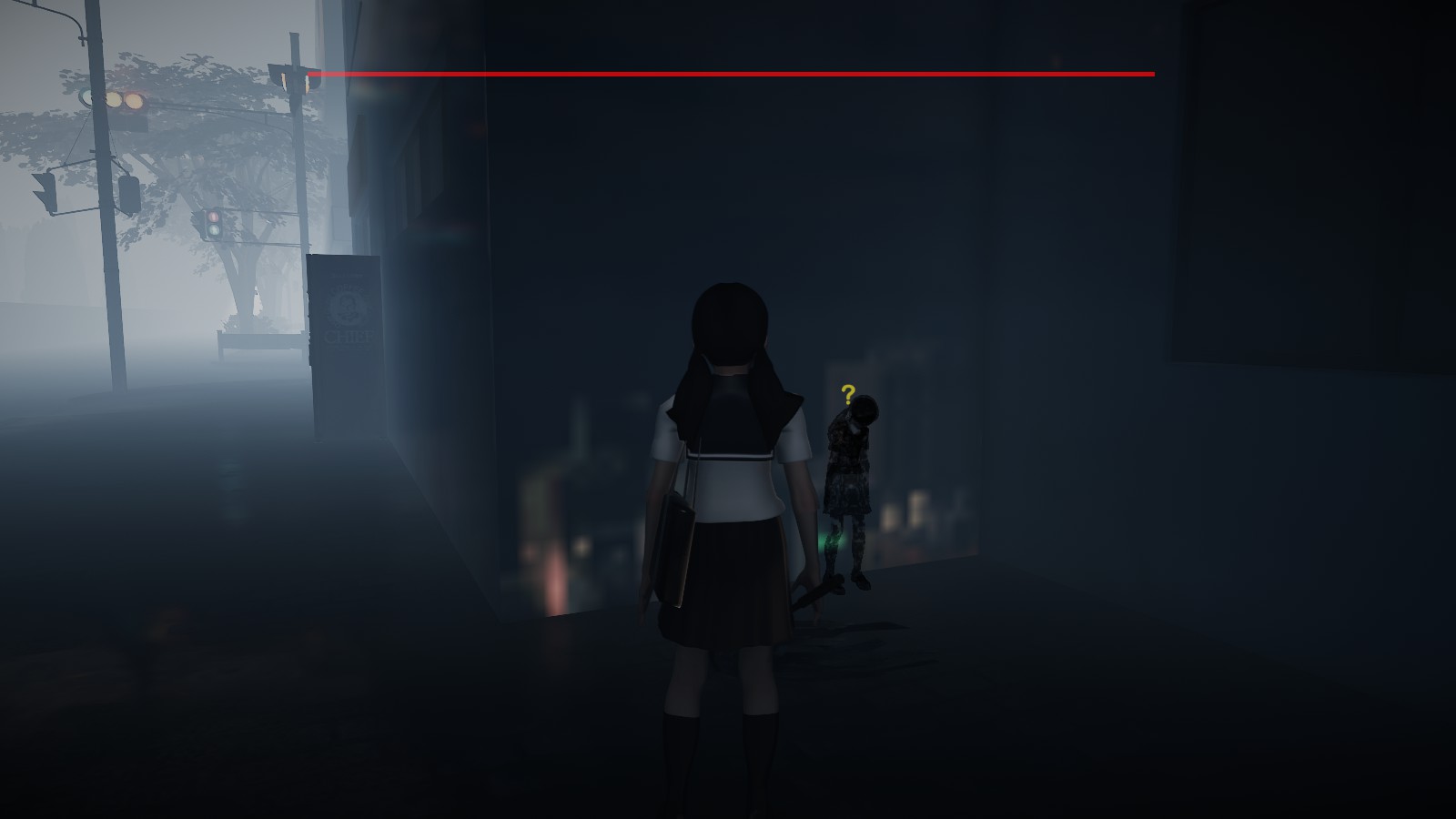 Building across corner edge of the Park,
from screenshot, Park is slightly visible on the left.
Rina 4.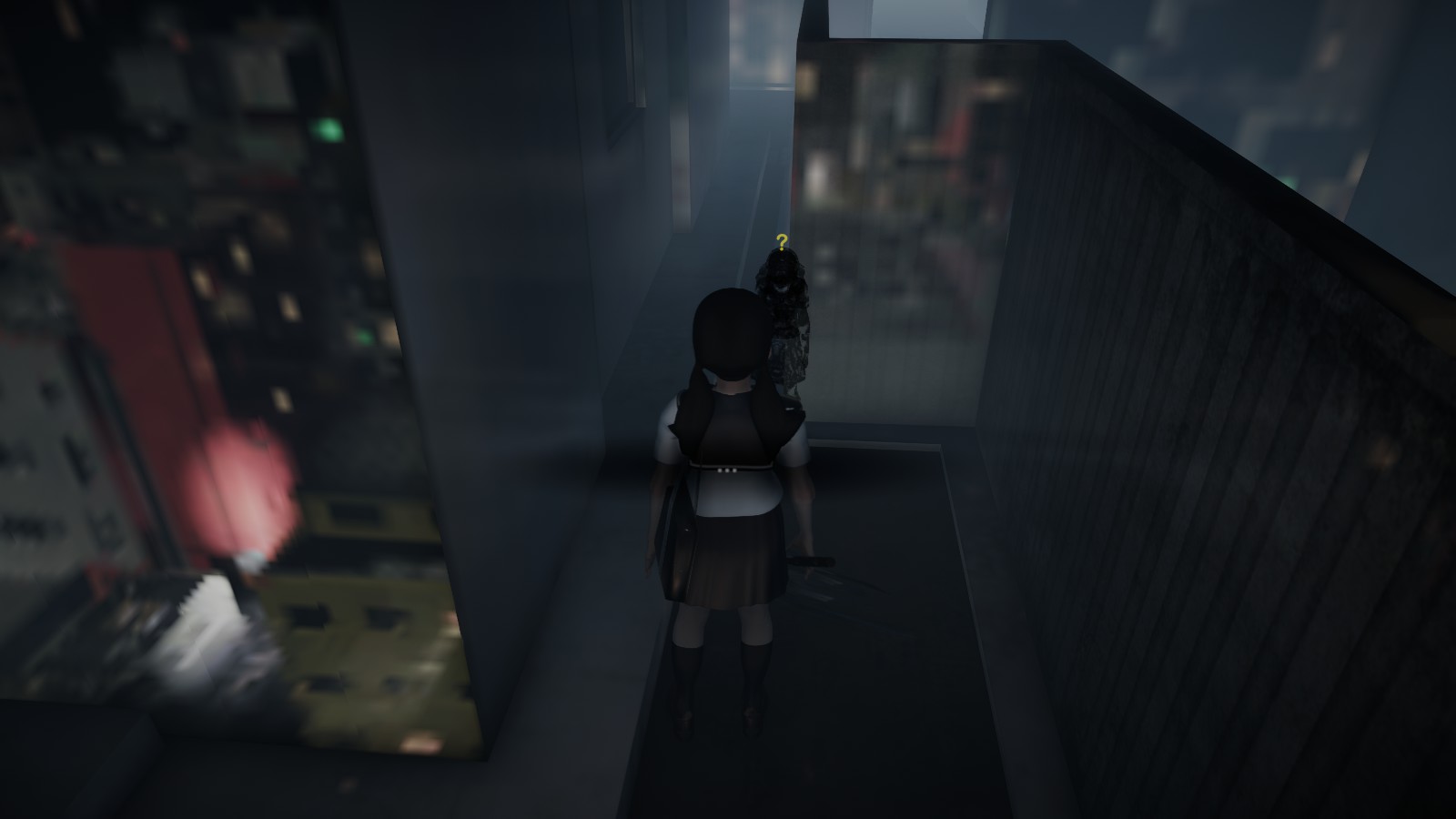 In a small alley, quite visible from streets at both ends.
Could only brief describe as ' near one of the Koban '.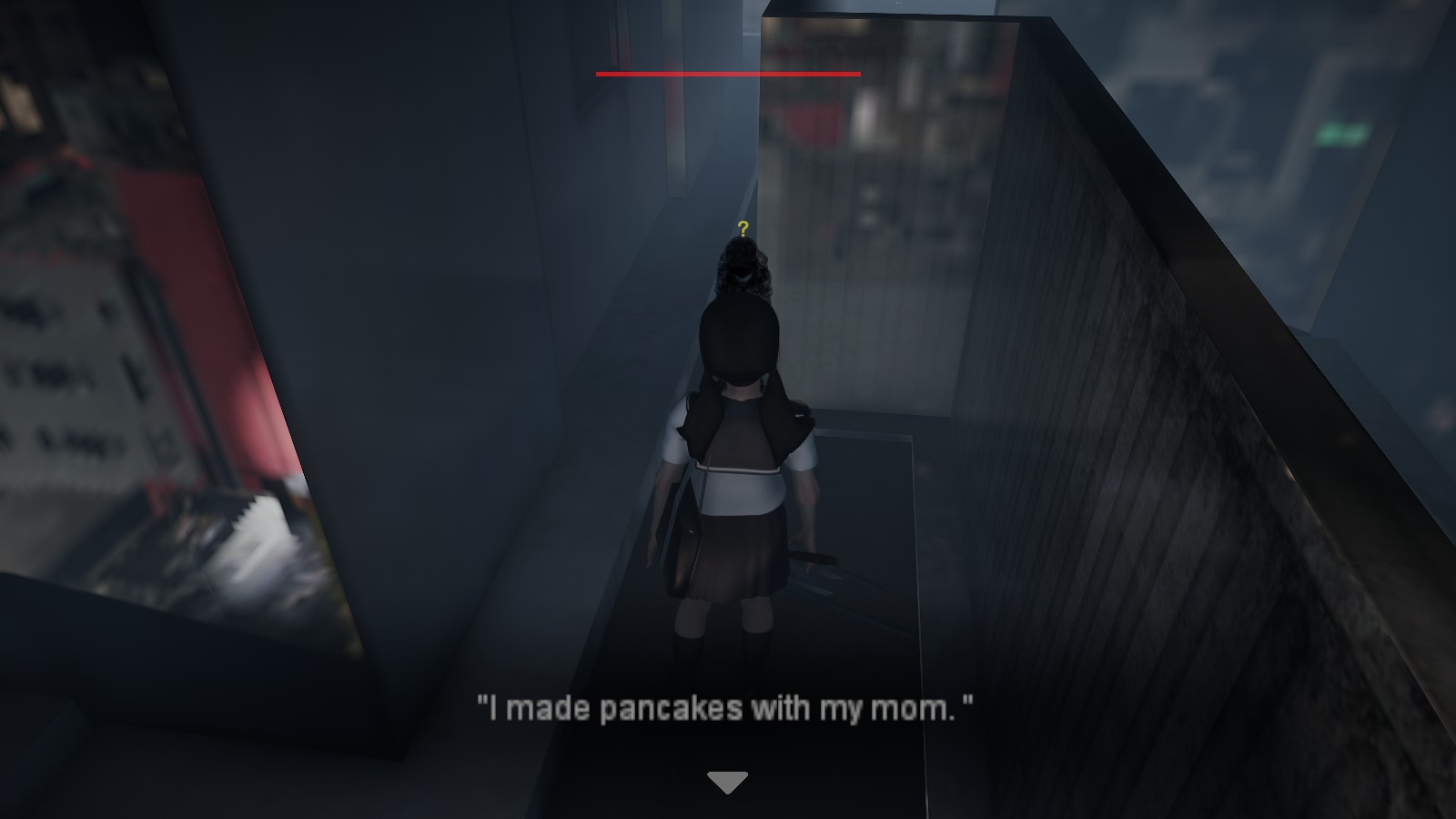 Rina 5.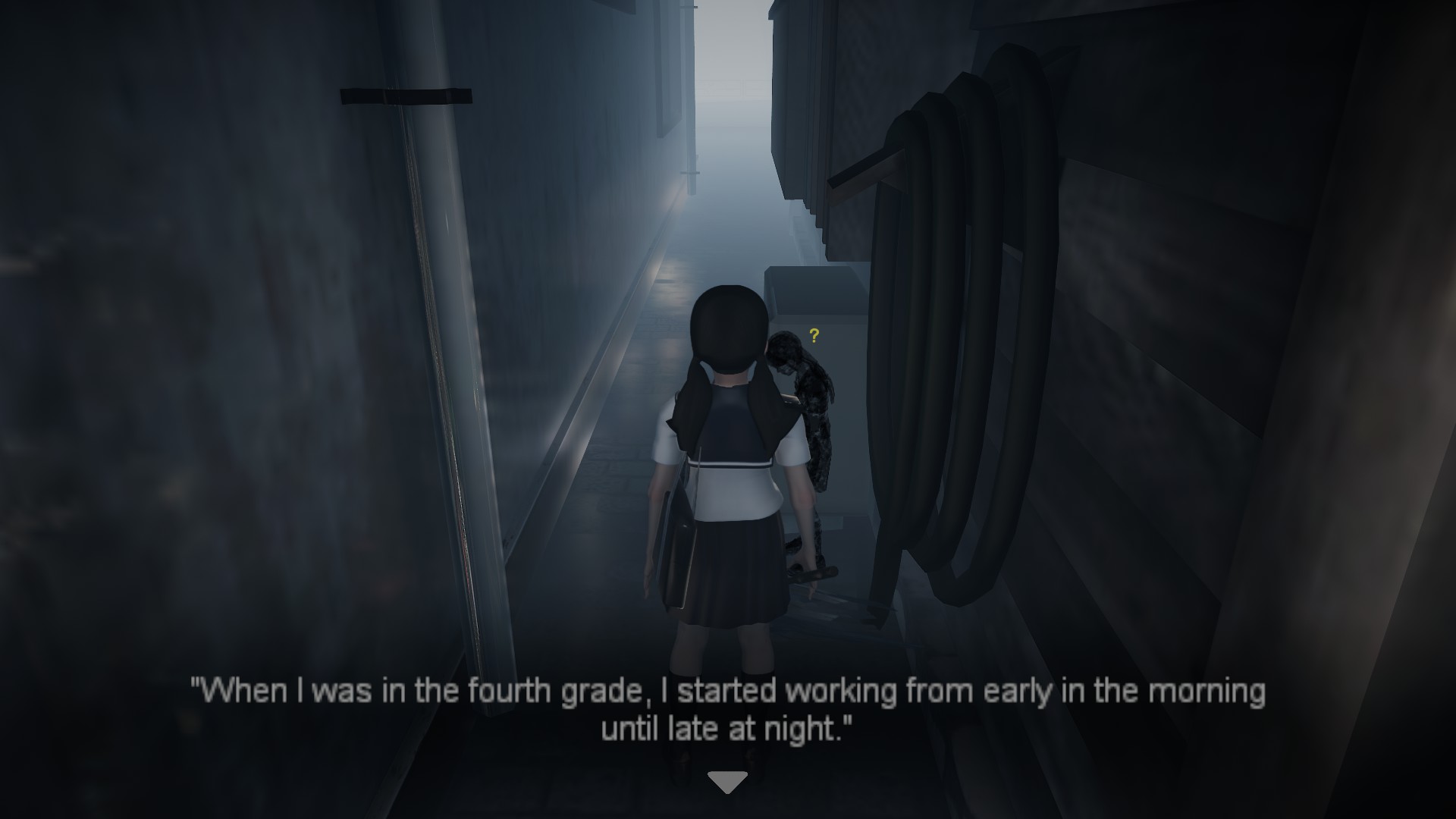 Small tight alley between two buildings.
Should be able to spot the Yellow Question Mark looking from either ends.
Unable to give better pinpoint.
Rina 6.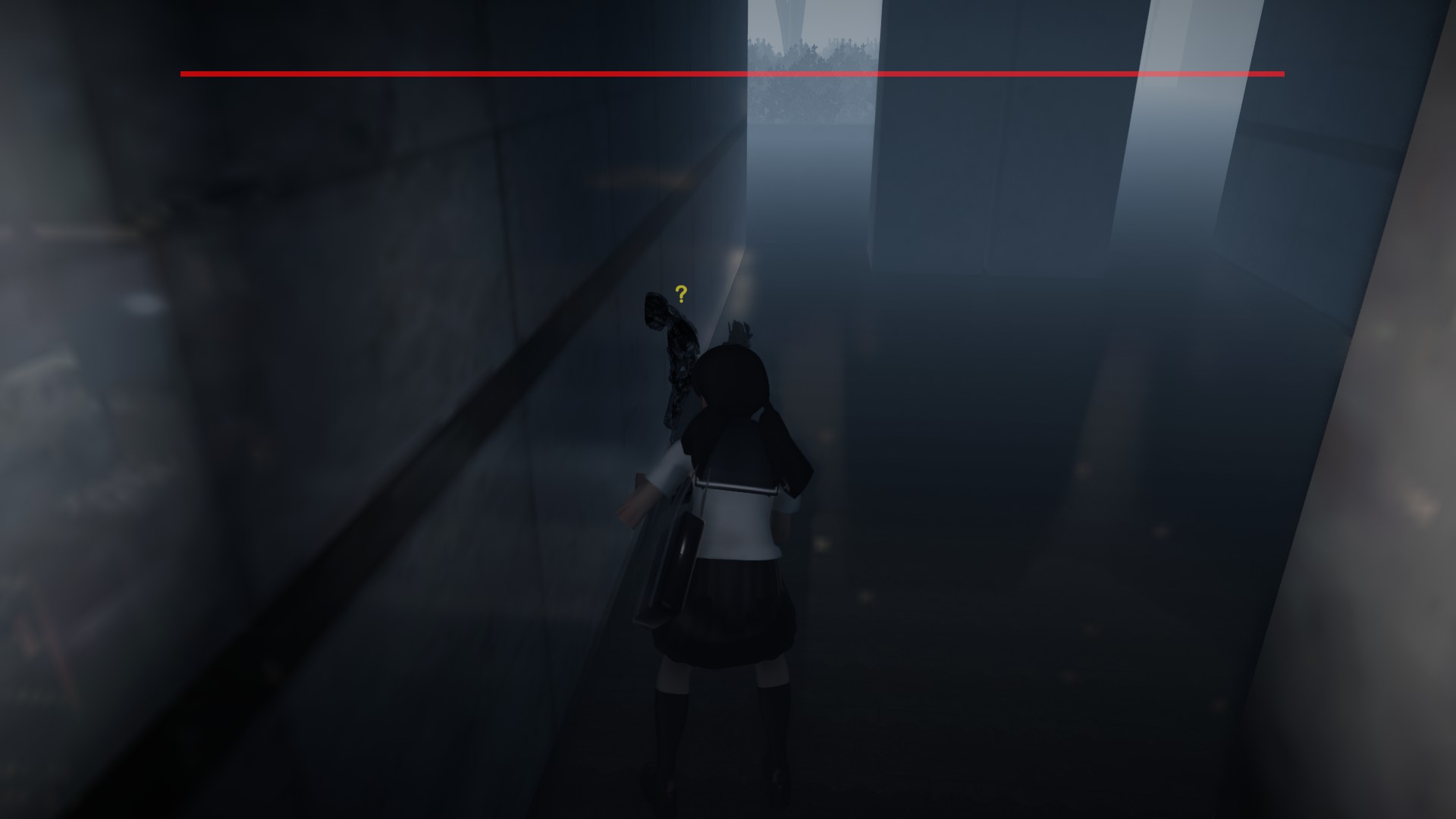 Rather opened area.
Two building distance apart from Park,
under a building, beside outer walls.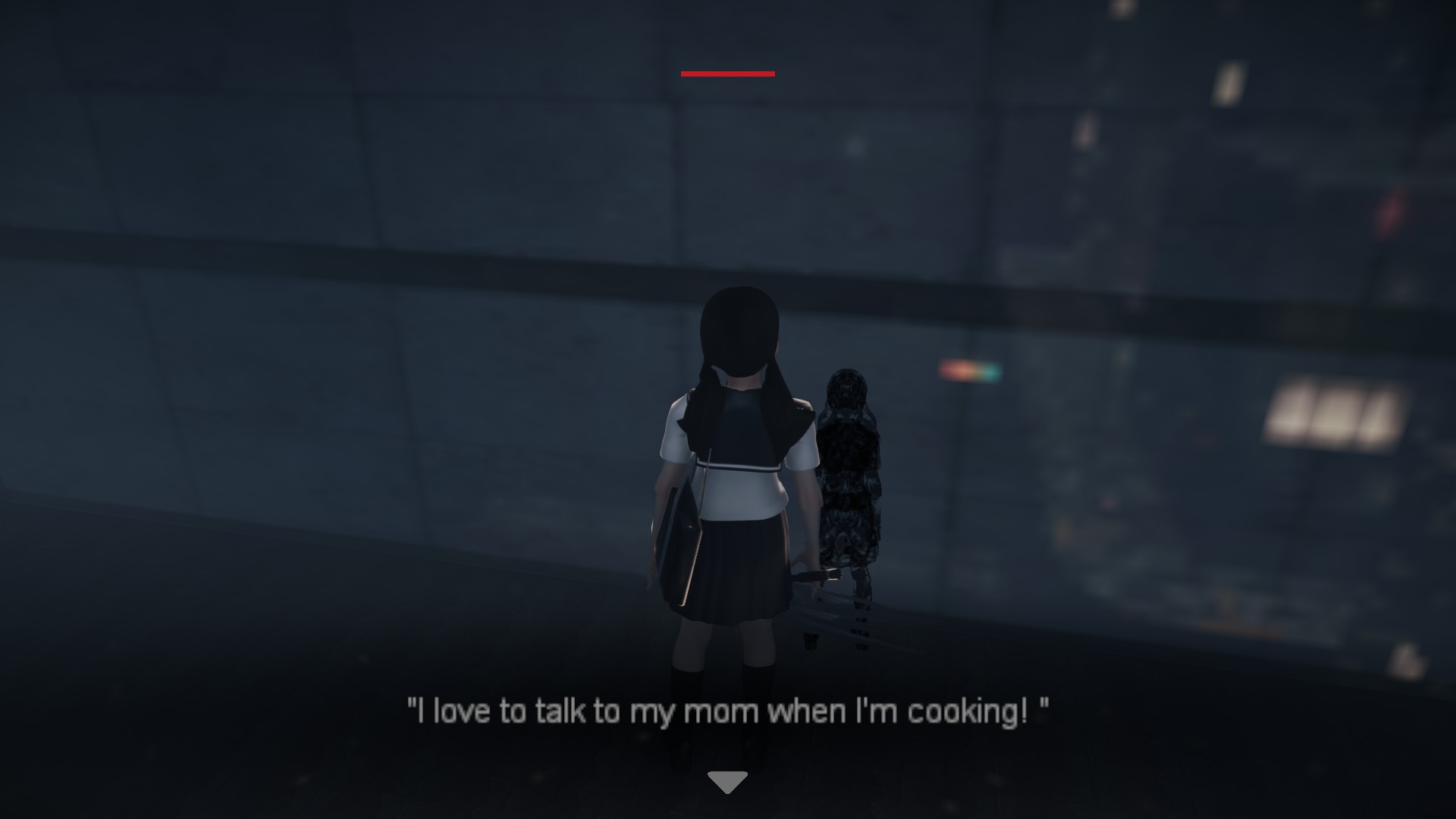 Rina 7.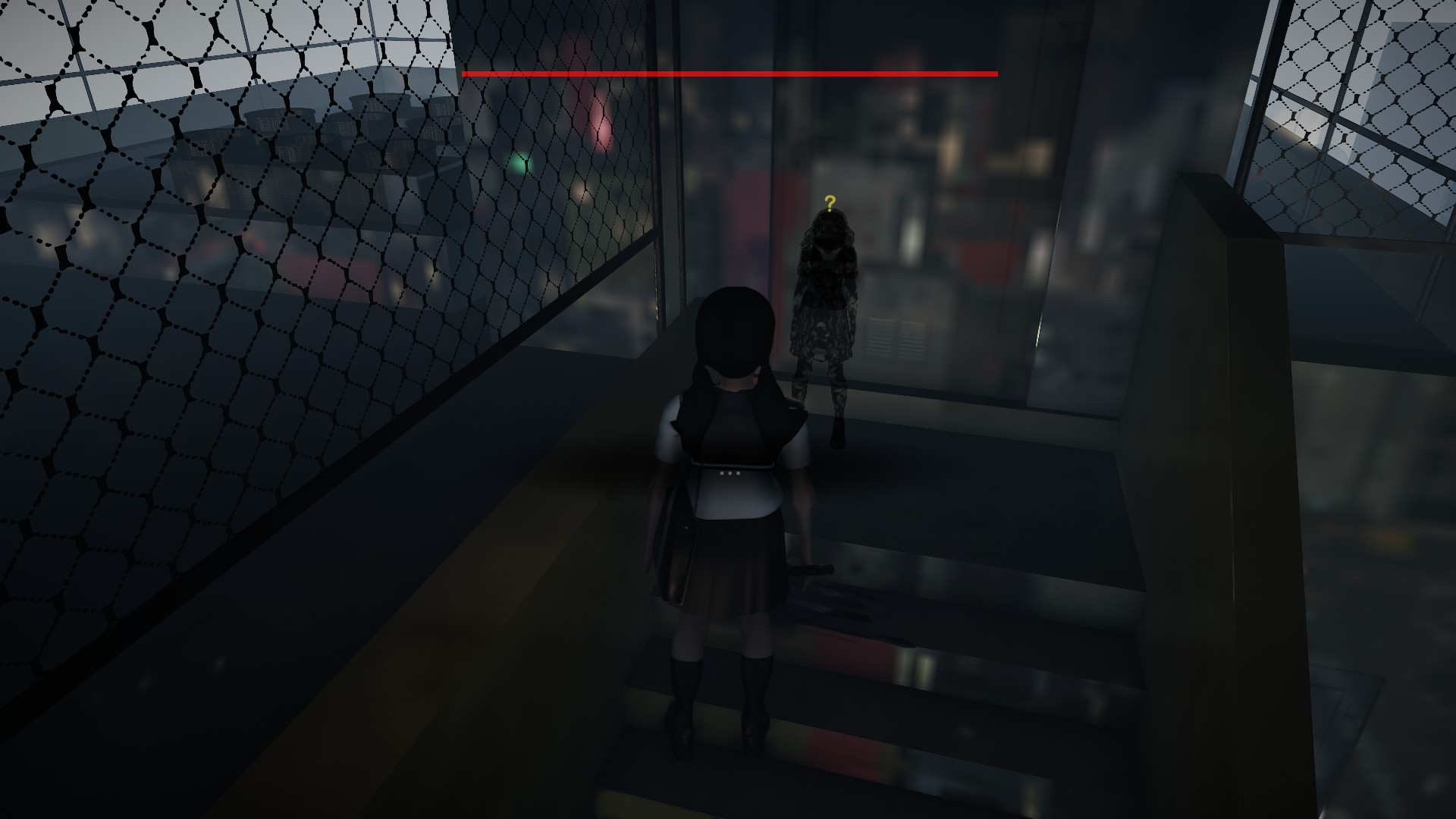 There are a few staircases, close to five, six storey high to roofs.
One of the staircase, opposite side of a Koban.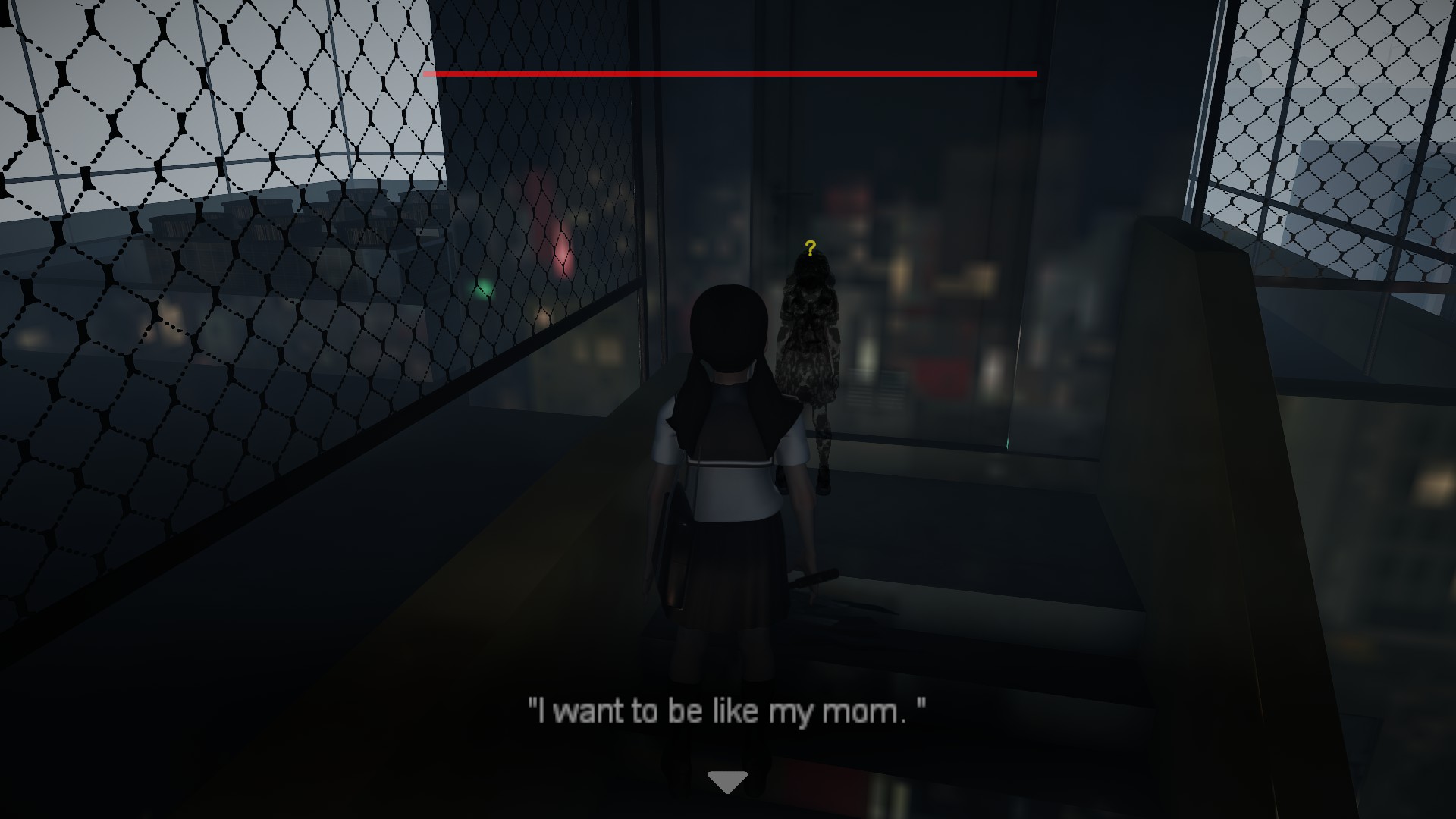 Rina 8.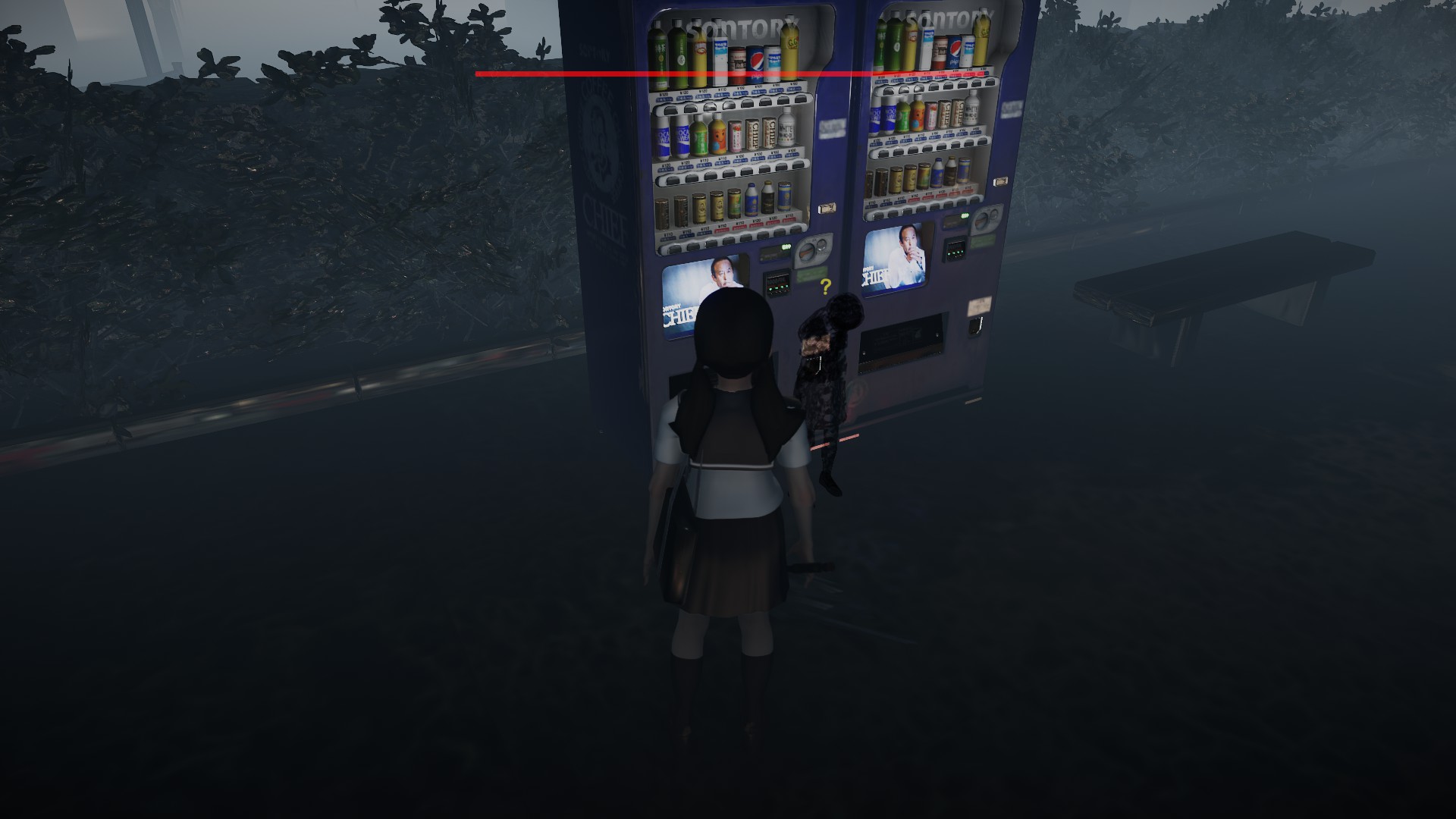 Park.
Prominantly infront of vending machine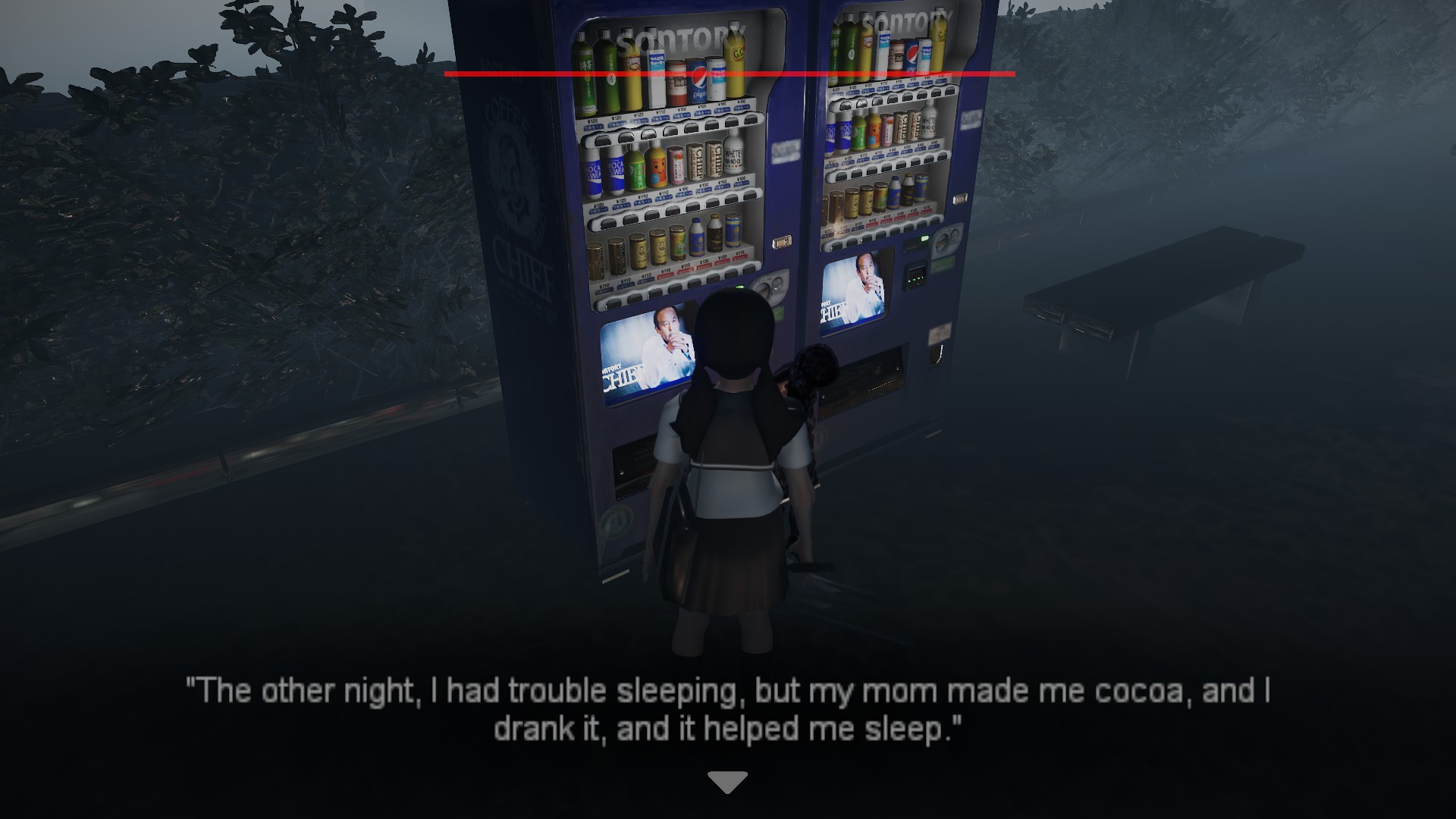 The Residential Area
Rina 9.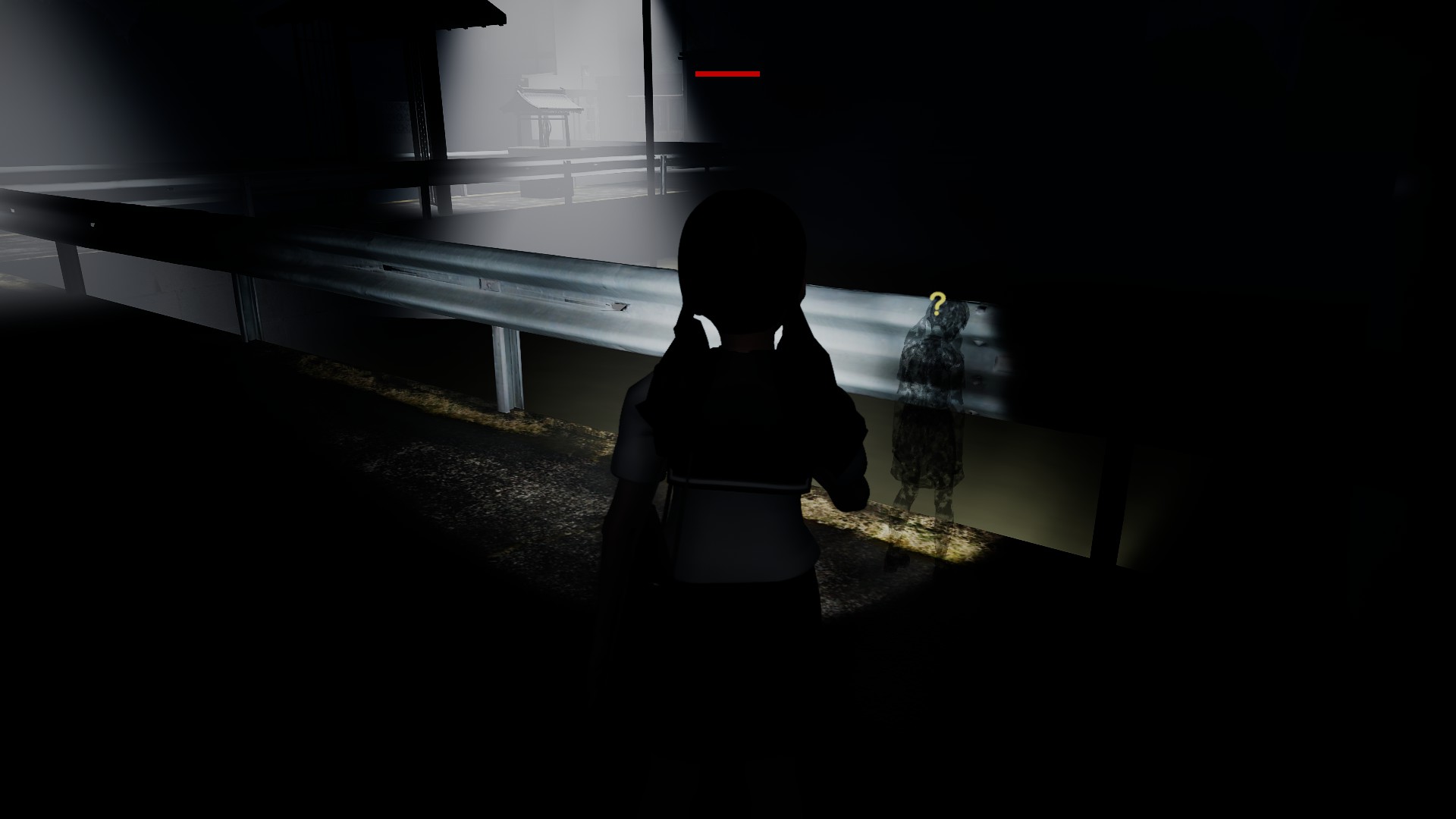 After getting the Divine weapon, obvious straight path to the drain,
seeing light at the distance across, on the far right edge corner.
Unlike the others before, only able to interact Once, and they stopped responding.
(obvious bad code)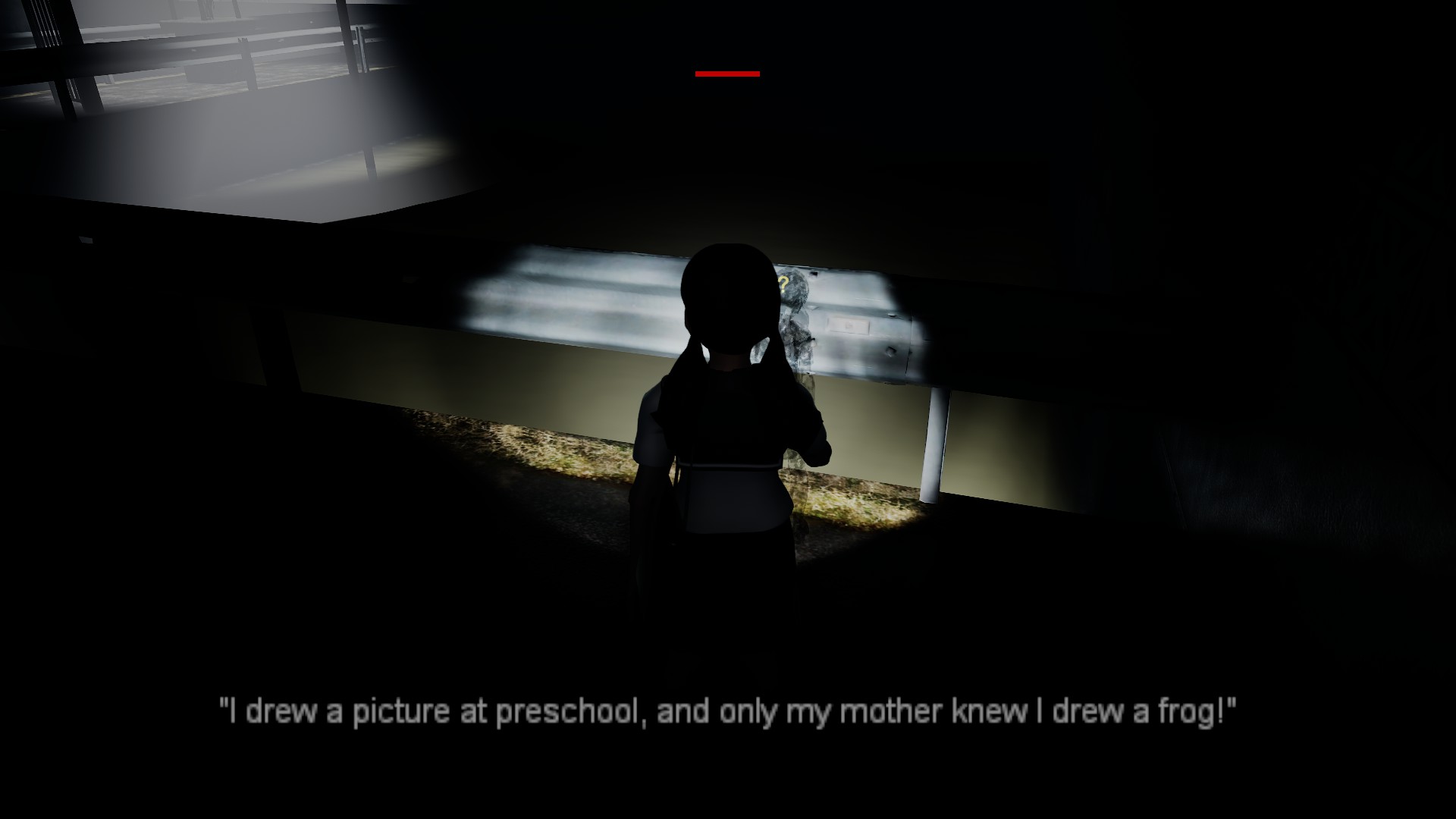 Rina 10.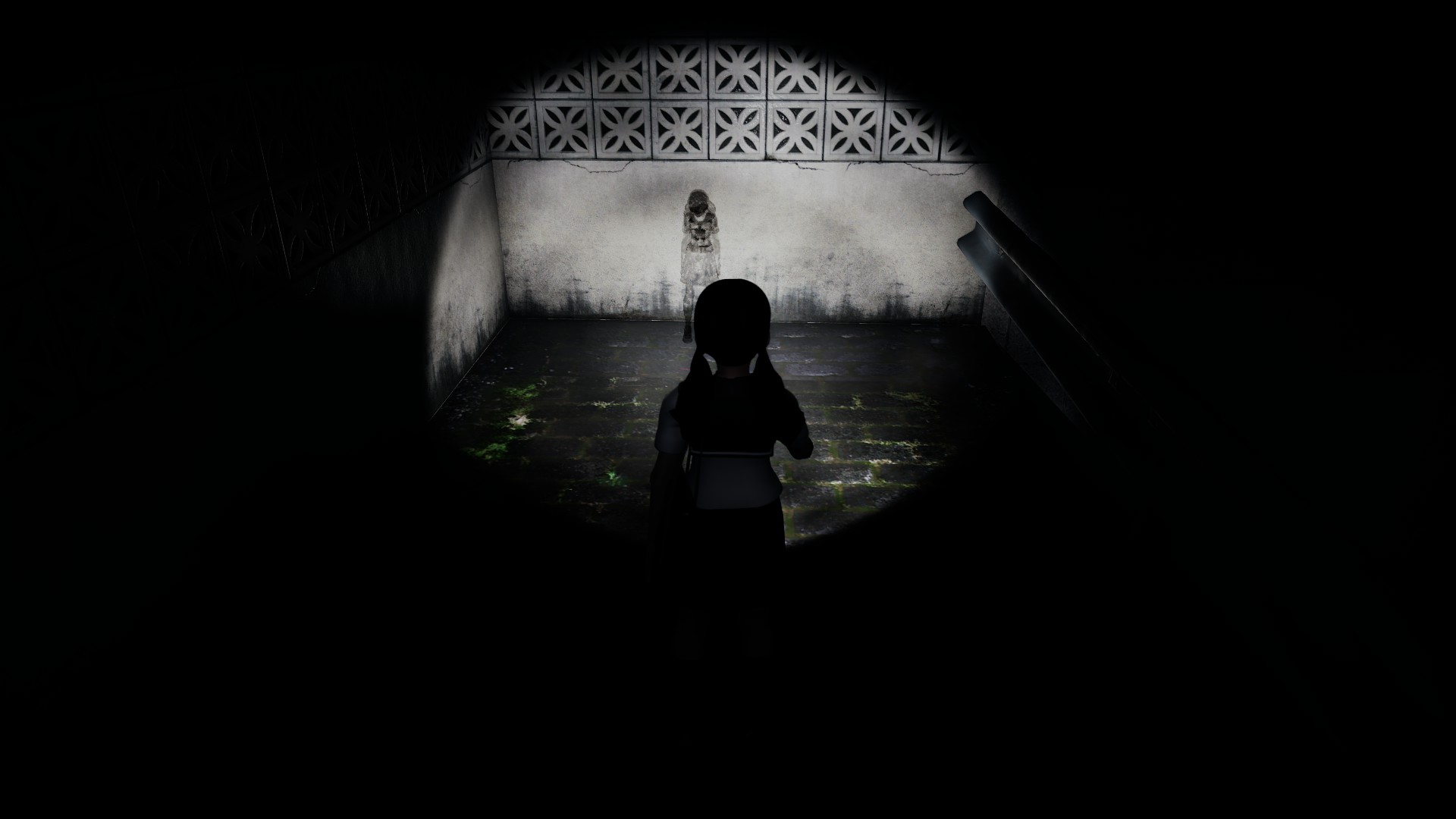 On the opposite end of the drain,
nearer to the light source, dark corner .
Talks of Falling Asleep.
Unlike the others before, only able to interact Once, and they stopped responding.
(obvious bad code)
The Home Area
Rina 11.*Broken
One edge of Block 35.
Under shelter.
Doesn't Speak
(obvious bad code)
Rina 12*Broken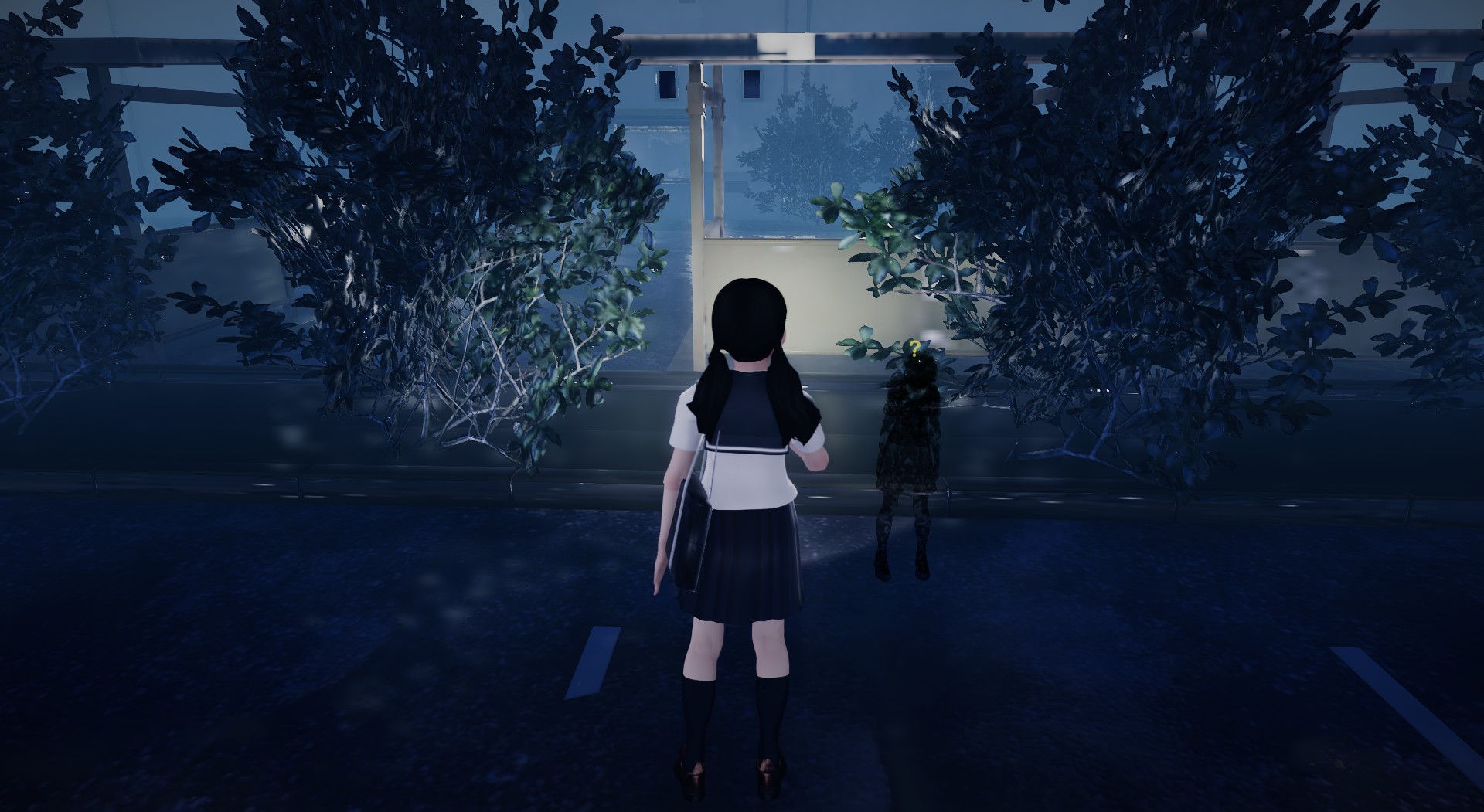 One side of Block 33.
Opened air car park.
Doesn't Speak
(obvious bad code)
Achievement
The assumption is that the code of the game for the achievement is by the total count of met Rinas.
12 is required at least to trigger the Steam achievement, Little Rina.
Simply do a 2nd run of the game, meet up a few more Rinas, and hopefully triggers the award.
Good Luck.
That's everything we are sharing today for this The Night Way Home guide. This guide was originally created and written by Xas. In case we fail to update this guide, you can find the latest update by following this link.
If you believe that any of the content on this site violates your rights, including your intellectual property rights, please contact us immediately using our contact form.