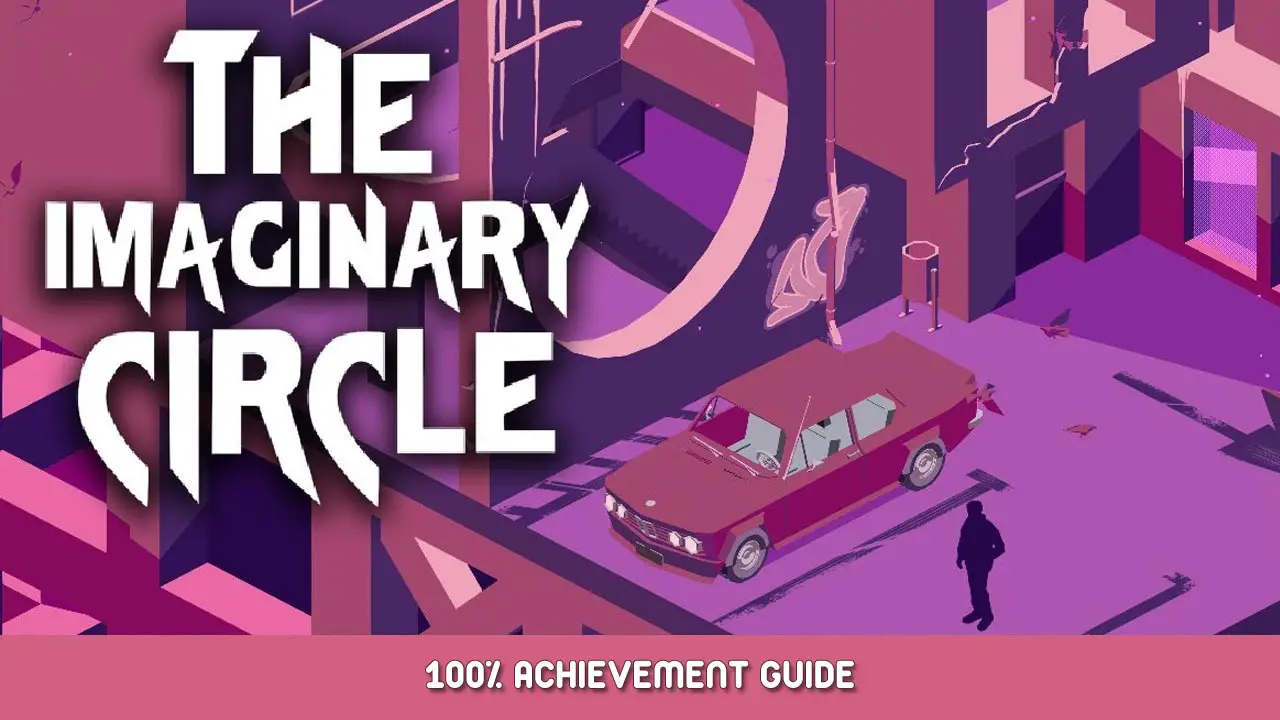 A quick little achievement guide in case you overlooked something.
Introduction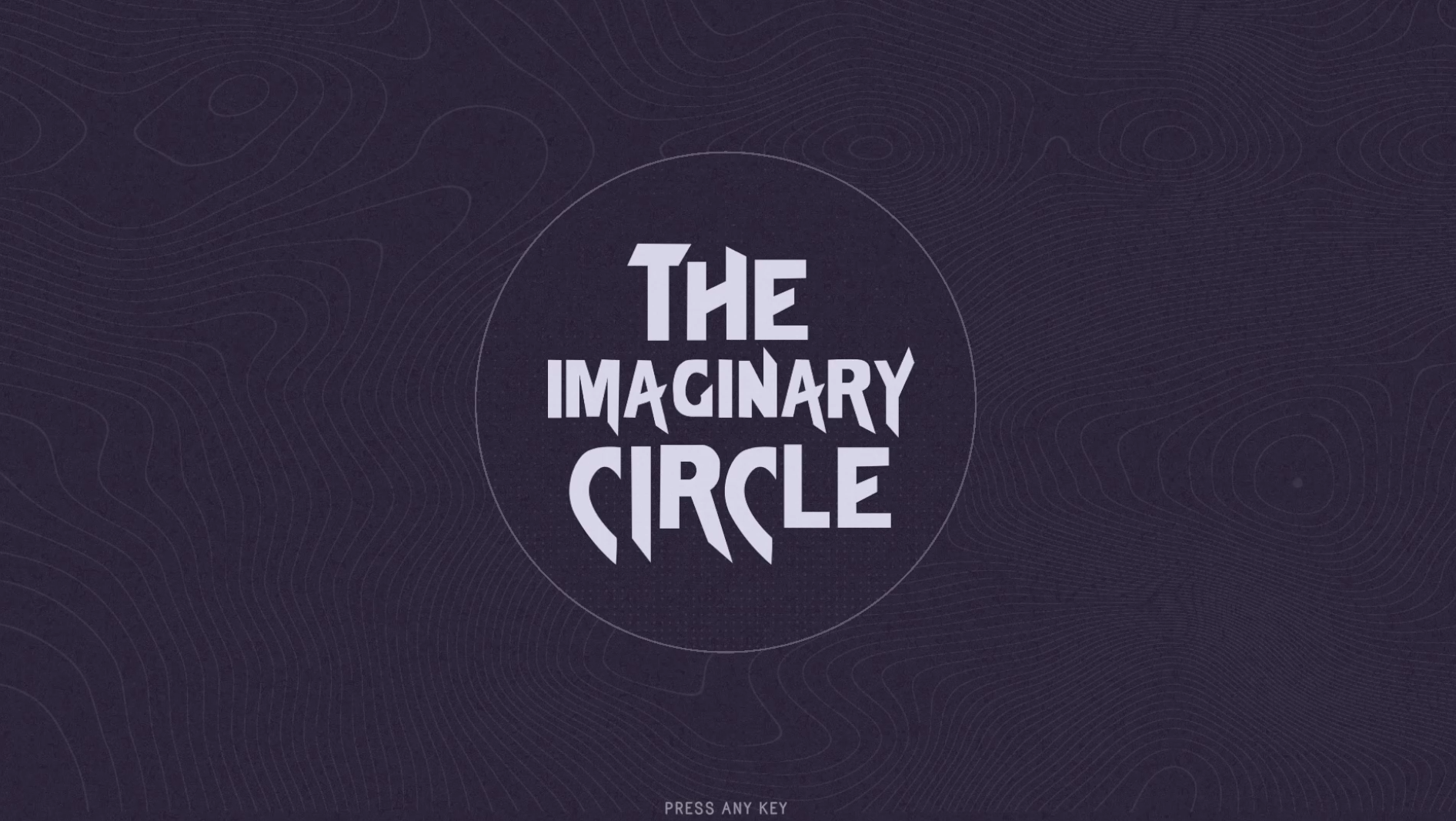 Hello friends, and enemies!With this game, it is safe to assume that if you are looking for answers, nothing much can be spoiled by this point. I will add tags for the last 3 achievements just in case and please read Bang! with caution.
Assembling the Documents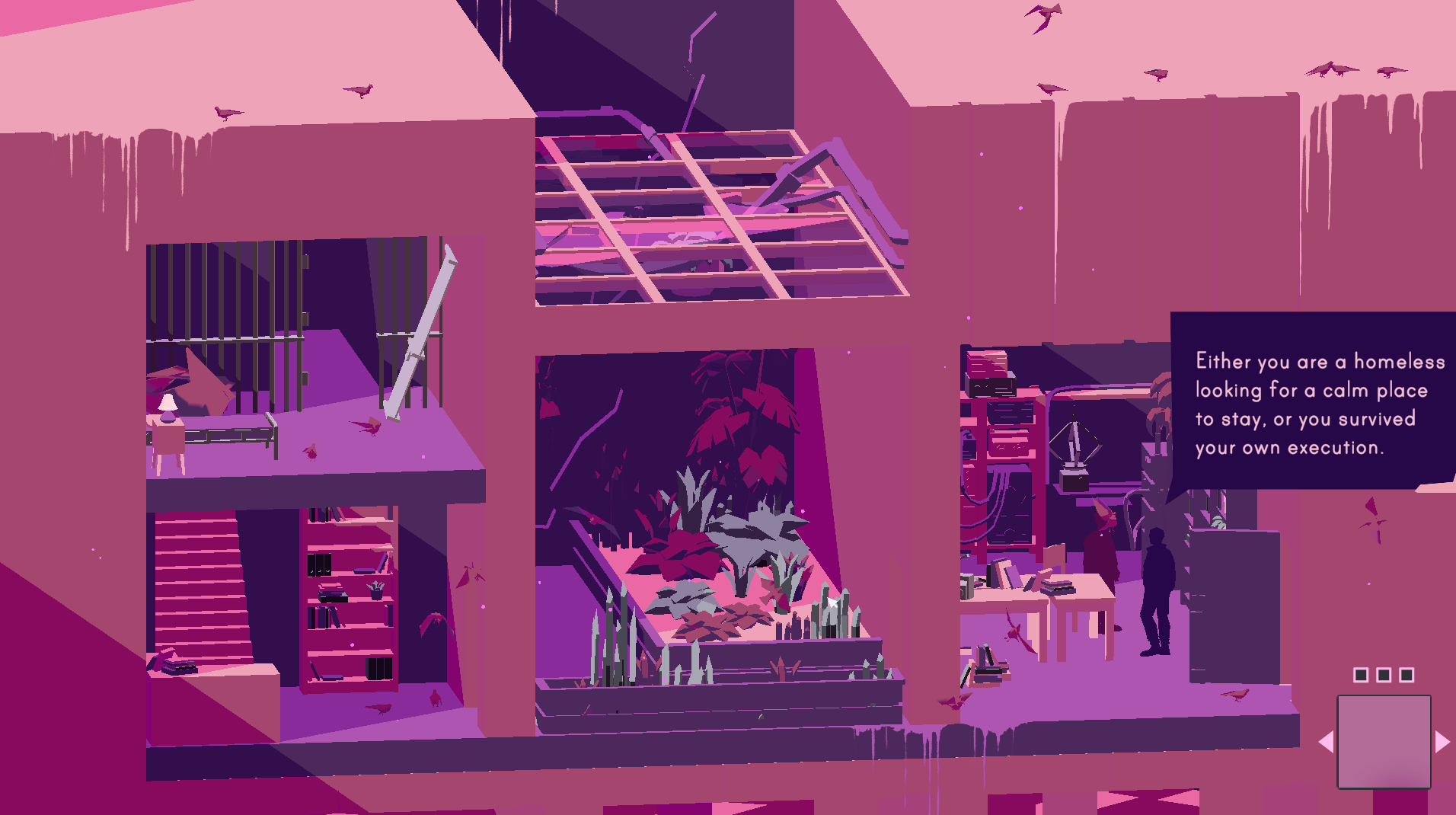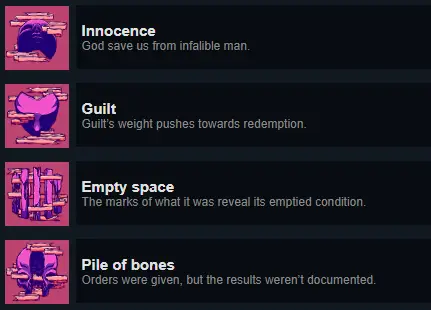 Innocence, Guilt, Empty Space, Pile of bonesThe preceding achievements are obtained by handing to the man various memories created from documents, turned into folders, and assembled like puzzle pieces. I could not do all combinations in one run. This is fine since another achievement requires a second round. There are six documents in total to be found and are as follows:
Prisoner's Letter
Interview With The Executioner
Judgment Excerpt
Press Excerpt
Gulag Archipelago
Crumpled Newspaper Cutting
Finally, here is a video of the document crafting process.
The Imaginary Circle: Document Crafting Guide
Everything Else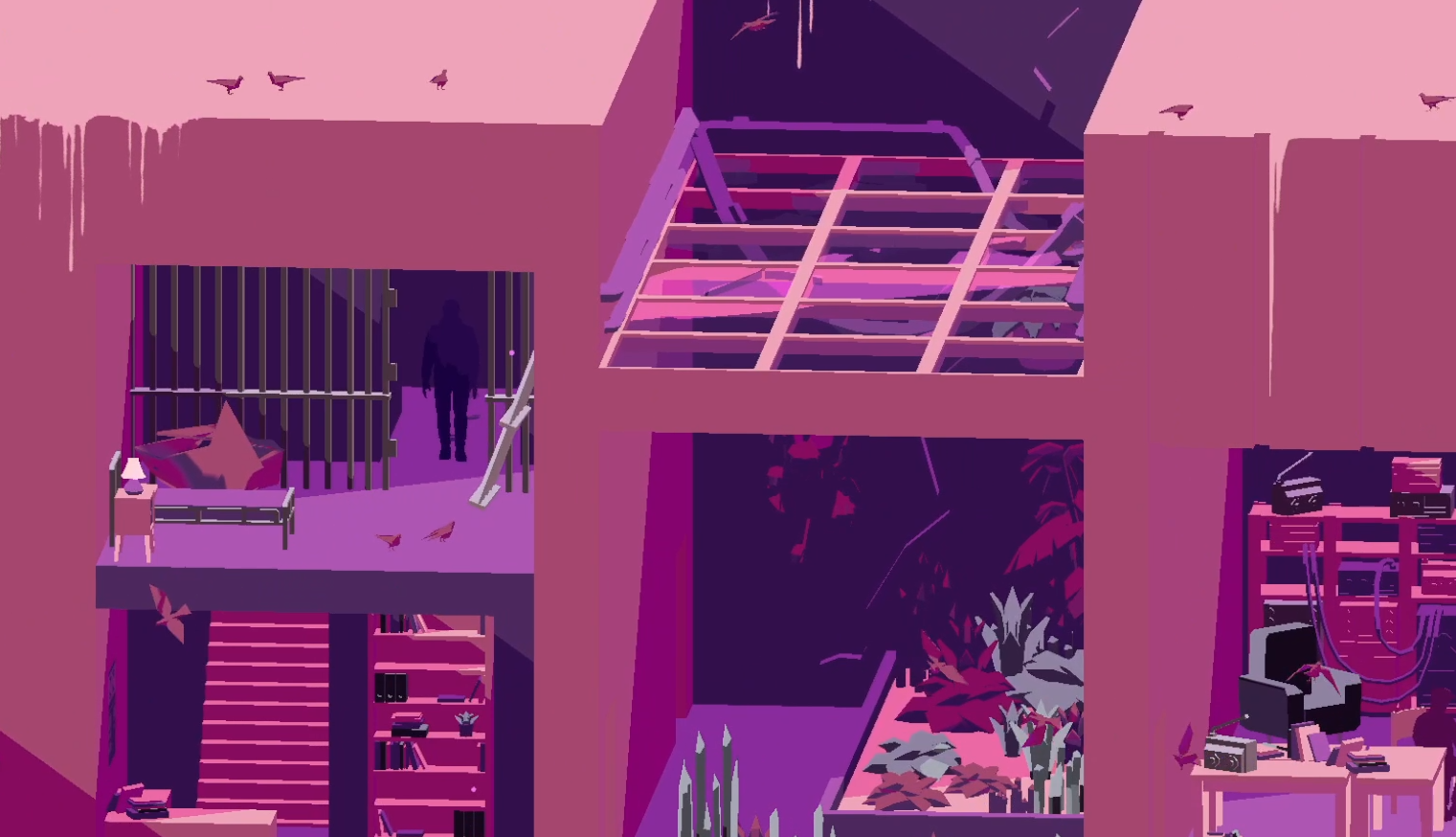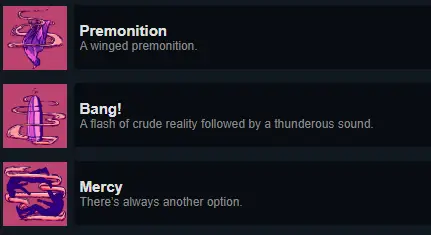 Be ye warned, both Premonition and Bang! made me sad :*(Premonition –
Premonition – Set the trapped bird free…
Bang! – Shoot the trapped bird.
Mercy – Don't kill the man.
That's everything we are sharing today for this The Imaginary Circle guide. This guide was originally created and written by rowanhades. In case we fail to update this guide, you can find the latest update by following this link.
If you believe that any of the content on this site violates your rights, including your intellectual property rights, please contact us immediately using our contact form.