Get Demo clear bonus reward "Vacation Hootle Doll" for Tales of Arise Owner.
How to Install Tales of Arise Demo
For those who already have the full game, the demo is pretty much unaccessible, since clicking the install demo will only download the full game (39 GB), not downloading the demo (3.7GB).
If you still want to install & get the bonus reward from demo clear, the only available choice is searching for demo clear save data or:
Turn off family share if you use it.
Logout from the "game owner" account.
Login with a different account that doesn't have Arise full game.
Download demo, Finish the Install, then log out.
Login again with your "game owner" account that owned Arise full game, and you will find the demo, ready to be played.

Play the demo to obtain the clear bonus reward "Vacation Hootle Doll".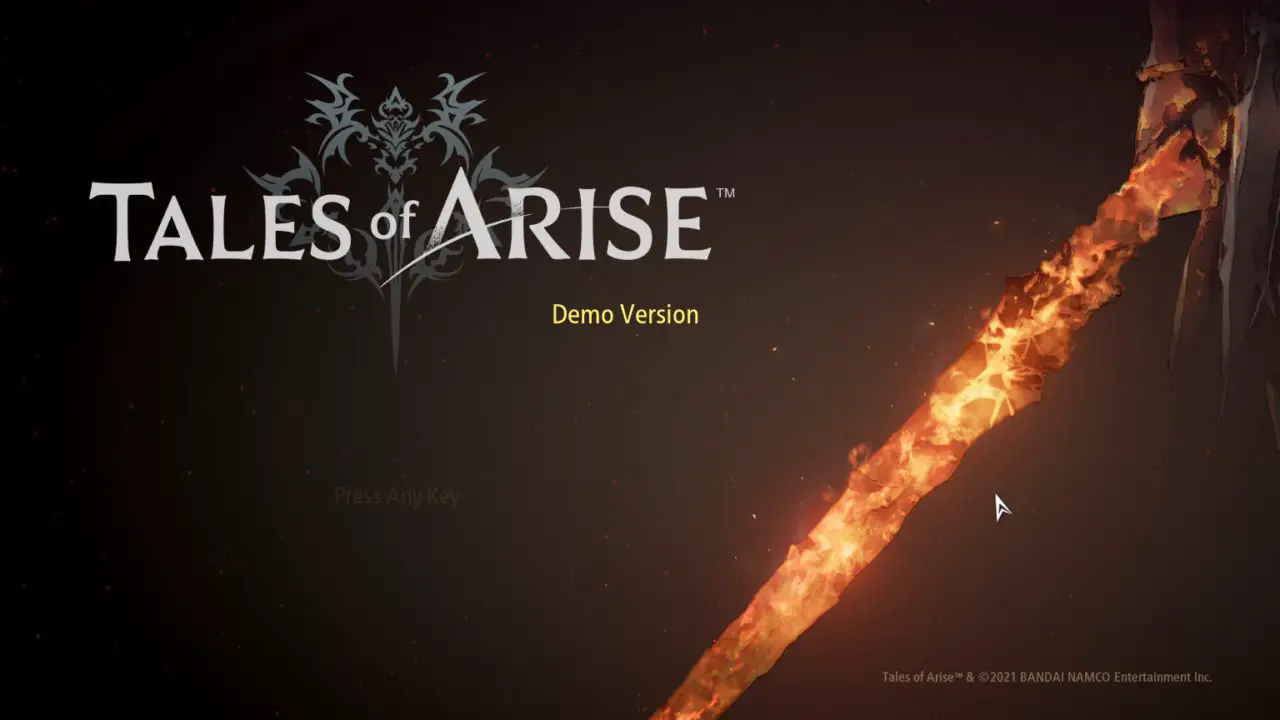 No need to family share from the demo account to the "game owner" account, because when you clicked Install demo, the "game owner" account is already granted the license for the demo.
If you checked Account details > View licenses and product key activations, you will find the demo licenses. You just get blocked from the demo installation step due to owning the full game.
And that concludes this Tales of Arise guide. Help us improve this guide by leaving your suggestions in the comment section below.
If you believe that any of the content on this site violates your rights, including your intellectual property rights, please contact us immediately using our contact form.