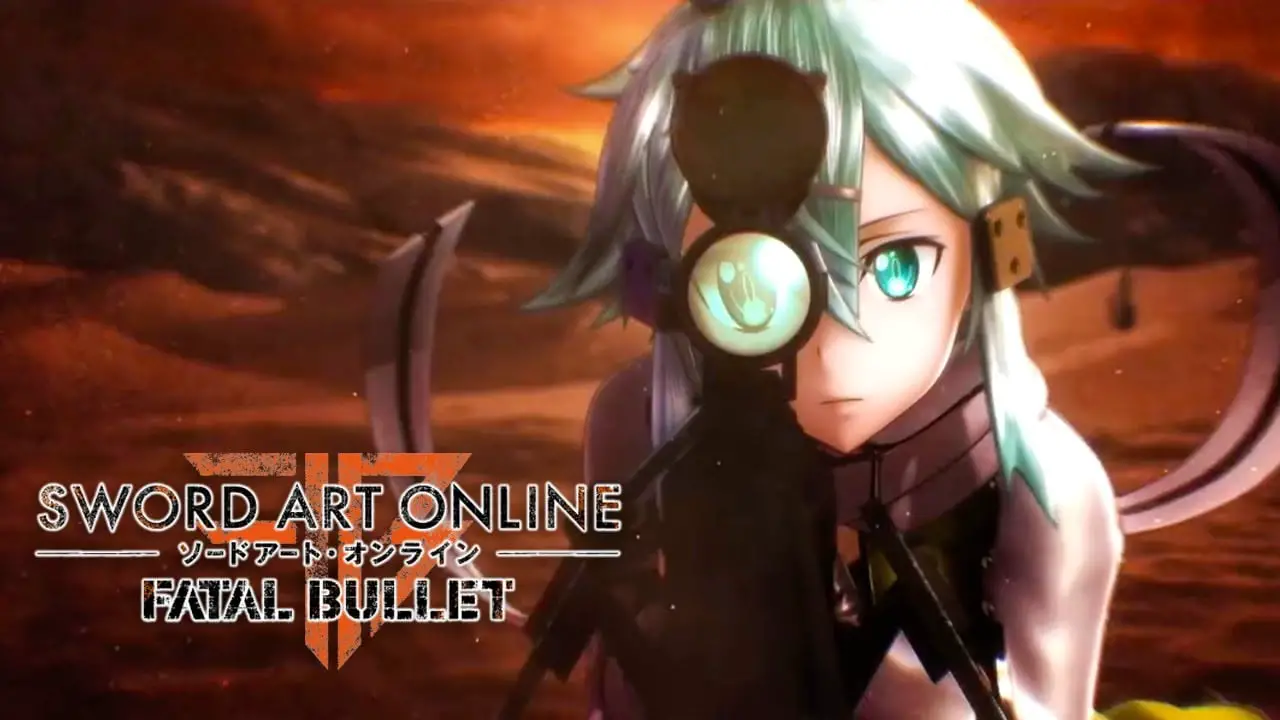 Title: Sword Art Online: Fatal Bullet
Release Date:
Developer:
Publisher:
Information about Sword Art Online: Fatal Bullet is still incomplete. Please help us fill the details of the game using this contact form.
This guide will be showing you the map of the Lost Gate and where you can find the keys in the game.
North Key (Genbu Star Chart)
East Key (Seiryu Star Chart)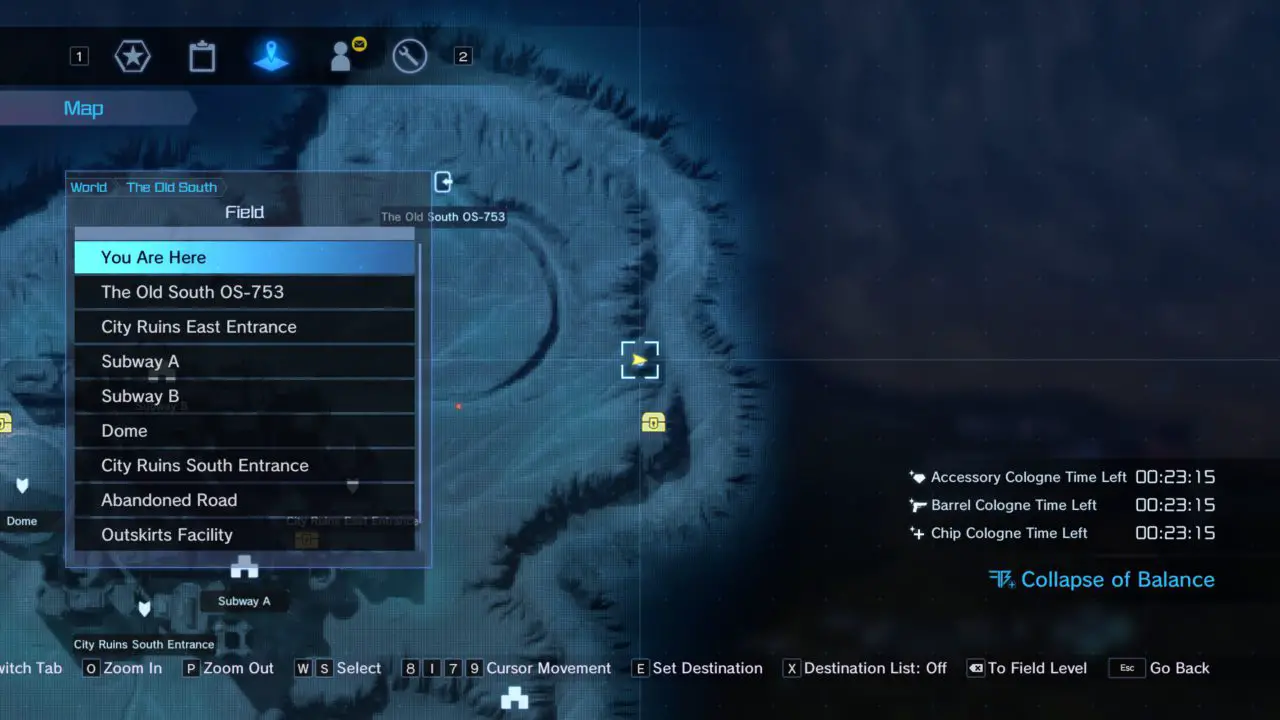 South Key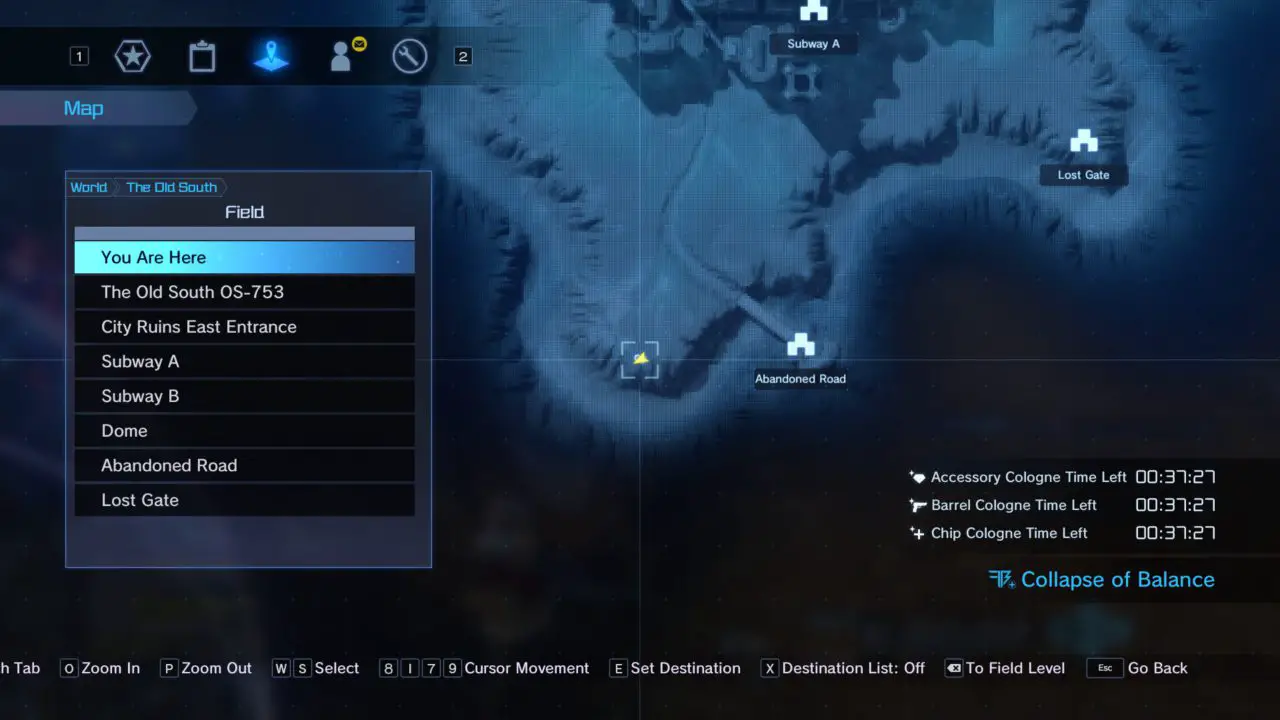 West Key (Byakko Star Chart)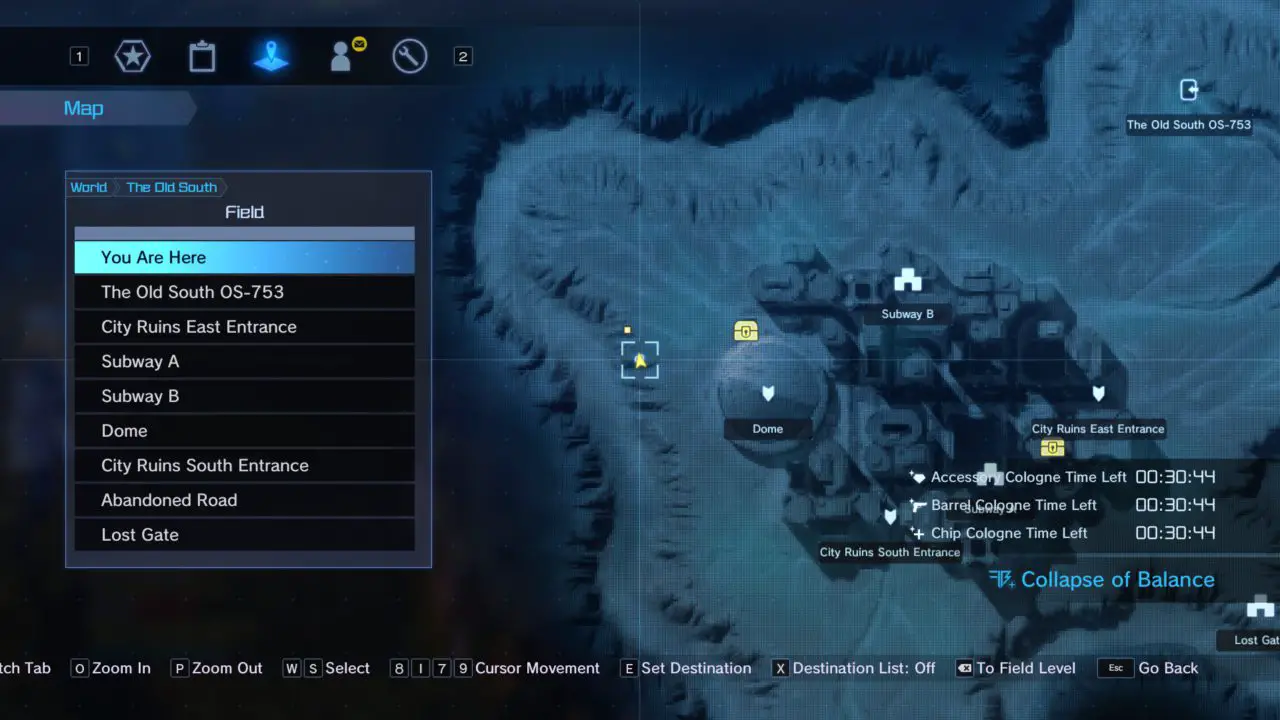 Hidden Key (Koryu Star Chart)
And last but not least, the hidden key. You may guess three times where its Location is. It's in the Middle!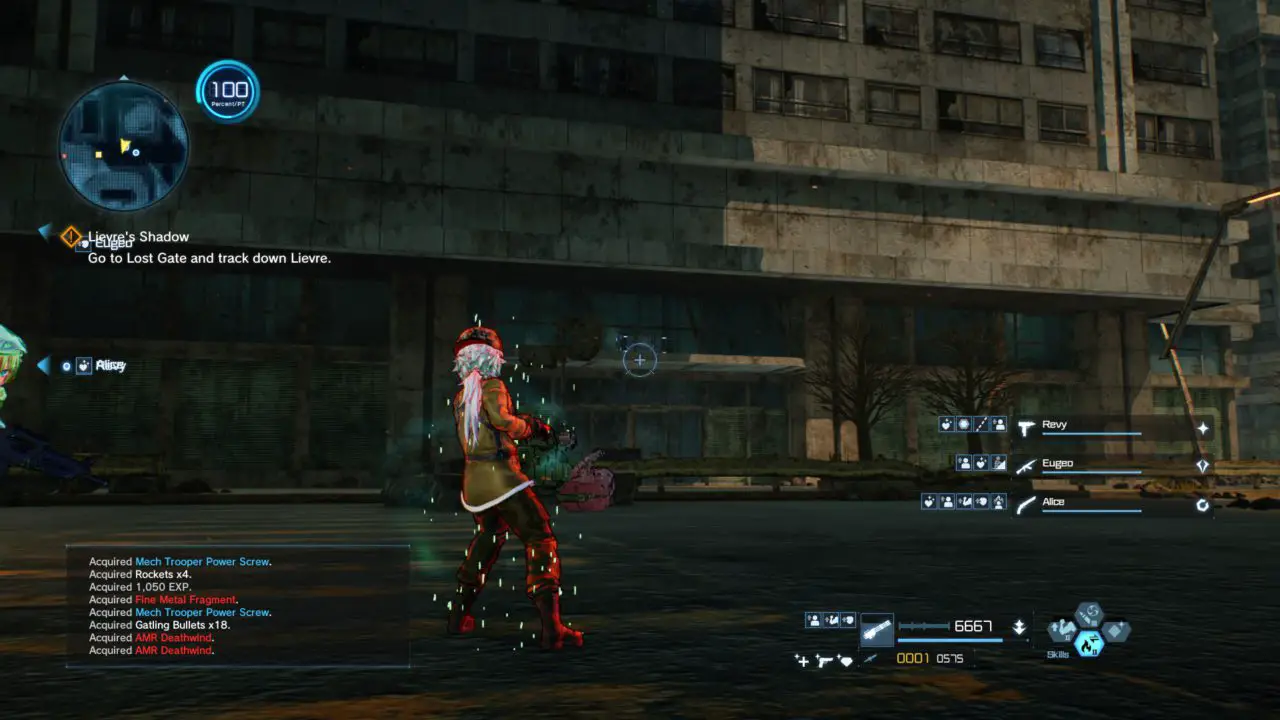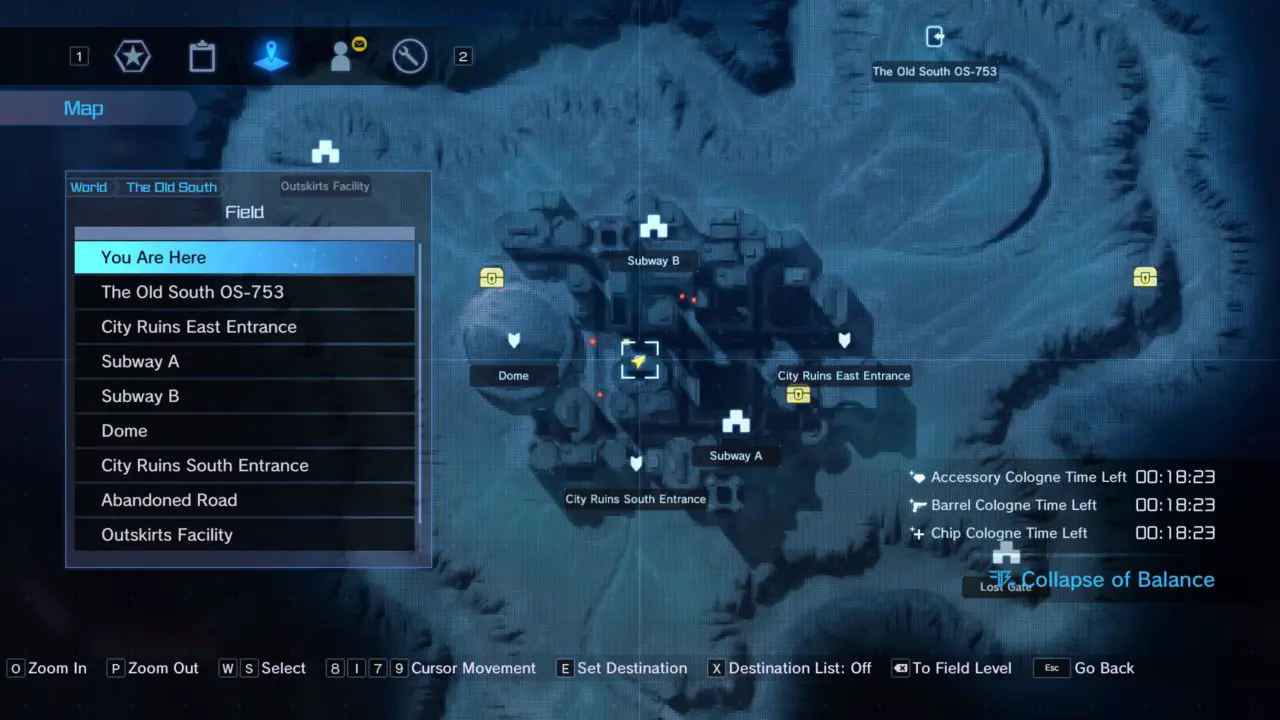 Notes
Just a small addition, nothing too important. Each of the keys/star charts is guarded by three of these guys: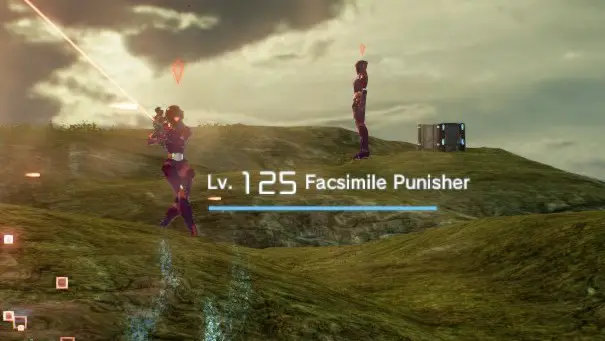 And every single one of them can one-shot you if you're not careful/overpowered enough.
Even on normal difficulty.
That's everything we are sharing today for this Sword Art Online: Fatal Bullet guide. This guide was originally created and written by Shiro. In case we fail to update this guide, you can find the latest update by following this link.
If you believe that any of the content on this site violates your rights, including your intellectual property rights, please contact us immediately using our contact form.