Title: Survival: Fountain of Youth
Release Date: April 19, 2023
Developer: Odinsoft Inc.
Publisher: Twin Sails Interactive, CE-Asia
This guide is here for the captain's trail update (v.1367) and aims to help you locate the ten sunken chests required for the Treasure Hunter Achievement. All these chests can be found in the Puma region. Mapping the coastline well should make it fairly easy to find most of them, although one chest in the coral reef might pose a slight challenge in terms of mapping. To make the task of charting everything feasible, it's recommended to have a schooner.
I captured these screenshots after obtaining the achievement, so in the images below, you'll see the chest icons grayed out. While the loot in most of the chests is ordinary and not particularly special for the late game, the northern chest in the coral reef holds the possibility of obtaining a navy coat.
Iron Island
This area contains a total of 3 chests.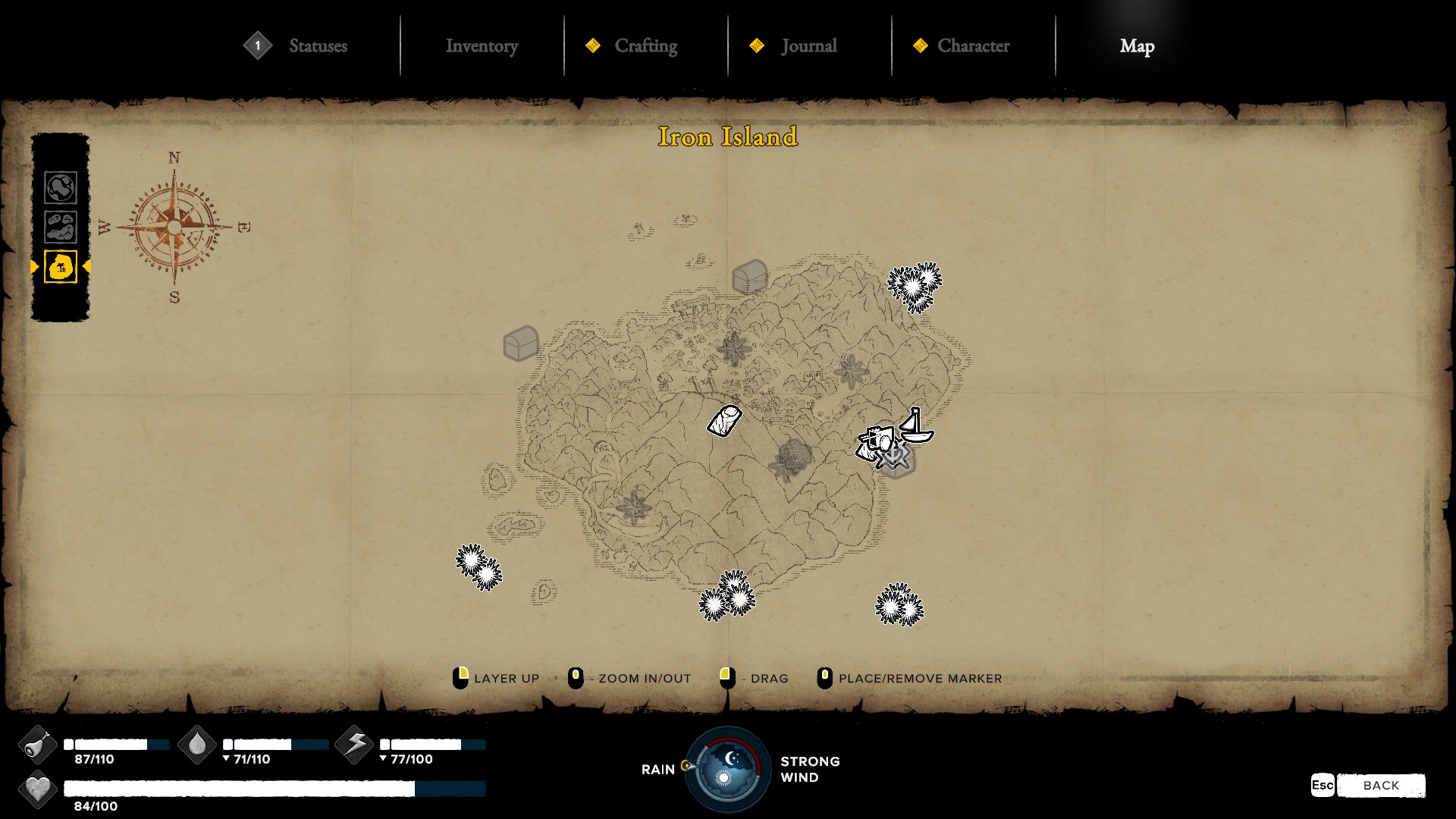 The third chest can be found on the dock to the east. It might not be very easy to spot.
Craggy Island
You can only find 1 chest on this island.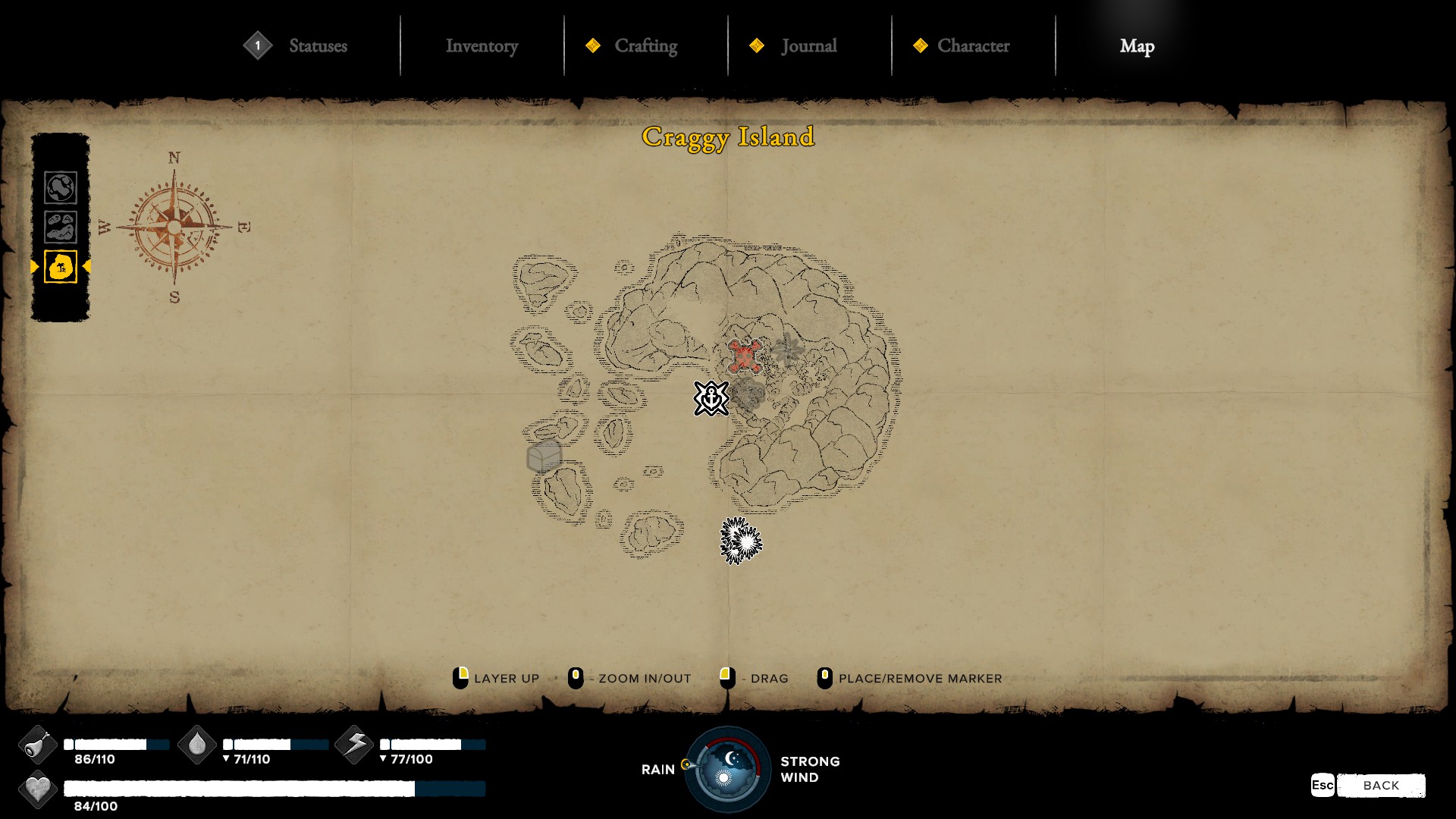 Foggy Islands
The Foggy Island hides a total of 3 chests.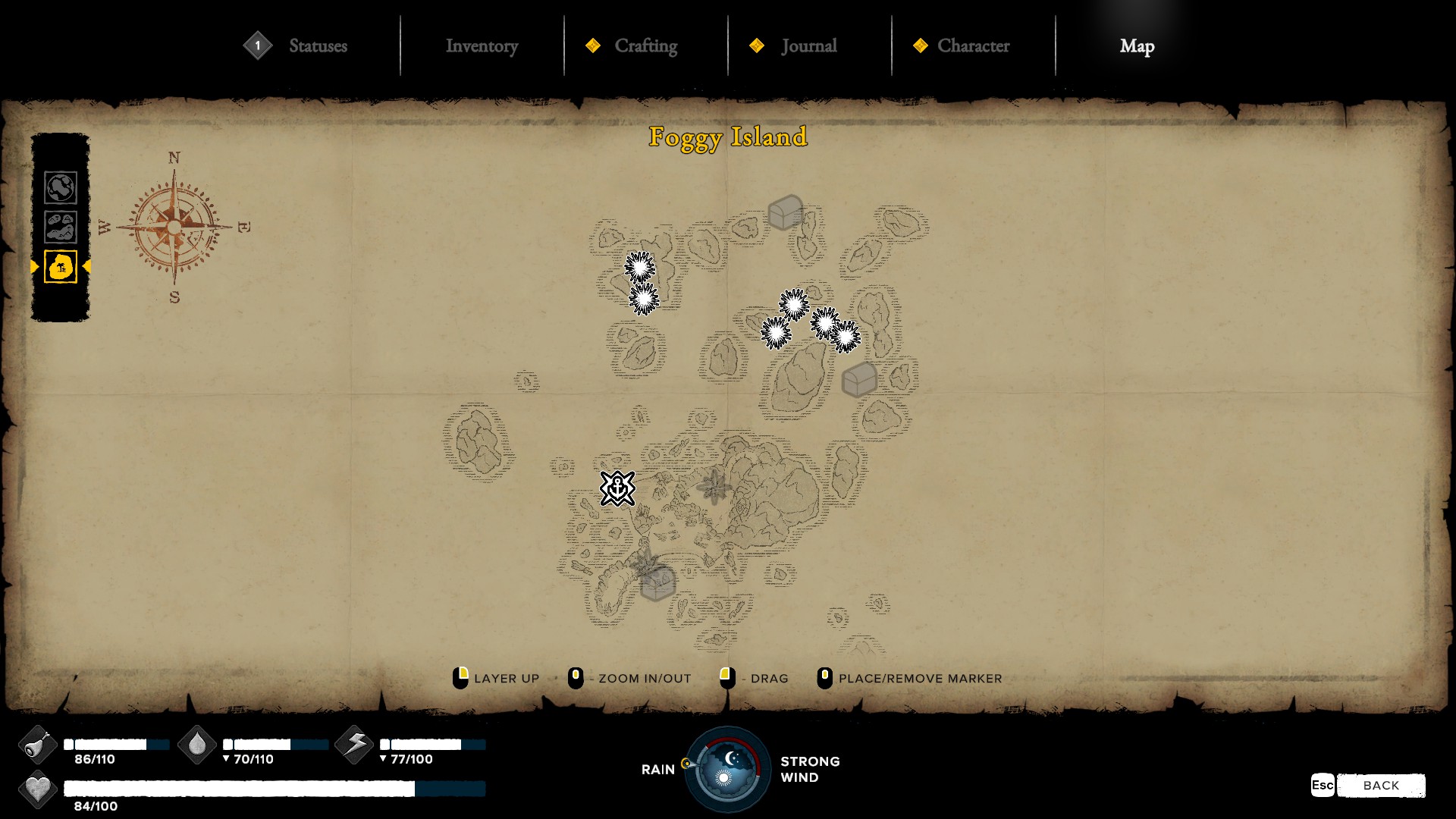 Coral Reefs
There are 2 chests in Coral Reefs area.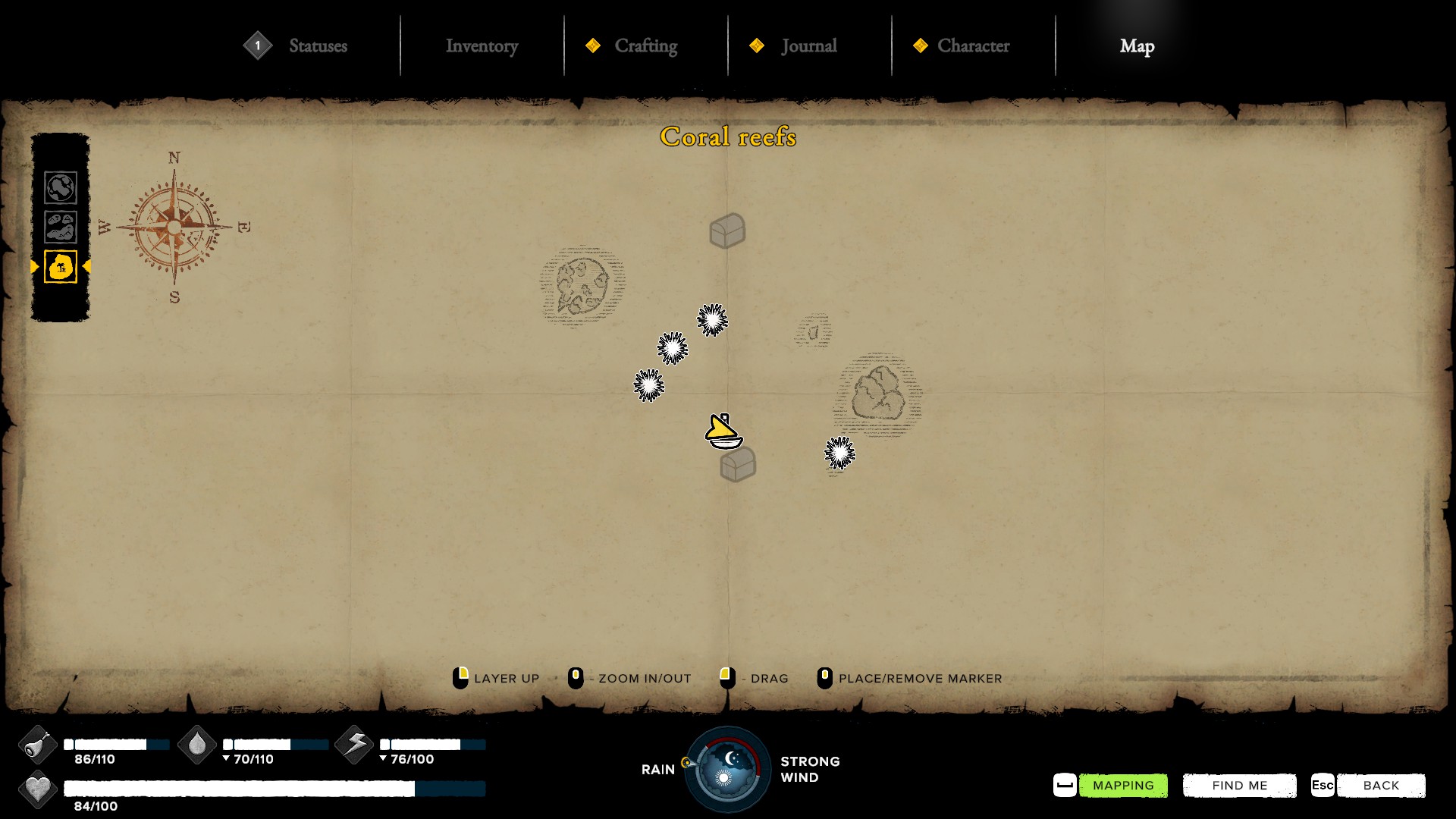 Sunken Ship
Visit the sunken ship and find 1 chest at the bottom of the ship.
You can't make a map of the sunken ship in this area.
The treasure chest is situated at the front of the sunken ship. It's in the part where the tall pole is sticking out of the water.
That's everything we are sharing today for this Survival: Fountain of Youth guide. This guide was originally created and written by Slovarthin. In case we fail to update this guide, you can find the latest update by following this link.
If you believe that any of the content on this site violates your rights, including your intellectual property rights, please contact us immediately using our contact form.