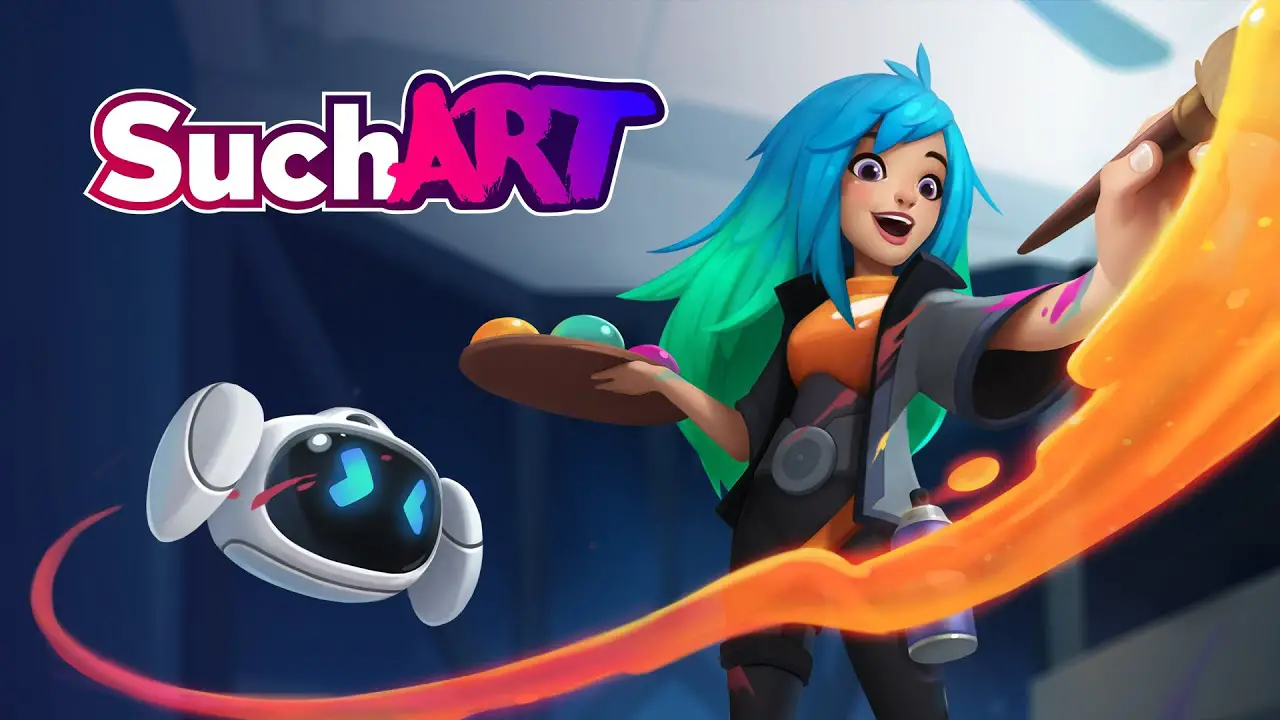 This small and simple guide will assist you in completing the "Hiding in plain sight" achievement as quickly as possible in SuchArt!
Hiding in Plain Sight Achievement
The first is next to the computer, under the window.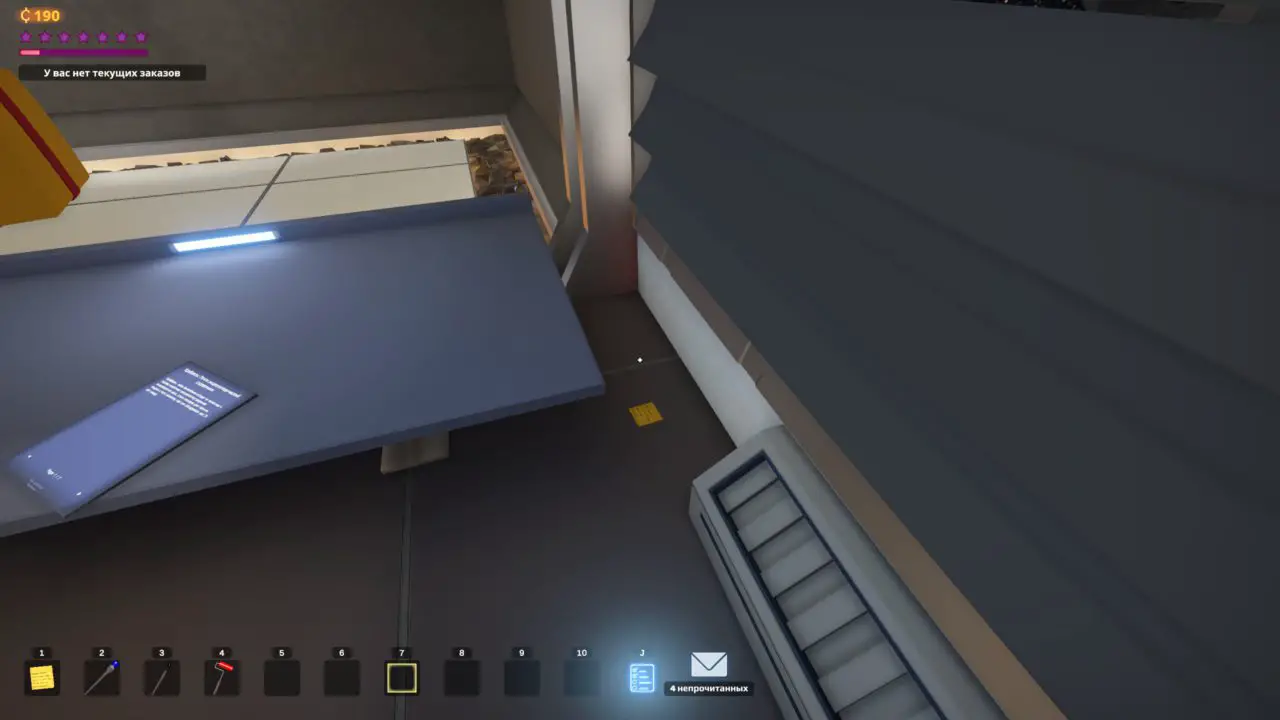 The second is situated behind the monitor.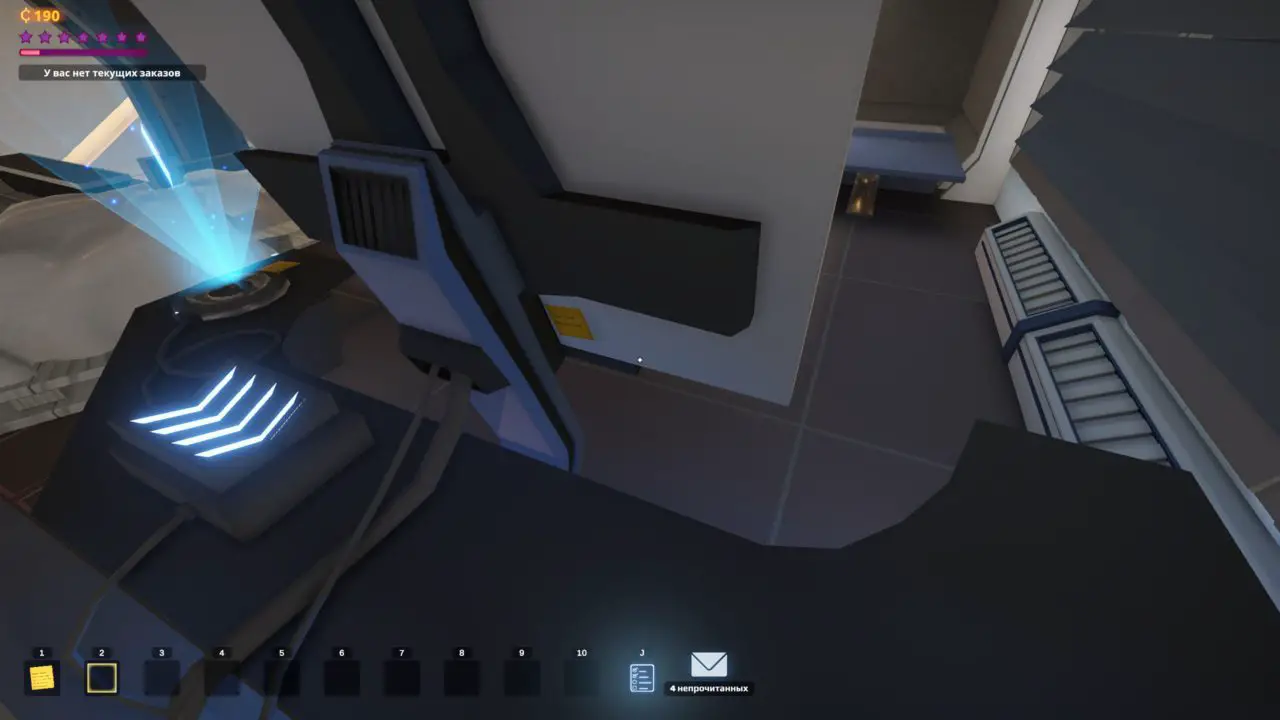 The third is under the shelf closest to the entrance.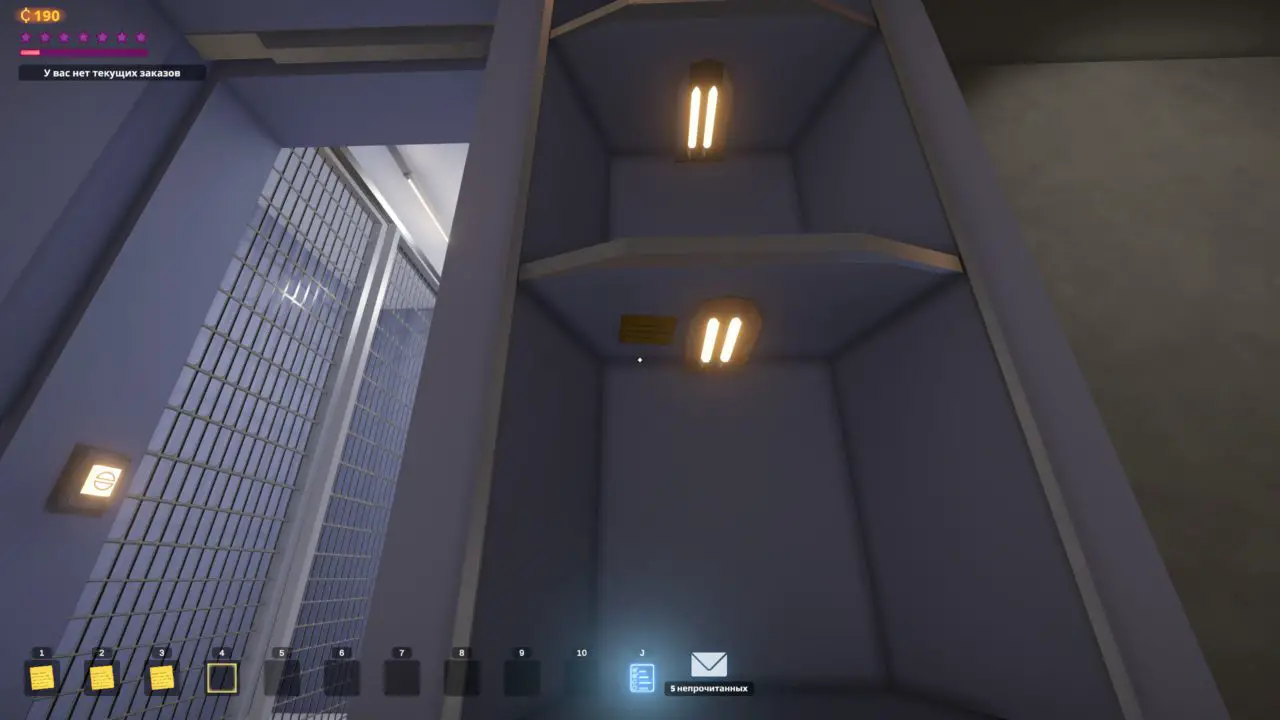 The fourth is located in a small room beneath the electrical panel.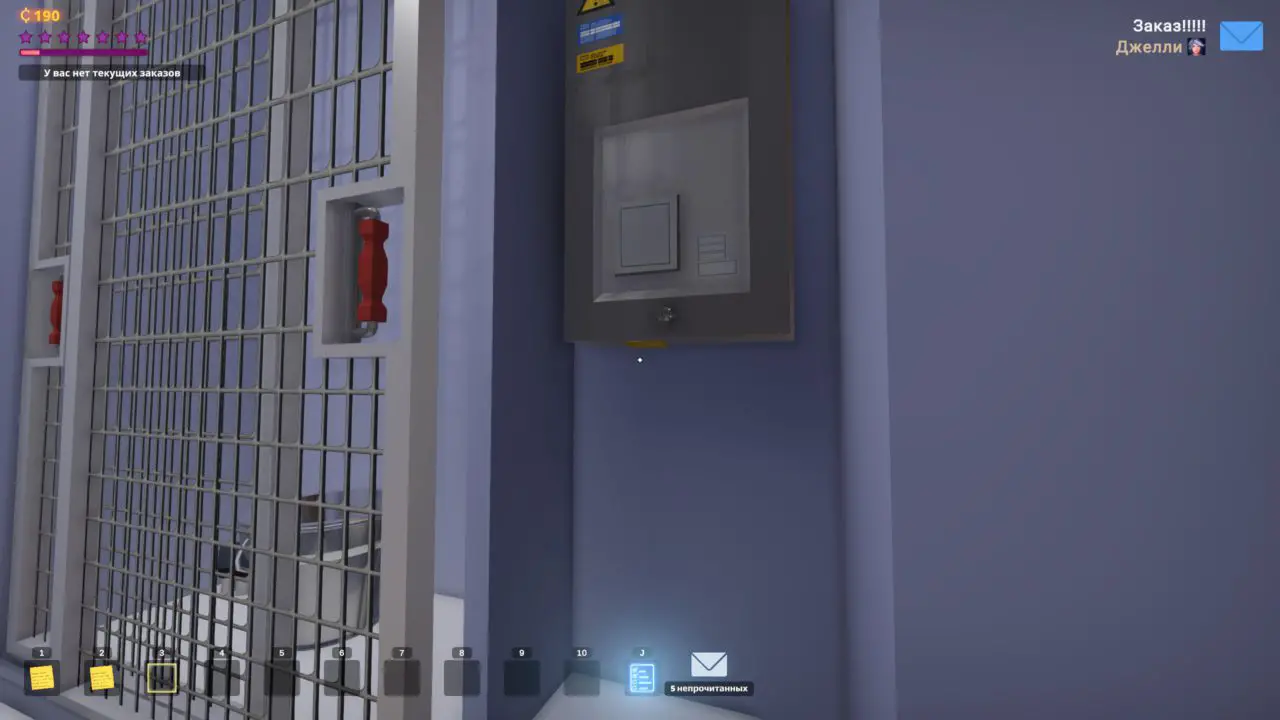 The fifth is hidden beneath the stairs.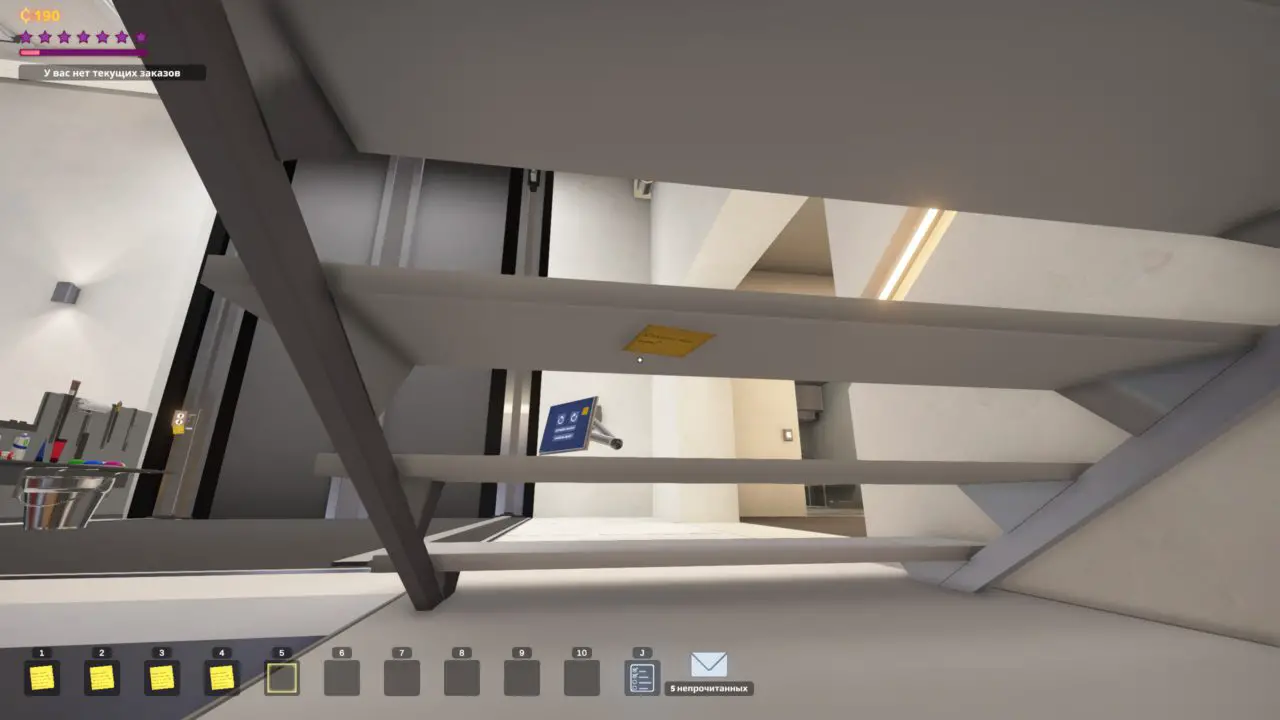 The sixth is located behind the ventilation system, which is located beneath the stairs.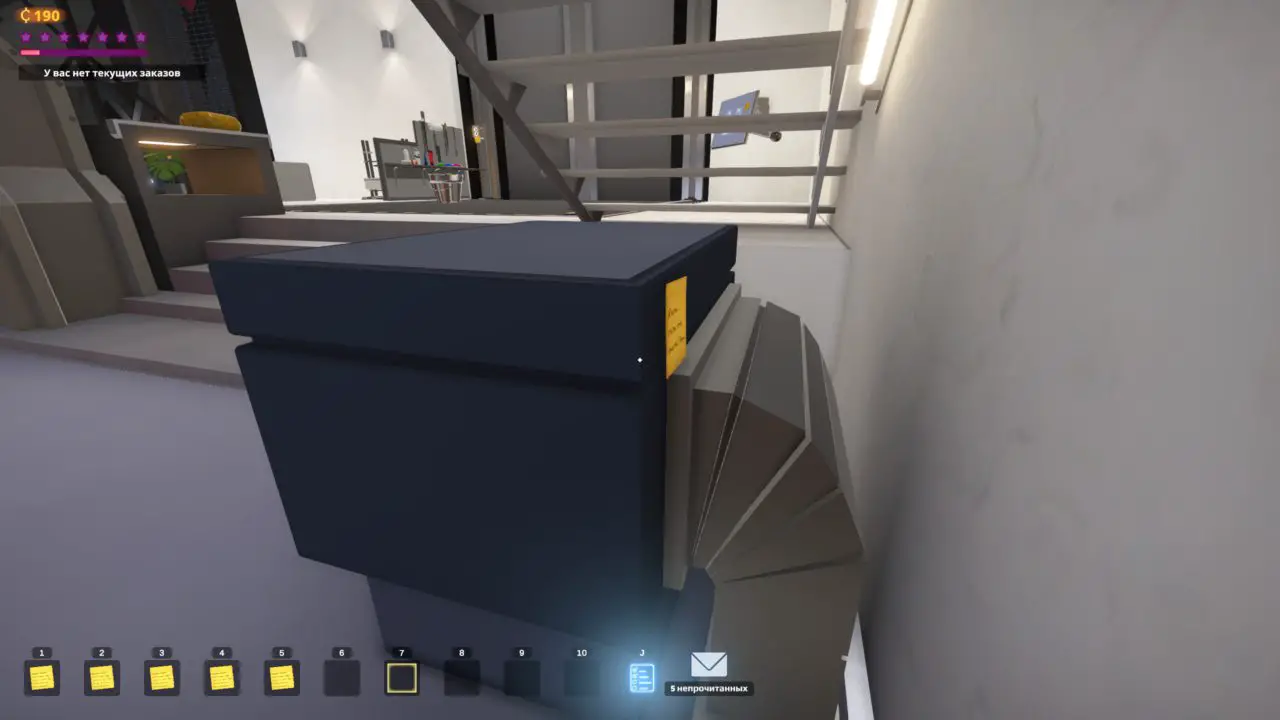 The seventh is under the shelf where the palettes are kept.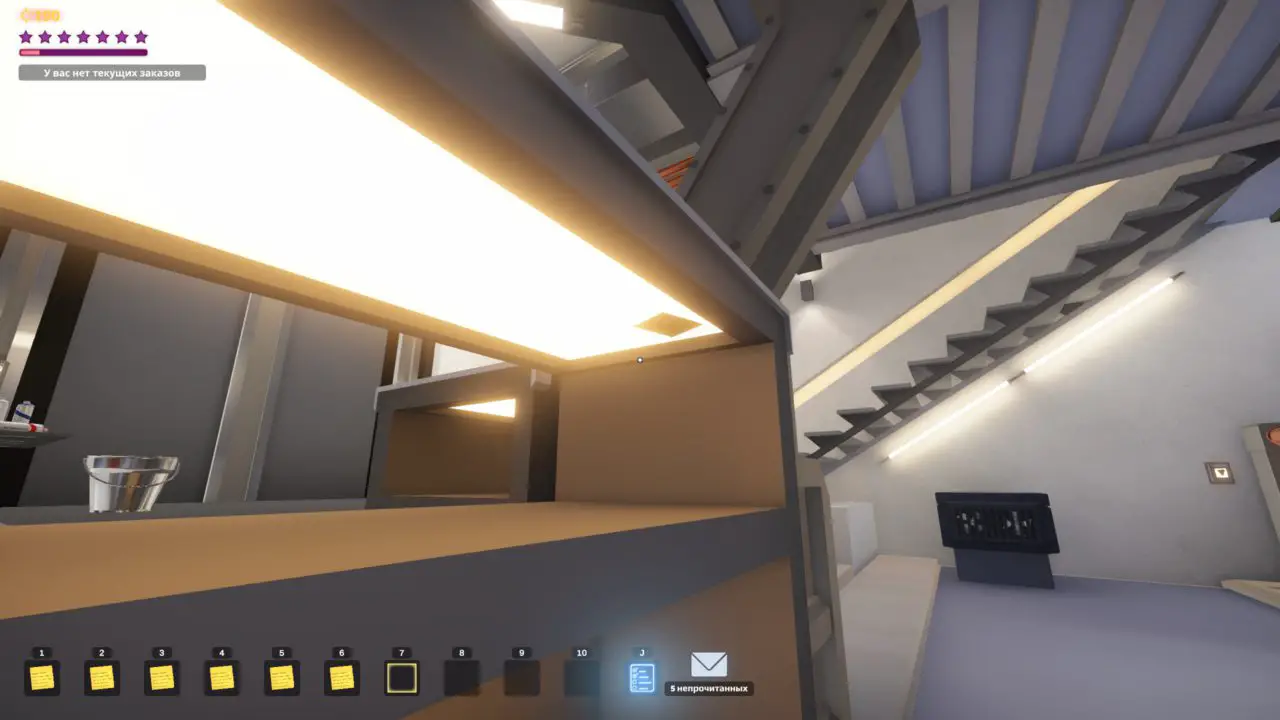 The eighth is on a fan located beneath the ceiling.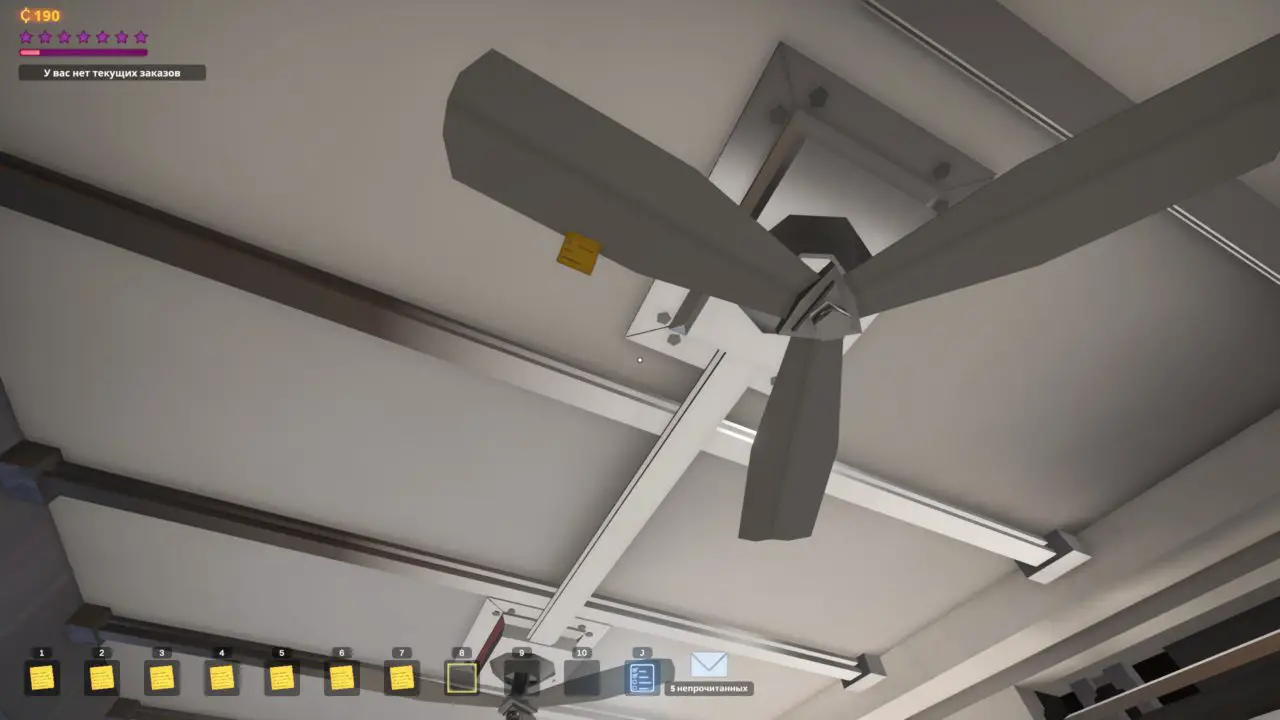 The ninth is on the hood, right next to this fan.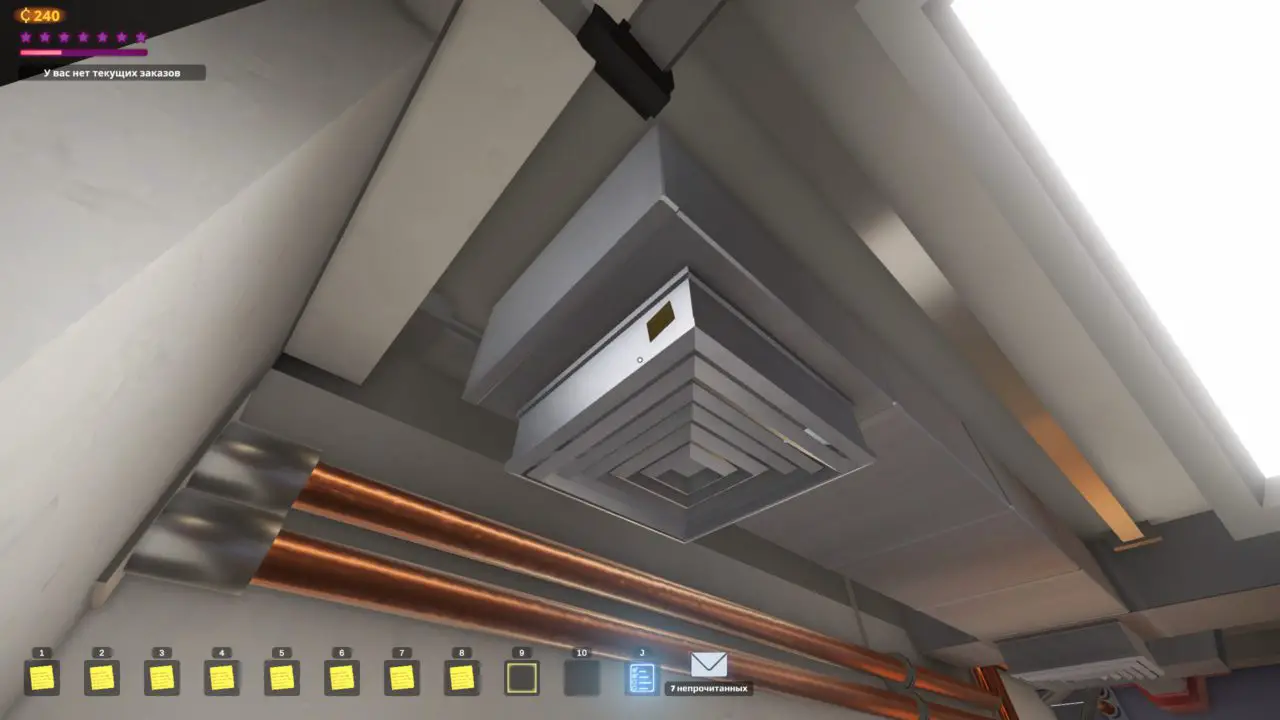 For the next two, parcels must be removed from the premises.
The tenth is affixed to the back of the monitor.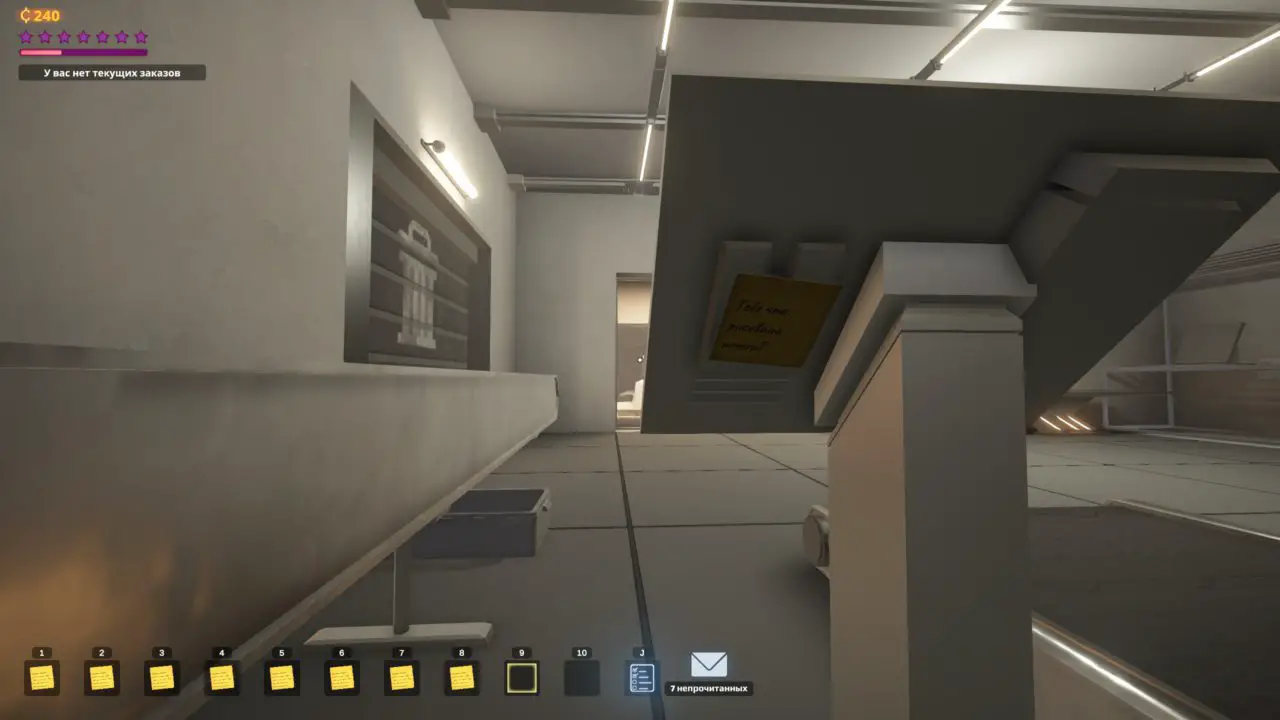 The eleventh is in the trash on the backside of the gate.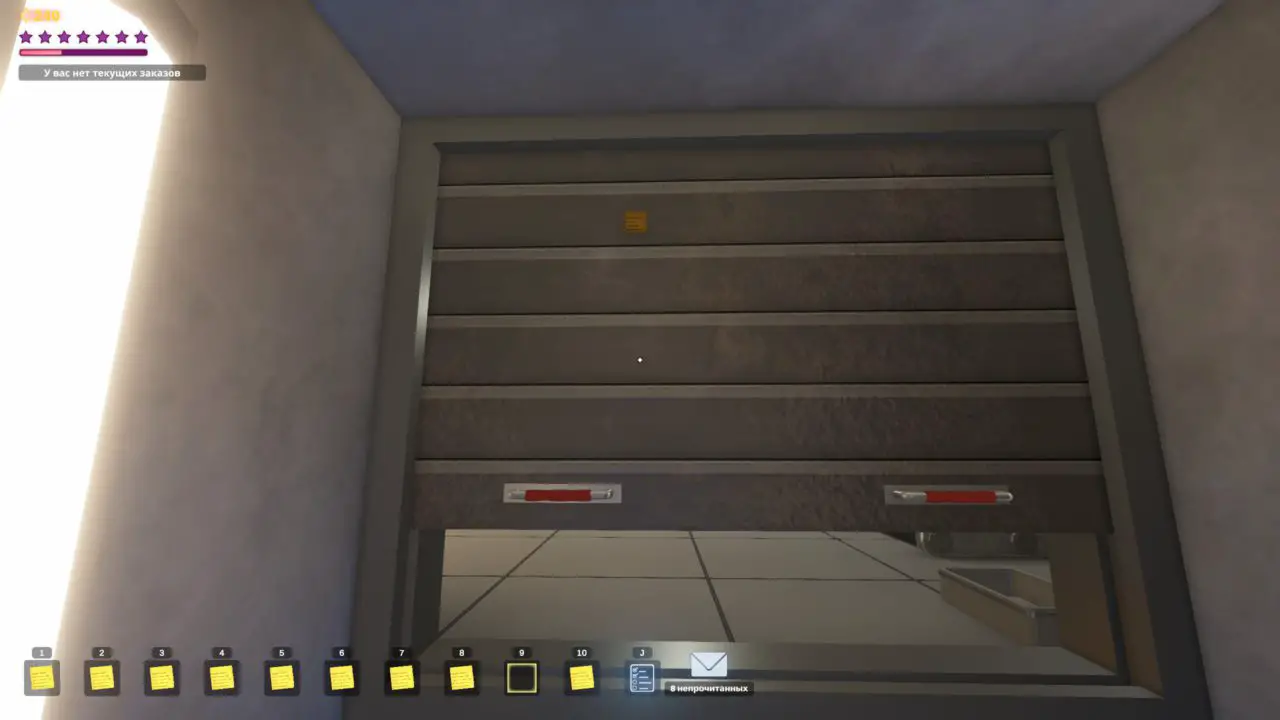 If you believe that any of the content on this site violates your rights, including your intellectual property rights, please contact us immediately using our contact form.