Here's the list of numbers payphone accepts in the Strangeland game.
Secrets and Stuff
There are only a few figures. This is not as complicated as the terminal in Primordia.
7405334 – Joke: A paid support hotline for Lucas's hints and tips.
911 – Flavour: A terrible 911 operator who has had a long day and hangs up at the first opportunity.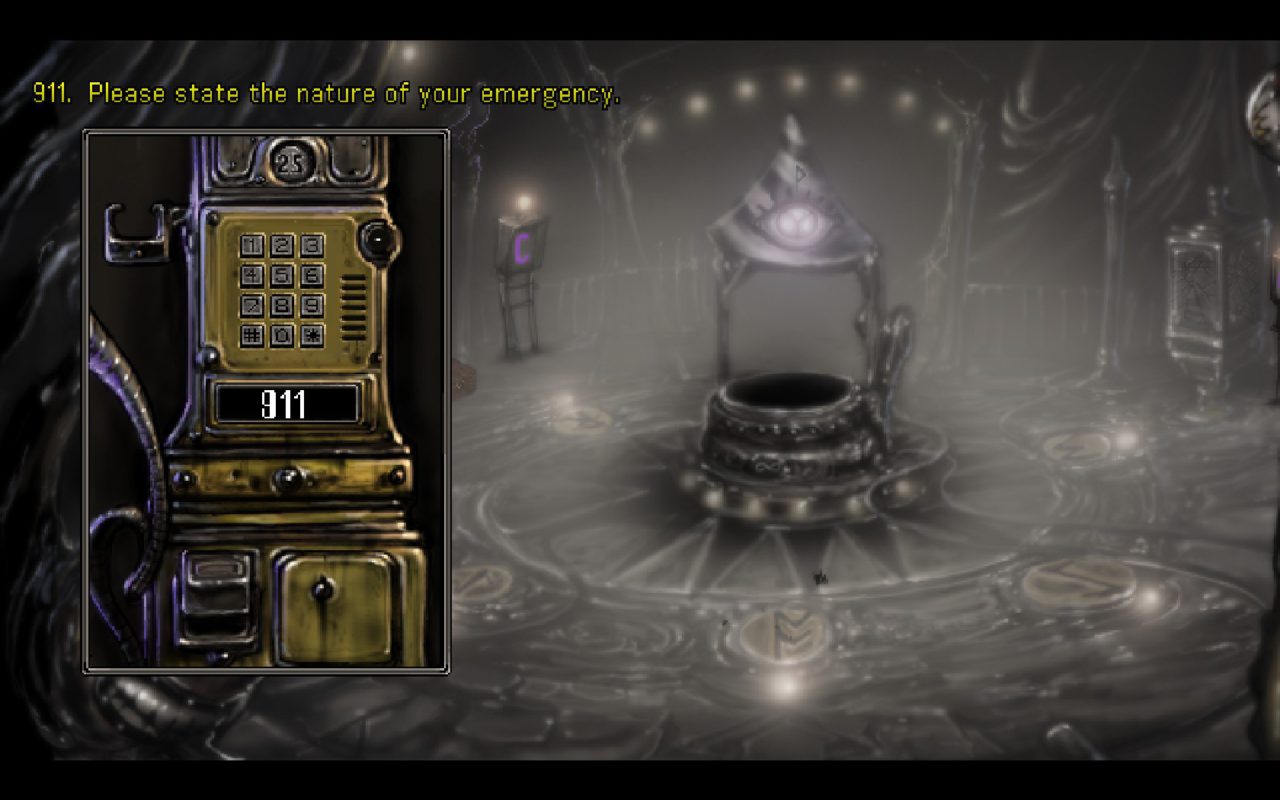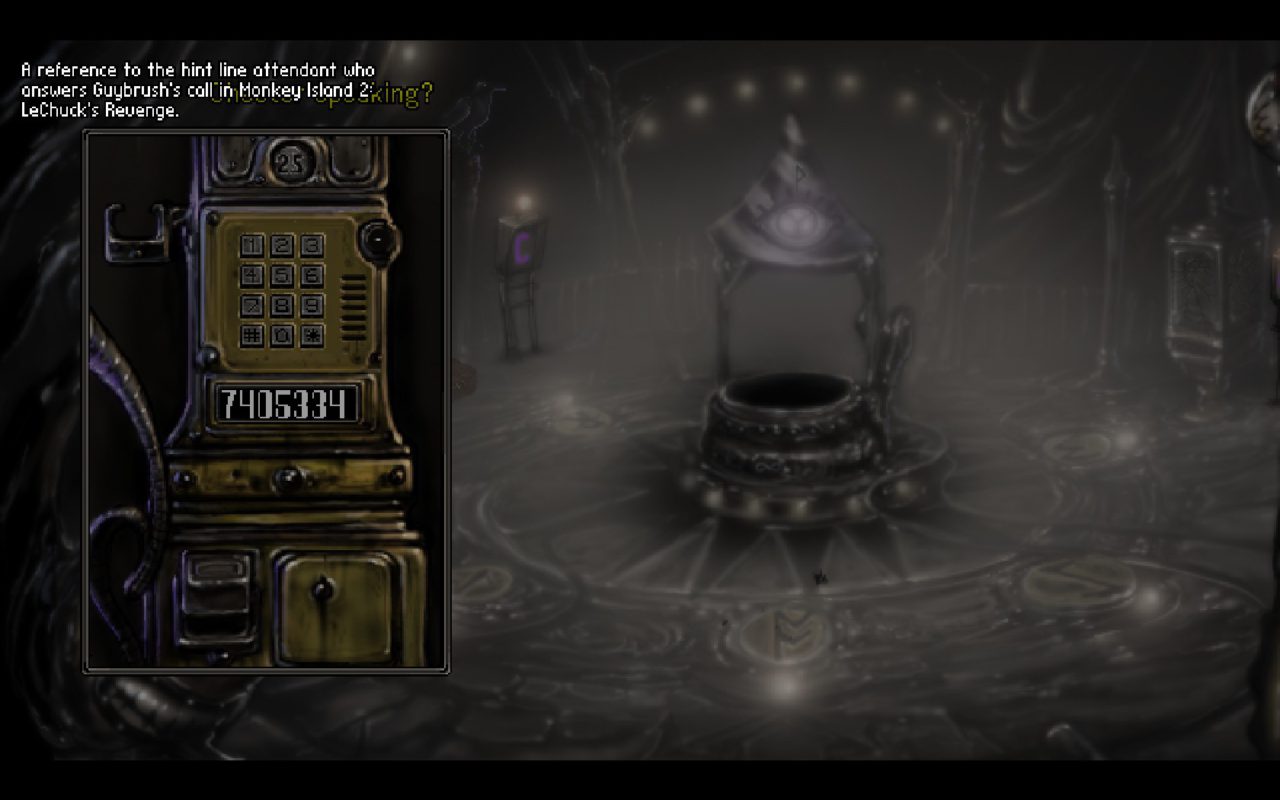 Hint System
By dialing 0 on the in-game payphone, you can get hints.
Spoilers
To continue the story, the player must summon a Valkyrie lady to summon the 3-times a charm. Chariot: 4311013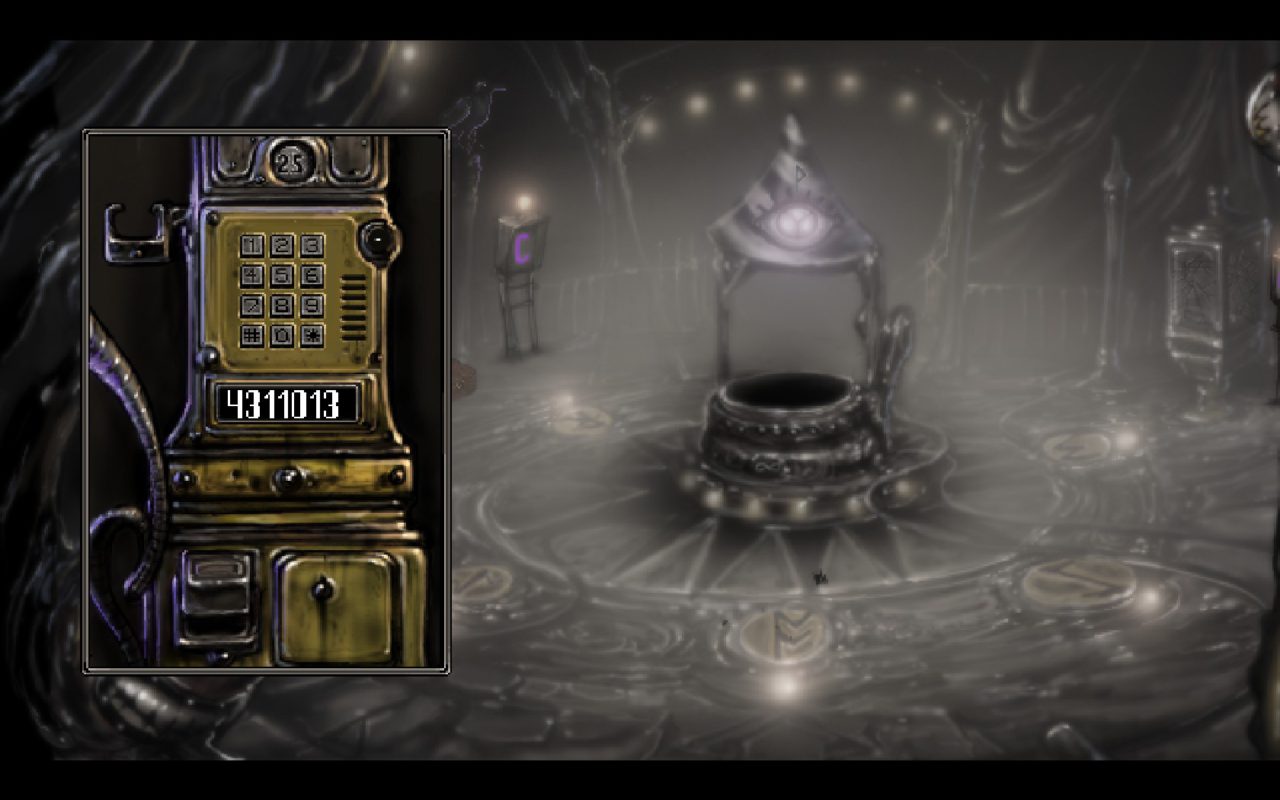 Note: A hex editor is used to extract numbers. I didn't look too deeply into it, so if you find any others, please let me know.
And that concludes this Strangeland guide. Help us improve this guide by leaving your suggestions in the comment section below.
If you believe that any of the content on this site violates your rights, including your intellectual property rights, please contact us immediately using our contact form.