Title: Stranded: Alien Dawn
Release Date:
Developer:
Publisher:
A little tutorial on how to build fully-closed multi-level rooms with indoor stairs. The tutorial includes detailed step-by-step instructions with screenshots.
How to Create Multi-Level Rooms
The main trick is to place a roof over the bottom part of the planned stairs before placing the stairs and to place a roof over the upper part of the stairs after placing the stairs.
1. Place foundations but keep empty blocks for stairs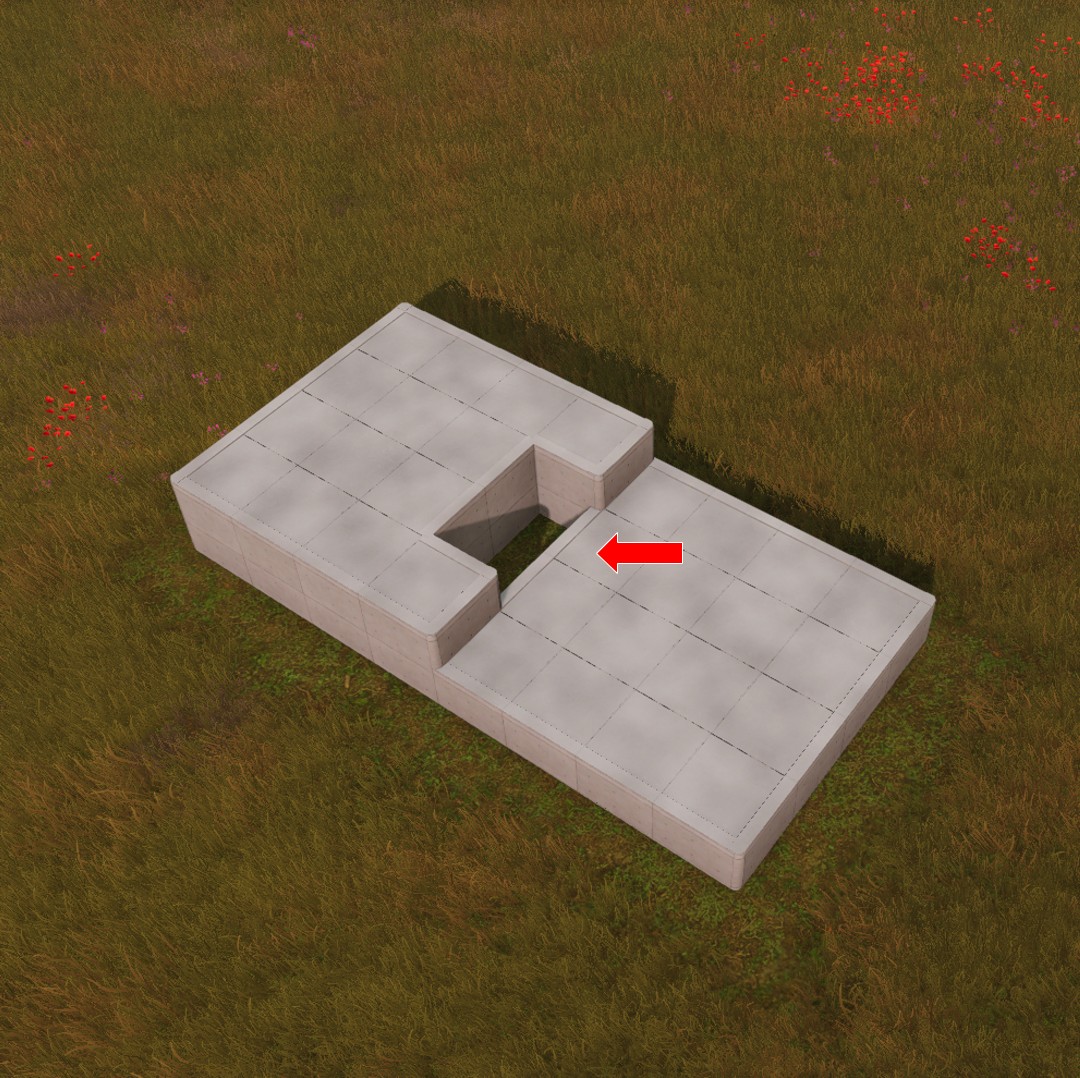 2. Place roof over the lower room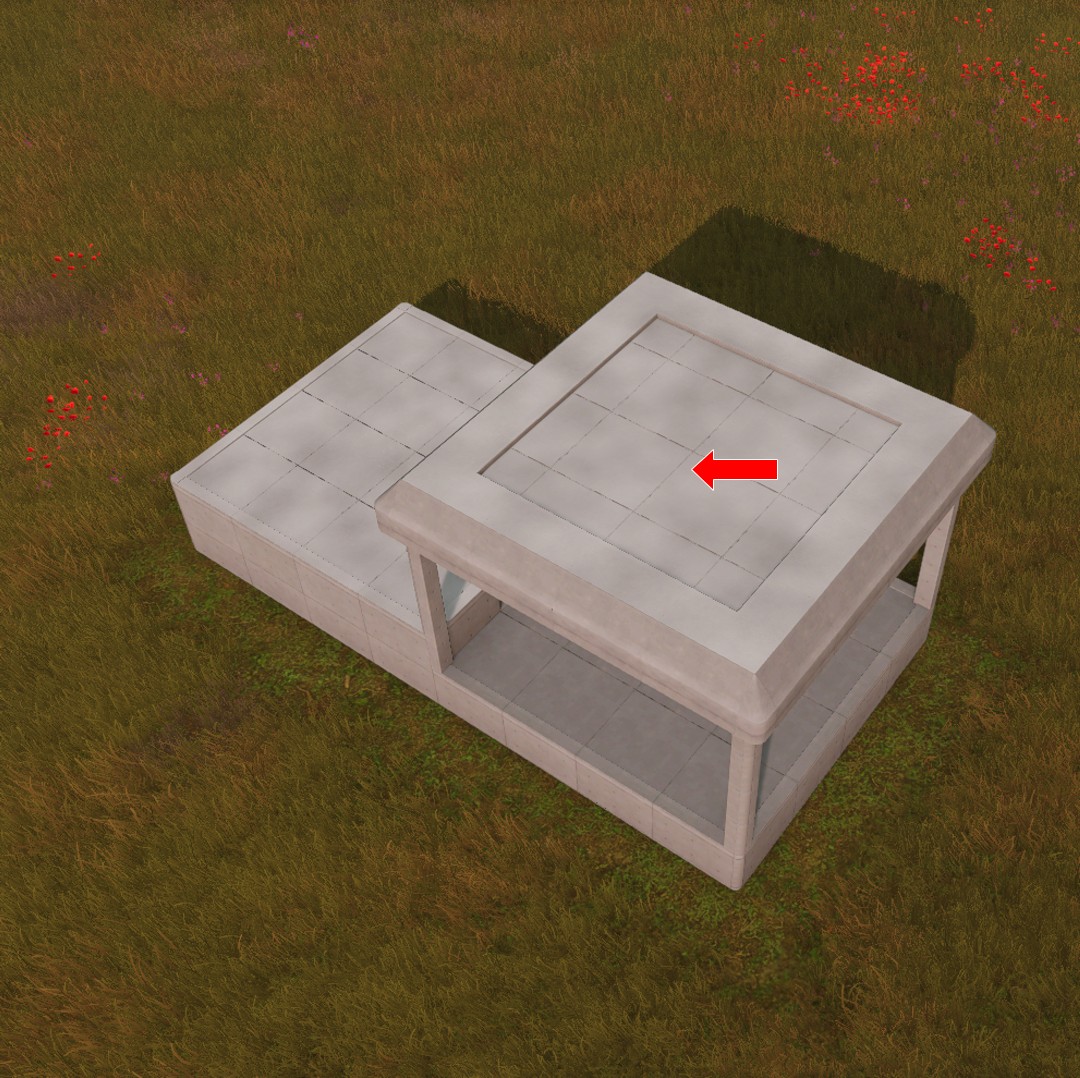 3. Place stairs, their top platforms fit the empty blocks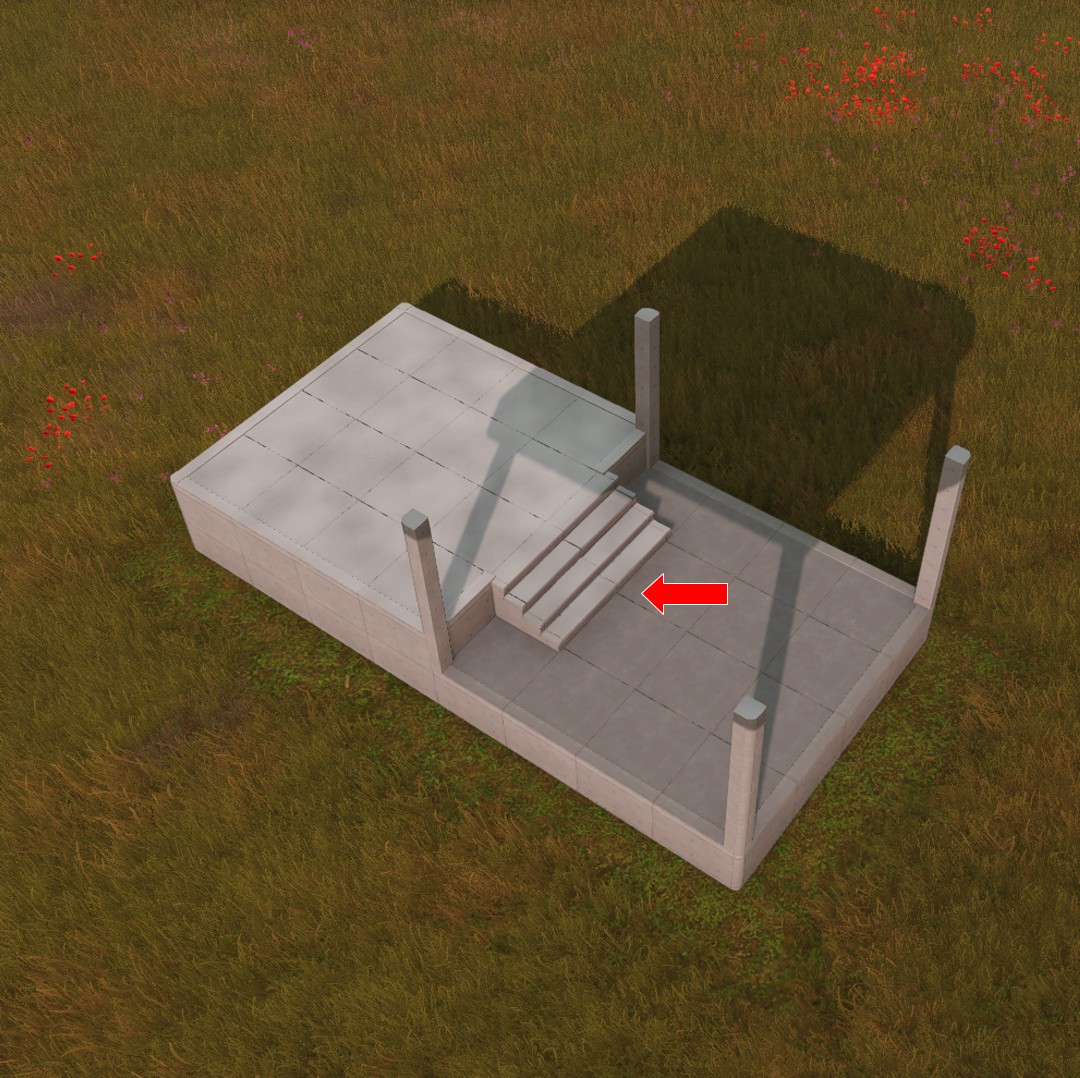 4. Place roof over the upper room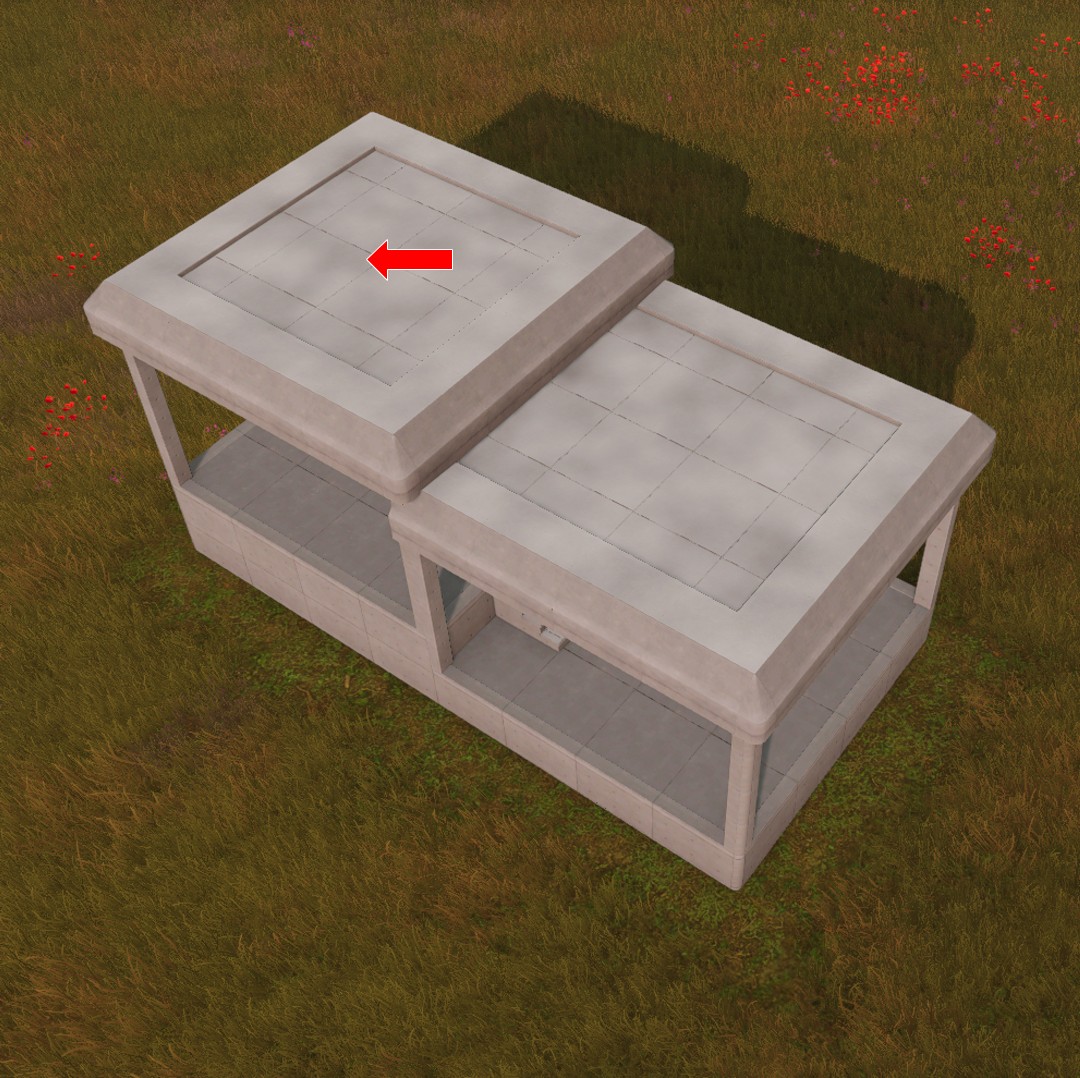 5. Place walls around rooms and where rooms connect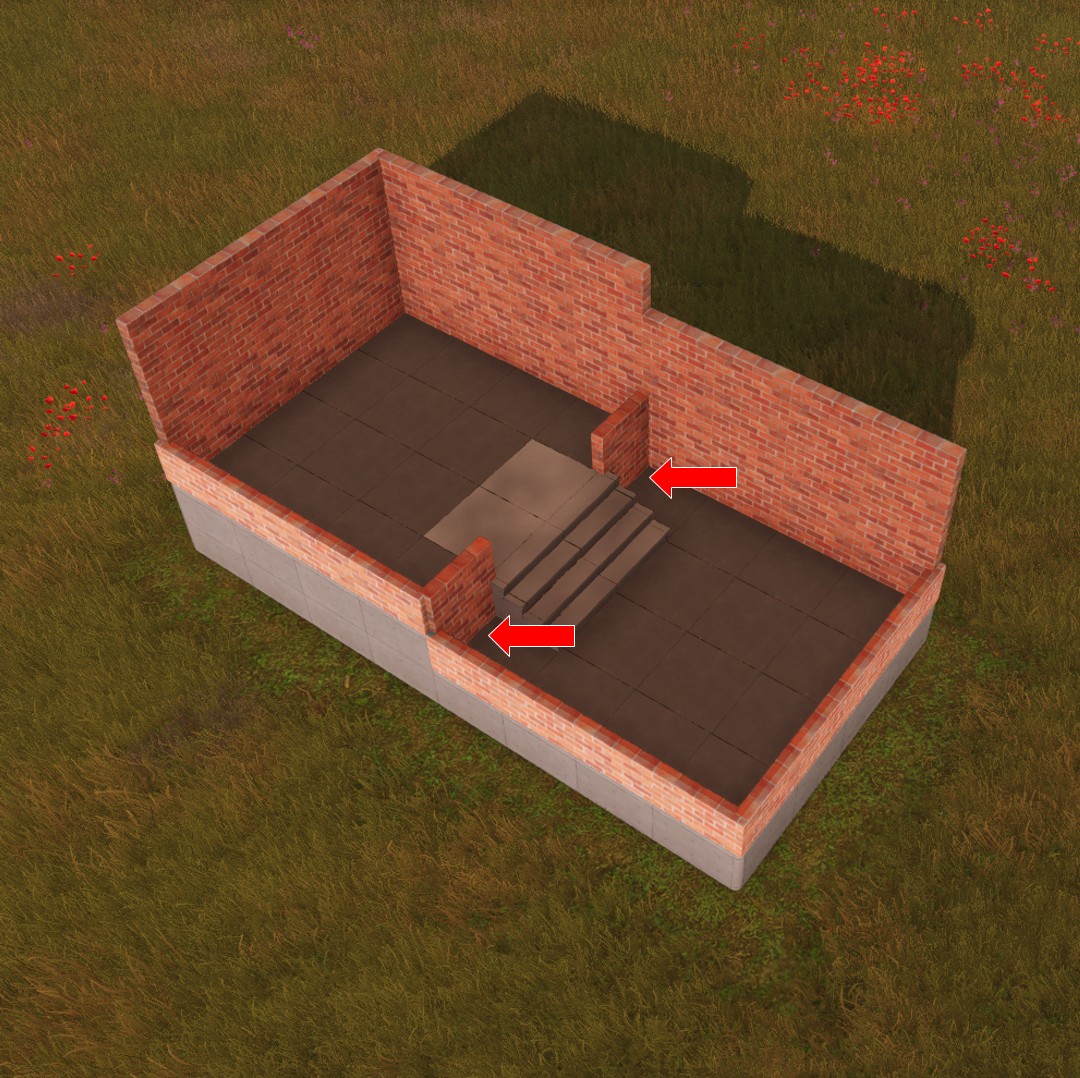 6. Done, multi-level rooms are fully closed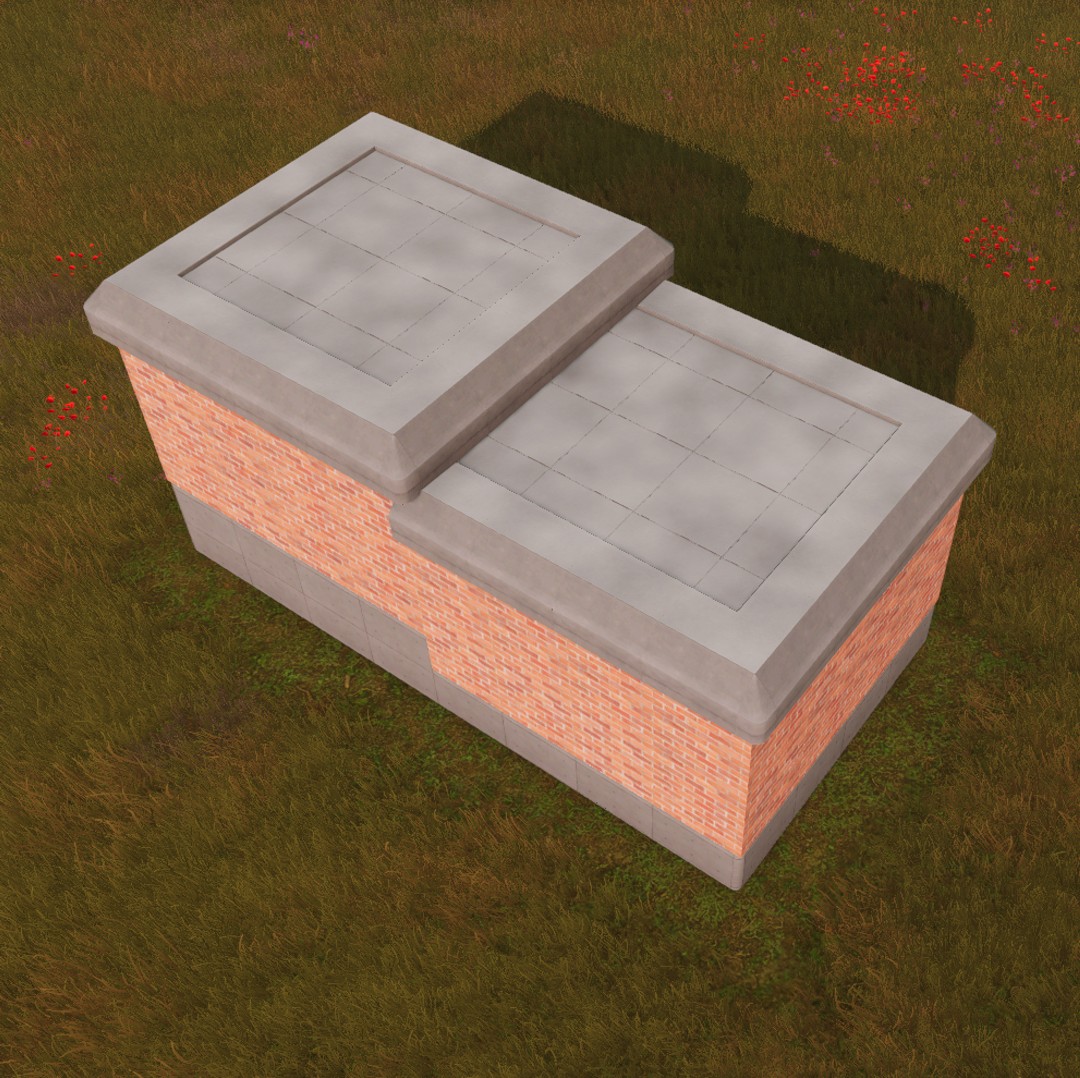 7. Optionally, you can add a wall, and…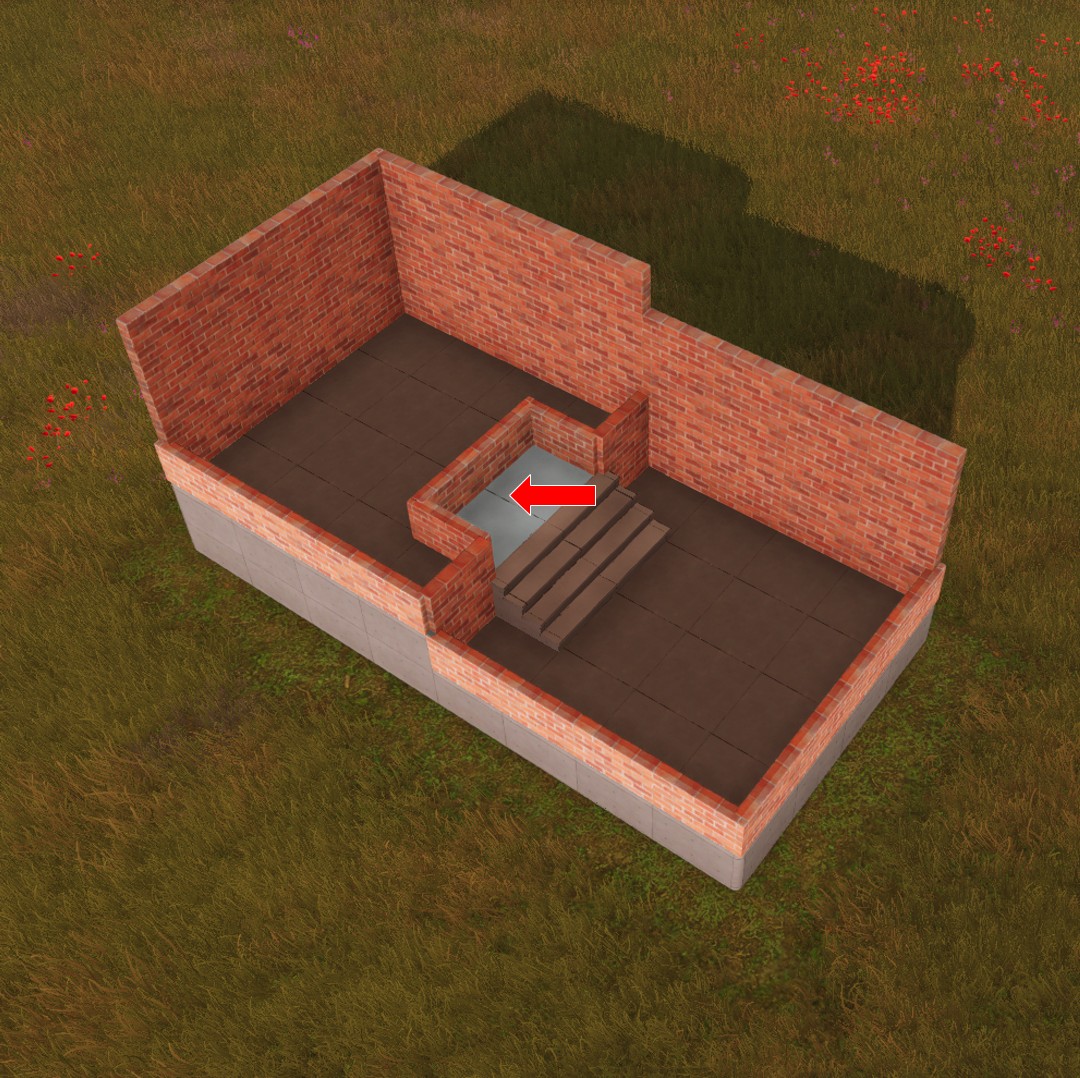 8. … place doors or doorways
That's everything we are sharing today for this Stranded: Alien Dawn guide. This guide was originally created and written by RB Staff. In case we fail to update this guide, you can find the latest update by following this link.
If you believe that any of the content on this site violates your rights, including your intellectual property rights, please contact us immediately using our contact form.