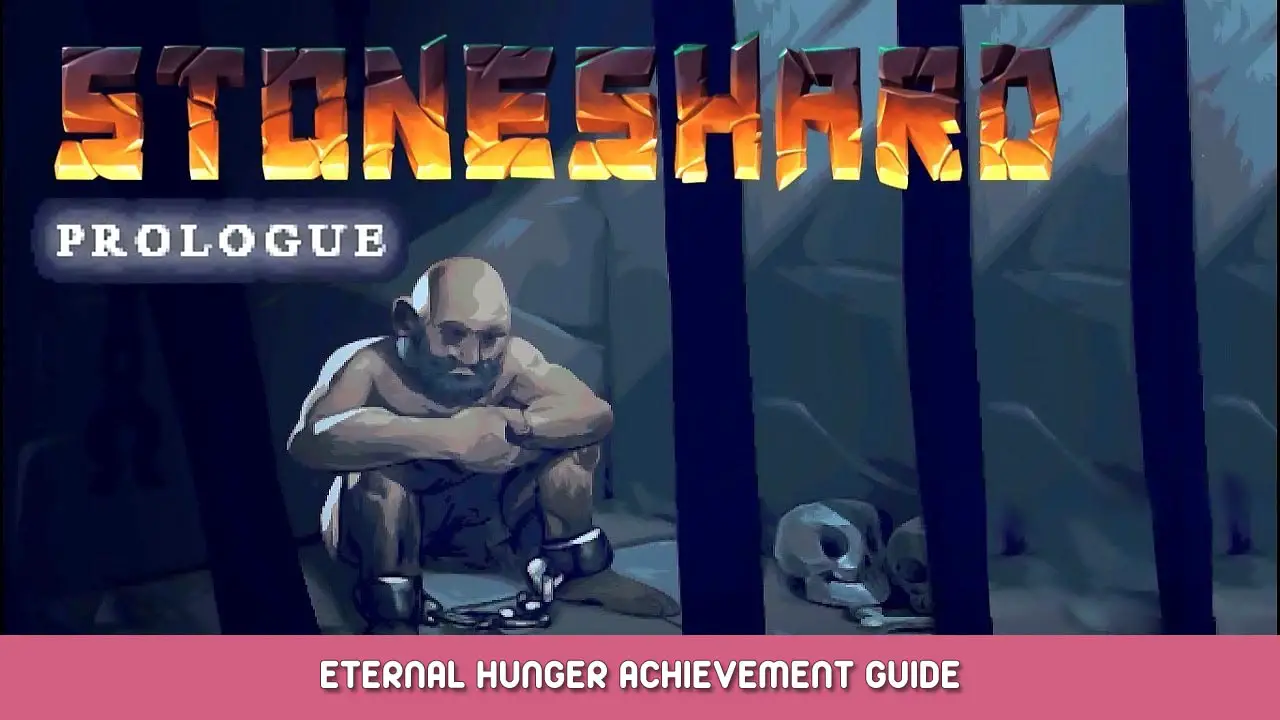 Step-by-step guide to clap Archon without snack time.
Kit
Having 2 kits to swap between is essential for this. Any 2 melee weapons you have up until this point will suffice in kit 1.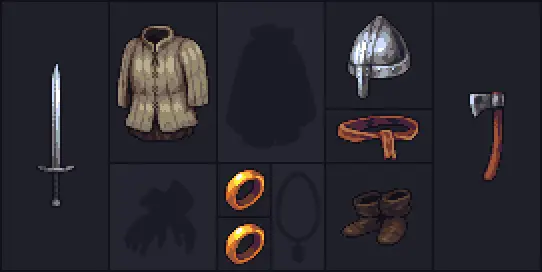 And the Bow and Arrows you got from earlier in kit 2.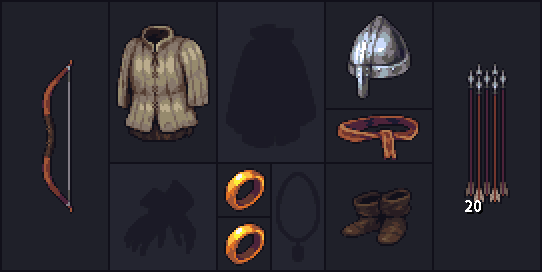 There's a keybind to swap weapons or you can press the button in your inventory under your left weapon.
Smashing The Statues
Move left to the bottom right corner of the left statue (beating up any minions that get in your way) and start smacking this statue. When blood drops on you, move one space left and continue.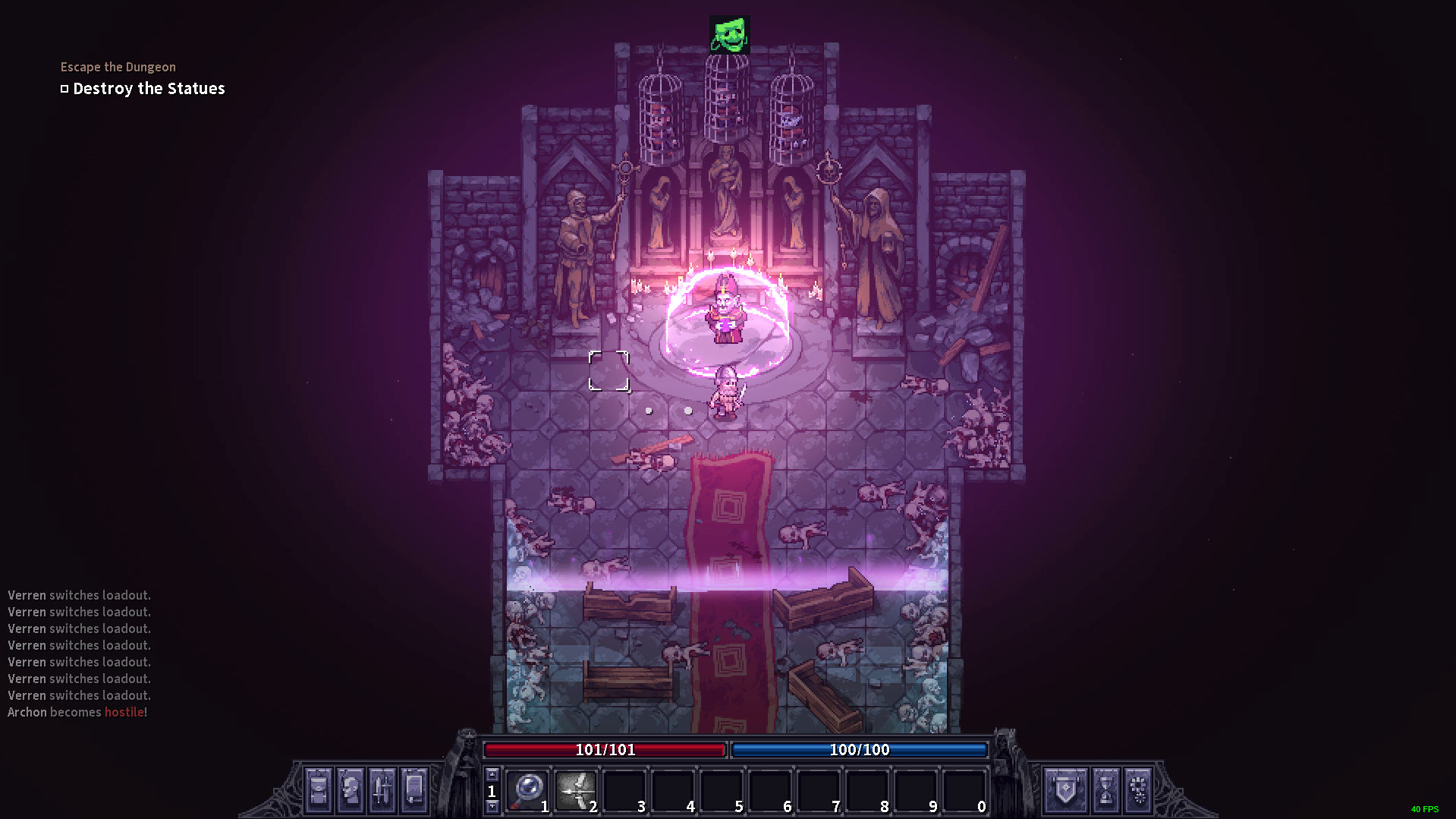 After statue 1 is gone, move to the right statue's bottom left corner and get it down to 1 or 2 hits with your melee.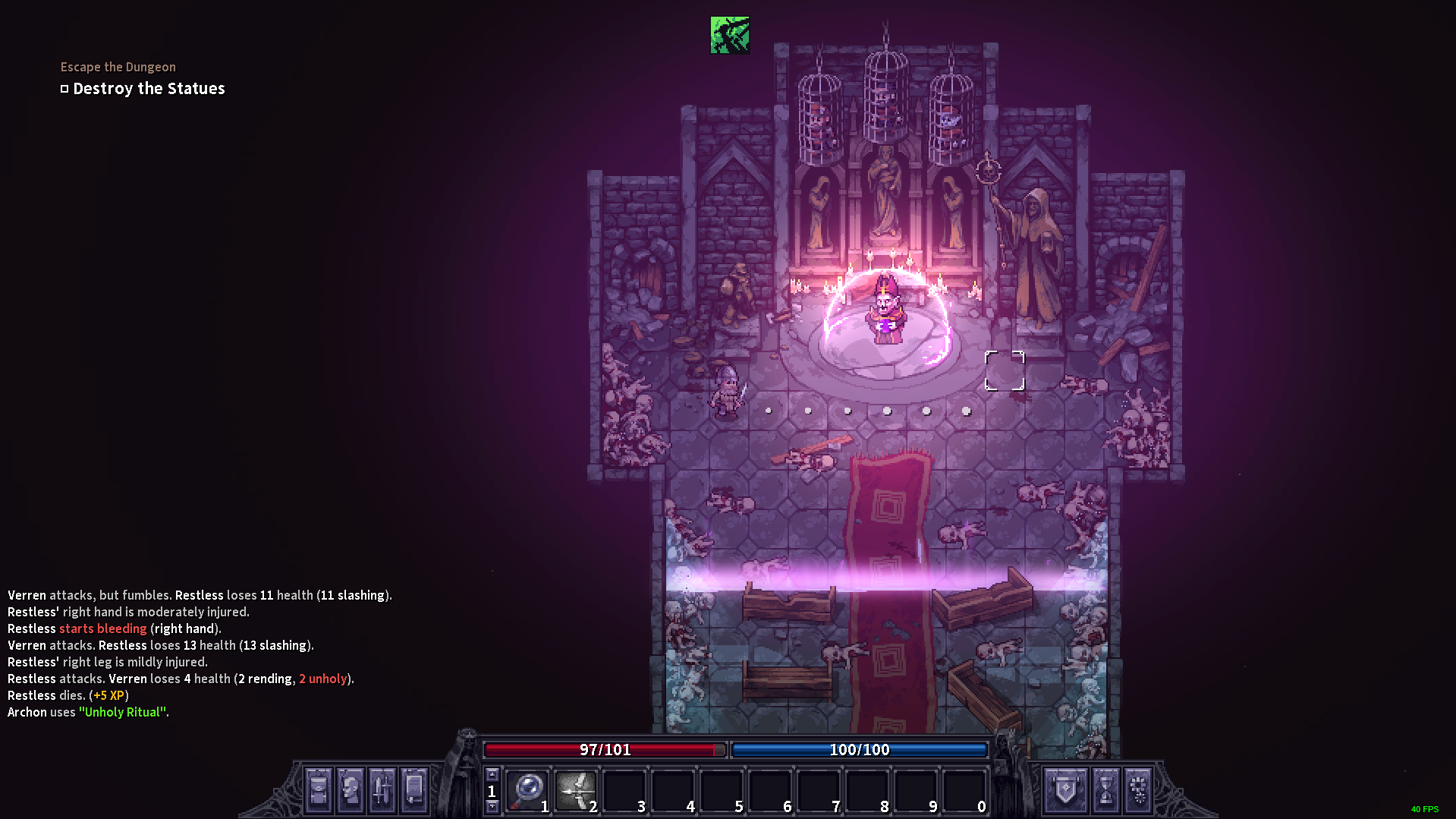 Swap loadout with your keybind or with the inventory button under your left weapon and finish this one off with your bow.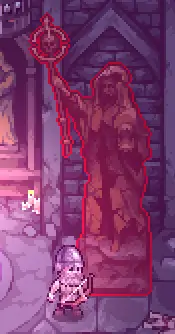 No Snack Time For Archon
These simple patterns will guarantee you no damage and prevent Archon from dashing towards any corpses to monch.
The first pattern has a unique start and is diagrammed as follows.
Left, Up, Attack, Down-Left, Up-Left, Left, Attack, Left, Attack.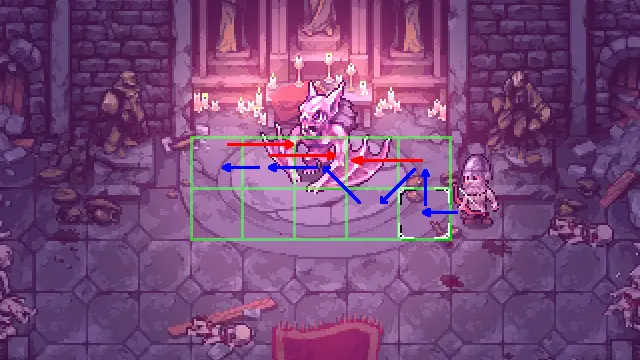 The next pattern is the same as the first without the 3 initial moves.
Down-Right, Up-Right, Right, Attack, Right, Attack.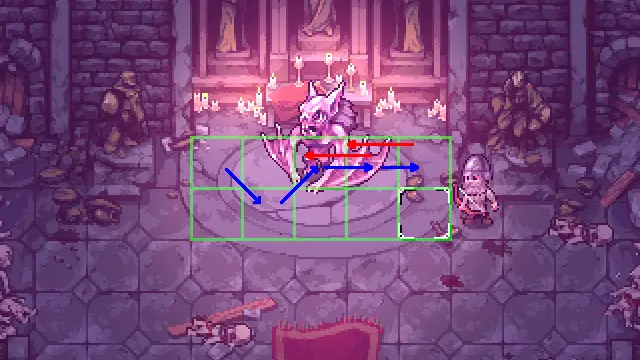 You'll continue this pattern for about 2 more phases, mirroring it after each cycle.
Congratulations!You now have the achievement
That's everything we are sharing today for this Stoneshard: Prologue guide. This guide was originally created and written by Liebloss. In case we fail to update this guide, you can find the latest update by following this link.
If you believe that any of the content on this site violates your rights, including your intellectual property rights, please contact us immediately using our contact form.