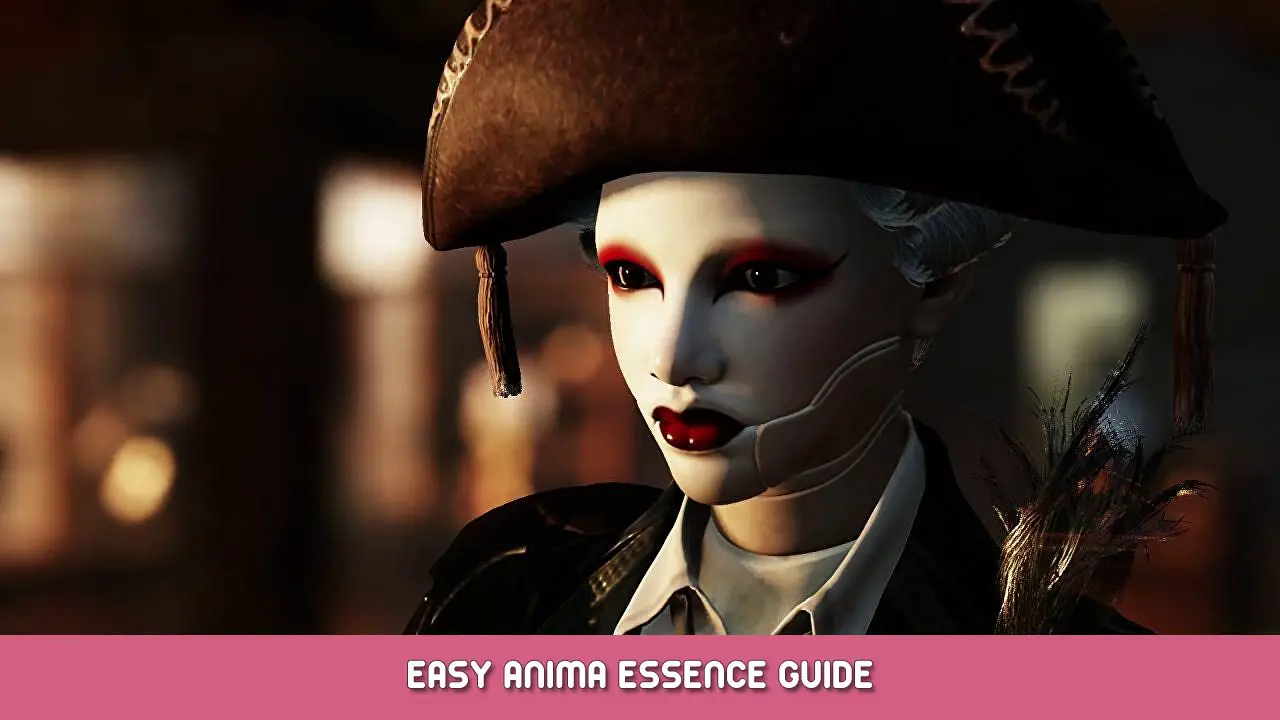 Are YOU tired of farming kills for essence, possibly struggling with the game, and just want to make yourself stronger OR make yourself invincible? Well here's a quick guide for you how to farm unlimited Anima Essence!
Simply do the following steps:
1. Equip one of the usable essences that give you anima essence* into a quick use inventory slot.**
2. Use it, but as soon as you press the button to use it, QUICKLY go into your inventory menu.
3. Leave the inventory menu, and find yourself with free Anima essence, and the essence fragment unused!
4. Repeat as much as you want.
And there you go, as simple as that. This maybe in a sense classed as cheating, but you bought the game, do whatever you want with it!
*Essence fragments. For example Noble essence, Revolutionary essence etc.
**The one where you keep your potions and bombs, where you can use the stuff without having to go to the inventory.
That's everything we are sharing today for this Steelrising guide. This guide was originally created and written by RB Staff. In case we fail to update this guide, you can find the latest update by following this link.
If you believe that any of the content on this site violates your rights, including your intellectual property rights, please contact us immediately using our contact form.