Title: Starship Troopers: Extermination
Release Date: May 18, 2023
Developer: Offworld Industries
Publisher: Offworld Industries
So you think you are doing your part? I bet you are but more bug slaying tricks are always good so come take a look!
The Key to Good Defense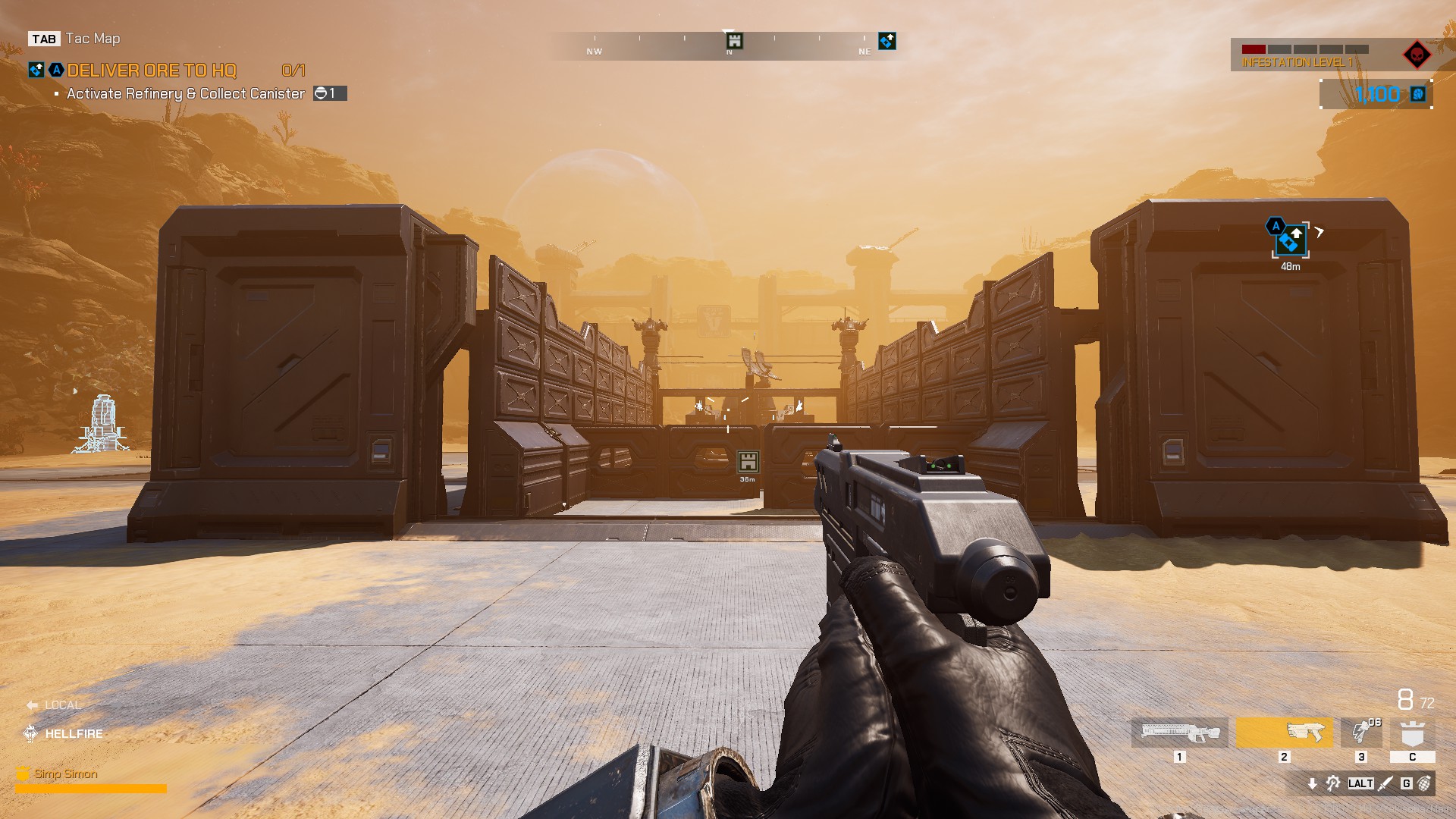 Base defence is centred around 2 things your hq and ark.The ark is the main obj for the bugs and the hq im not sure if its intentional they will walk past at present(so long as its not in front of the auto path to the ark), however losing either one is a game over. so what do you do?
Bunkers and small wall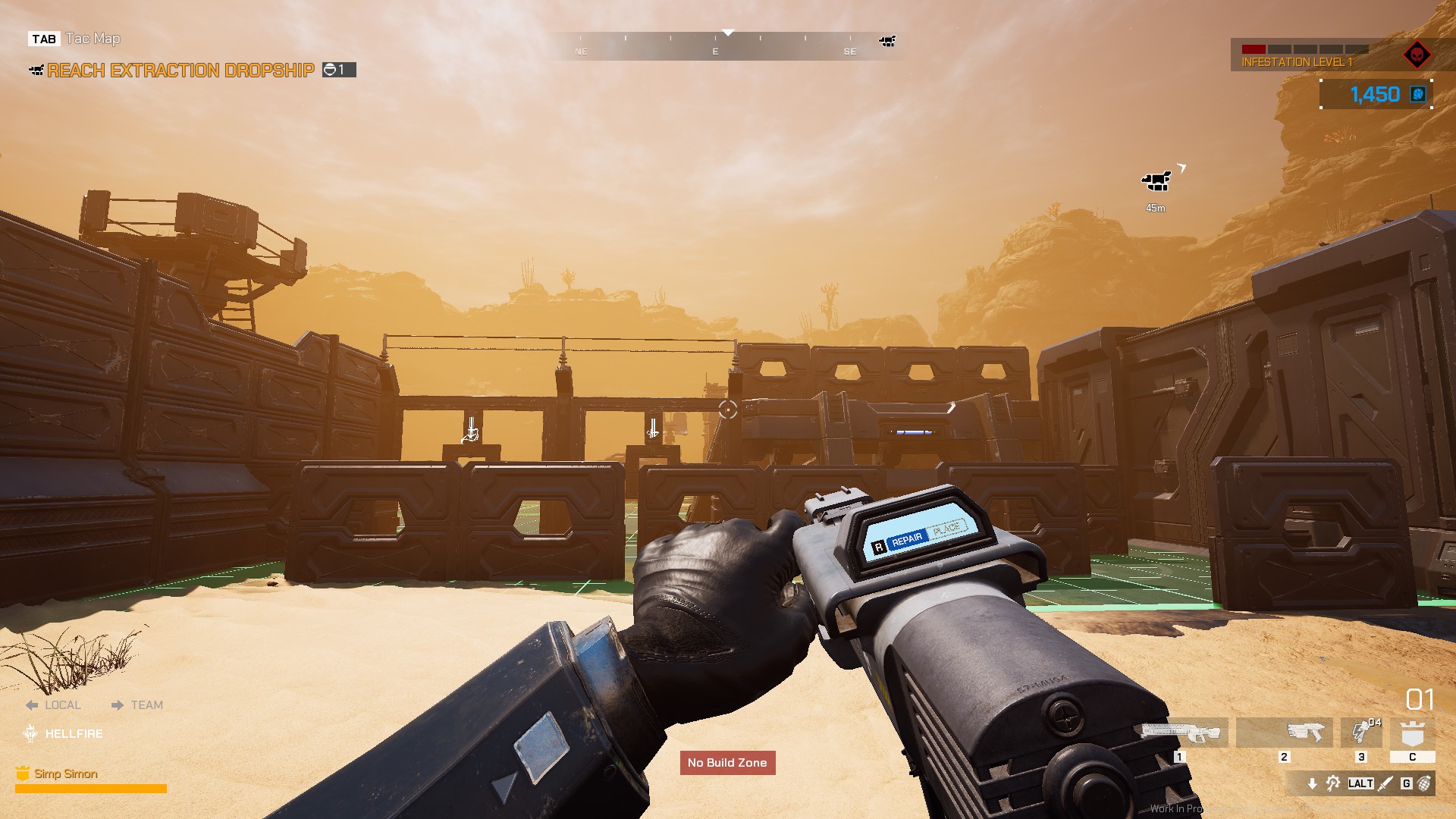 These big boys are your main defence points with the most health in the game. you will want them in front of your ark and hq but not at the front. as you can see above there is a electric gate to the left and small walls with stagger either one apart or two together seems to be the best mix i have found these small walls will slow the approach of the bugs they will attack the first wall and slowly be pushed forward by the onslaught behind them. small walls can also be placed on top of bunkers.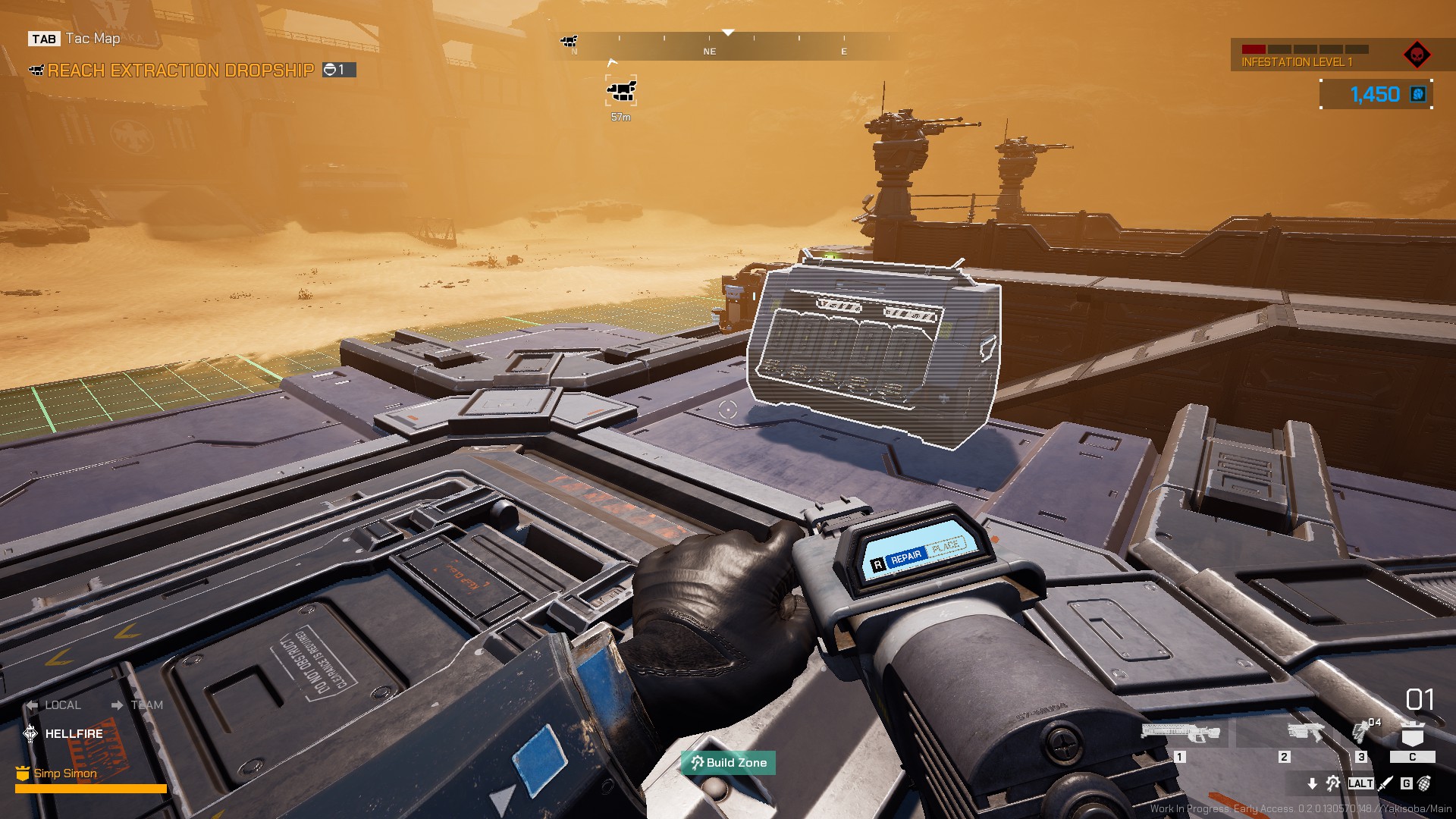 turrets electric fence
These two are your most restricted builds. you want turrets in the front either in bunkers or looking at them from the side so they can see directly at the wall. fences have huge stun and you will want to mix them in walls or in front of/beside your bunker.
walls
one word honeycomb. make many layers as much as you can even mix in small walls in between.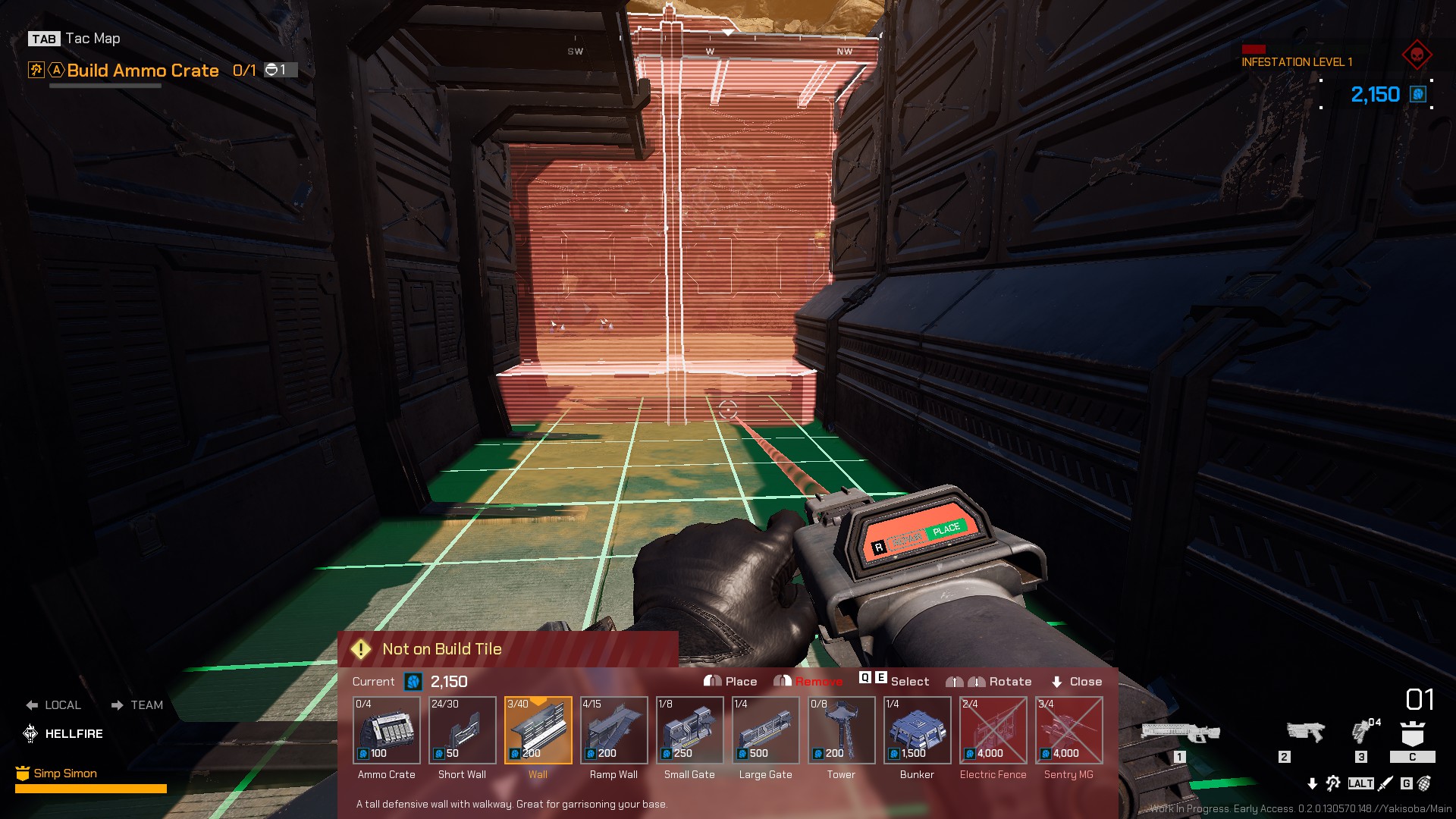 how it is placed matters not sure how much of the buils system is flushed out but lay things down and then build if you deconstruct (right click with build gun) down to the blueprint works as well.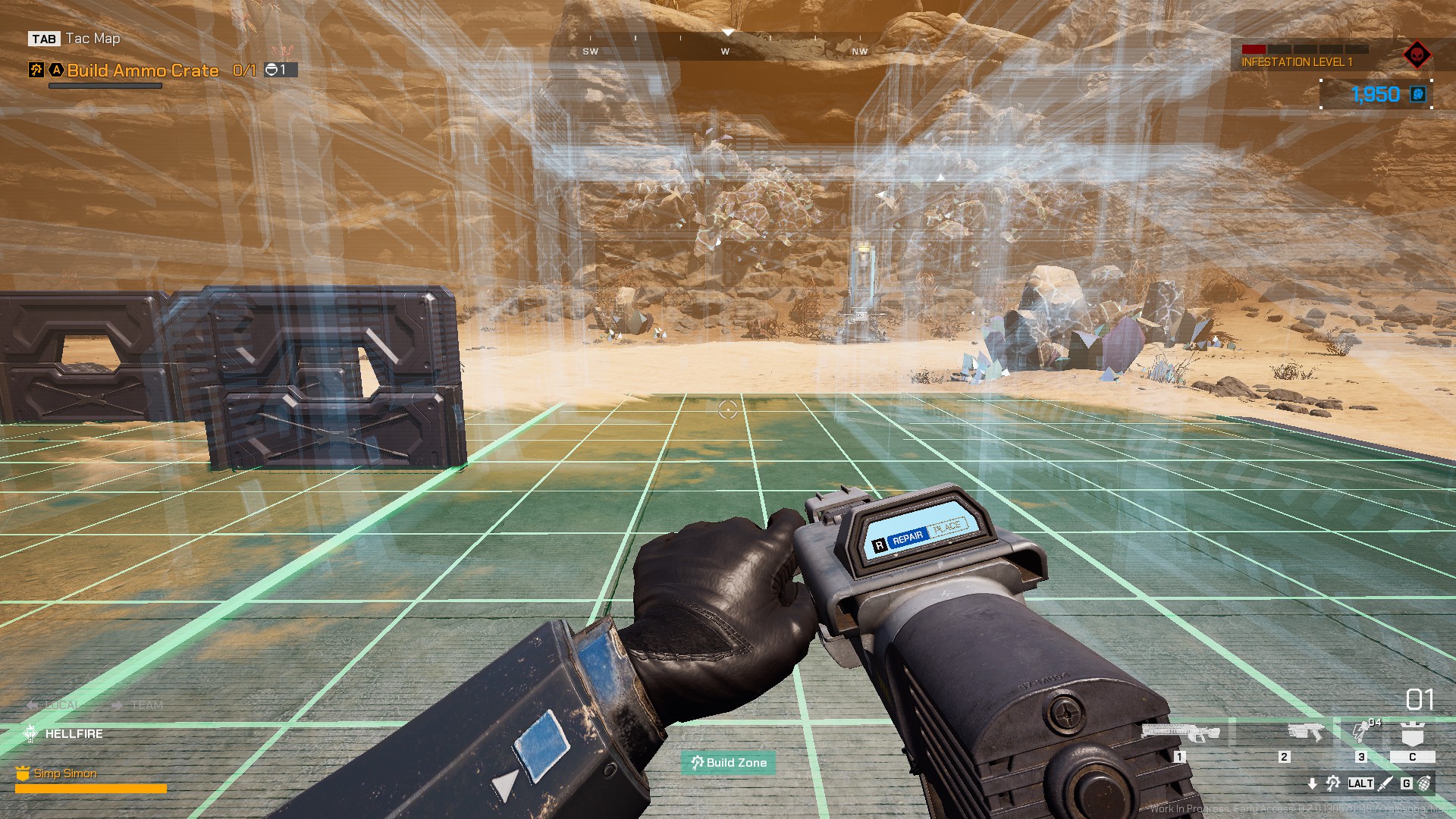 thats all from me i hope this helps other builders keep calm and just keep firing
That's everything we are sharing today for this Starship Troopers: Extermination guide. This guide was originally created and written by Simp Simon. In case we fail to update this guide, you can find the latest update by following this link.
If you believe that any of the content on this site violates your rights, including your intellectual property rights, please contact us immediately using our contact form.