SnowRunner – How to Get Free Trucks or Earn Easy Money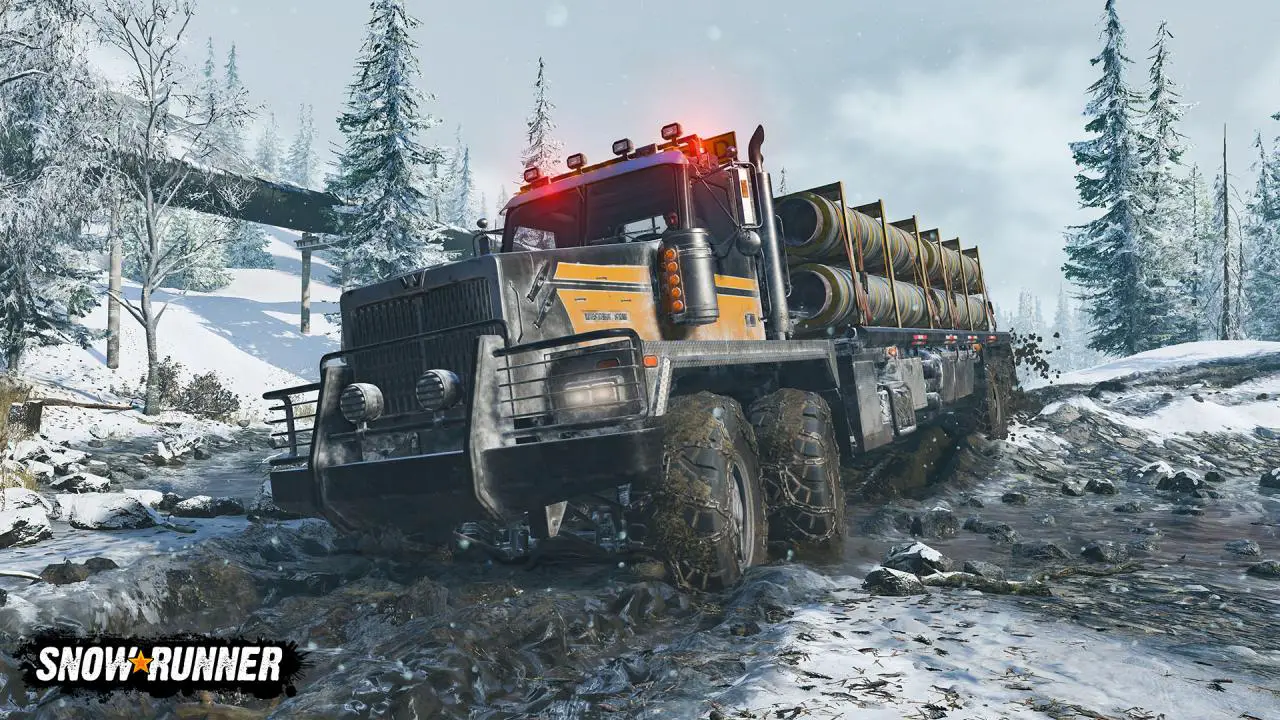 Are you one of the players of SnowRunner who want to get free trucks in the game? If yes, feel free to browse this guide as we will be sharing with you the legal way to get 2 tracks for free.
Download the Anniversary DLC
I case you missed it, there is a FREE DLC available for the game. You can get it by following this link. It includes two trucks called CAT 681 and International HX 520.
You can find an in-depth showcase video below.
Free means you don't have to buy the DLC and you'll also receive both trucks for free in-game. Even though the trucks are not that useful, you can always sell them, that money can be really useful, especially when you just started the game.
For some reason, it isn't included in the Premium Edition either. You need to click the Install button on its Store page, then it should show up in the game automatically.
Conclusion
And that's all for this SnowRunner guide. Do you have any suggestions or tips to improve this guide for SnowRunner? If yes, then make sure to leave a comment down below. This guide has been made possible by Agenk K. You can check him out by simply clicking his name.