Title: Sniper Ghost Warrior 3
Release Date: April 25, 2017
Developer: CI Games
Publisher: CI Games
Have you ever thought about how the weather behaves in open-world games? In this guide, I'll assist you in discovering weather patterns on all three distinct maps without the need to start a mission or side operation, and all without using any mods.
Introduction
To delve into the realm of weather within this game, it's crucial to understand how the game depicts weather intensity and types on its maps. This guide focuses on achieving this without resorting to mods like the improvement project, although occasionally, I still use it. The game itself is known for its bugs and glitches, which we can exploit to our advantage. Firstly, let's clarify "In-game time," referring to the time displayed in the game's map, not real-time. Additionally, it's worth acknowledging that not everyone encounters the same bugs, but there are common ones, such as the 98% completion discrepancy in statistics compared to the map, which can often be fixed by reinstalling the game or updating drivers. We'll discuss this further in the "Village" section, where time can also be halted due to a glitch. Another notable glitch is the 12 am spawn after death issue, where the game always starts at 12:00 am when entering a map or after dying.
Now, let's introduce the concept of the "Weather Trigger Cycle." This term describes how weather initiates and concludes. Importantly, the weather trigger cycle is not influenced by the in-game time someone has slept but rather by the time spent free-roaming the map without dying (due to the 12 am glitch). This cycle is map-specific and doesn't affect other maps, much like dying or spawning resets it. Another significant glitch is the time dilation when a player remains stationary. In-game time passes much slower when stationary, but it accelerates as the player moves faster within the map. This glitch can be exploited by using the fastest vehicle, the buggy (if you have the DLC), or the Lada truck. The truck has advantages like wipers, a back bed for sniping, and a cozy feel, but it struggles with climbing steep mountains, which we'll discuss in the "Village" section.
Given the game's bugginess, it's not 100% confirmed that each "Weather Trigger Cycle" occurs at the same time or intensity due to the game's inconsistencies. However, we can repeat the cycle consistently using the "bed sleeping method." This involves fast travel to a designated point, sleeping until the weather trigger cycle occurs in-game time, and then spawning where desired. If you encounter sleet or light snow, it means the "Weather Trigger Cycle" wasn't sufficient for significant weather changes.
Mining Town
In this map, everyone knows it can rain heavily due to the "Backup" mission in Act 2. I'll consider this map to represent the season "Spring" due to its plant-rich environment, distinct from other maps. Rain intensity here varies from the "Backup" mission, being either "rarely noticeable" or the same, as the game often features sleet or heavy rain. Weather triggers at specific in-game times. For this map, it's "2:10 pm." To trigger it, you must drive around the map until in-game time reaches 2:10 pm, and you'll see the rain starting. It won't work if you don't spend 13 hours of in-game time driving around anywhere on the map. The shortest time I experimented with was 15 hours, which translates to around 25 to 30 real-time minutes of continuous driving. To achieve this, load the map, spawn in your safe house, set the time to 11:00 pm, and sleep. Then, drive continuously until rain starts at 2:10 pm in-game time. Avoid going to weapon caches or beds during this time to avoid resetting the "Weather Trigger Cycle." If it stops raining due to excessive movement, return to the safe house, sleep right before 2:10 pm, and repeat the process. If you want rain at a different time, like nighttime, keep driving until it triggers. I haven't tested this extensively as I focused more on the "Village" glitch, which we'll explore in the next chapter. If you want sleet, try around 10:30 am or pm.
The blue outline indicates suggested routes with minimal enemy threats that could disrupt your drive. Yellow indicates the time when rain starts (in my experience, hopefully the same for you). Orange marks potential threats if you veer off the road slightly. If you head to the South train tracks, be cautious of incoming trains, as their hitboxes are larger than they appear. For the Northeast train yard hill, you'll need to use the buggy (or possibly the Lada) to climb a specific hill (see picture below).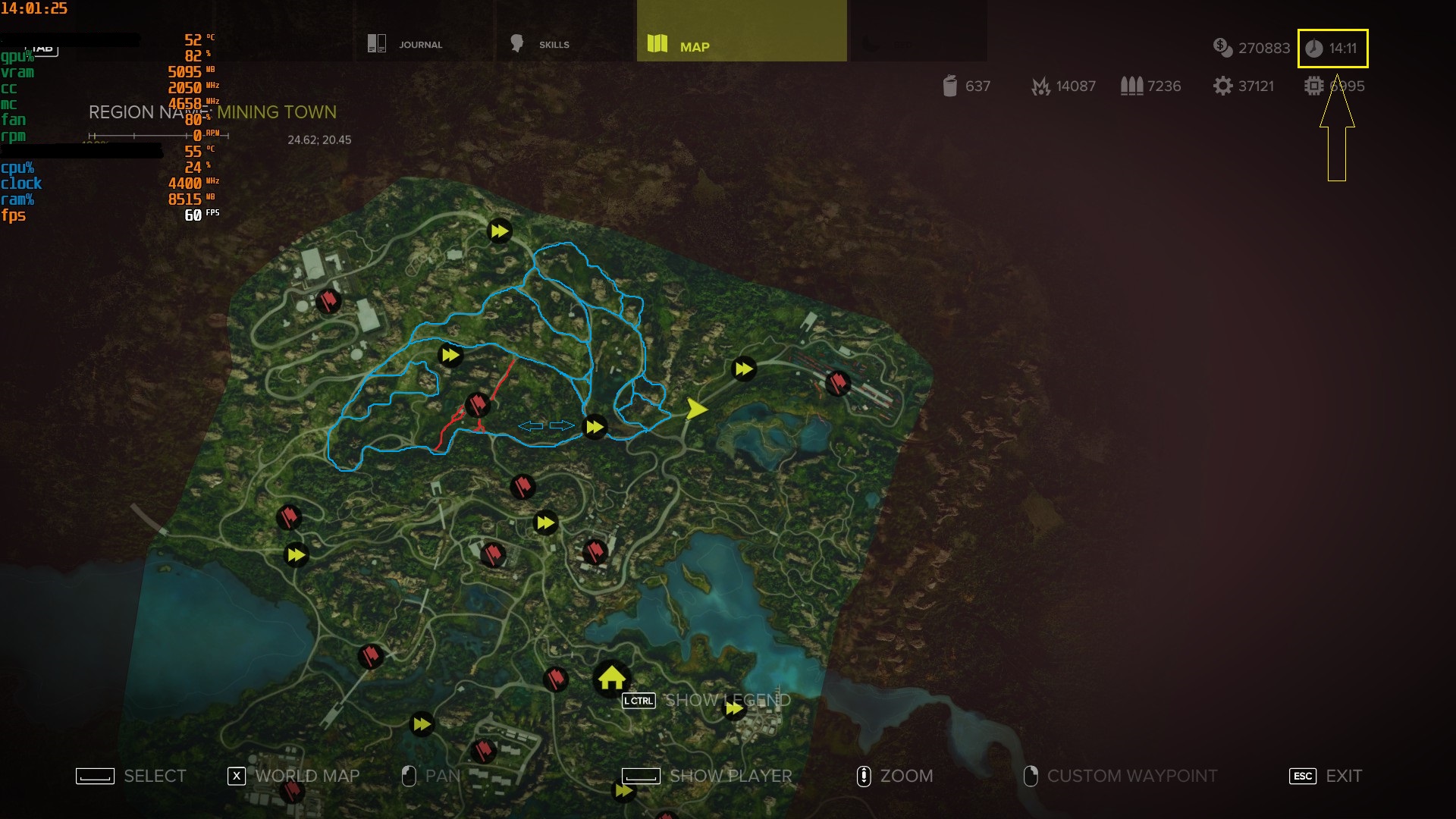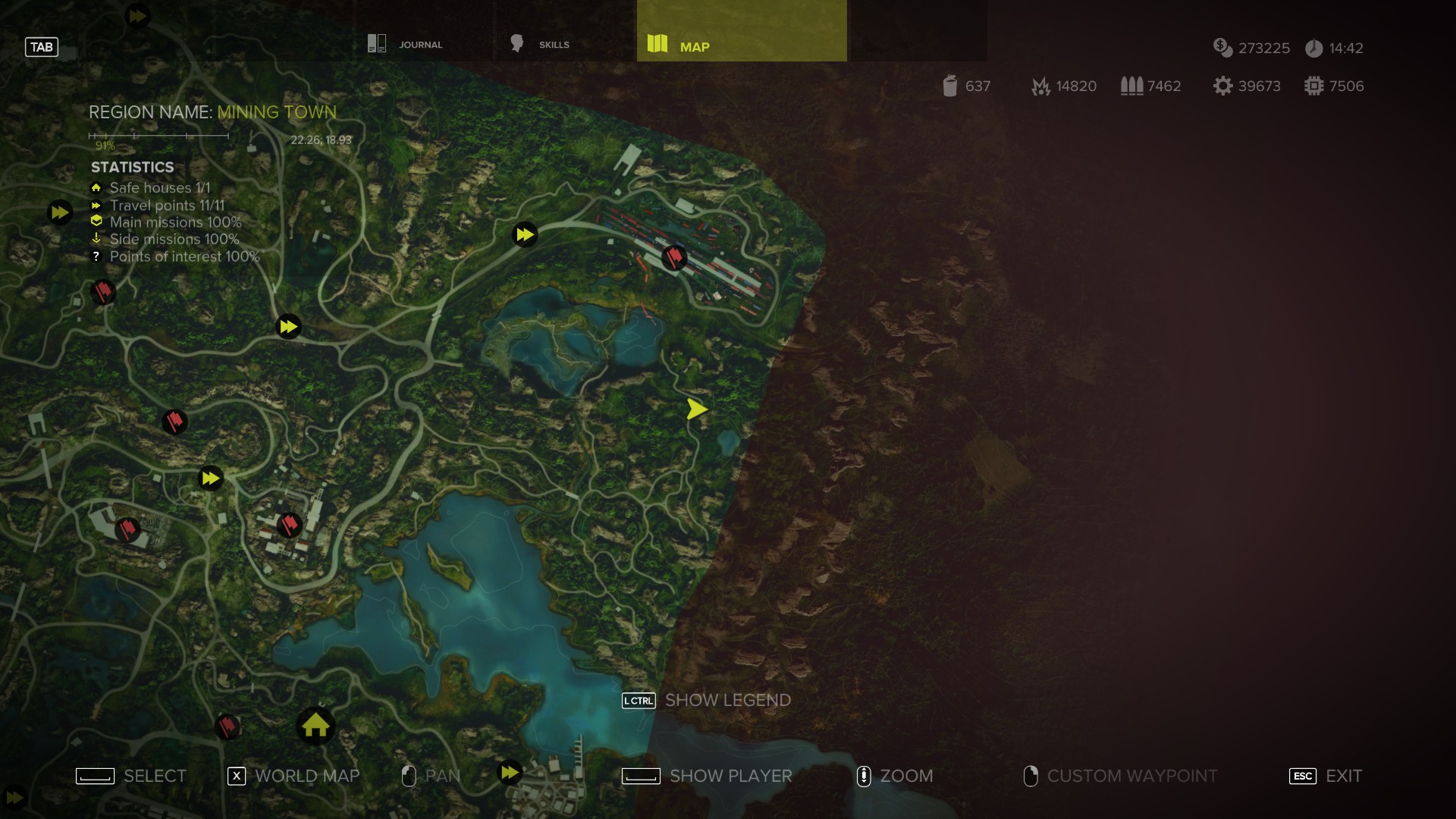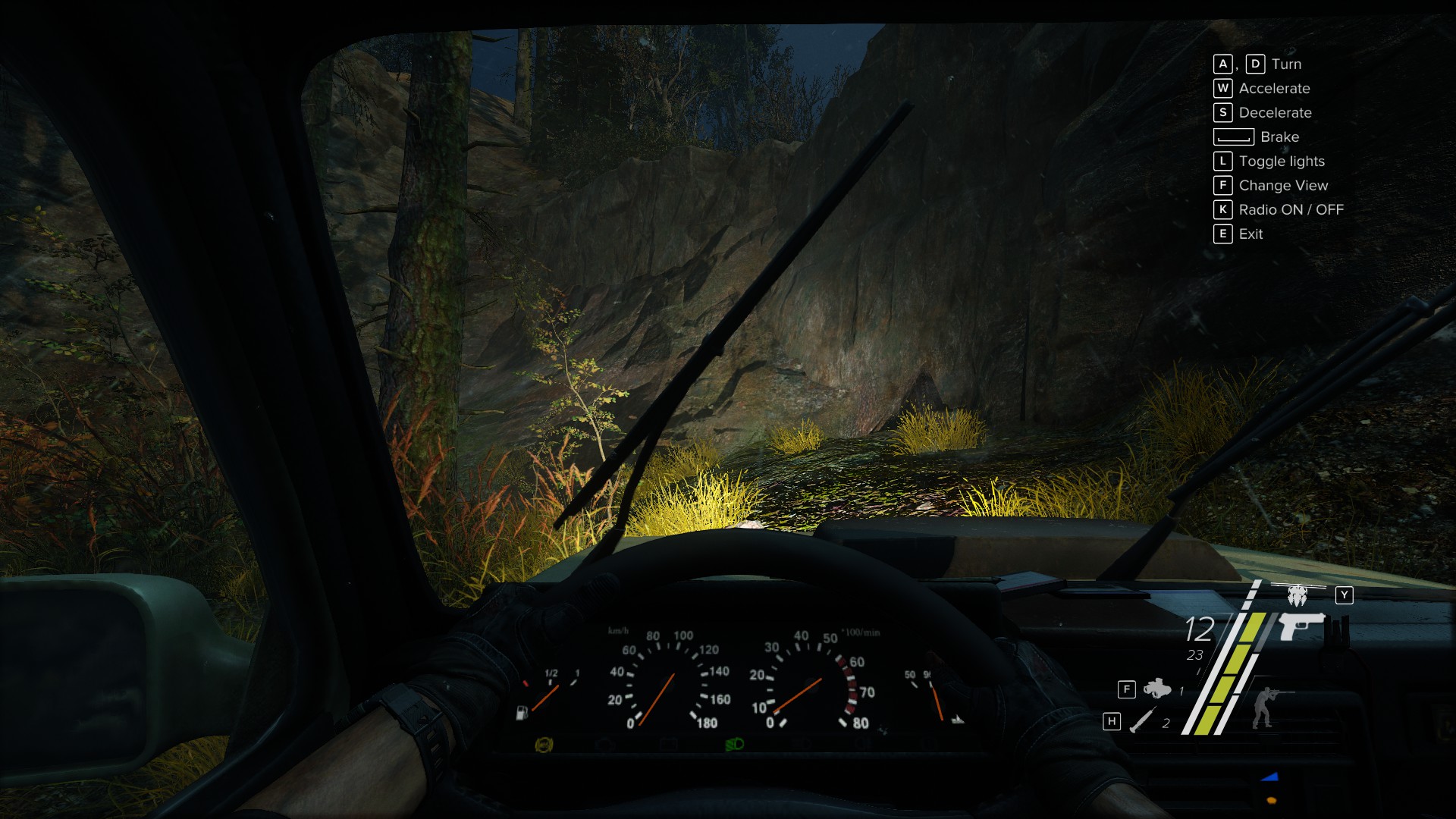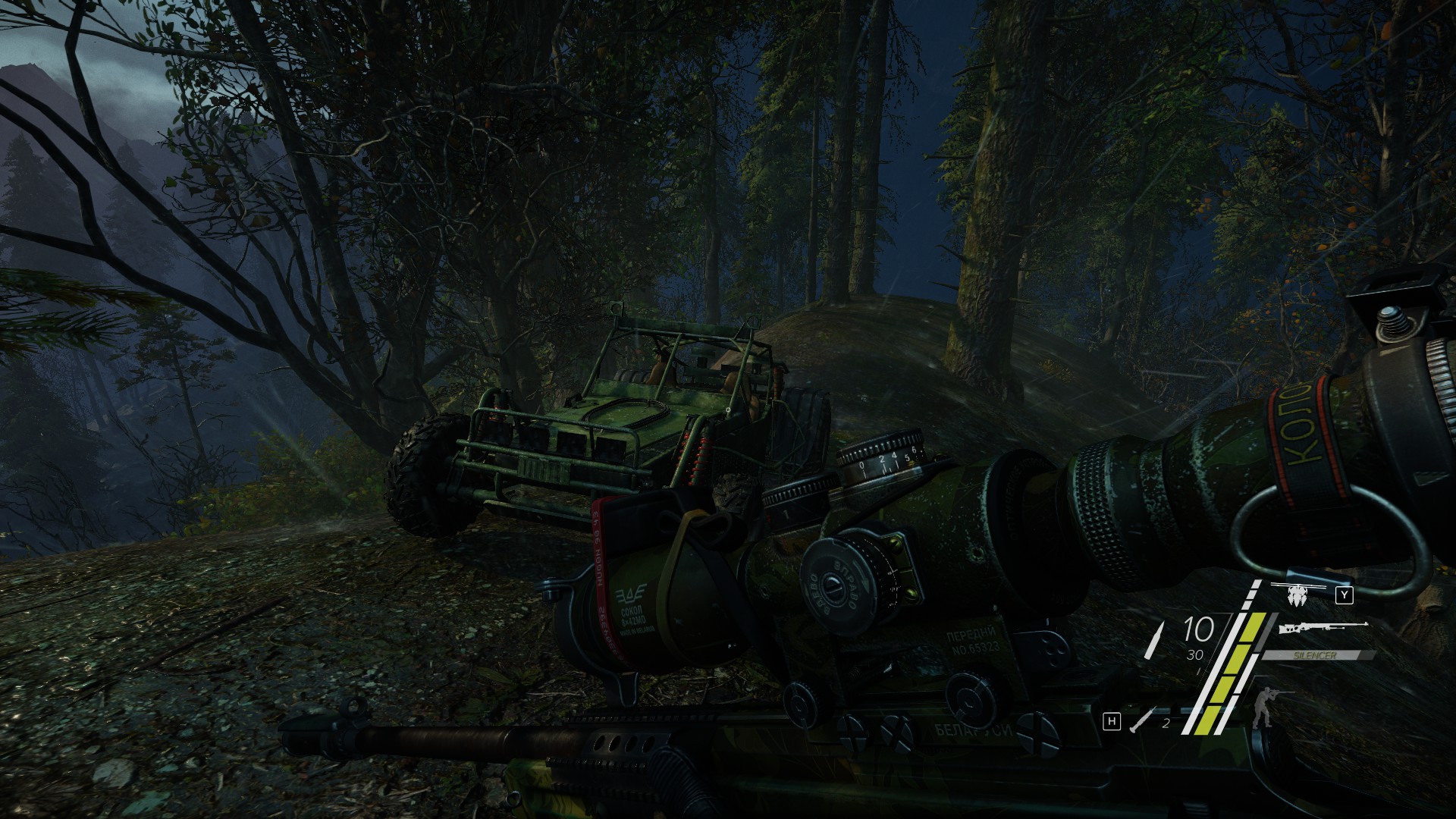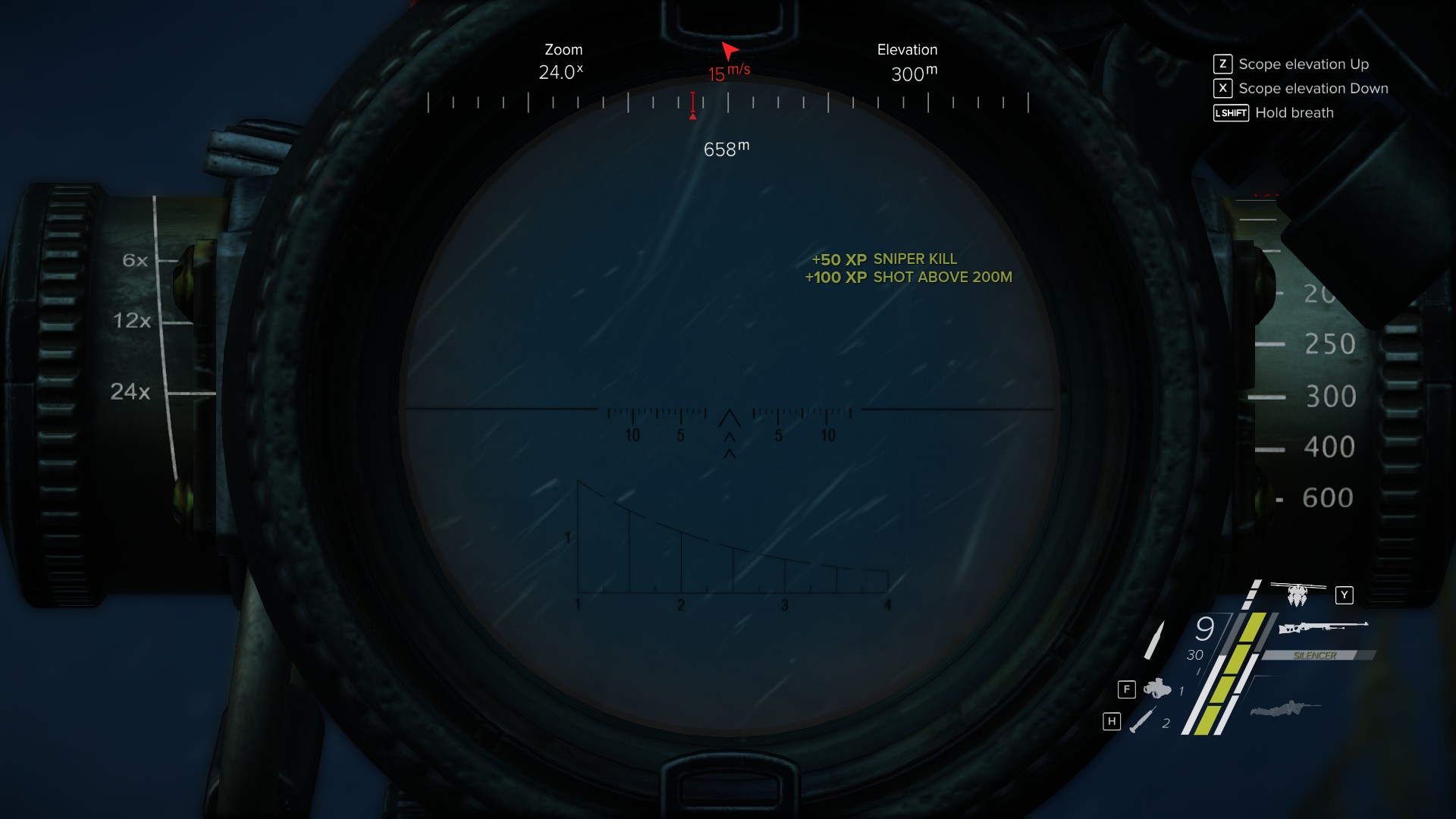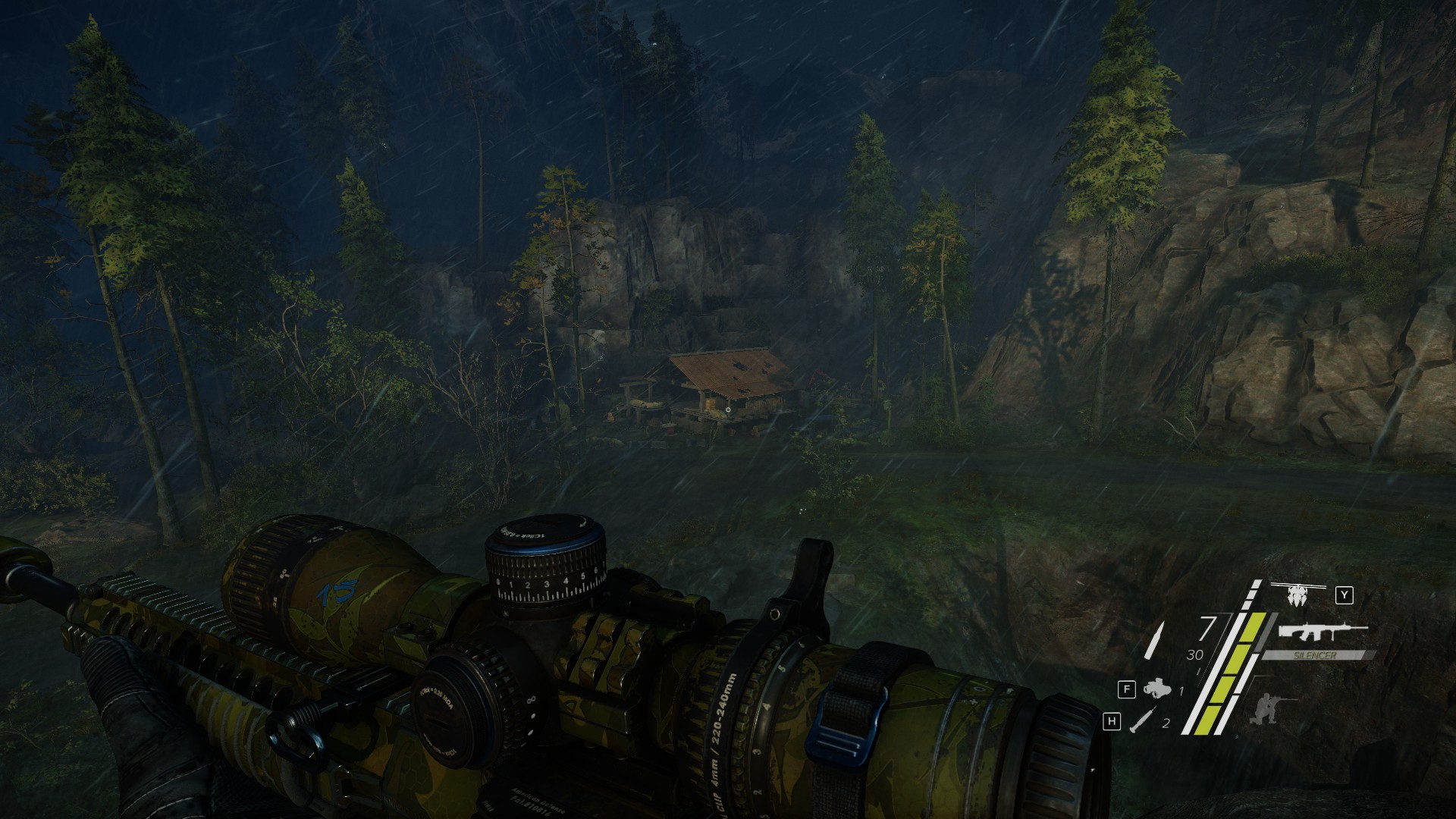 To get your vehicle's wipers working when it's raining in the game, simply exit the vehicle and then re-enter it. This should activate the wipers and help you maintain better visibility during rainy weather.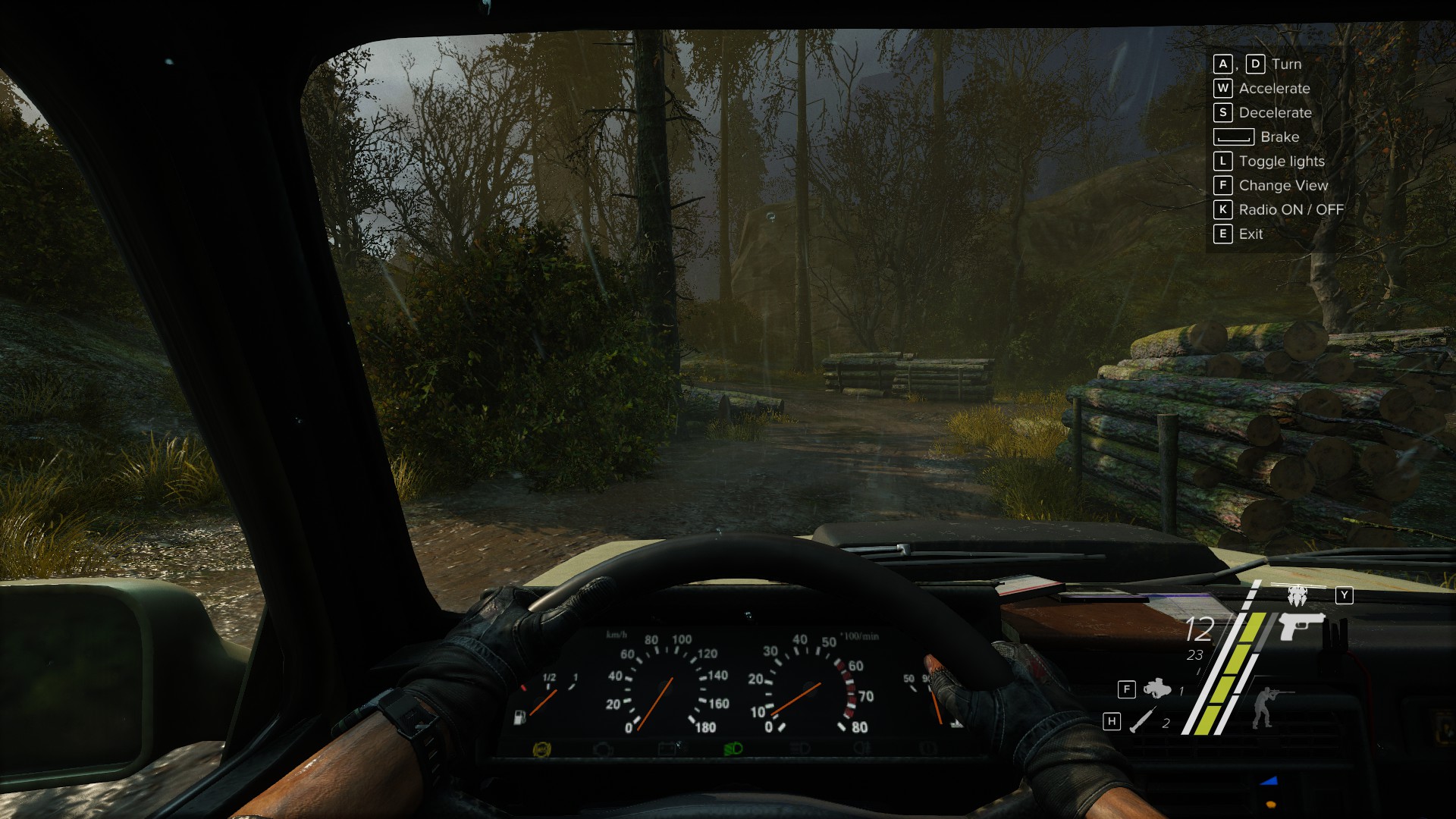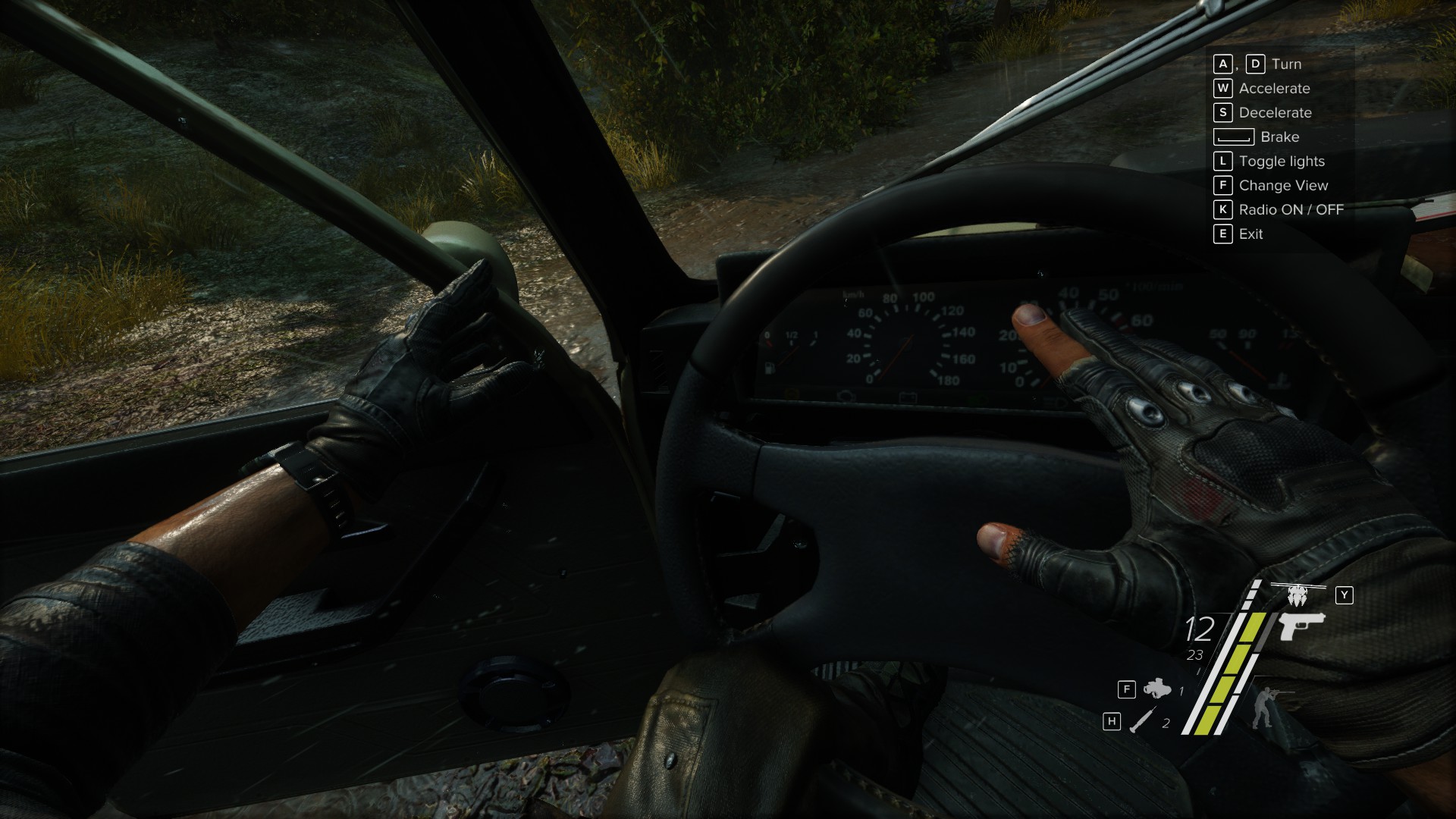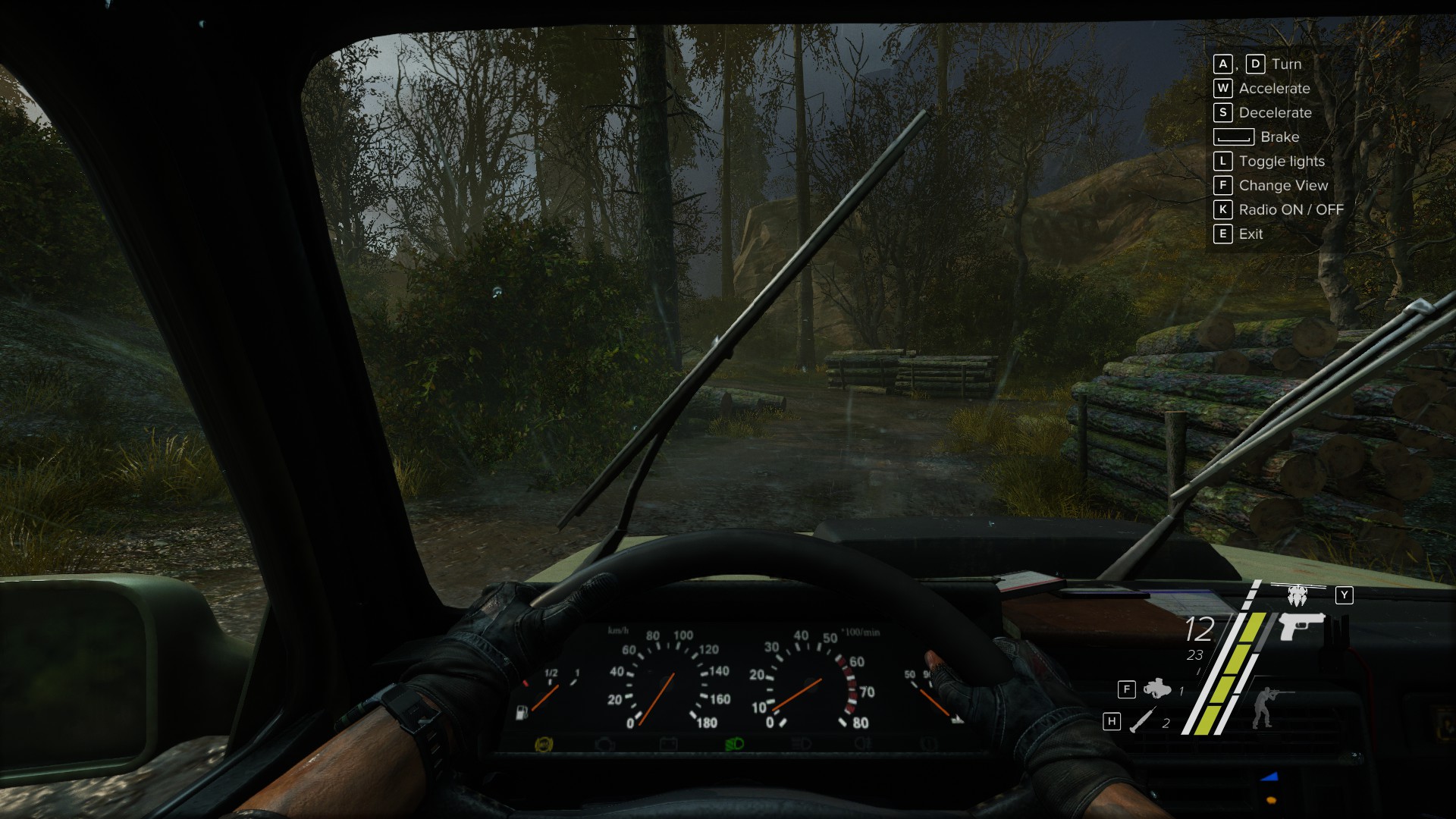 Village
This section is still in a work in progress.
Excuse me, I'd like to discuss driving. I find this job appealing. Now, let's talk about this map. Firstly, it has several bugs when you start, including weapon cycling issues with the mouse scroll, two closely timed "Weather Cycle Registers" causing inconsistent snow, and a critical glitch preventing in-game time from progressing past 3:30 am. To make the "Weather Cycle Register" work, you need 13 hours of free roaming without using "Fast Travel Points," "Weapon Cache," or a "Bed." The 3:30 am glitch also affects the "Improvement Project" mod but can be bypassed by sleeping for 30 minutes starting at 4:00 am.
The map is notorious for the 98% Point of Interest (POI) bug, where it displays 100% but still counts as 98%. Some believe restarting the entire game without completing the last side mission might fix it, but that's not a reliable solution. The key times for weather cycles are 2:30 pm and 3:20-3:30 am. The advantage of the buggy map is constant snowfall at 3:30 am due to time stopping.
Various attempts, like disconnecting from online play, manually changing PC time, or crawling for two real hours, don't seem to work. The "Improvement Project" mod provides a solution by maintaining time continuity while using FTP or Beds. The 3:30 am time stop persists in both the vanilla game and the mod. Avoid sleeping 24 hours between 3:30 and 4:00 am, as it halts time entirely.
To experience nighttime snowfall, start at 4:00 pm, sleep until then, drive until 3:30 am (light snow), FTP to Bed, sleep until 4:00 pm, drive until 8:40 pm (light snow), continue until 3:30 am, FTP to Bed, sleep until 4:00 pm, and drive until 3:00 am. To enjoy daylight snowfall, start at 4:00 am, drive until 2:30 pm (light snow), FTP to Bed, sleep until 4:00 am, and drive until 2:30 pm (snowfall). Remember to sleep 24 in-game hours before 2:30 pm if the snow stops.
This map offers a convenient driving path with minimal threats. Drive around the largest roundabout, and to climb the highest mountain, a buggy is recommended. Additionally, there are two excellent sniping spots to explore.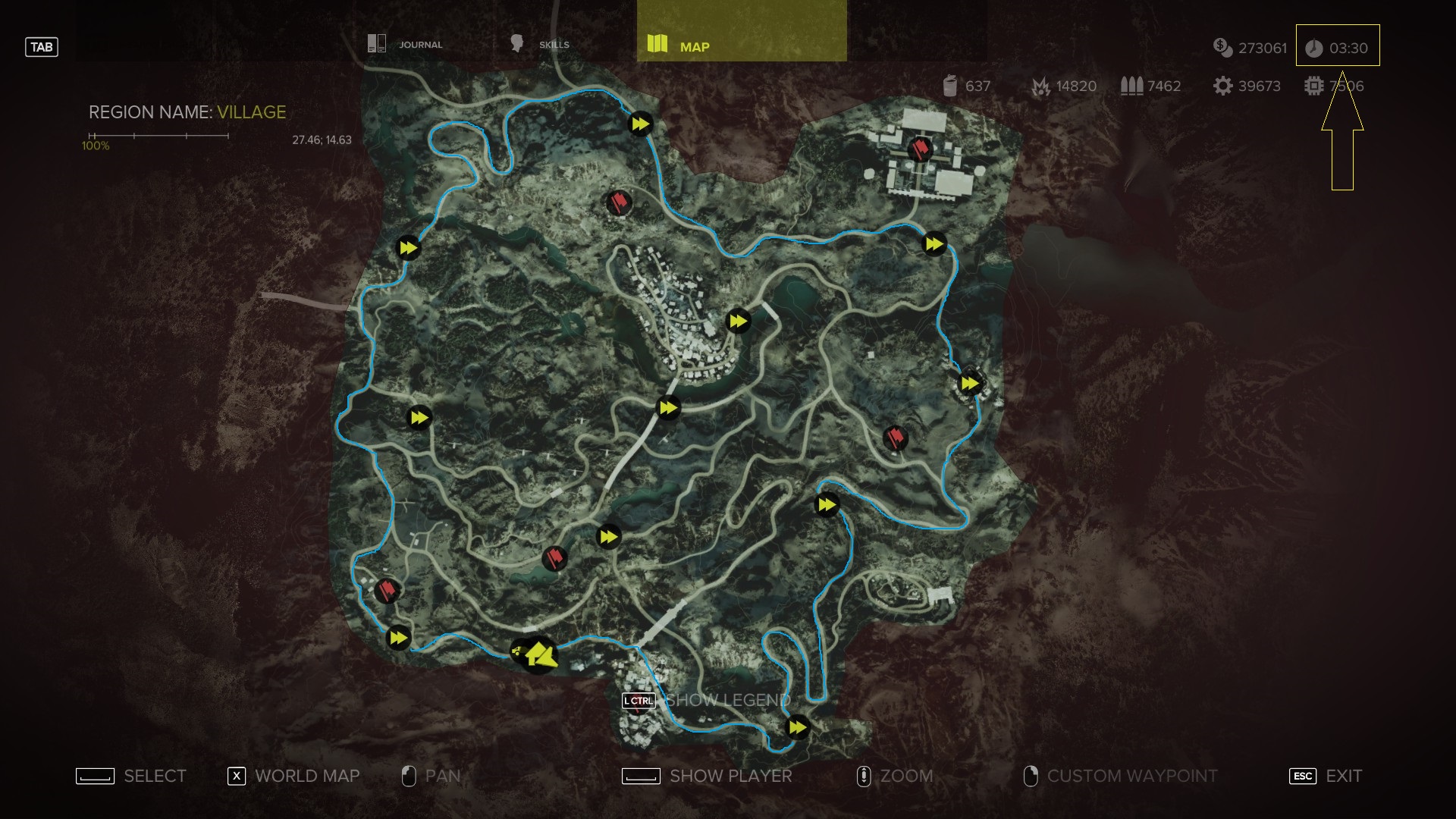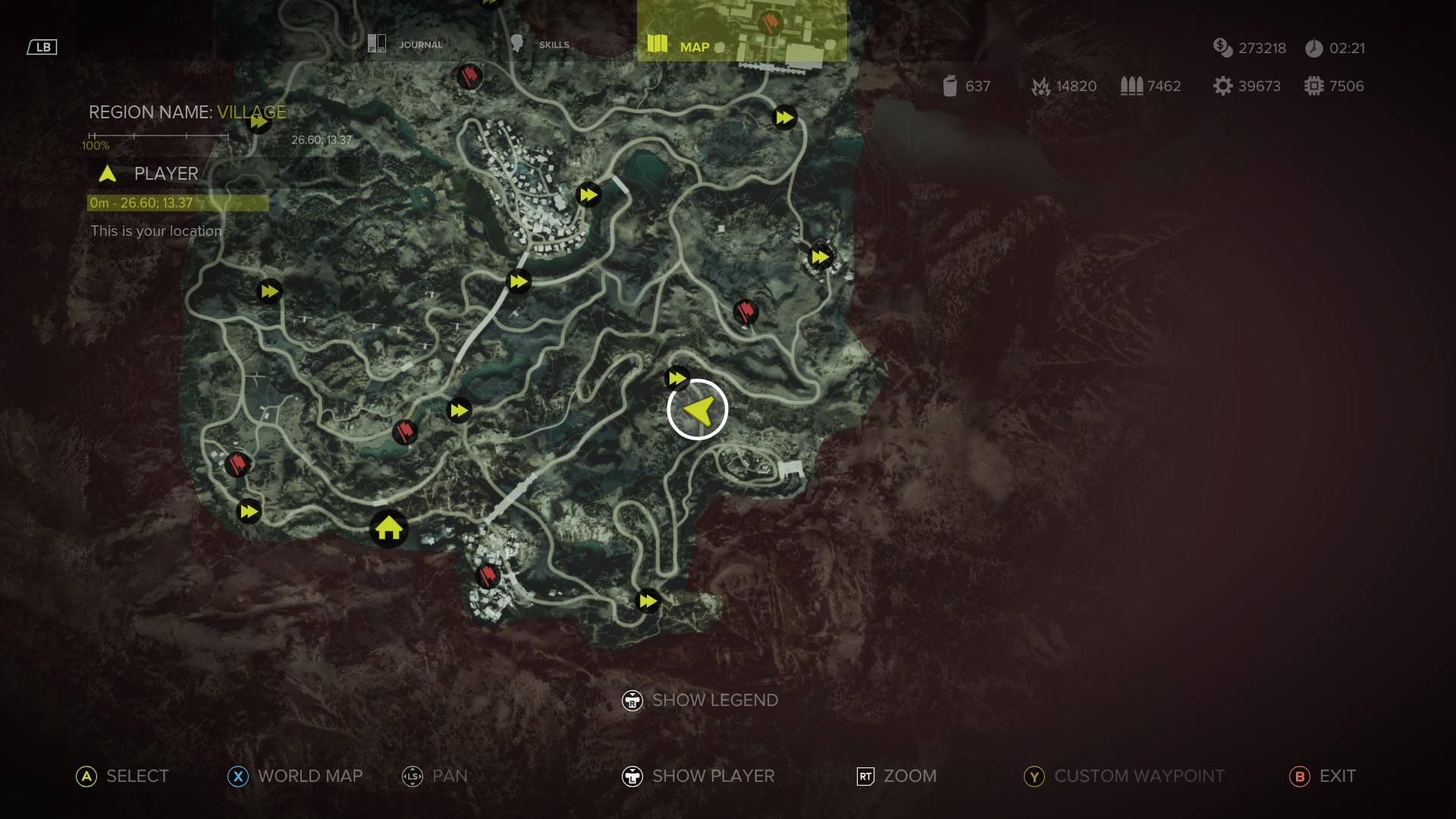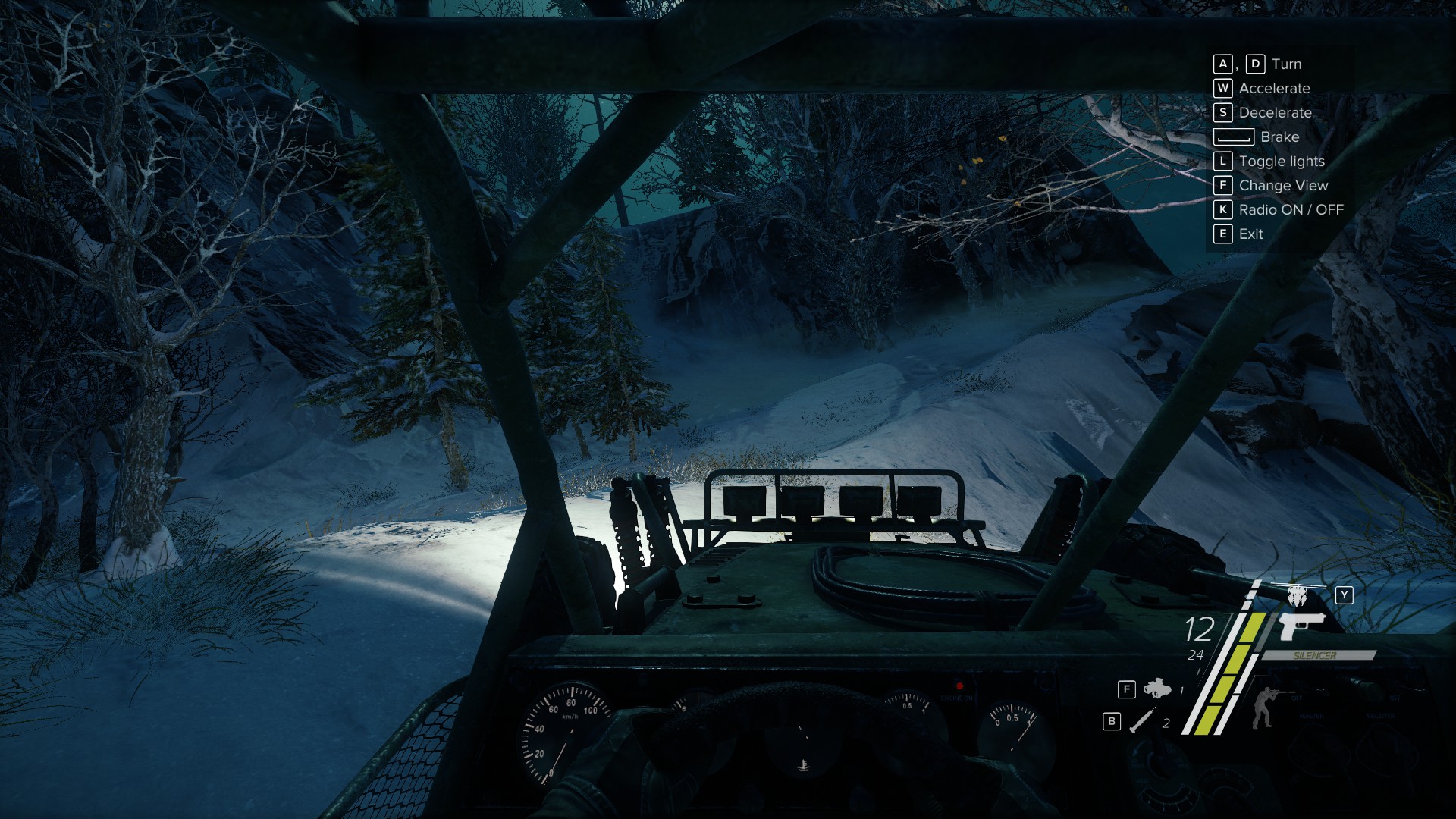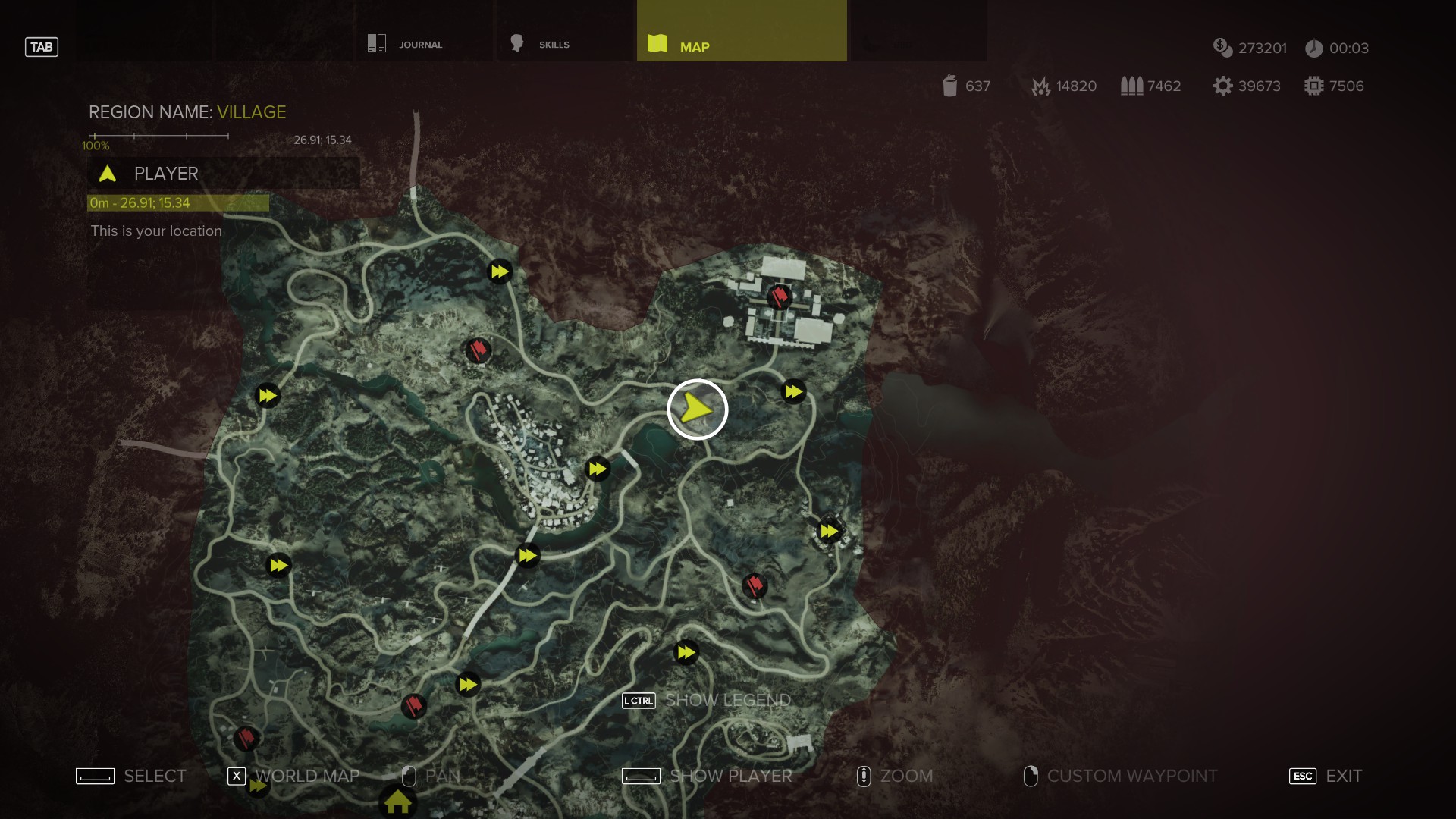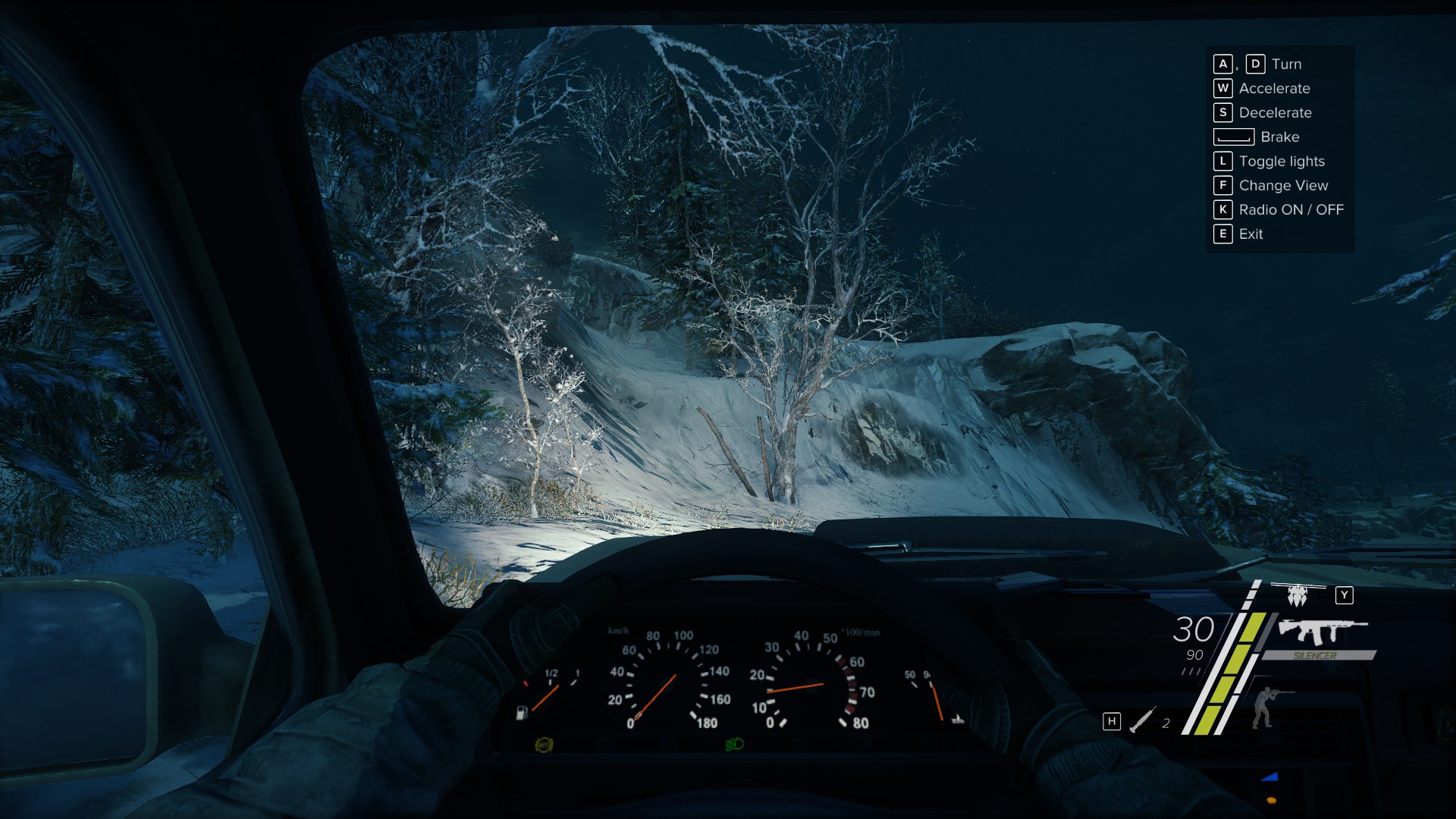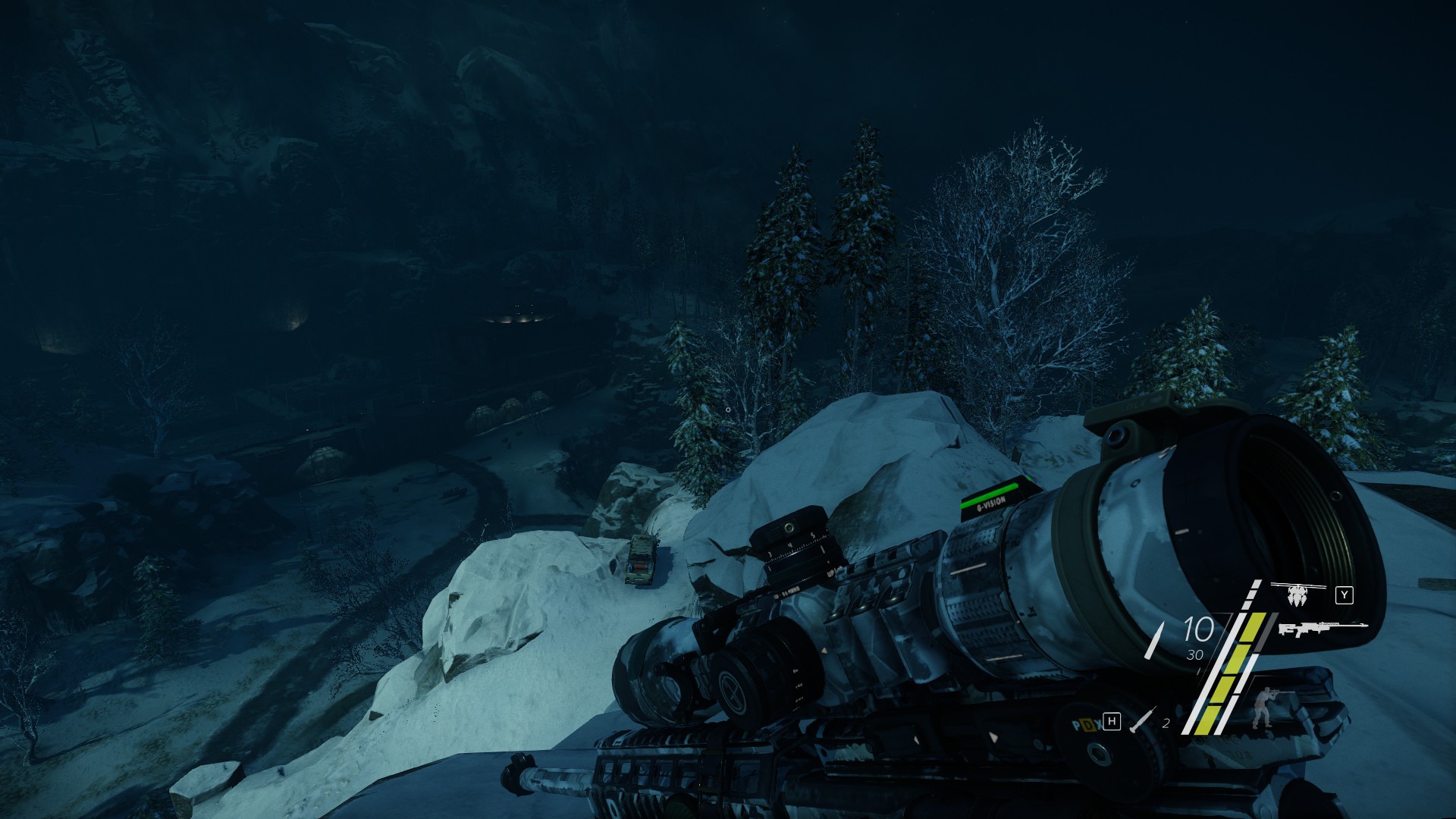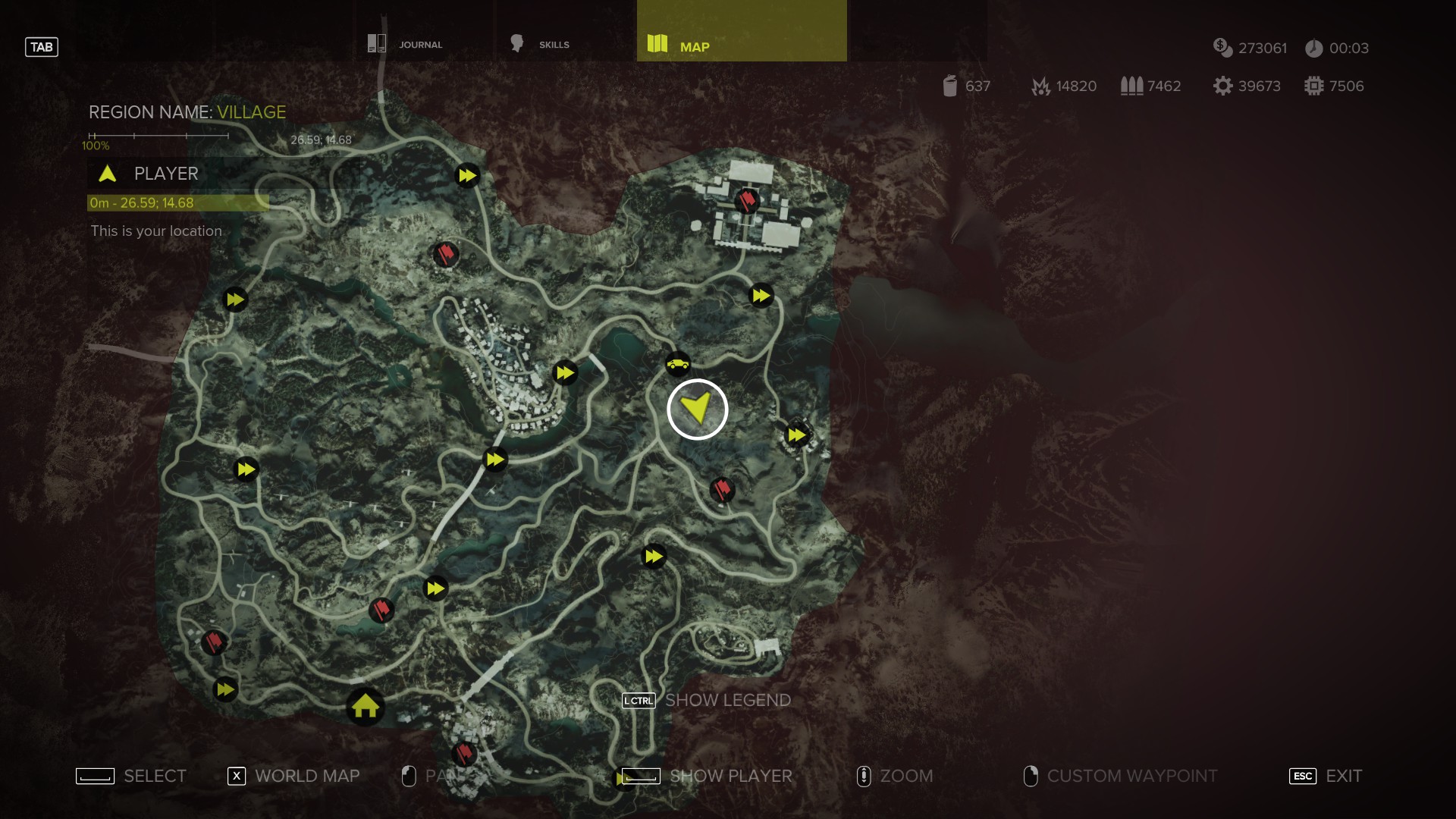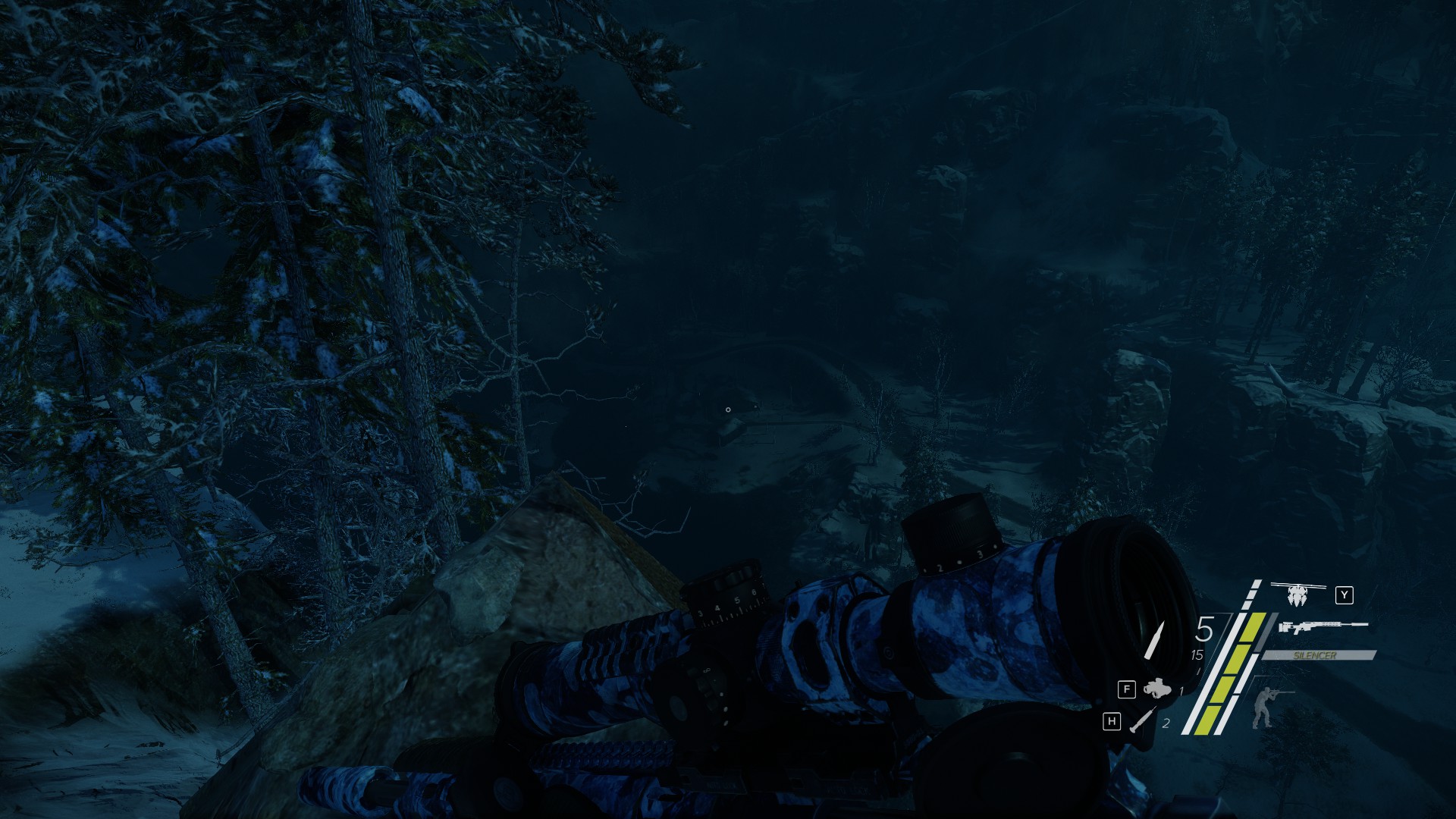 Snow using the mod: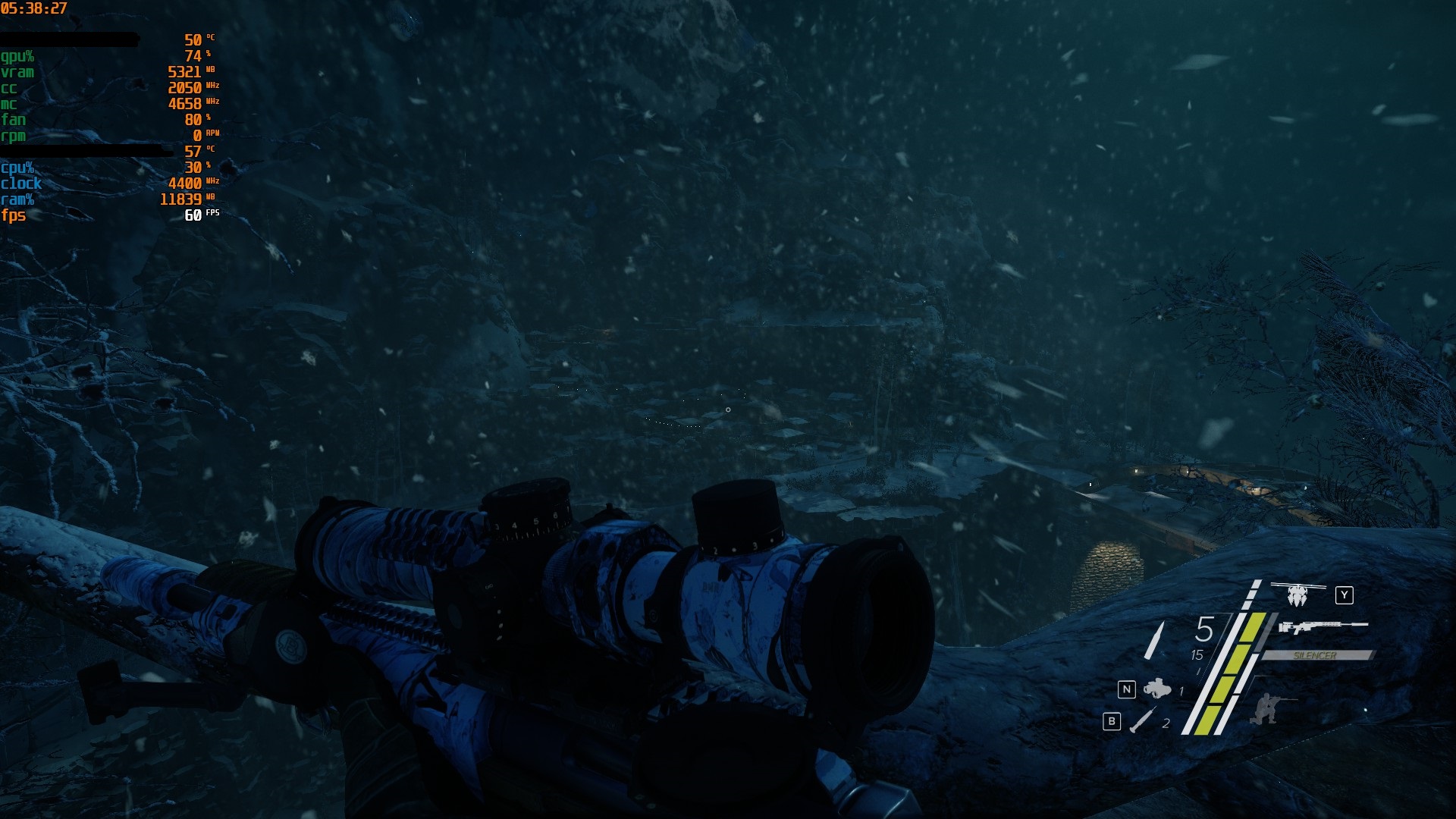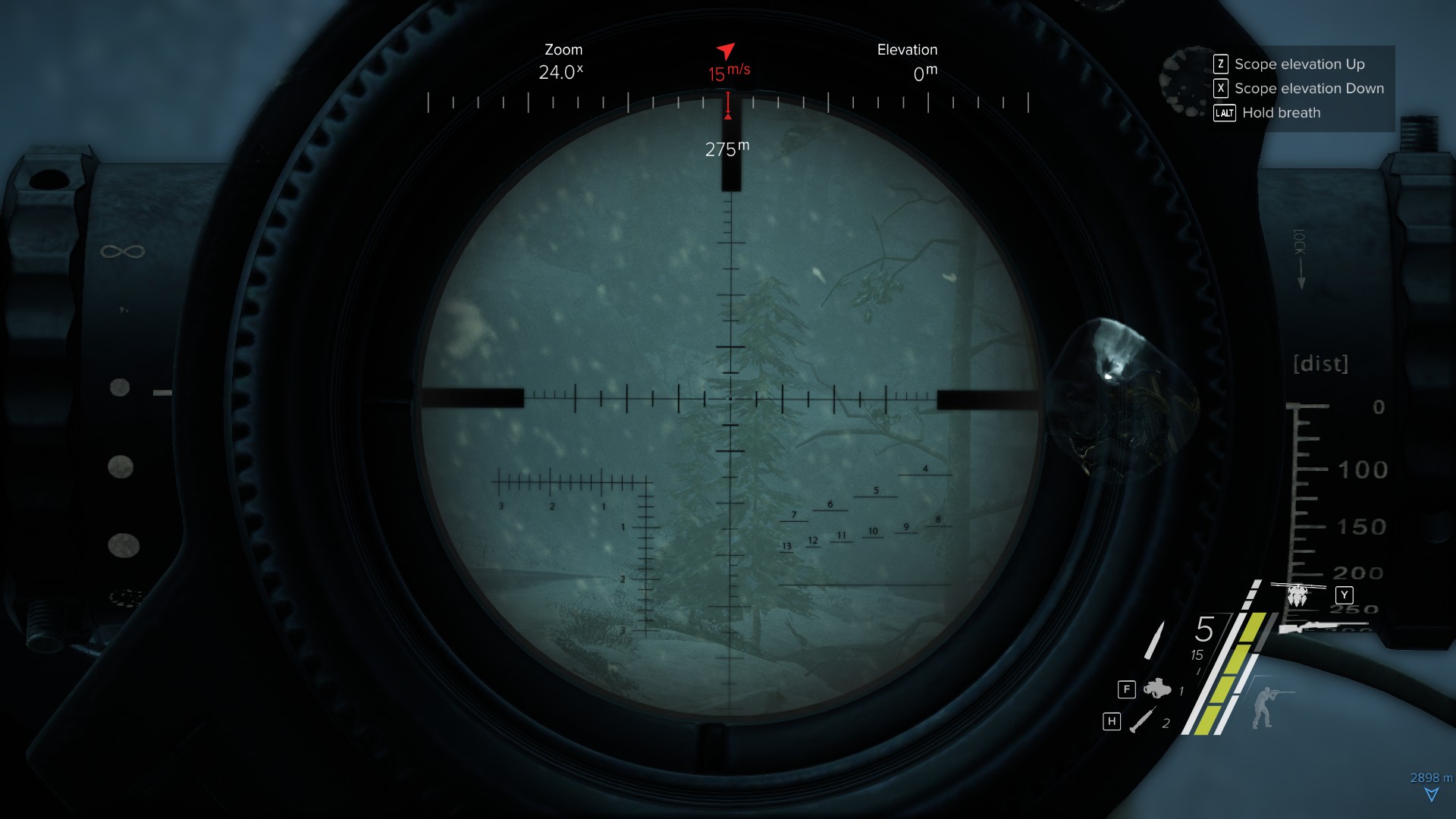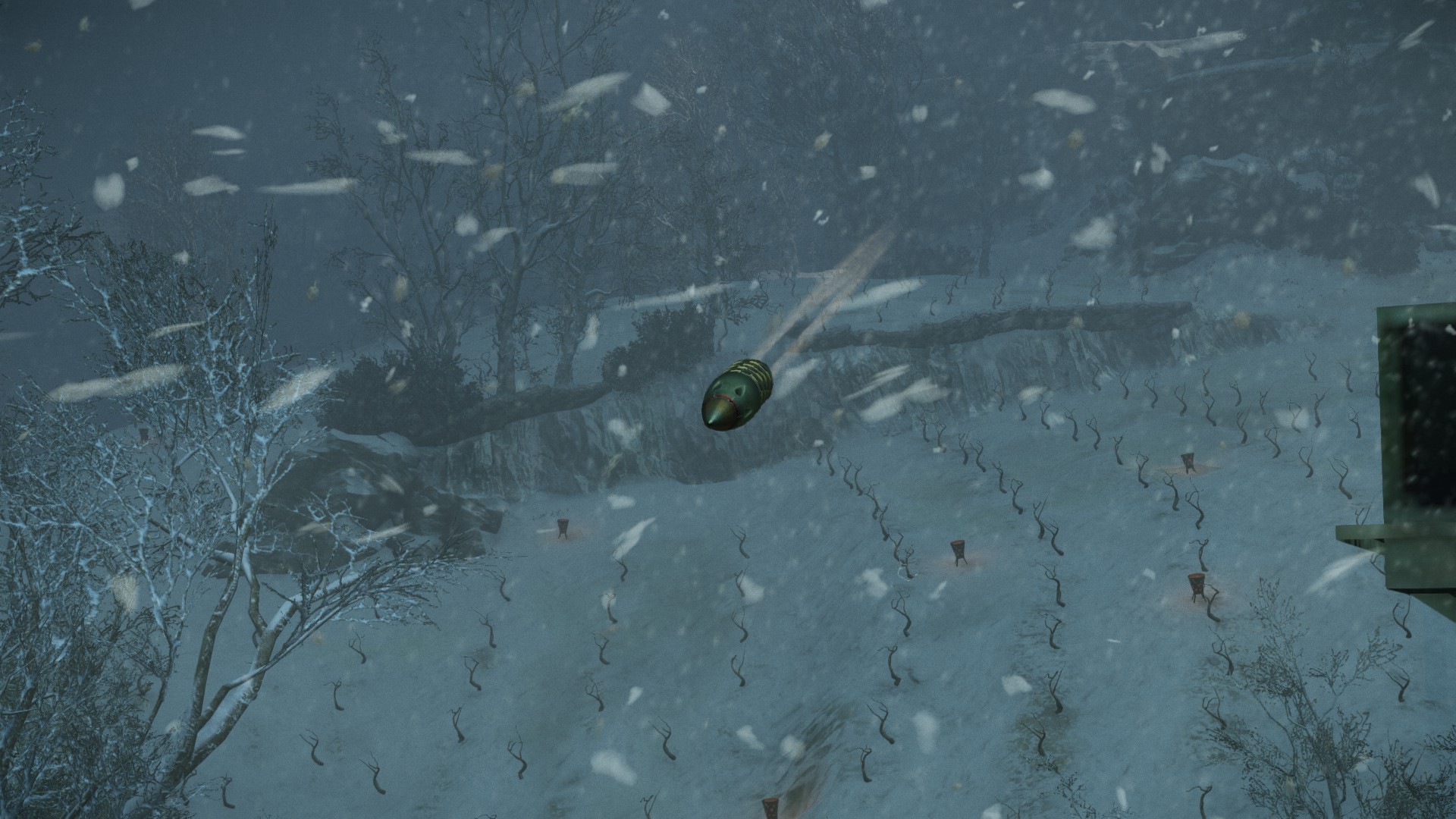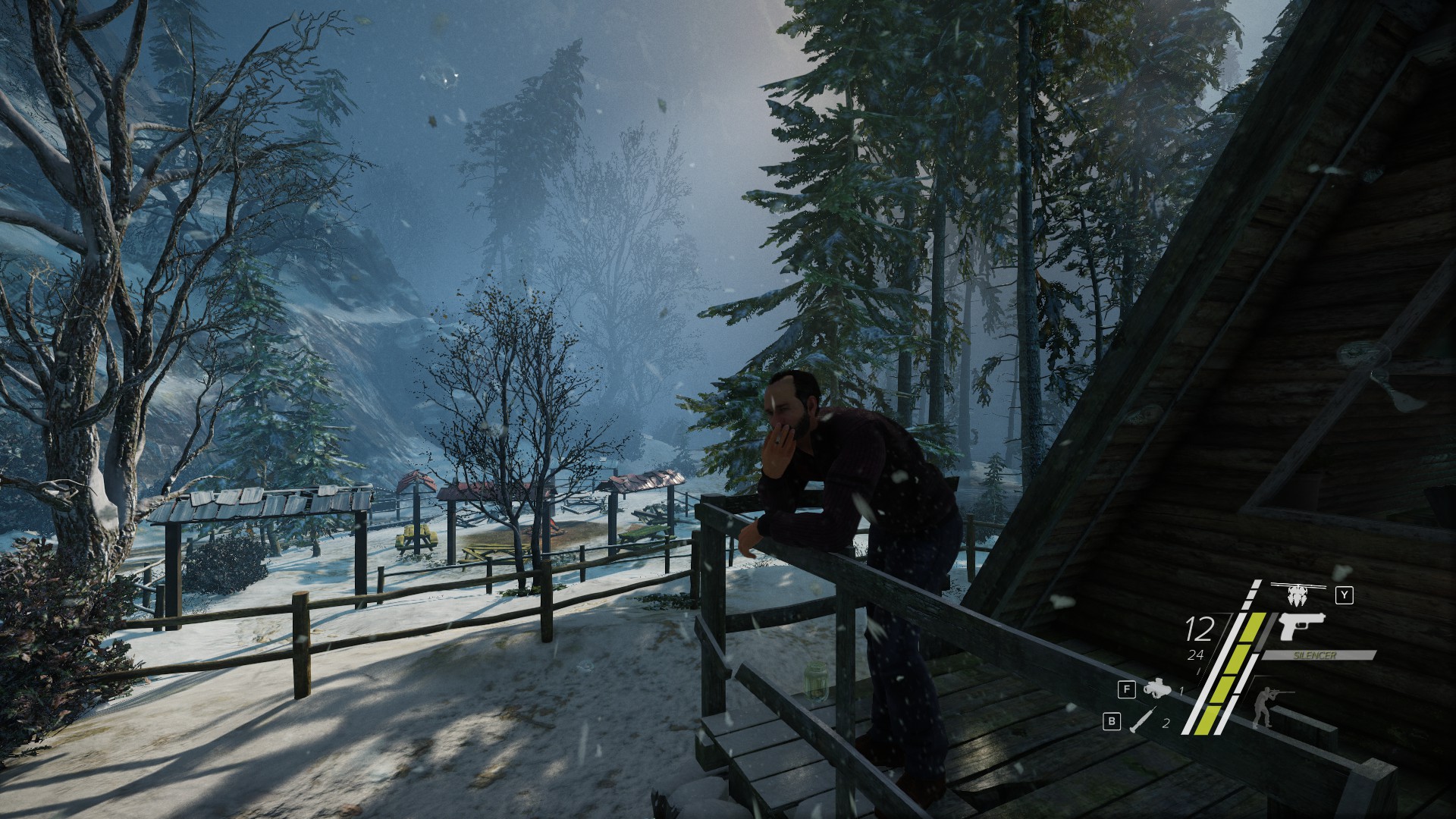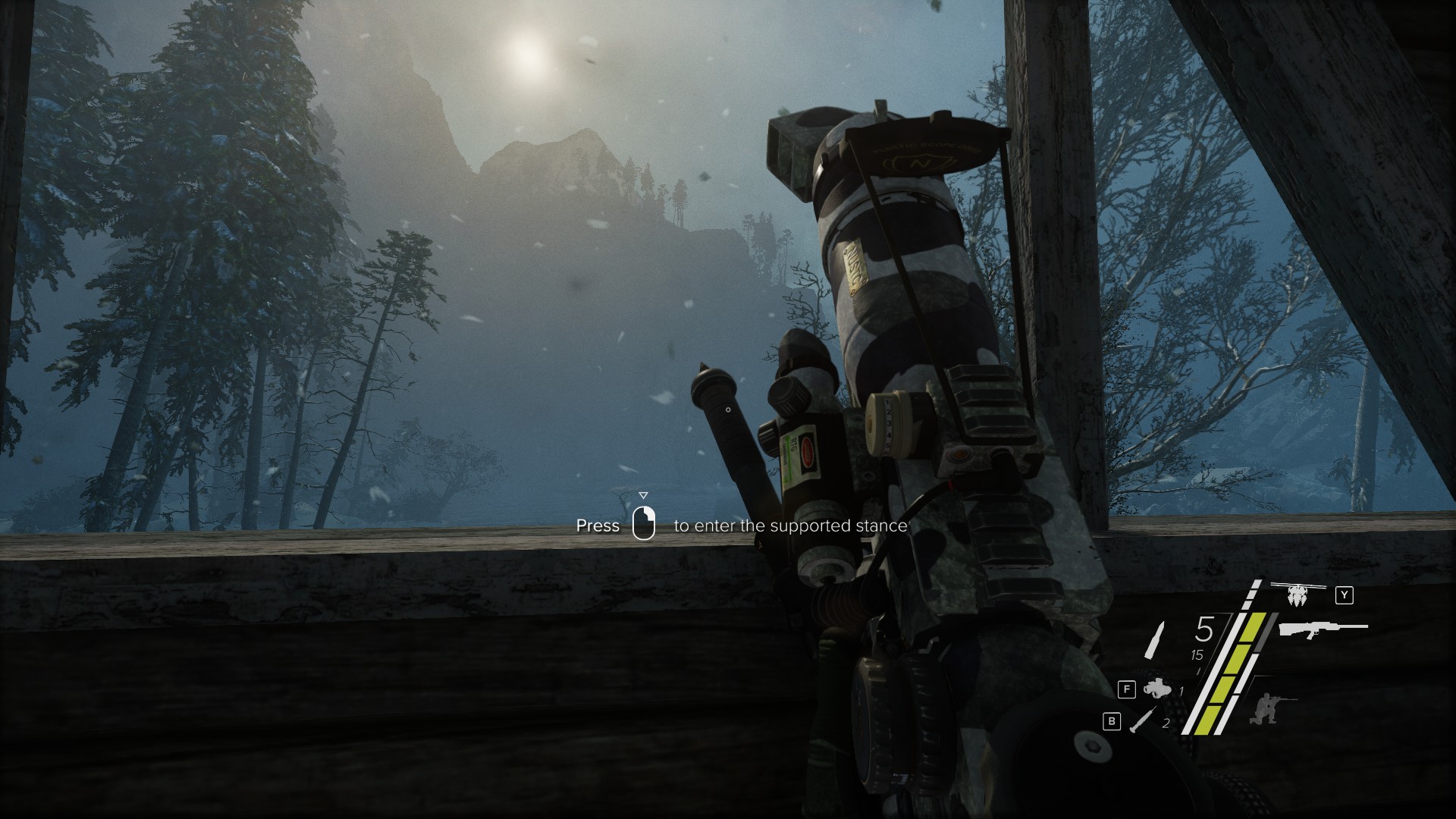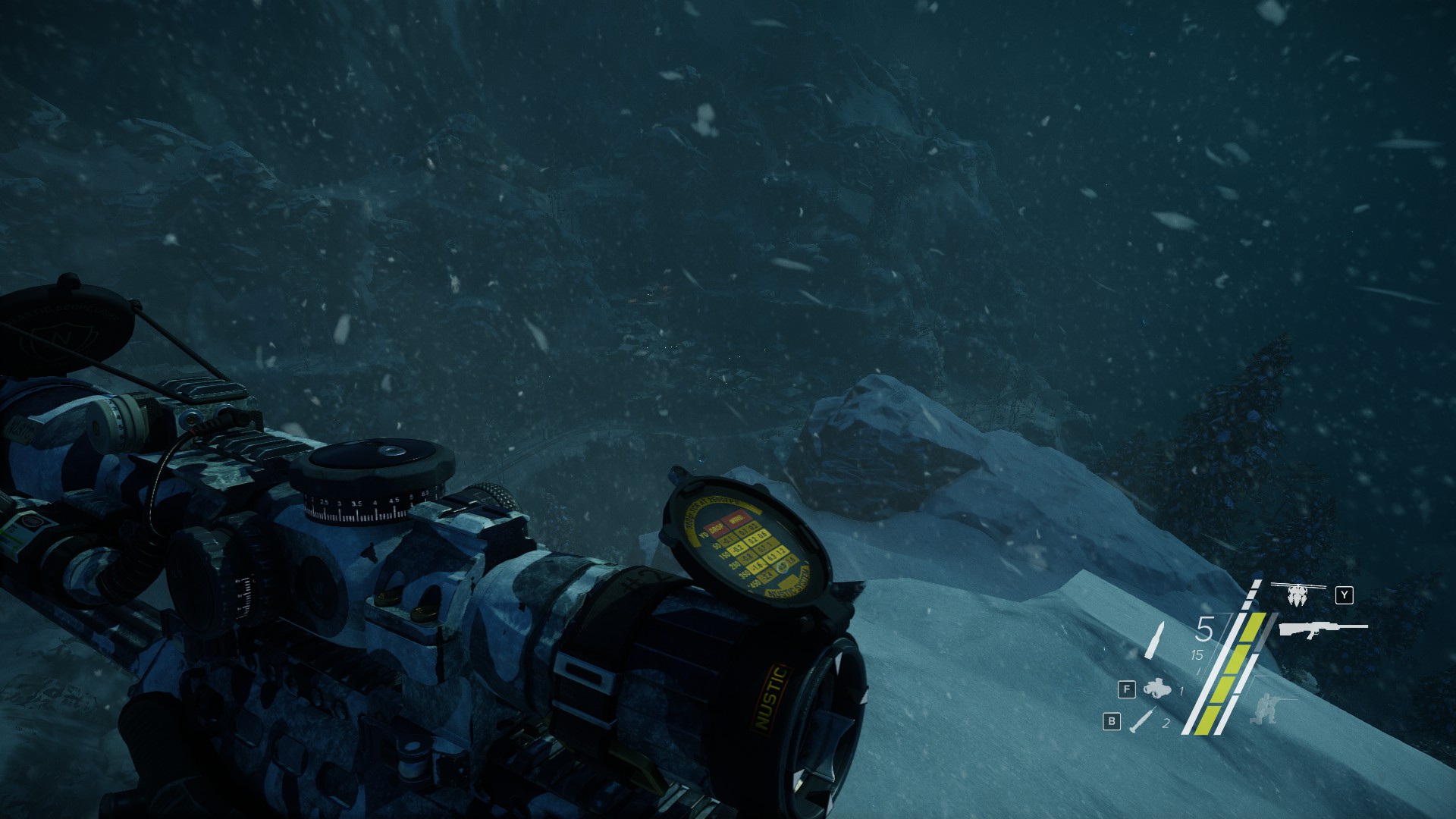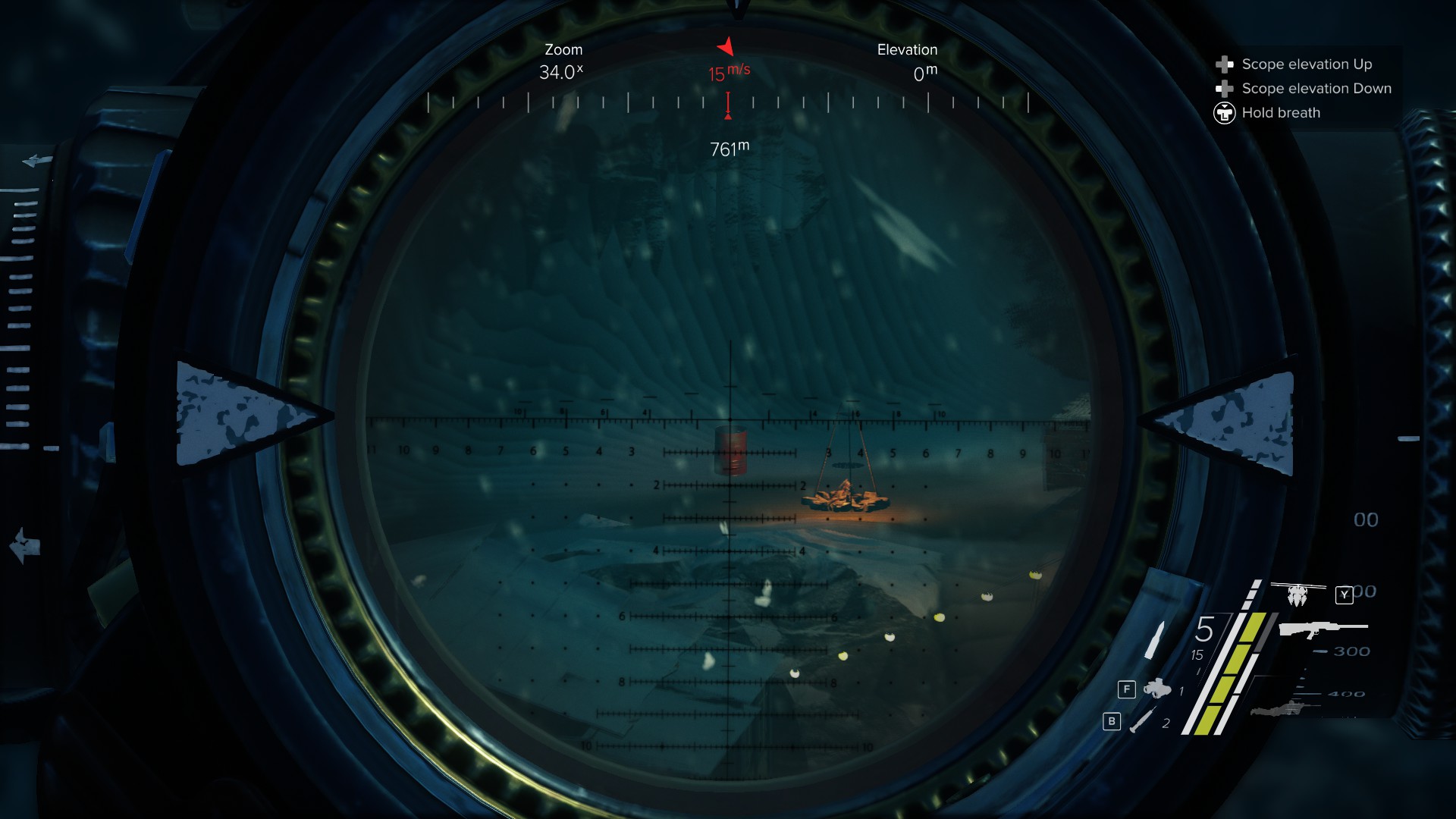 Dam
This map is quite unique, as it beautifully depicts the autumn season, where leaves turn vibrant shades of yellow and orange due to a lack of chlorophyll and the presence of anthocyanins. When you play on this map, you'll notice leaves drifting across the landscape, adding a lovely touch to the scenery. Rain also occurs here, but the question arises: can this map have strong winds at around 20 meters per second that continuously stir up the leaves? It's a possibility.
I've only managed to observe the first "Weather Trigger Cycle" starting from 9 pm and lasting until 10:50 am, creating a 13-hour gap for the rain to fall. Occasionally, you might spot some flies buzzing around, but what truly captures your attention are the leaves dancing in the wind. Interestingly, older pictures of the game show leaves blowing in this map, and they've even removed the humidity levels from your scope when aiming. I haven't had the chance to test whether more leaves appear with more time spent exploring.
As far as I know, this map and the Mining Town both feature fog, while the Village occasionally experiences snow sweep mist. It's a fascinating place to observe the changing seasons and weather phenomena.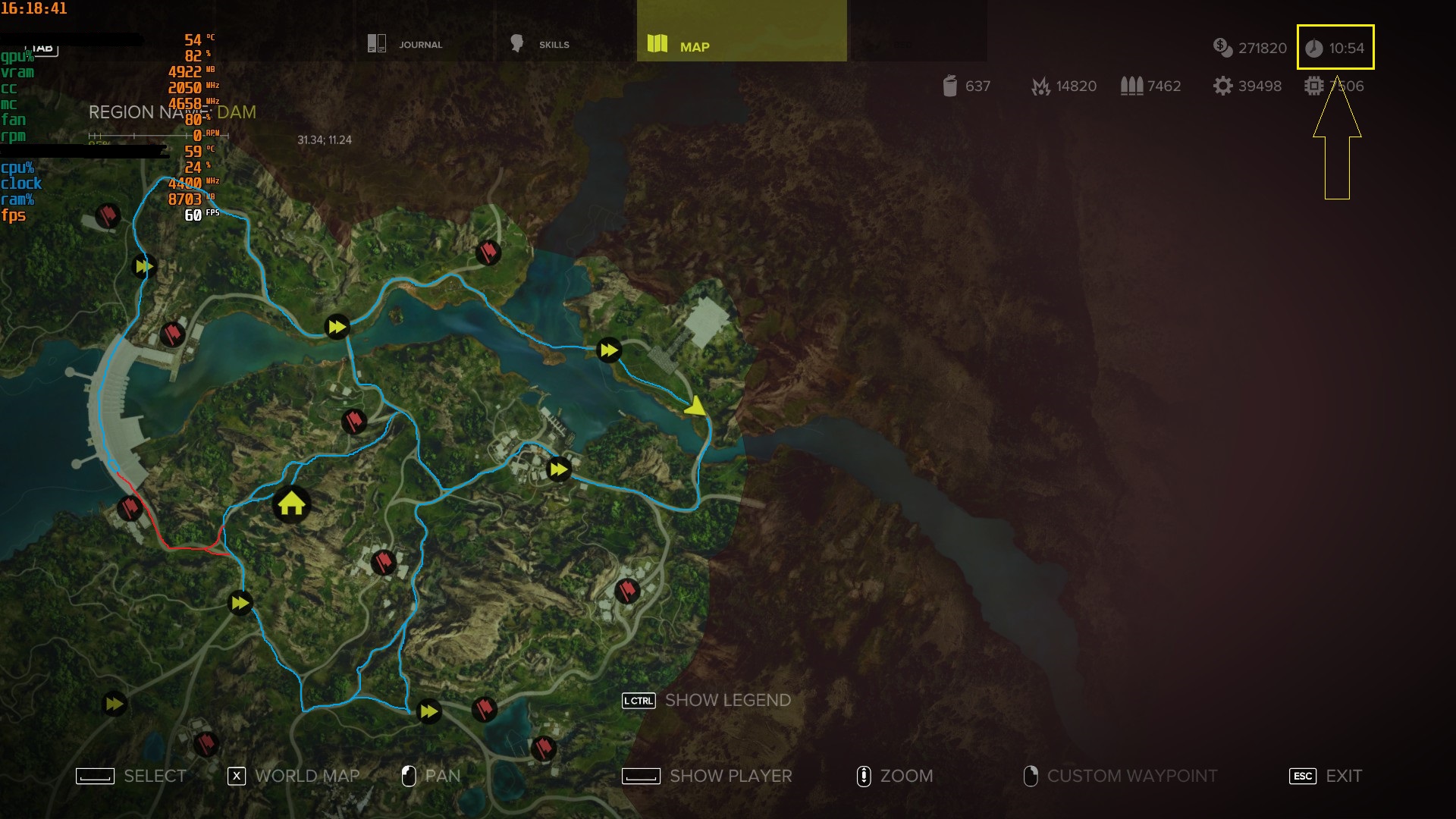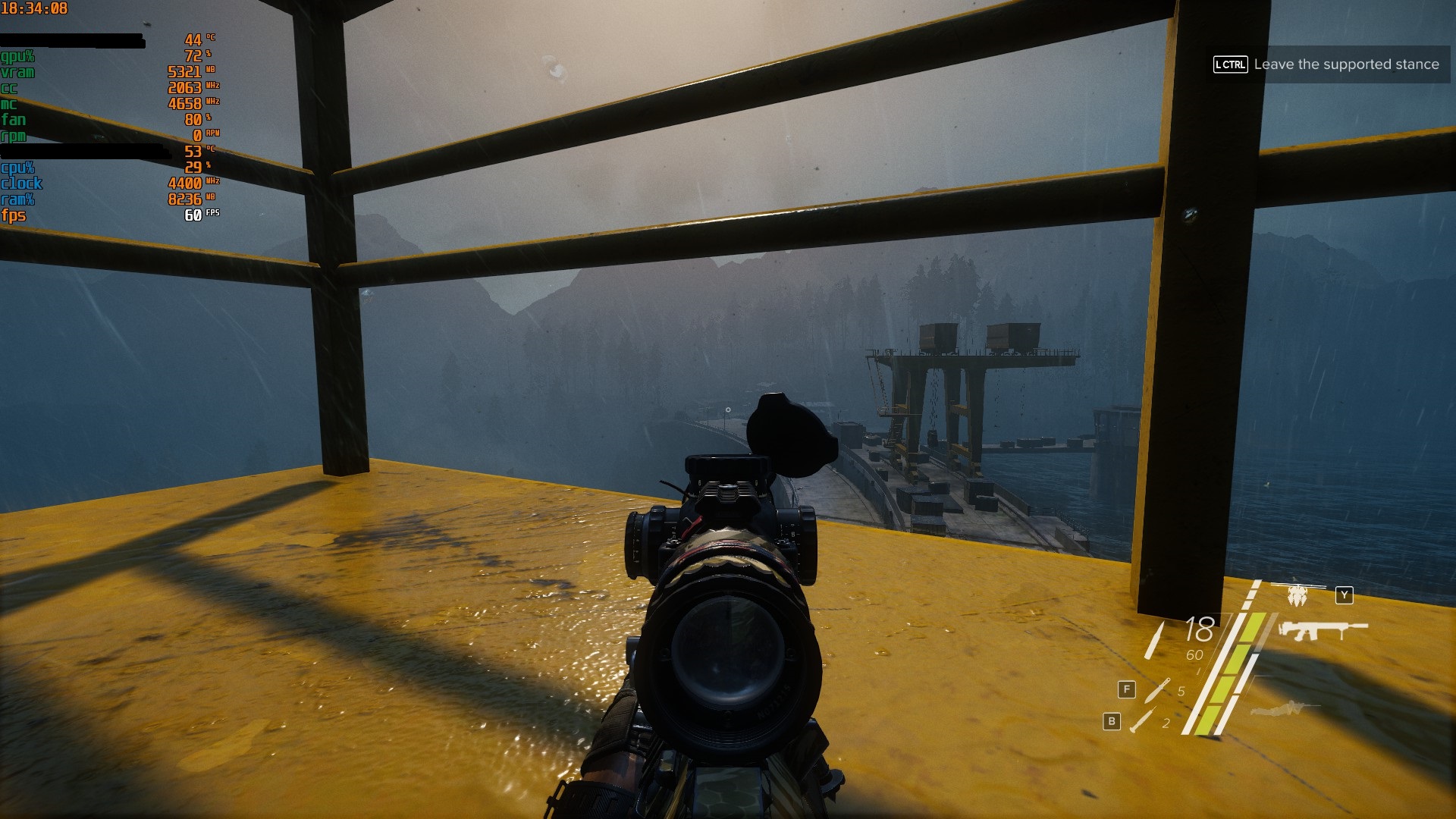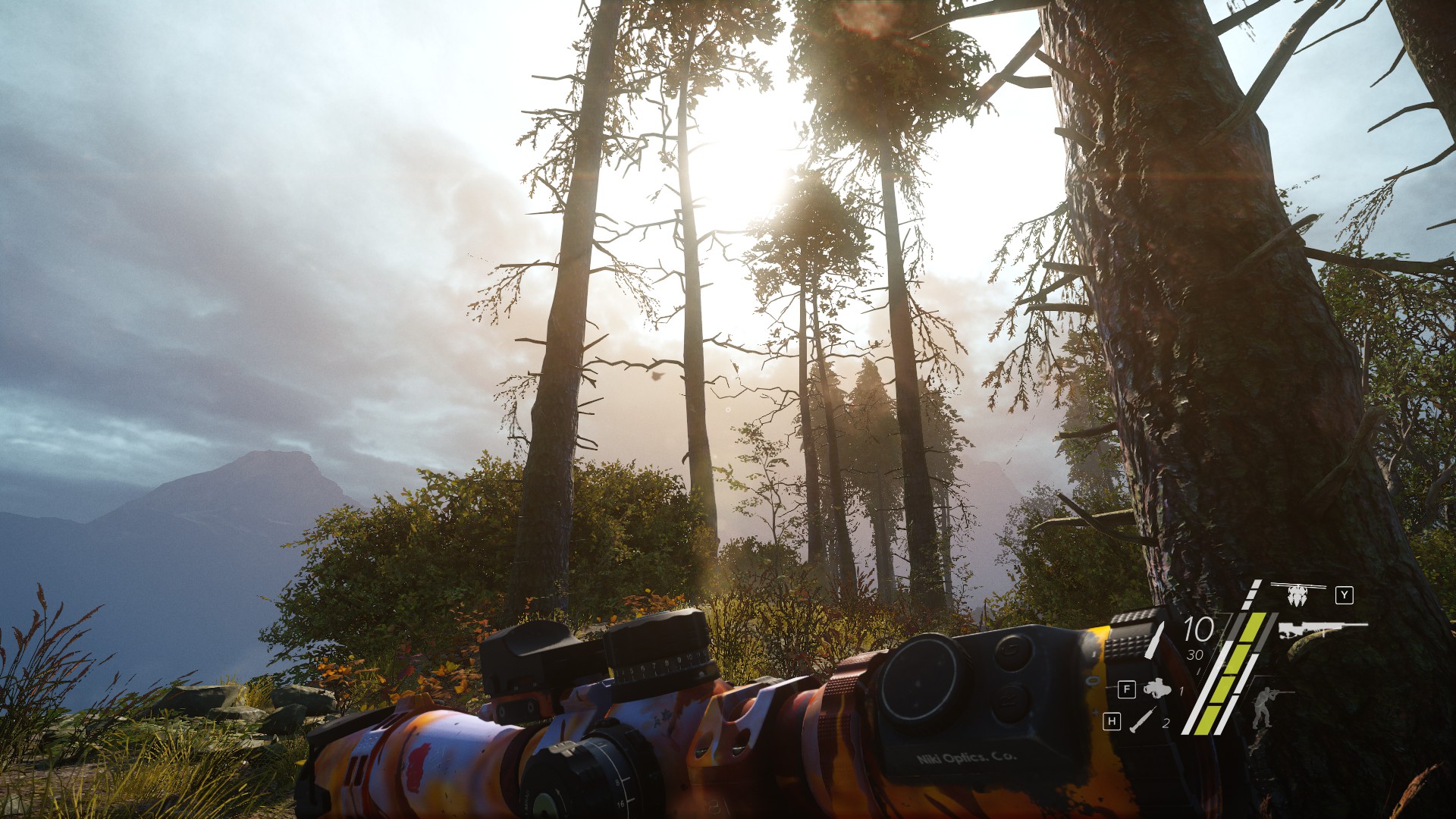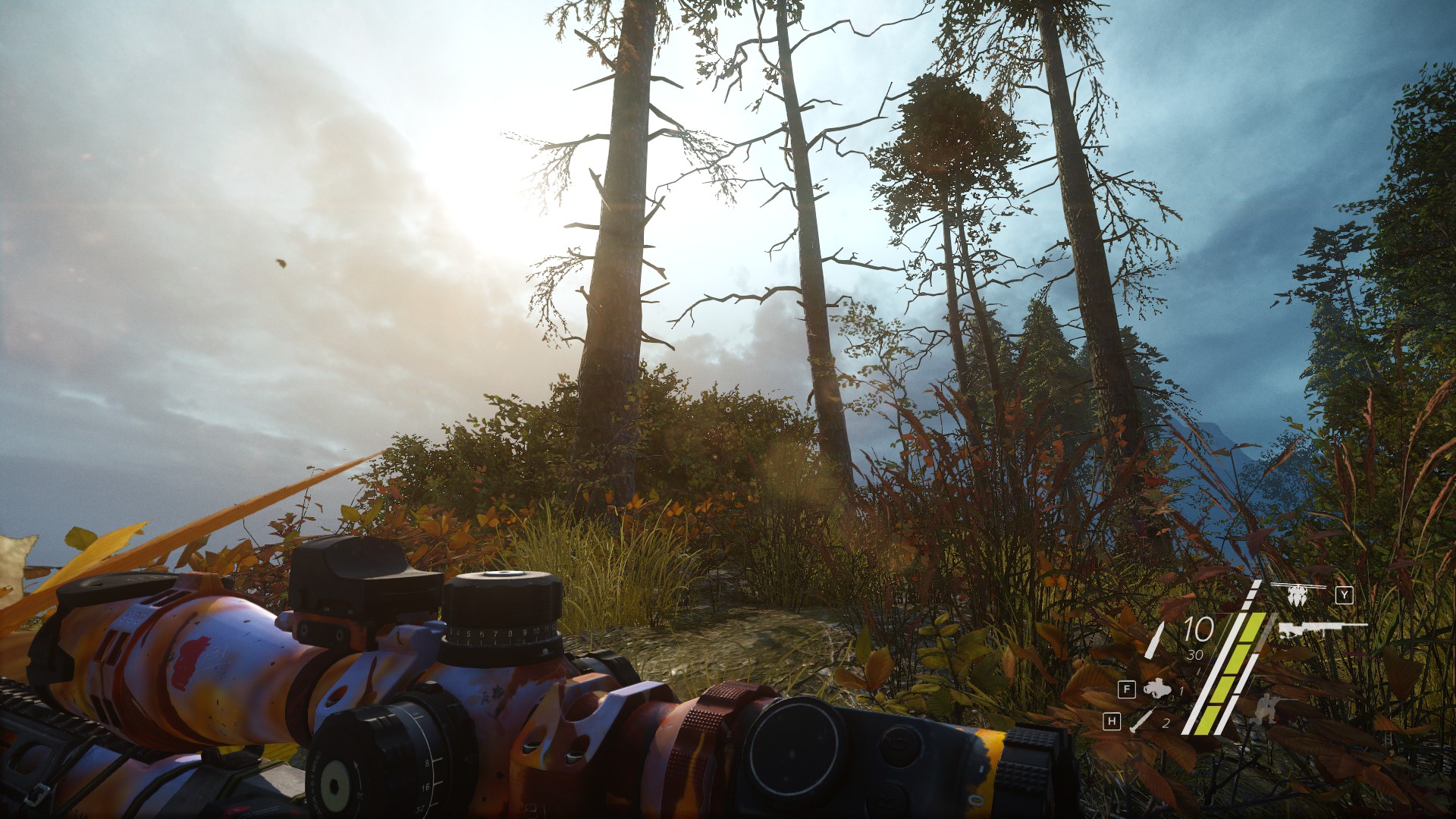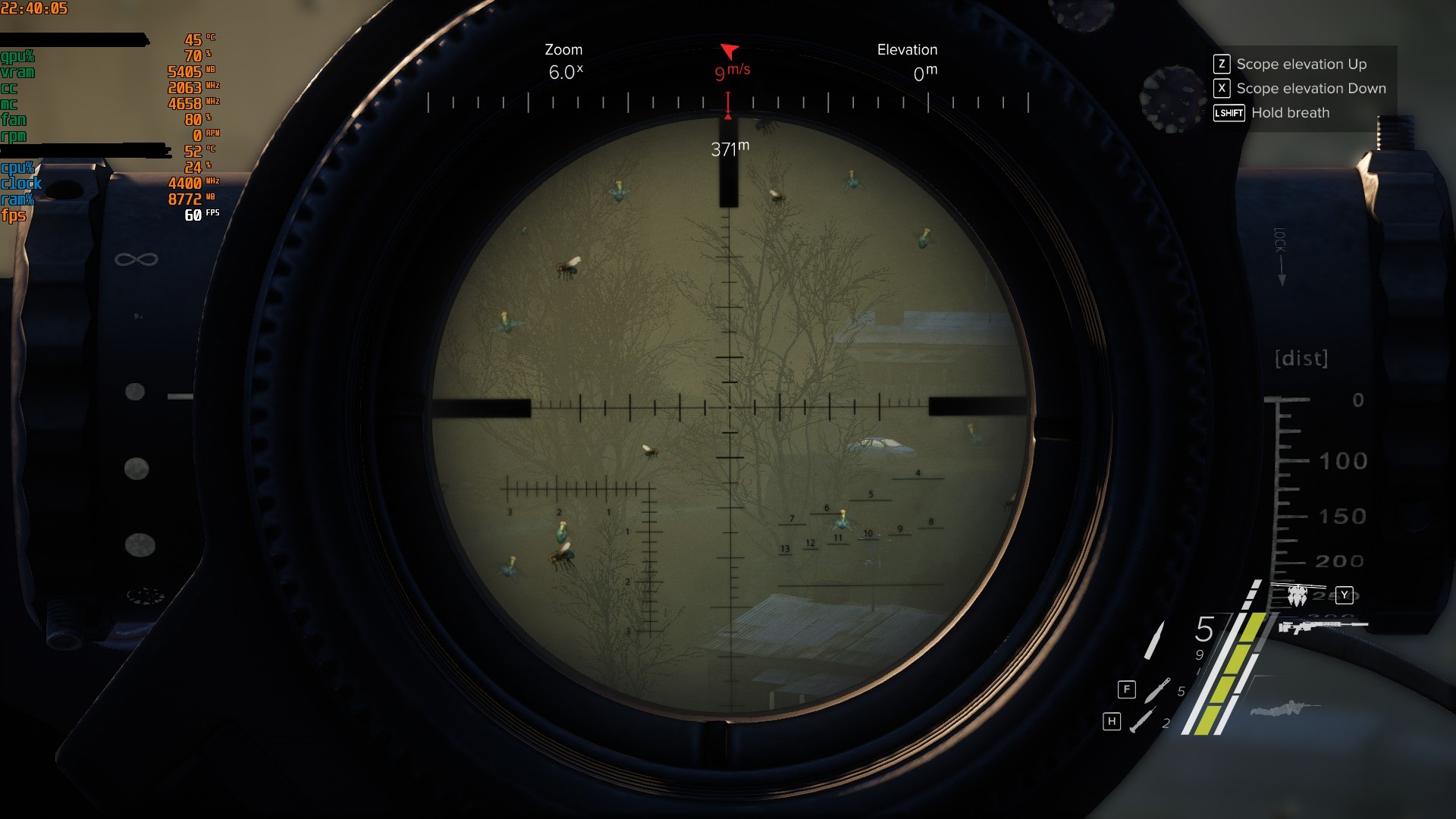 It's interesting to note that spending more time in this map, whether with the mod or in Vanilla, seems to intensify the rain experience, particularly during the second "Weather Registration Cycle," which occurs around 3 am. The initial cycle happens around 10:50 am. Additionally, wind speeds on this map can reach up to 20 meters per second, especially during the nighttime, beginning around 8 pm. This increase in wind speed likely contributes to the greater visual impact of leaves blowing across the landscape, creating a more immersive and dynamic environment for players as they explore.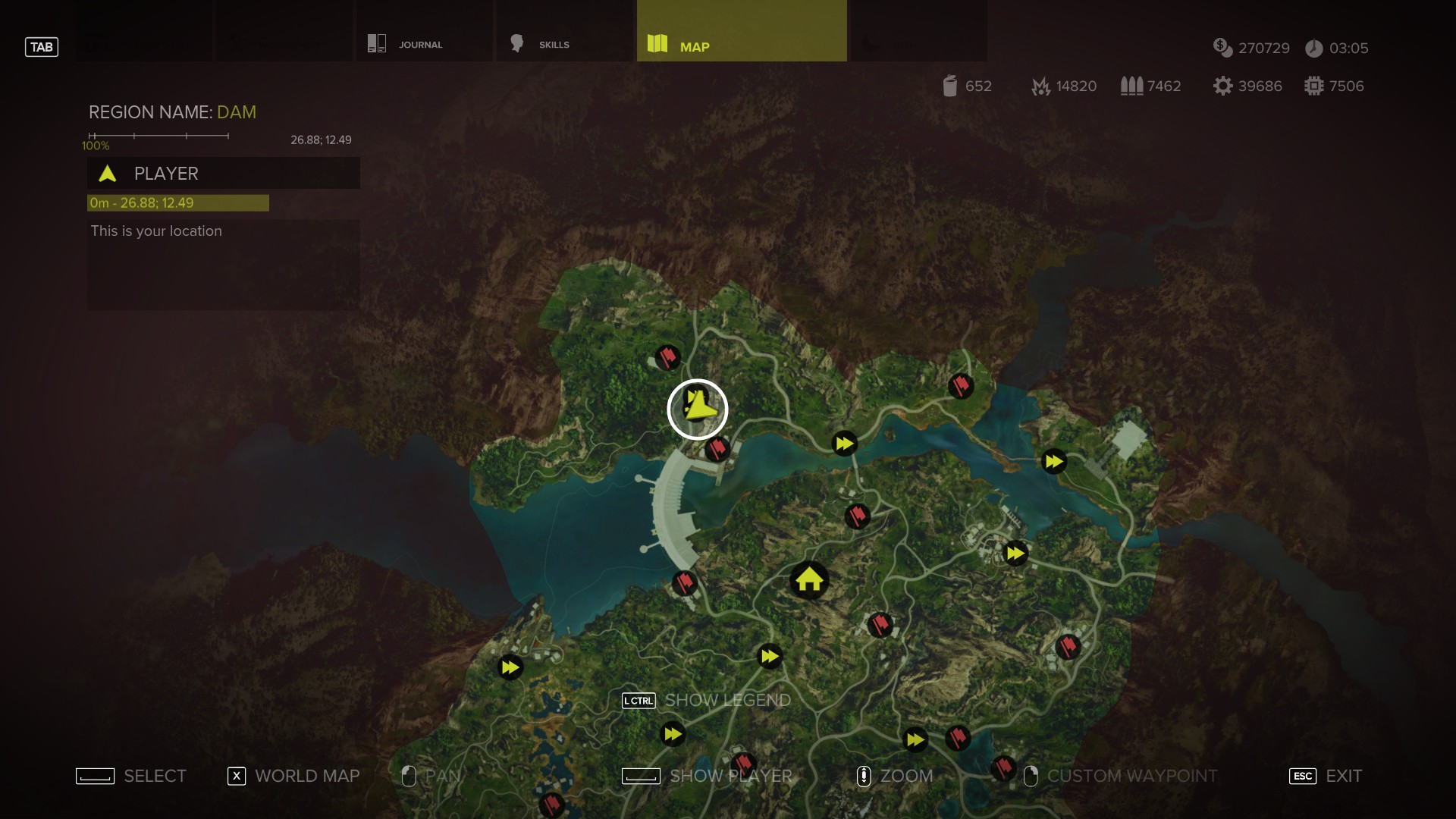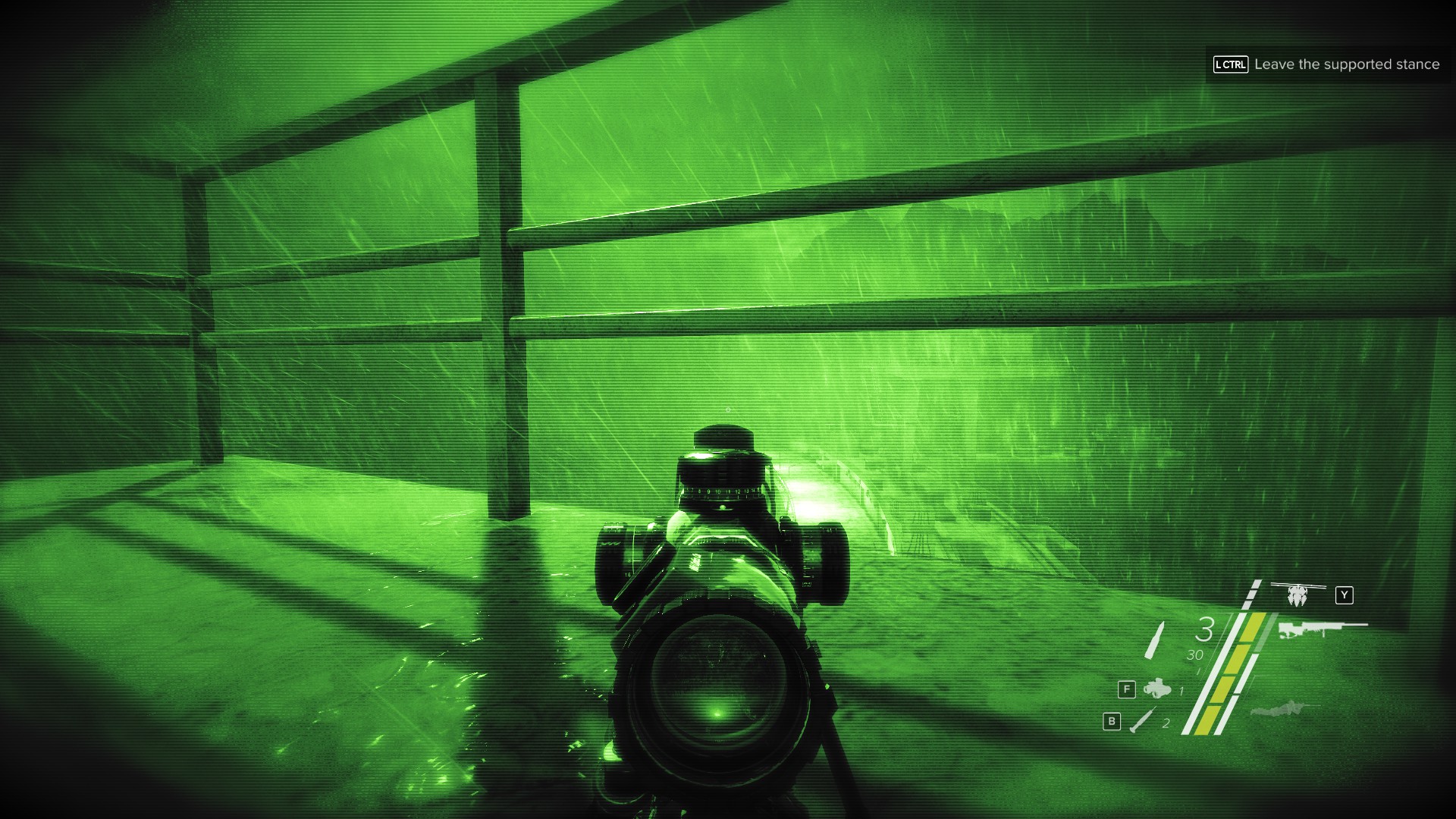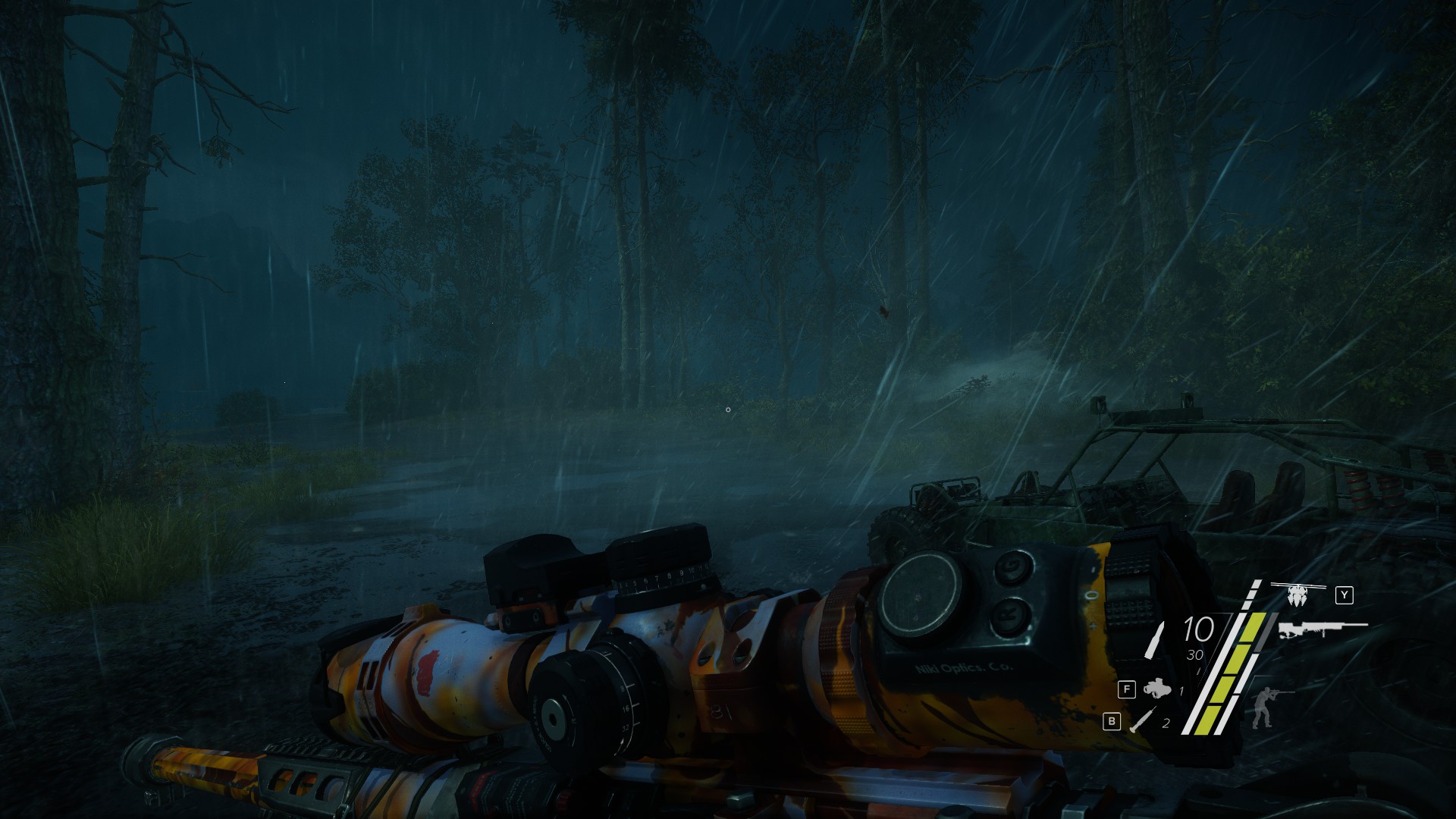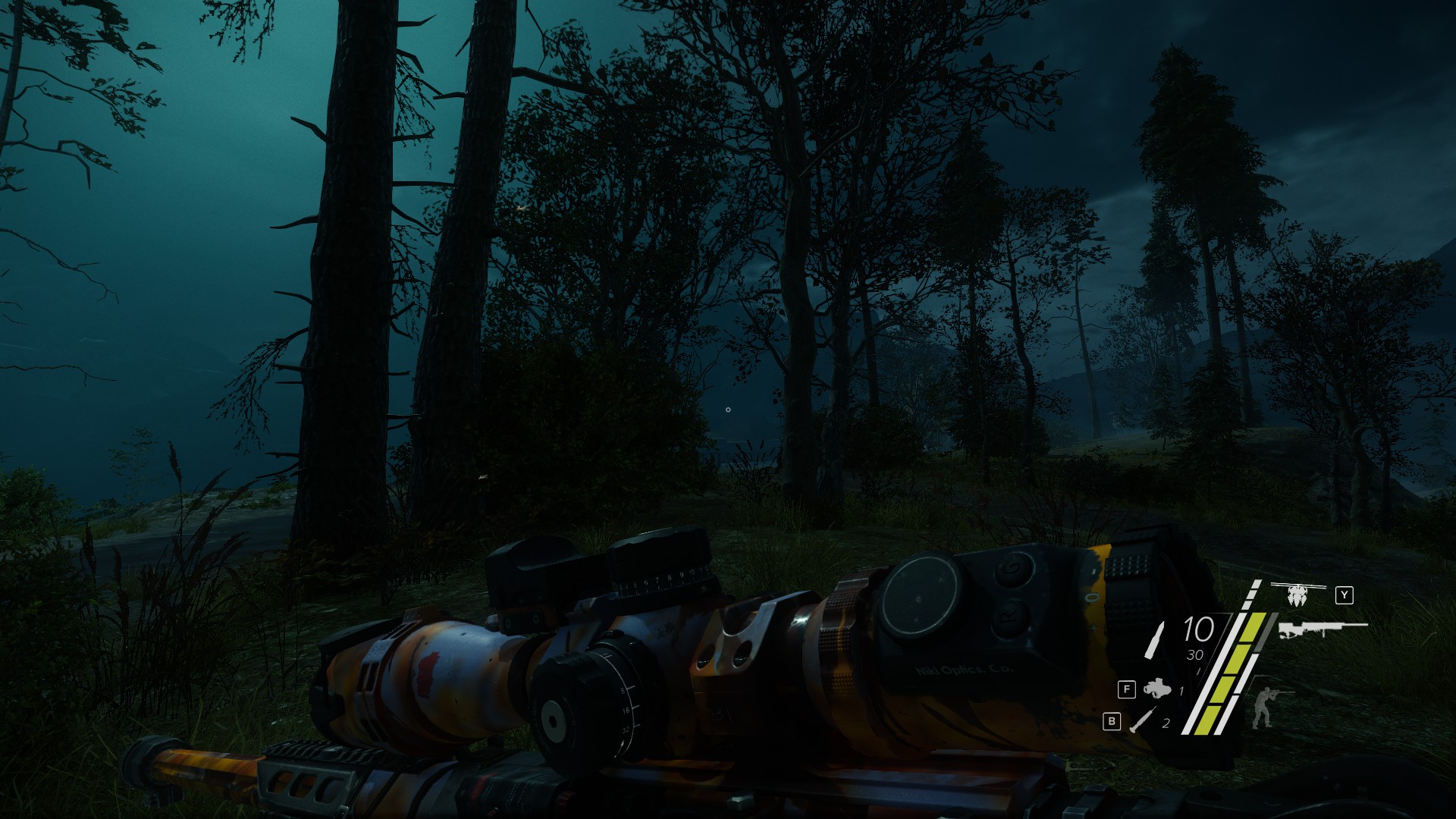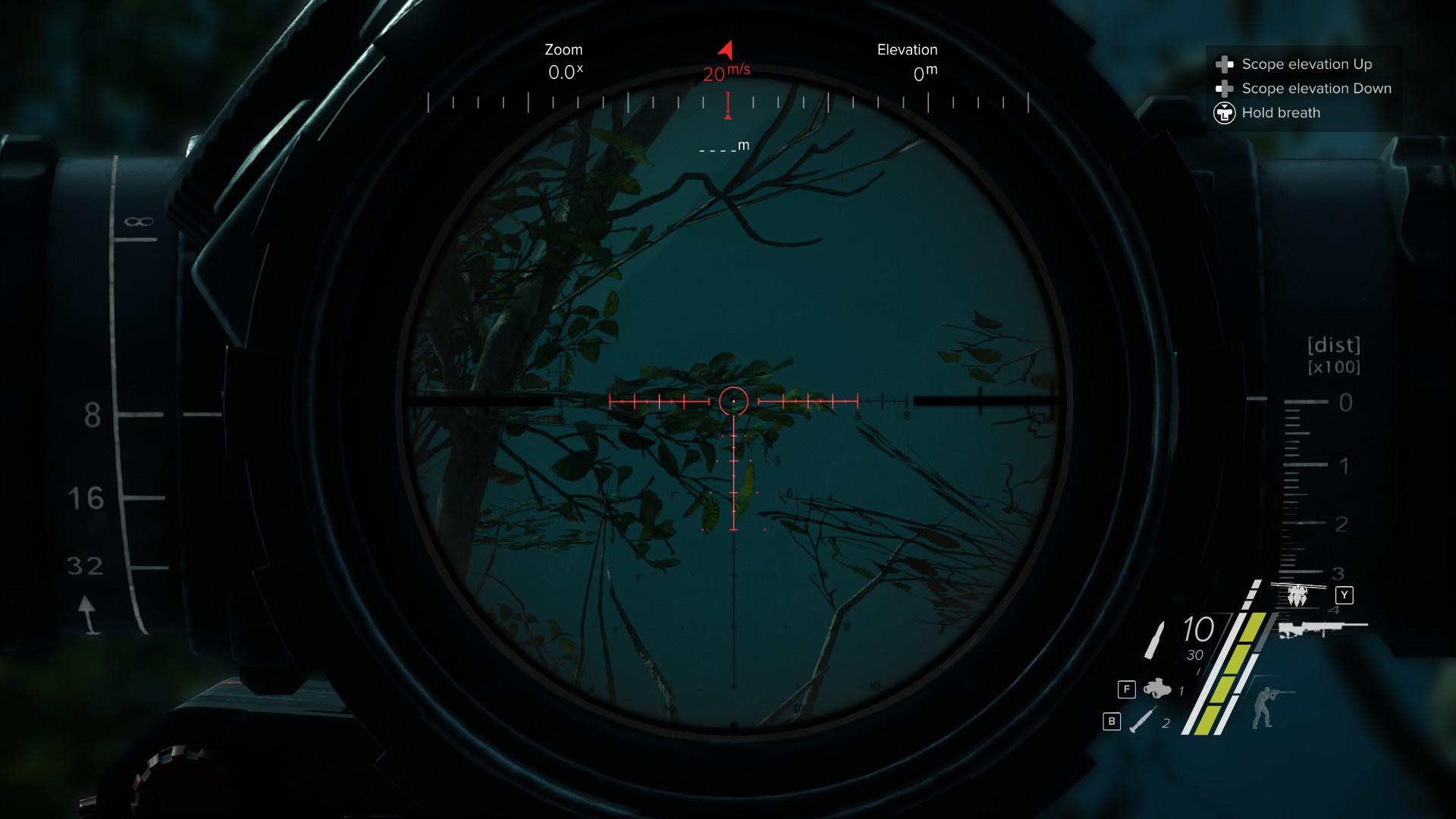 Conclusion
Ultimately, I understand that this might not be the easiest method for triggering weather in the game. However, if you haven't had the chance to encounter weather on this map, I hope that this solution proves helpful for you.
Here's another gameplay tip I'd like to share: In my personal opinion, it's a good idea to use thermal goggles when it's raining heavily. The heavy rain can make it difficult to see far ahead, and thermal goggles can improve visibility. On the other hand, if the weather turns to night, it's advisable to switch to night vision goggles. Even when it's raining or snowing during daylight, the clouds can make it seem like nighttime, affecting your visibility. So, be prepared and adapt your equipment accordingly for the best gaming experience.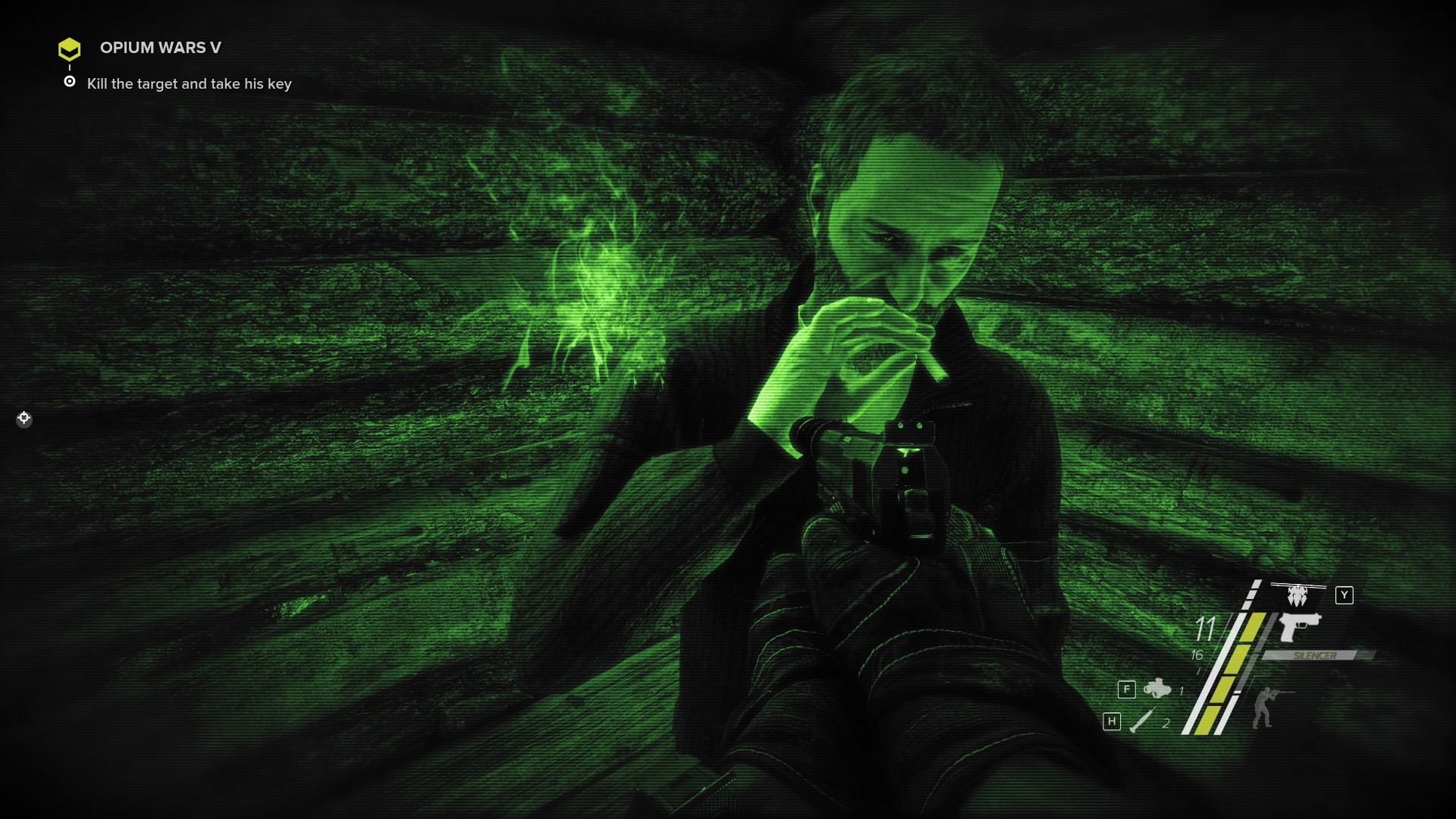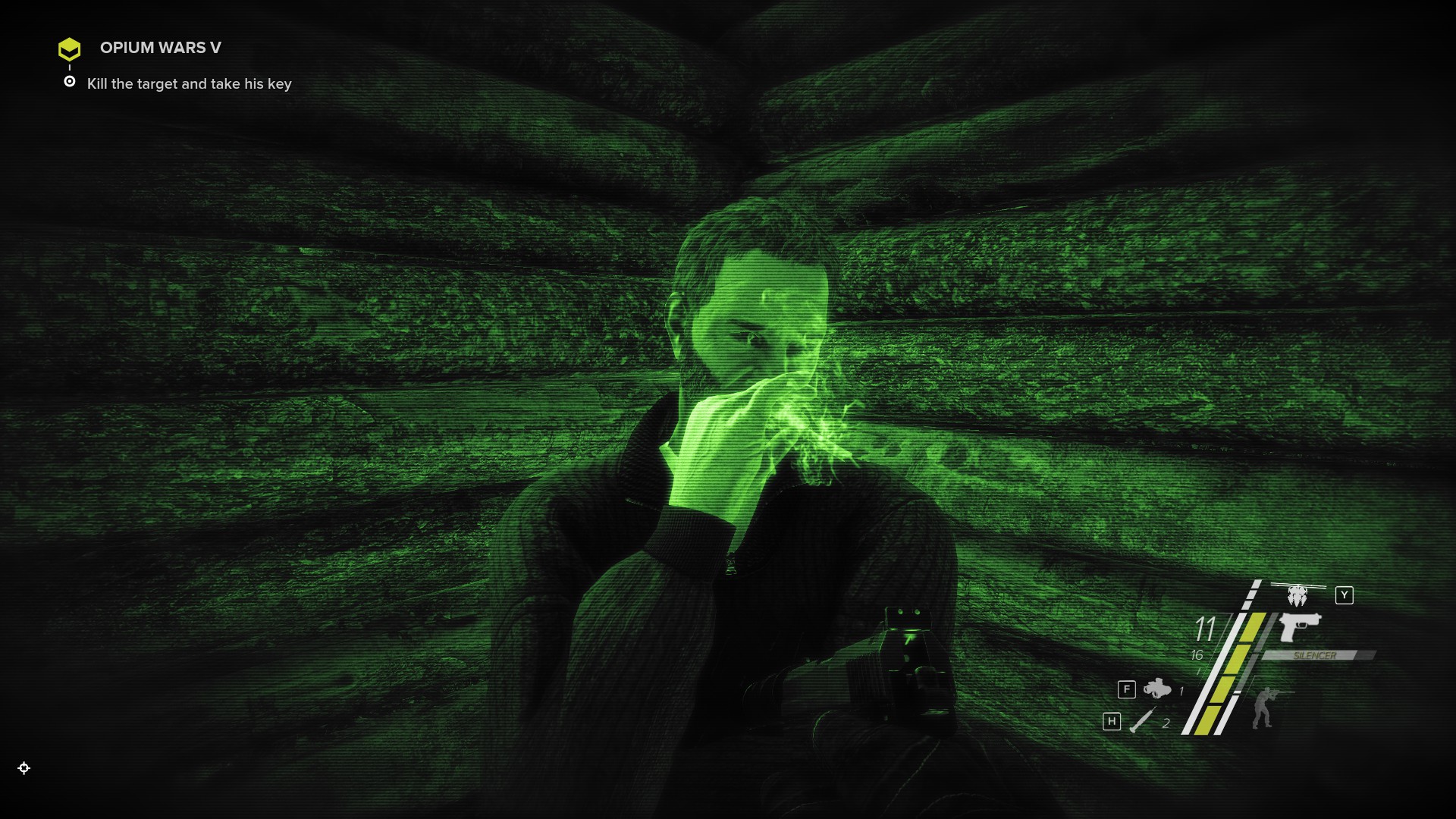 That's everything we are sharing today for this Sniper Ghost Warrior 3 guide. This guide was originally created and written by dlpvapor. In case we fail to update this guide, you can find the latest update by following this link.
If you believe that any of the content on this site violates your rights, including your intellectual property rights, please contact us immediately using our contact form.