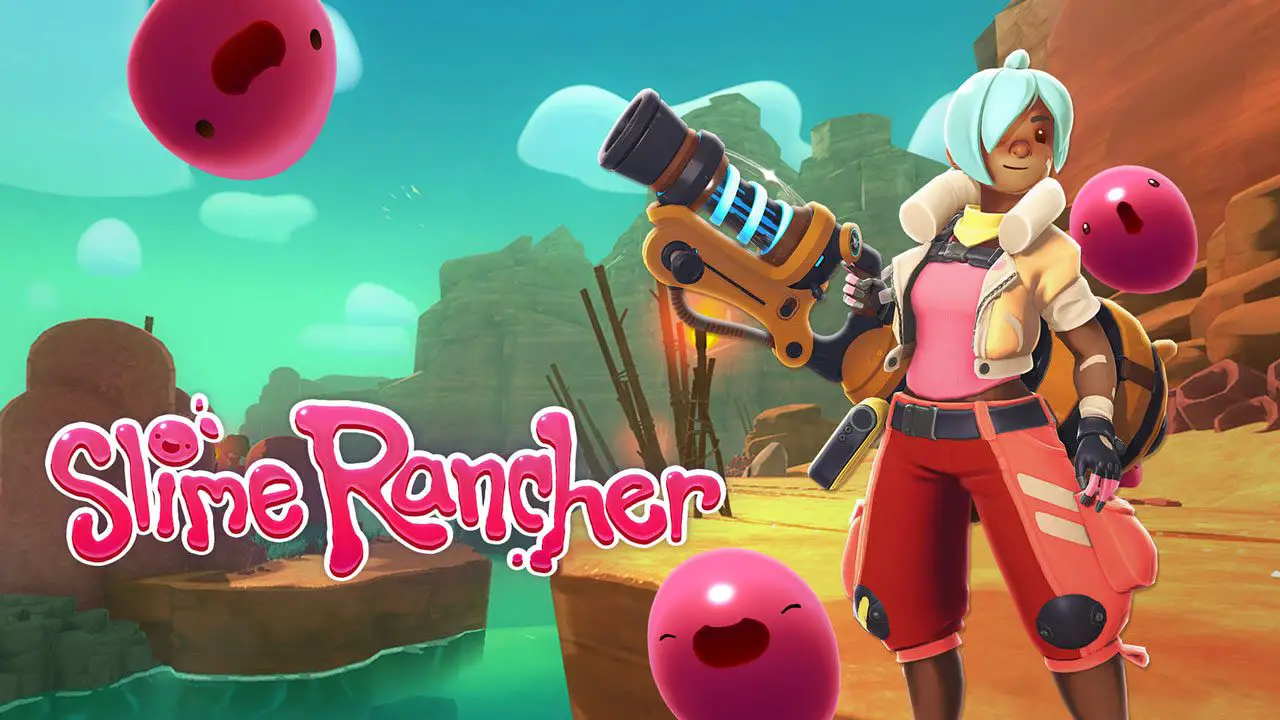 In this guide, you will find how to enter Ancient Ruins in Slime Rancher. If you're one of the players trying to find your way into the Ancient Ruins, this guide is made for you.
How to Enter Ancient Ruins
You can enter Ancient Ruins through two entrances (each one requires a key):
From the Indigo Quarry side.
From the side of the Moss Blanket.
After entering through a small grotto you will notice a large grotto, but you will wonder how to enter, I will help you here
To enter the ancient ruins, you need to put plorts of the appropriate slimes into your mouth, you need 7 plorts:
Boom plort
Honey plort
Tabby plort
Pink plort (it is inserted automatically by the game)
Rad plort
Rock plort
Phosphor plort
Slimes Locations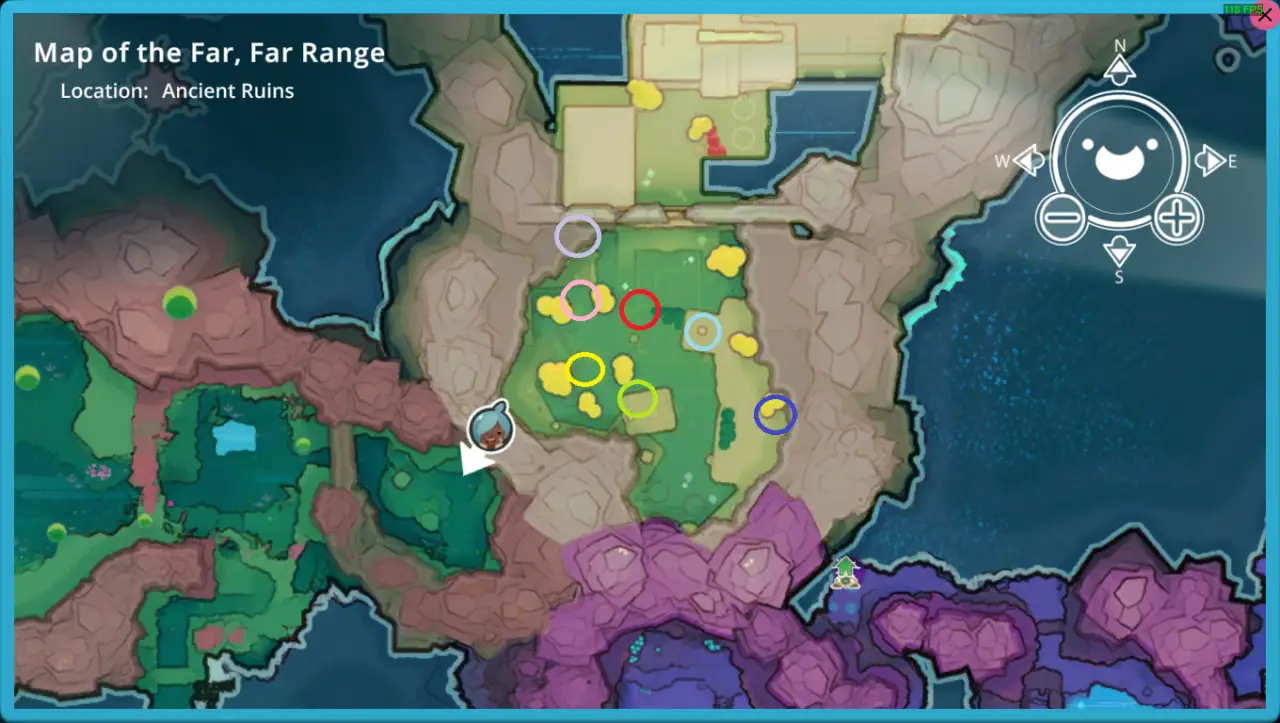 Red circle: Boom slime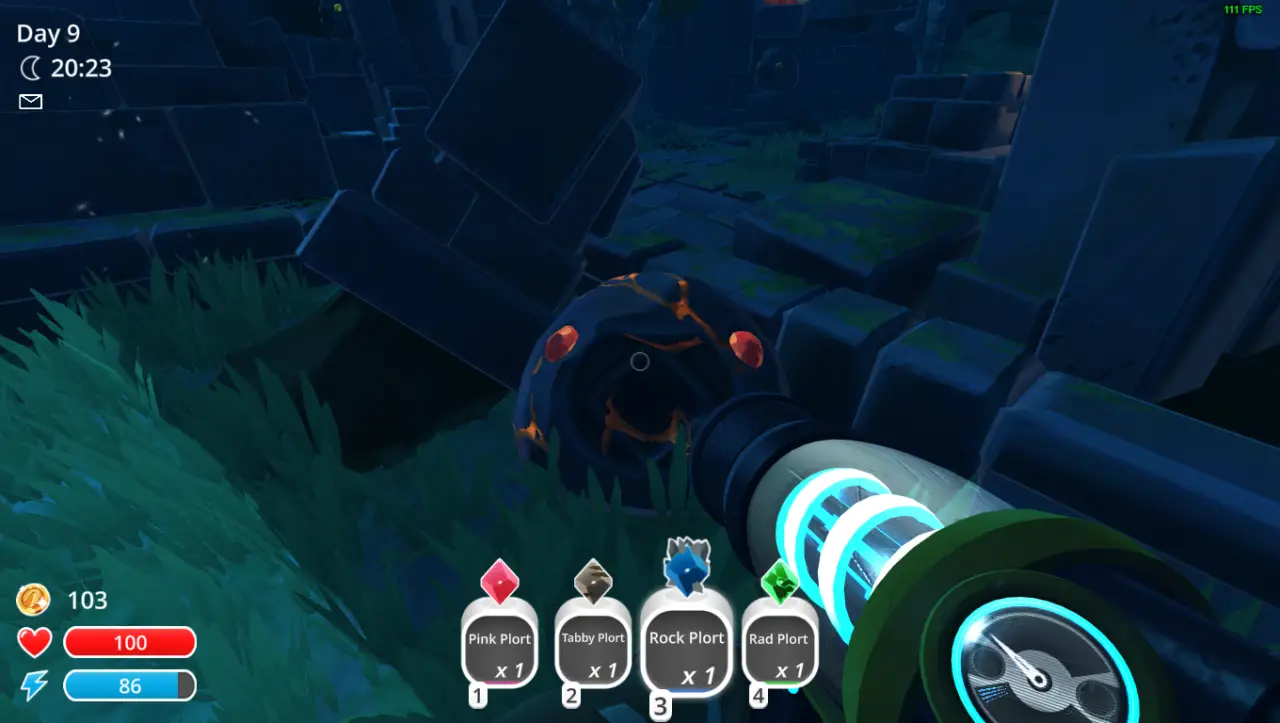 Pink circle: Pink slime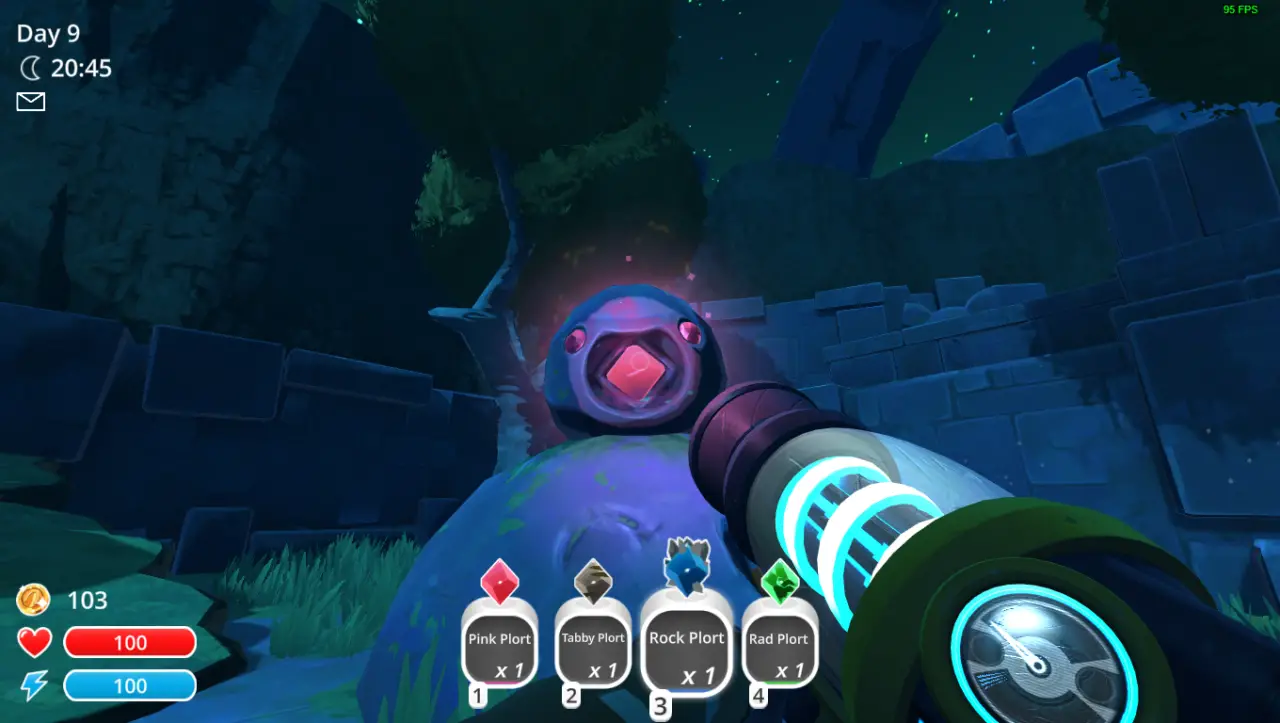 Yellow circle: Honey slime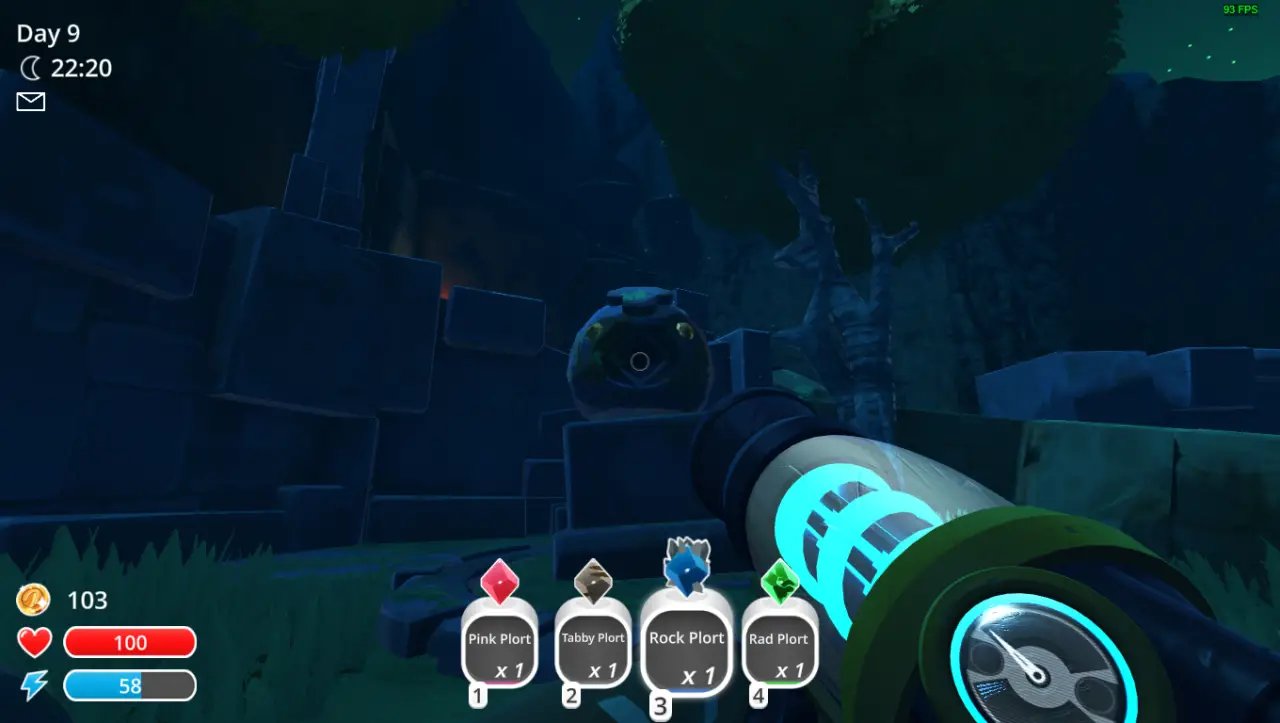 Lavender circle: Tabby slime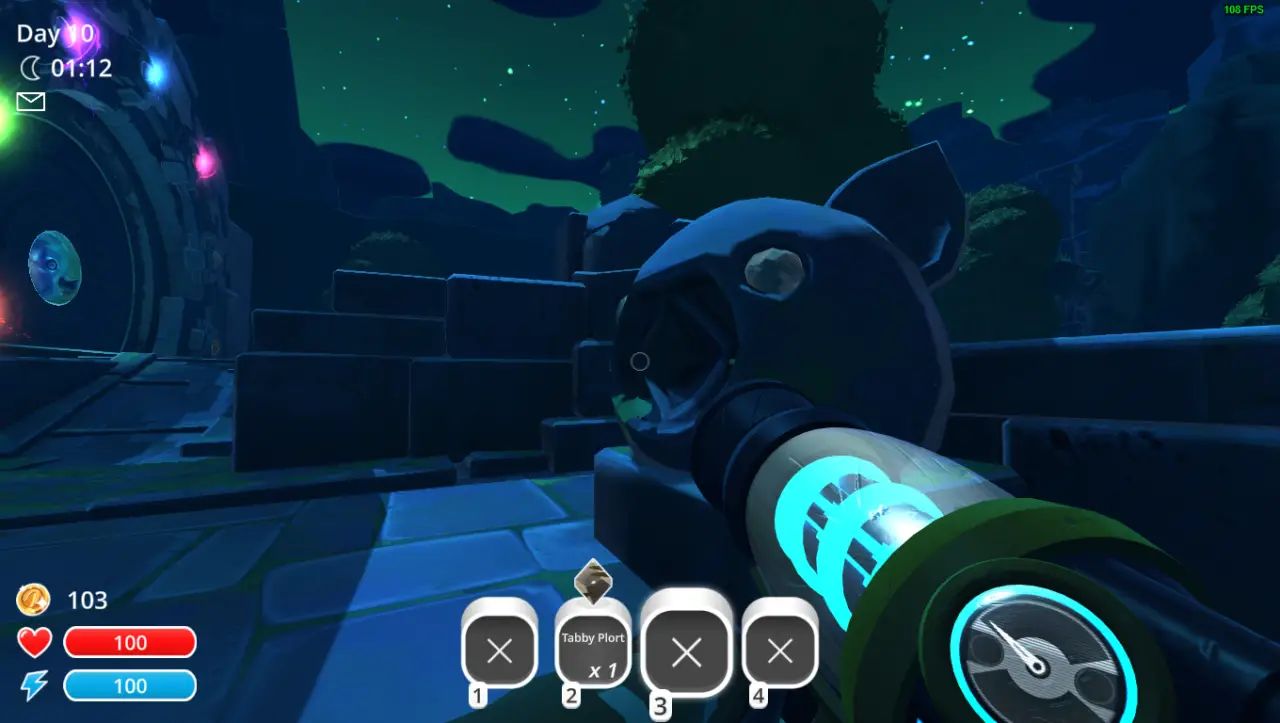 Light blue circle: Phosphor slime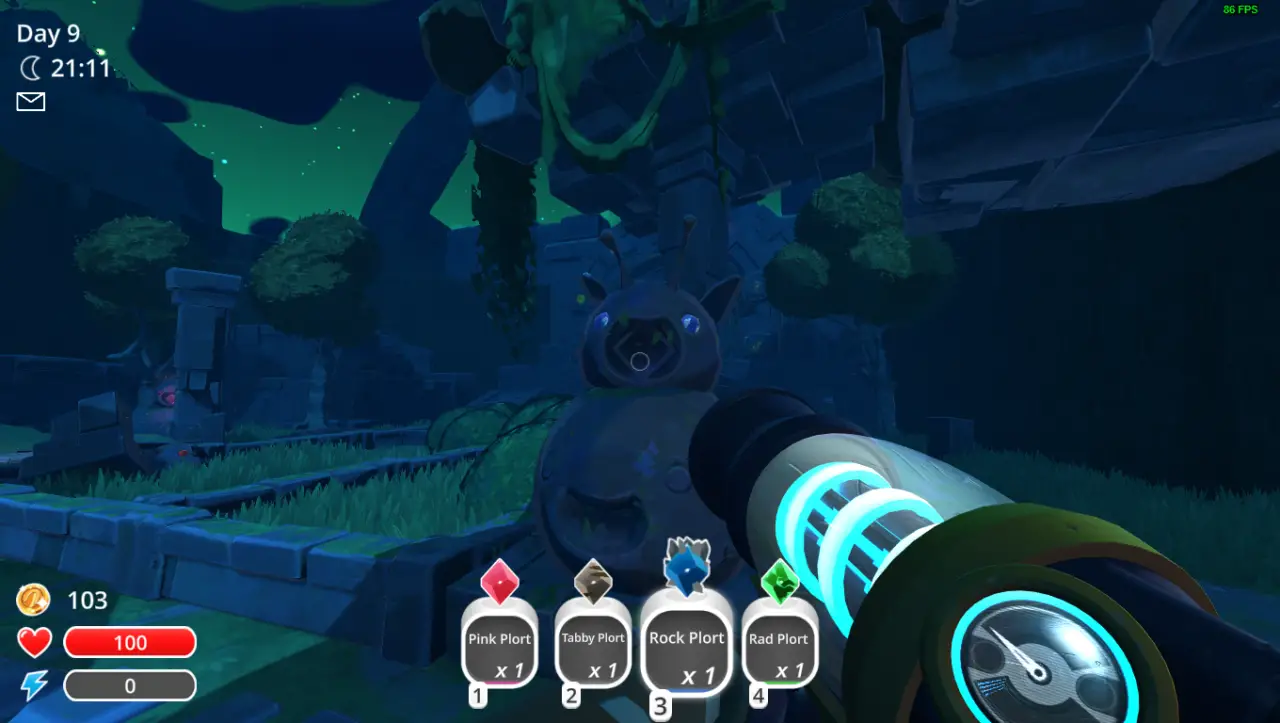 Black blue circle: Rock slime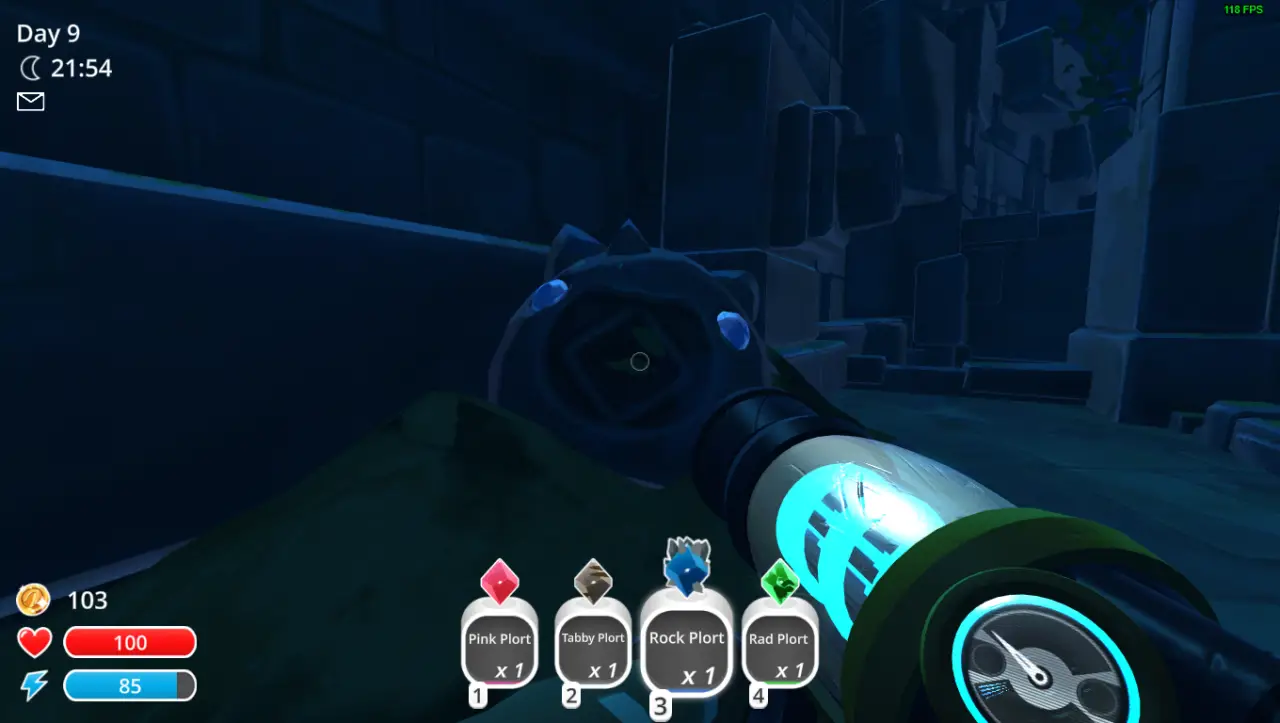 Light Green circle: Rad slime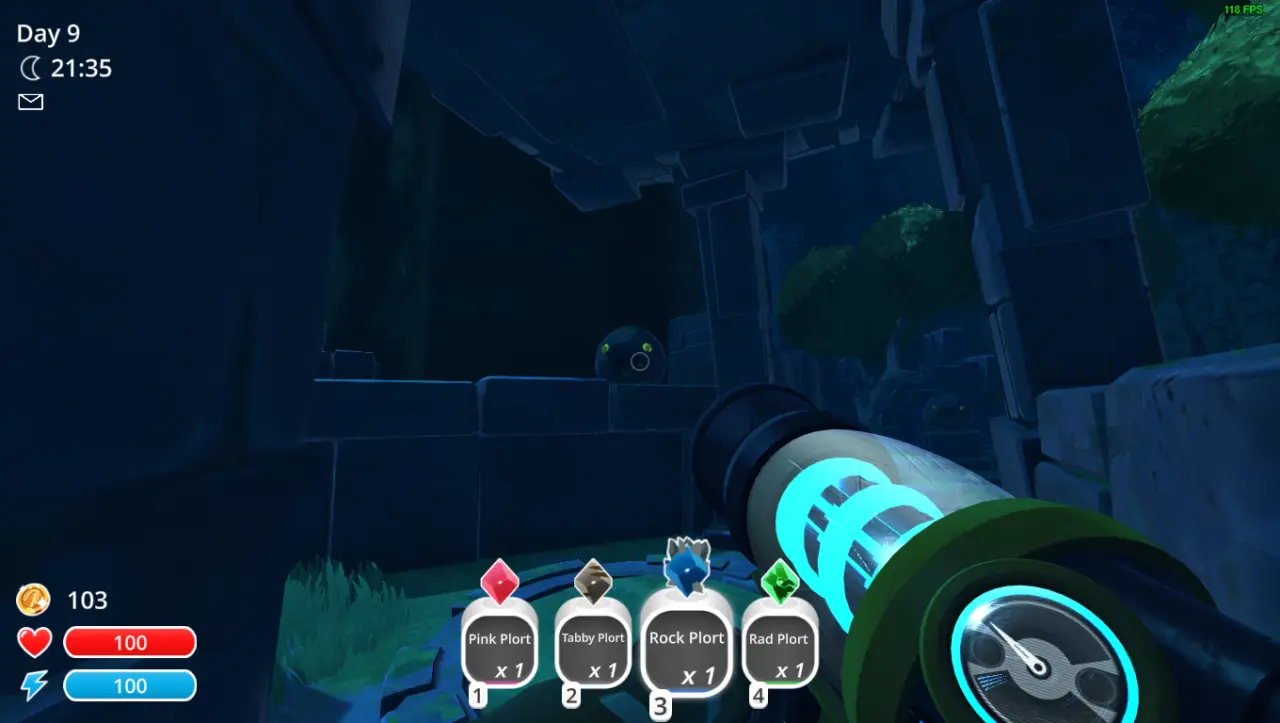 That's everything we are sharing today for this Slime Rancher guide. This guide was originally created and written by ElfikToNieZiomalXD. In case we fail to update this guide, you can find the latest update by following this link.
If you believe that any of the content on this site violates your rights, including your intellectual property rights, please contact us immediately using our contact form.