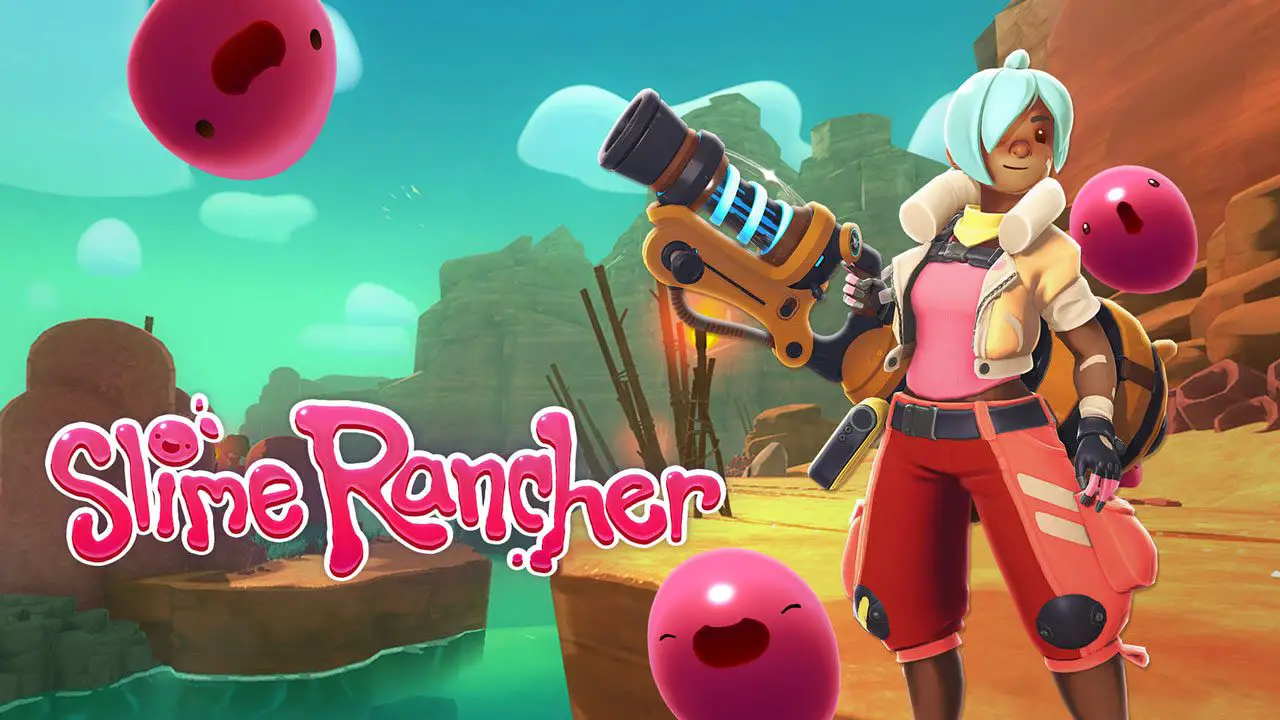 A list of every slime in the Slimepedia, including where to find them, what they eat, and their special abilities!
Pink Slime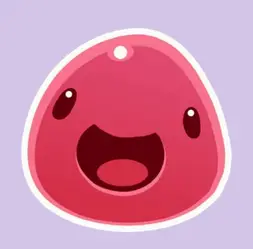 Pink Slimes can spawn almost anywhere, but their primary spawn location is in the Dry Reef, just outside of your farm. Pink Slimes will eat whatever you give them and have no preferences. These slimes are simple and have no special abilities.
Rock Slime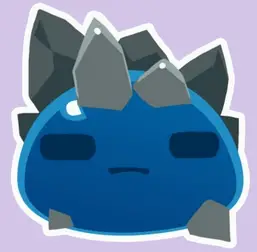 Rock Slimes, like Pink Slimes, spawn in a variety of locations, with the Dry Reef being the most common. Rock Slimes eat vegetables, their favorite being Heart Beets. These slimes have the ability to roll around and inflict damage on anyone they come into contact with.
Tabby Slime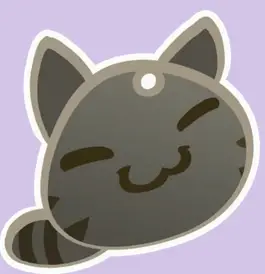 Tabby Slimes will spawn in a variety of locations, the most common of which is the Dry Reef. They enjoy eating meat, and their favorite is Stony Hens. Tabby Slimes are nefarious thieves who steal food and clothing.
Phosphor Slime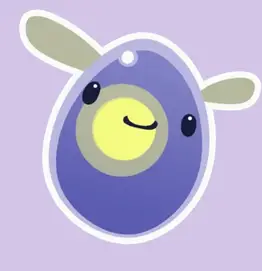 Phosphor Slimes can spawn almost anywhere, but the Dry Reef is a foregone conclusion. They only spawn at night, and when the sun comes up, these slimes vanish. They eat fruit, their favorite being cranberries. These slimes are capable of floating.
Boom Slime
Boom Slimes can appear almost anywhere in the Indigo Quarry. They also eat meat, with Briar Hens being their favorite. These slimes have the unusual ability to erupt every now and then, so be cautious as they can be lethal.
Rad Slime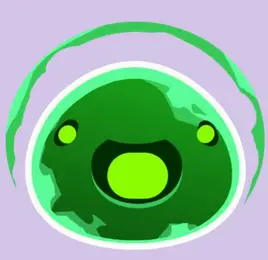 Rad Slimes, like Boom Slimes, can spawn almost anywhere in the Indigo Quarry. They eat vegetables, their favorite being the Oca Oca. They emit a radioactive aura that inflicts damage over time.
Puddle Slime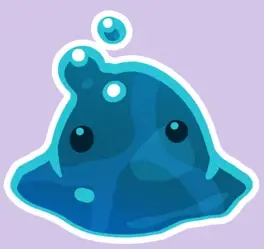 Puddle Slimes spawn in the Moss Blanket and the Indigo Quarry, where they can be found in the ponds. They do not consume food, but rather a water. When placed in a pond, the Puddle Slimes will consume the water and form puddles. However, if there are too many Puddle Slimes in one pond, no ponds will form.
Honey Slime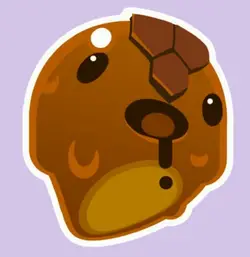 The Moss Blanket contains Honey Slimes. They eat fruit, with Mint Mangos being their favorite. Honey Slime Proteins are unique in their ability to attract other slimes.
Hunter Slime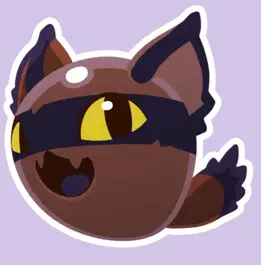 Hunter Slimes can be found in two locations: The Moss Blanket and The Glass Desert. These slimes can become agitated and endanger the rancher. They eat meat, with Roostros being their favorite. These Hunter Slimes can make everything except their eyes invisible, making them dangerous predators.
Crystal Slime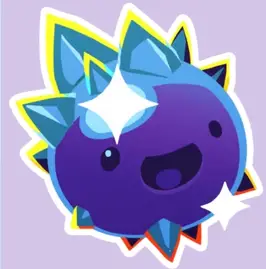 Crystal Slimes can be found in a small cave on the east side of the Indigo Quarry. They eat vegetables, their favorite being Odd Onions. Crystal Slimes have the ability to cause crystals to erupt from the ground and cause damage.
Quantum Slime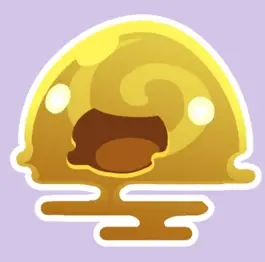 Quantum Slimes can be found in the Ancient Ruins and enjoy eating fruit, particularly Phase Lemons. When agitated, quantum slimes can create illusions of themselves and teleport to these illusions.
Fire Slime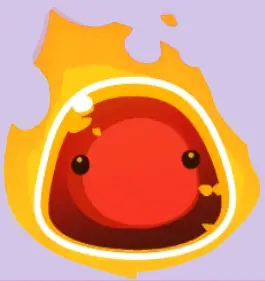 The Glass Desert is home to Fire Slimes. These Fire Slimes will appear from the fire shooting out from the ground during a firestorm. They can only eat ash, so you'll need an incinerator with the Ash Trough upgrade and to regularly incinerate food for them to feed them.
Dervish Slime
The Glass Desert is home to Dervish Slimes. They enjoy eating fruit, especially Prickle Pears. When these slimes are agitated, the rings around their bodies can form cyclones.
Tangle Slime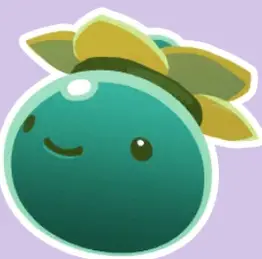 Tangle Slimes can be found in The Glass Desert after you've brought it back to life. They can also be found in The Glass Desert by feeding the Tangle Slime Largo. Tangle Slimes eat meat, particularly Painted Hens. These slimes can grow vines from the ground and pick up food or plants from a short distance away.
Mosaic Slime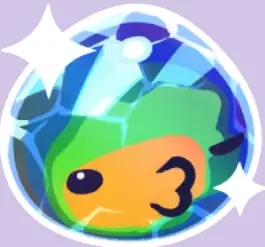 Mosaic Slimes, like Tangle Slimes, spawn in the Glass Desert after you revive them. They enjoy eating vegetables, particularly Silver Parsnips. They have the ability to create glints of light around them that explode when they come into contact with the ground.
Saber Slime
The Largos Wilds are home to Saber Slimes. You can reach The Wilds by passing through Ogden Ortiz's farm. The majority of Saber Slimes are feral and can be dangerous to ranchers. They'll eat any kind of meat.
Quicksilver Slime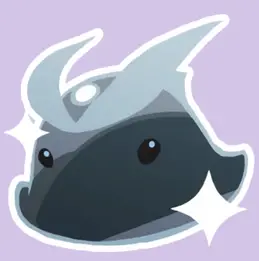 Mochi Miles' farm is home to Quicksilver Slimes. Quicksilver Slimes move extremely quickly and can only be fed by shooting electricity at them. These slimes will not fit in a Vac Pack. Mochi Miles can be obtained by exchanging Quicksilver Prizes.
Glitch Slime
Glitch Slimes can be found on Viktor's farm in his Slimeulation. They appear only when you pick up slime with an unusual face. They do not eat food, and if you leave the Slimeulation with Glitch Slimes in your possession, they will transform into Bug Reports, which can be traded into Viktor for rewards.
Gold Slime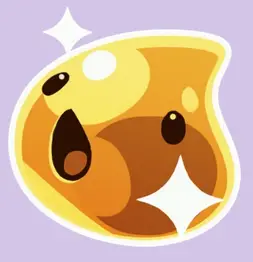 Gold Slimes are extremely rare and can be found spawning at random throughout the map. The Feral Vaults have a guaranteed one-time spawn of Gold Slimes. If Gold Slimes are hit by anything other than Chickadoos and Plorts, they will produce gold plorts. Gold Slimes cannot be stored in the Vac Pack and will flee if you approach them.
Lucky Slime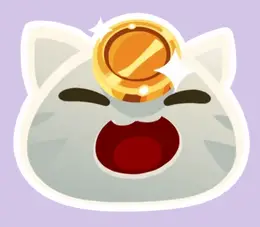 Lucky Slimes, like Gold Slimes, are extremely rare and spawn in specific locations across the map. They will give you money if you feed them meat. Lucky Slimes vanish quickly after spawning and cannot be contained in the Vac Pack.
Largo Slimes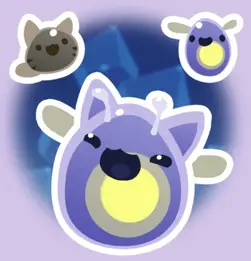 Largo Slimes are a hybrid of two slime types. They can be found all over the map, or you can make your own by feeding them slime that isn't their own.
Gordo Slimes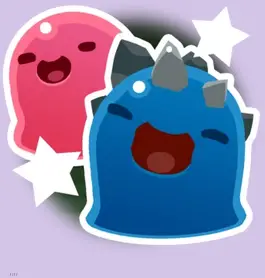 Gordo Slimes can be found in specific locations throughout the map. When you've fed the Gordo Slimes enough, they'll explode and either give you a key or a teleporter back to your ranch. Crates and slimes of the same species will be dropped as well. You can also find Gordo Slimes by trapping them with a Gordo Snare.
Feral Slimes
Feral Slimes are agitated slimes who immediately attack the rancher. Most Feral Slimes can be calmed by feeding them. Feral slimes will always spawn in certain locations.
The Tarr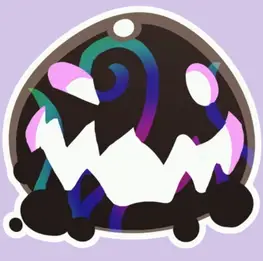 The Tarr can be found if a Largo Slime eats any plort other than the two from which it was created. They will attack other slimes and transform them into Tarrs as well. They will also attack the Rancher, so be on the lookout. When they come into contact with water, they can be destroyed.
That's everything we are sharing today for this Slime Rancher guide. This guide was originally created and written by Gover. In case we fail to update this guide, you can find the latest update by following this link.
If you believe that any of the content on this site violates your rights, including your intellectual property rights, please contact us immediately using our contact form.