Title: Shadows Over Loathing
Release Date:
Developer:
Publisher:
It's a lot easier than it looks! It stumped me for a bit though so this guide is for anyone who also happens to not know how to get this one
Just 4 Easy Steps
Hi! This is my first guide lol
I noticed that there weren't any other guide out there for this achievement (probably because it's really easy to accidentally get) but in case there's anyone else out there who needs help with this one, hello! You've come to the right place!
Requirements:
– Lv 8+ Hobo Code Literacy
– 100 meat to spare
Step 1: Finding the Underground Fission Chips
Yeah that's where you'll be getting this achievement
It's in the S.I.T. steam tunnels, keep walking and you'll find a door with a skull and cross bones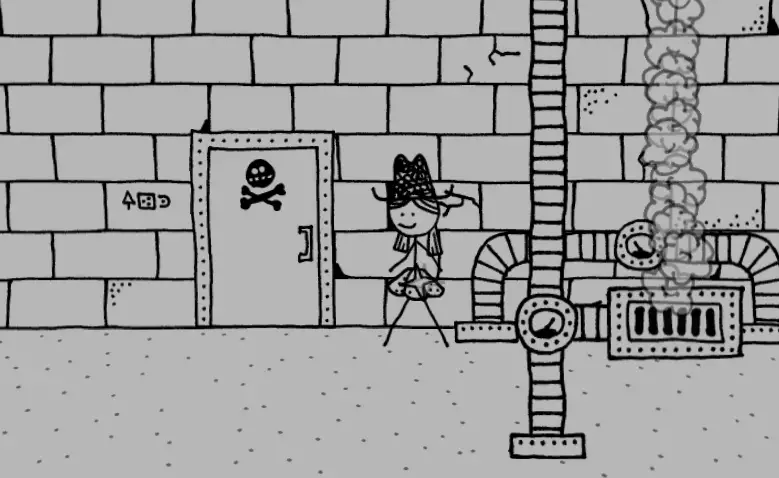 Step 2: Hobo Code
In order to get this achievement, you'll need to translate this
lv 8 hobo codeat the side here in order to unlock the item you need!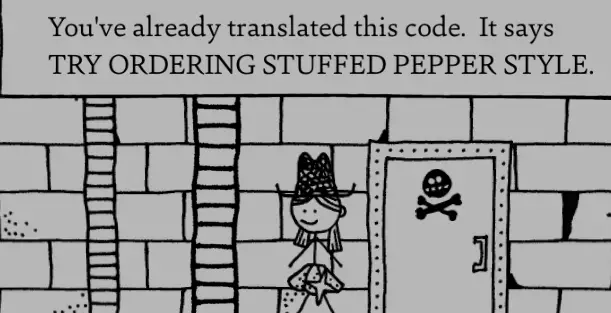 Step 3: Go In And Buy It
Straightfoward I think. Buy the stuffed pepper style fish sandwich for just 100 meat!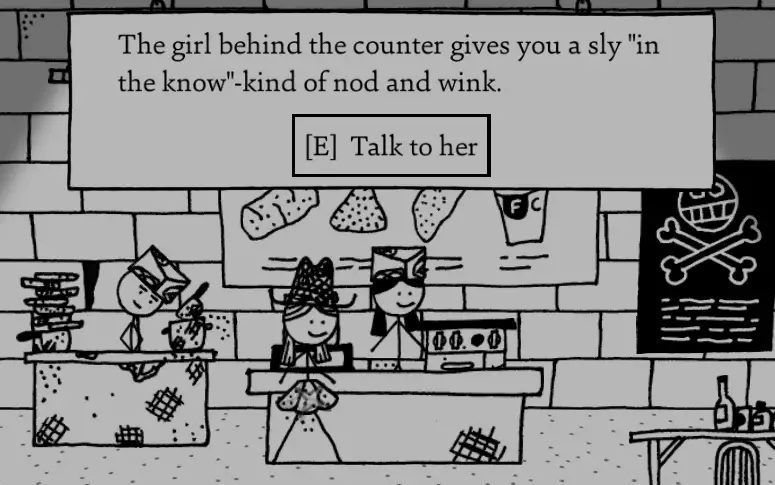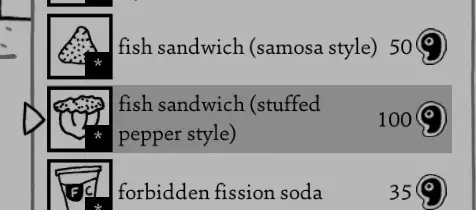 Step 4: Eat It
Also straightforward, just eat it and you'll get the achievement!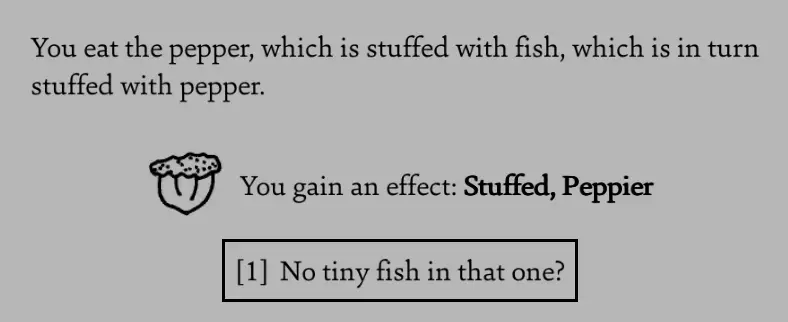 Hope this helps someone out there!
That's everything we are sharing today for this Shadows Over Loathing guide. This guide was originally created and written by SamTheCookieLord. In case we fail to update this guide, you can find the latest update by following this link.
If you believe that any of the content on this site violates your rights, including your intellectual property rights, please contact us immediately using our contact form.