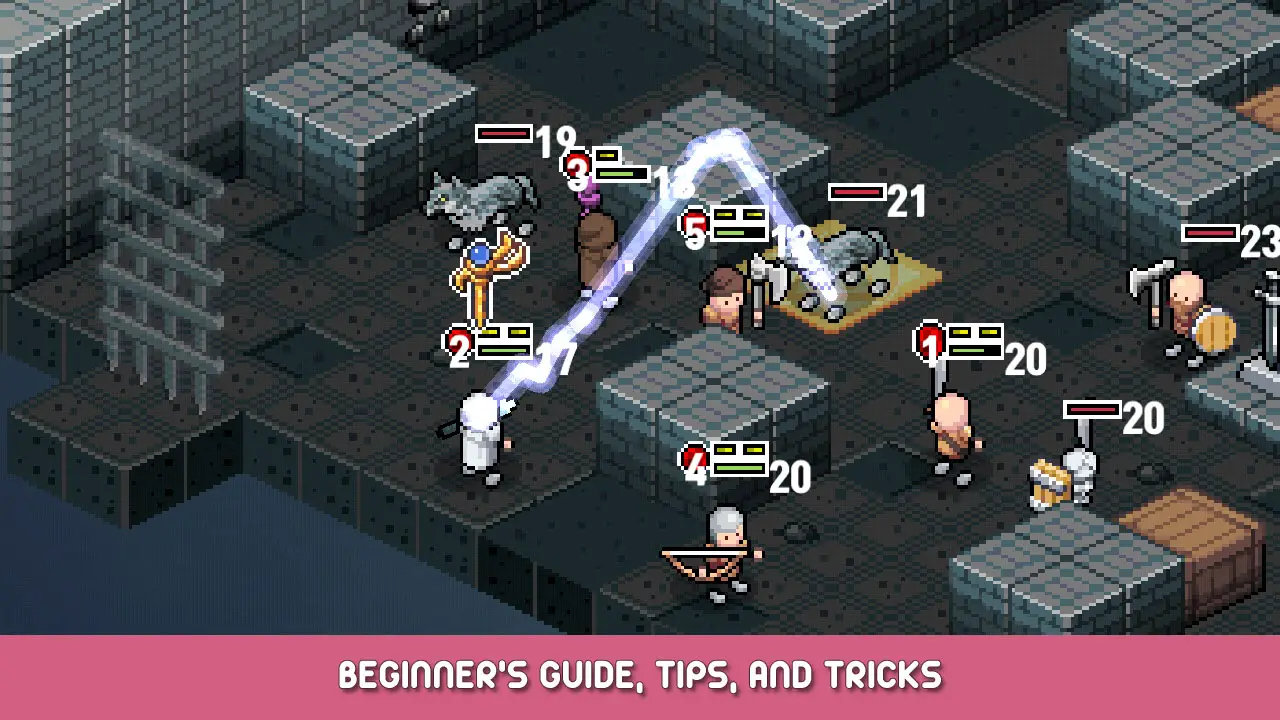 In case you are wondering what the game is about or how hard/complex it is. This guide will show you some of the most important tips, how to get the achievements, other data, and some random stuff.
Introduction
This game is fast and simple, I think I finished it 100% in a few days, It wasn't terribly exciting or boring, but it was definitely worth the price though! It was a relaxing time for me, at the time I was playing Sword of the Stars: the Pit on Seriously Diff, and I was super burnt out, this game healed me so I could go back to that one later, thanks SFD!
If you haven't checked the reviews yet, this game is turn-based random generated permadeath runs, but don't worry, the game is not hard if you take it slow and build a synergy party, you know, the holy trinity of tank+dps+healer.
You start with your Hero and if he dies, everyone dies! Fun times! Expect to die a few times as you learn the ins and outs of traps, enemies and skill combos.
A single run takes about 8 to 10 hours, maybe 12 if you get really careful and tactical. There are 8 floors to conquer, each one has a boss to defeat, and the final boss is a huge challenge if you are not prepared.
Achievements
Super easy achievements. Just grind.
To 100%:
Die 36 times, super easy if you kill yourself on spike traps at the beginning of the game.
Kill 36 monsters with fire traps and 36 mobs with spike traps, these are a bit trickier but you can push or pull monsters around with skills so it's not that hard, you could do this 10 to 20 times per run depending on luck and your patience, just remember they need to die to it.
Defeat bosses in easy AND normal mode.. they don't stack, so you need a run on each mode.
That's it!
Start with an easy mode run so you learn the game and once you have the easy boss kills, try normal.
Remember that fire traps do around 8-9 damage and spike traps do 10.
If you kill your own allies (including summons) with traps, it does not count. If an enemy revives and you kill it again on a trap, it counts.
The achievements will not pop until you quit the game.
Gameplay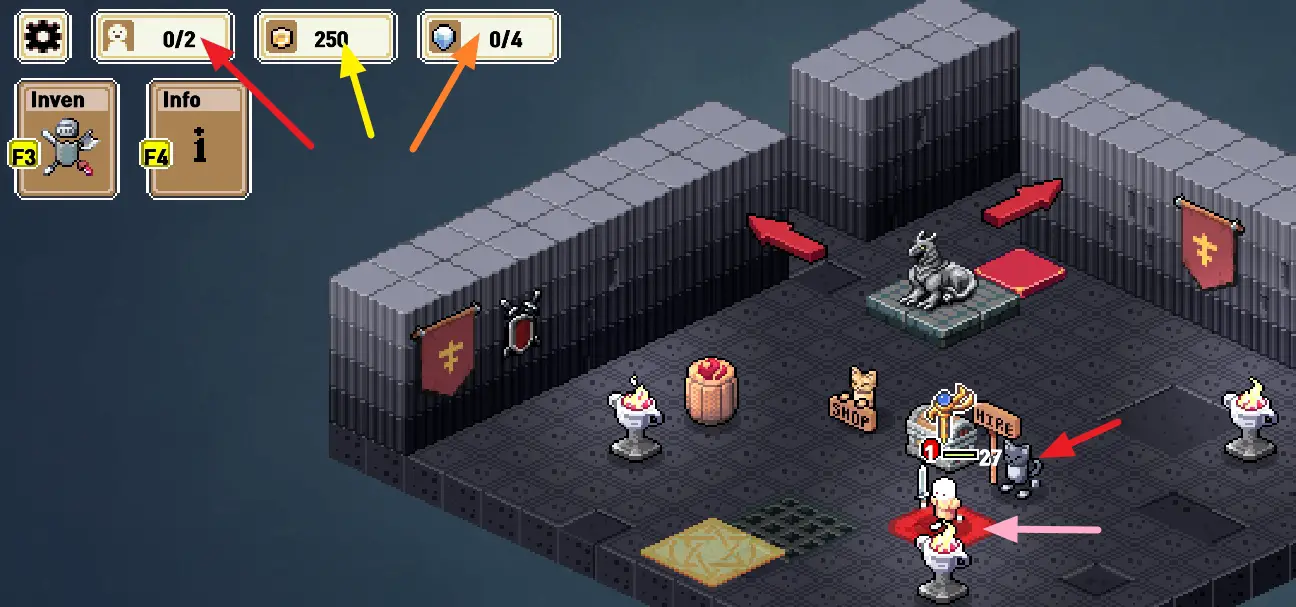 Easy, you start out, you have gold, and you can hire mercenaries up to your limit.
You start with a limit of 2 mercs, but you can choose to upgrade this as you level up. You buy them from the Hire cat, I will showcase the merc classes in the next section. (Red Arrow)
You also start with a 4 mana limit, you can upgrade this with a level up, spellcasters can waste an action to create 1 mana or you can get the skill when you level up. (Orange arrow)
The mana is shared by all your party members. 1 mana is generated at the start of a new turn, except for the first.
If you go to the inventory, you will see your stats and equipment too.
STR determines your Physical Damage.
INT determines your Magic Damage.
DEX determines your Dodge and Accuracy.
STR/INT does around 2%extra dmg per point.
For each point of Accuracy, you nullify 1 point of enemy dodge and vice versa.
You have 2 Action Points per turn, you can use each of them to use a skill, attack, or move.
So, you could move and attack or attack twice without moving or attack and use first aid, etc. You cant move twice though.
Your weapon(s) determine how much Phys damage you do per attack, modified by your STR, for example, 5 STR gives you 110%damage, so if your sword does 10 damage, you would do around 11 instead.
You also have resistances which lower damage by a %.
That's it! It's that simple!
As for items, you can mouse over to see what they affect, if it says 3 Int, it gives you +3Int.
Scroll items work a little different like the quick tutorial explains: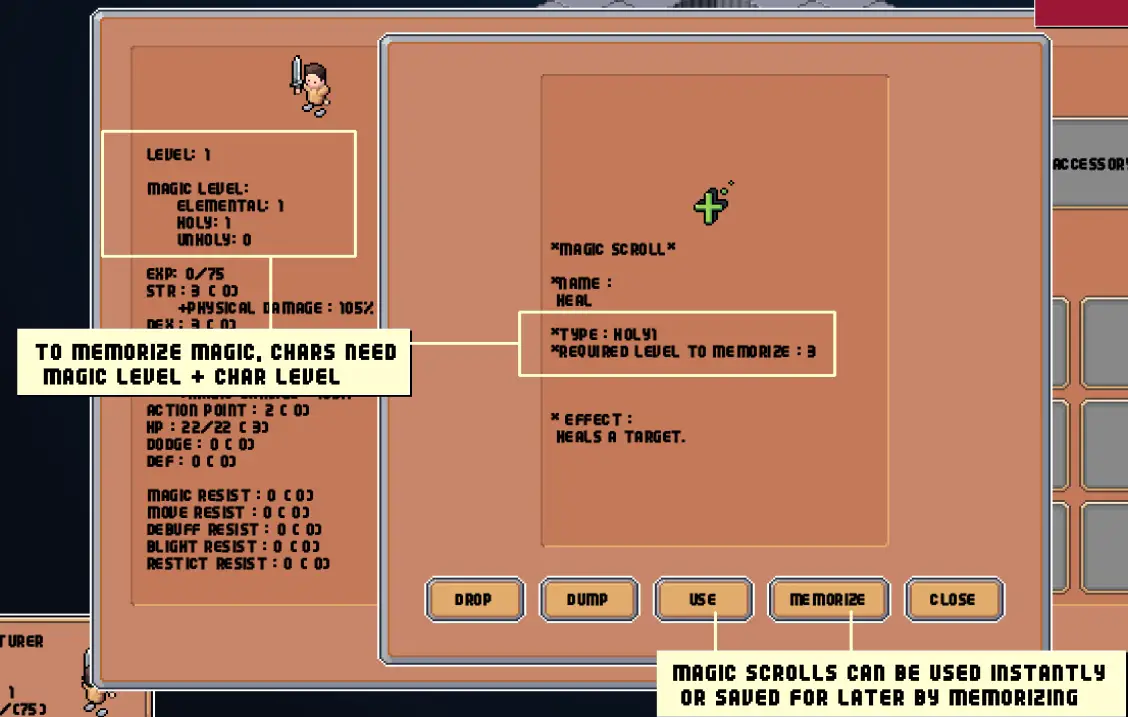 You can memorize spells from them or 1-time use them.
Memorizing scrolls is the way to upgrade your spells to higher levels, you can find a master cat that sells other skills to upgrade those.
And finally, here is the shortcuts screen so you don't have to go out to the main menu to see them.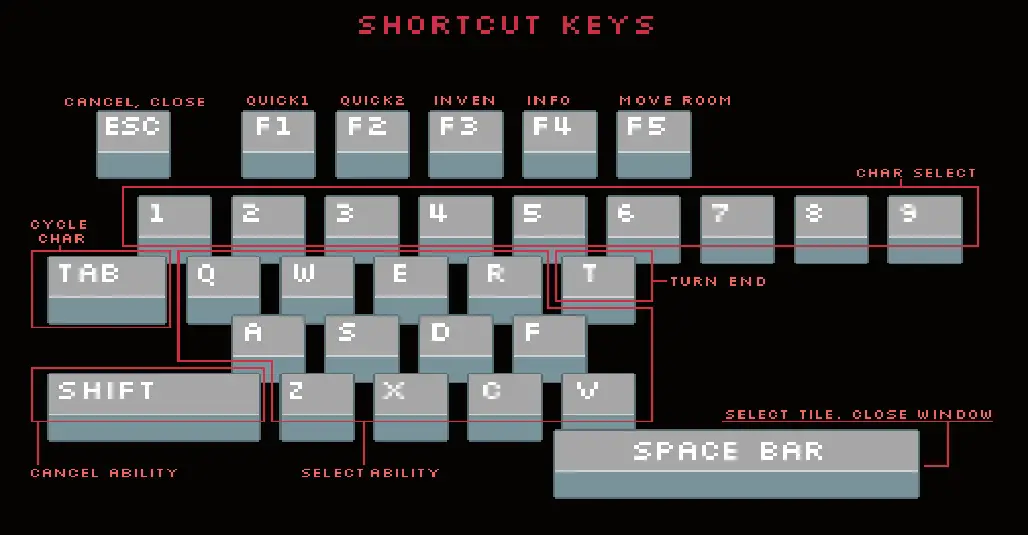 Classes
Your Hero/Adventurer can hire mercenaries who act like your party members, they are randomized at the start of the run so you might not find that Cleric you want at the start.
When you reach level 5, you can upgrade your Adventurer to a specialized class. You will need to go to info (F4) to change class.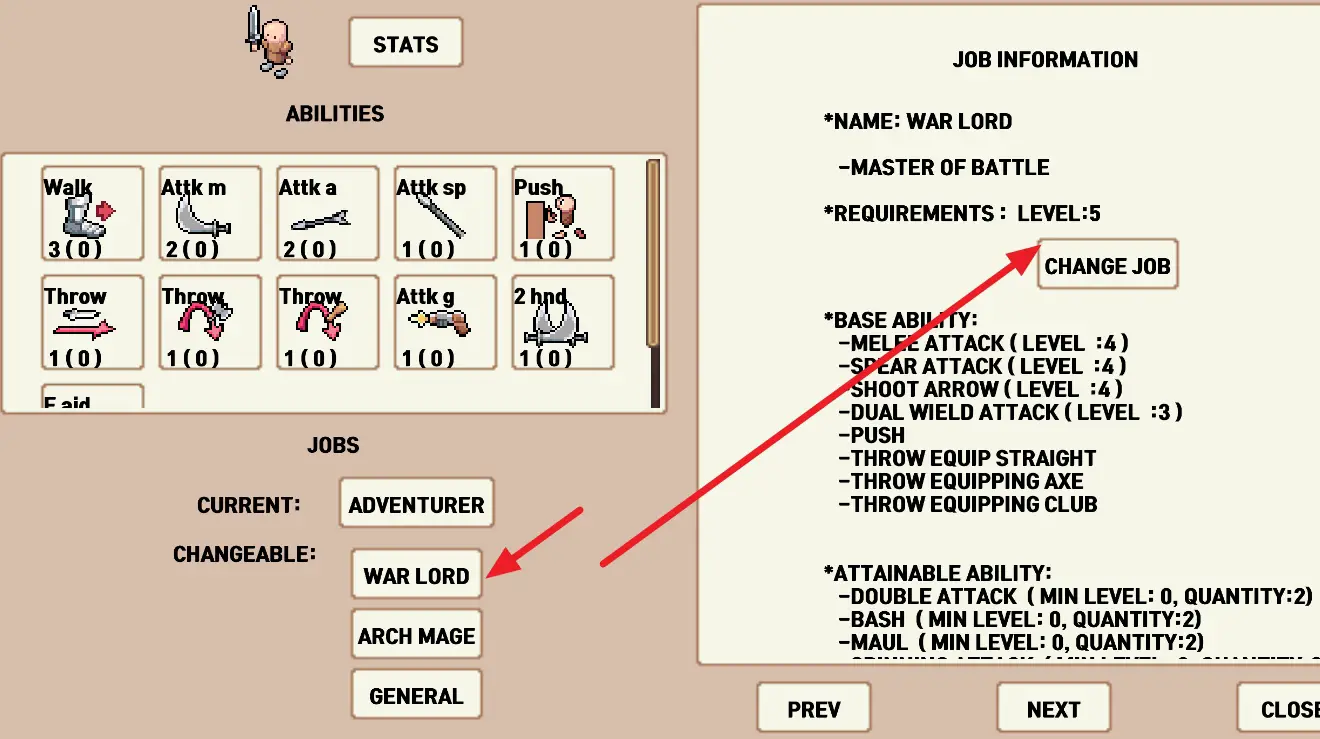 Since you can go look at the stats and see what each specialization does, I won't repeat it here.
I personally liked the Archmage, it was fun.
Mercenaries have specializations as well and you can see what skills they can learn/get if you use Info, the same way you can see your hero's info, this can even be done in the hiring menu by clicking on their square.
When you upgrade classes, you keep the abilities you have learned.
However, you stop getting the opportunity of learning "attainable" skills from that class, for example, a thief has a chance of learning the skill steal equipment on level up but if you haven't gotten it and change him to the assassin, he will never be able to learn it, since assassins don't have that skill as attainable.
Each class/subclass has fixed magic affinities, these matter if you want to memorize spells from scrolls.
However, you might wonder if the archer is better than the engineer or thief and stuff, so I will try to make it easy.
The gun can only shoot in a straight line but can shoot in close quarters and at the range, it's also one-handed (you could dual wield) but you cant shoot through allies or behind enemies.
The bow can shoot diagonally and over obstacles but can't shoot at nearby squares.
The spear can attack from two spaces away but you might hit your allies if they are in the way.
The thief can steal items and gold and also be decent with a bow or sword.
You can steal gold twice and equipment depends if you see them using it.
You cant steal items from bosses or beasts.
Berserkers are awesome and I hate them when they are my enemy.
As you level up their weapon skills, the damage and range improve.
You cant equip a gun to a cleric and expect him to use it, each class has its own weapon skills, for example, the archer has a special 2 arrow attack and a single arrow attack but the thief has only one arrow attack but he can also steal gold.
Notes
If you take too long without killing an enemy, all enemies will respawn! If the room shakes, it's about to happen. They wont give extra anything and sometimes even your team gets damaged.
You take and deal more damage from behind. Dodge is higher if the attack is from the front.
Dont underestimate enemies, use chokepoints whenever possible so they cant surround you.
Take out archers first, probably with spells, they have high dodge.
You can push an ally into attack range so they can attack twice.
You can push enemies away from you so they dont attack you twice on their turn.
You can push an enemy into another to hurt both, or even into walls/obstacles.
You can push an enemy into a barrel to explode it.
Enemies cant dodge a push 🙂
Noone can block if they get attacked from the back.
Enemies can pick up coins and items, but they return your weapons when they die if they pick them up.
Dont underestimate throwing your weapons, they do good damage.
You can click on a room in the minimap to quickly travel to it.
Shrines can only be activated once, if you dont need it, save it.
Each character gets XP individually and bonus XP gets divided equally.
You gain XP by killing/hitting but it only levels you up at the end of a fight.
You can push your teammates so they can reach that enemy on their turn.
You only activate traps if you end your movement on them, you can walk through them just fine.
If you find a trail, get ready for a nasty fight.
You can only steal from enemy humans.
Blight kills very fast, beware.
Use the angel heal all statue before going down the stairs, you cannot go back up.
You can heal enemies, if you heal undead, they get damaged.
You can summon onto a pressure plate to activate it.
You can equip things midbattle, even things you've just stole.
You get a small amount of XP if you kill your own summoned minions.
Victory Bonus: XP>Item>Gold
Sometimes you need to throw your axe at the enemy and hope for the best.
Restrain/Stun dont stop them ****** dodging.
If you have thieves, steal gold and buy all the health potions.
You can room position your team before starting that trial.
You can use the "scroll abilities" option in the settings if you cant see the screen cuz of your gazillion abilities.
Bosses
The following includes spoilers of the game. Continue reading at your own risk.
The game doesn't end until every enemy in the final boss room is dead, this sucks because there is a lot of undead, and the big bad summons more, so.. you need to time it just right so the battle ends.
F1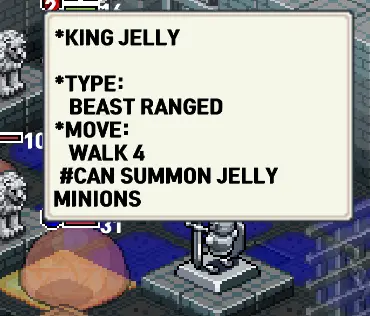 F2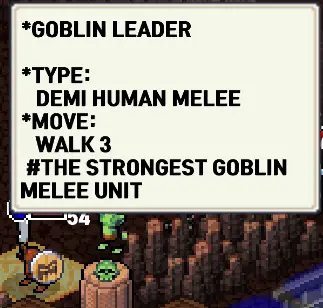 F3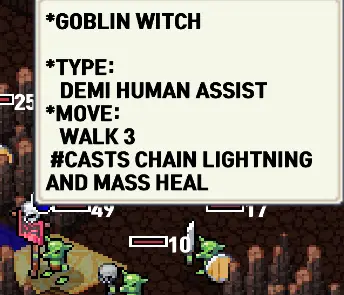 F4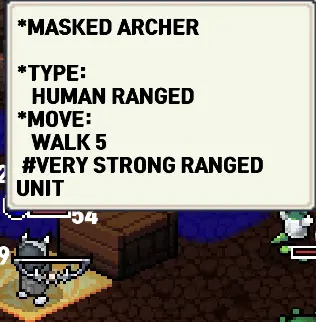 F5
F6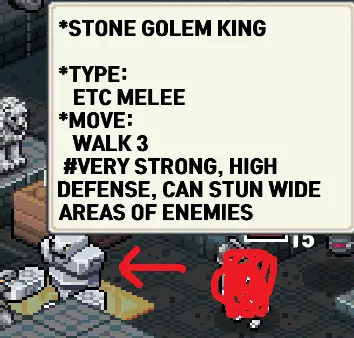 F7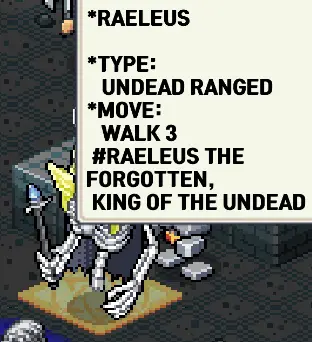 F8
That's everything we are sharing today for this SFD: Rogue TRPG guide. This guide was originally created and written by Shindragan. In case we fail to update this guide, you can find the latest update by following this link.
If you believe that any of the content on this site violates your rights, including your intellectual property rights, please contact us immediately using our contact form.