Title: Sengoku Dynasty
Release Date: August 10, 2023
Developer: Superkami
Publisher: Toplitz Productions
This guide will be showing you some of the best places where you can easily find ore in Sengoku Dynasty.
Where to Find Iron Ore
Many people frequently inquire about iron. Your journey takes you to the village of Iwasaki and a specific mine, but you're curious about other locations. Here, I've identified the primary places where iron can be found apart from Iwasaki.
In proximity to the watchtower that you visit as part of the main quest, following a conversation with the Onibaba: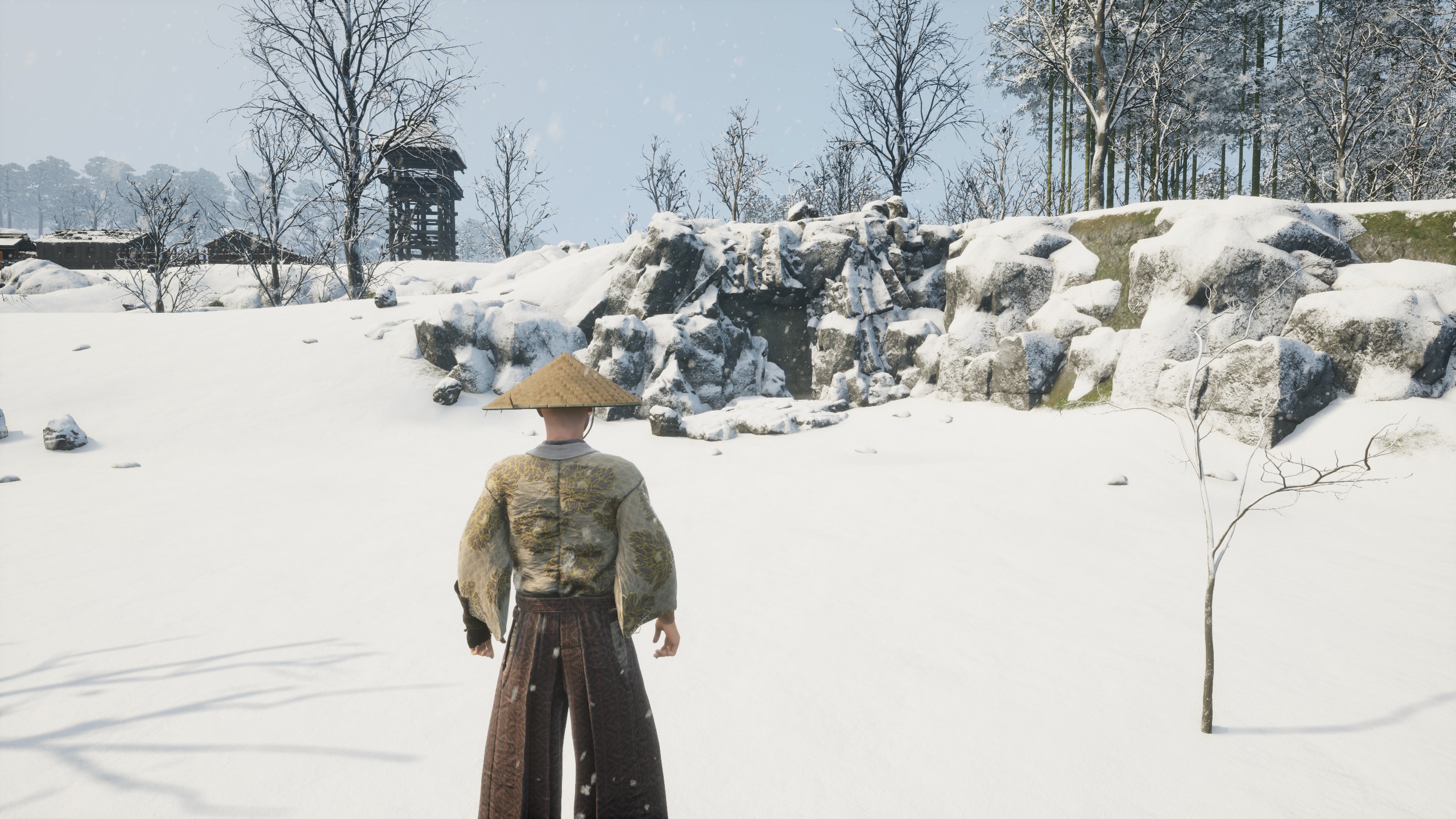 Take note that the village on the screenshot is mine, so it will be different from yours. The only similar is the watchtower, which is your basis.
Map location: Look for the "You" marker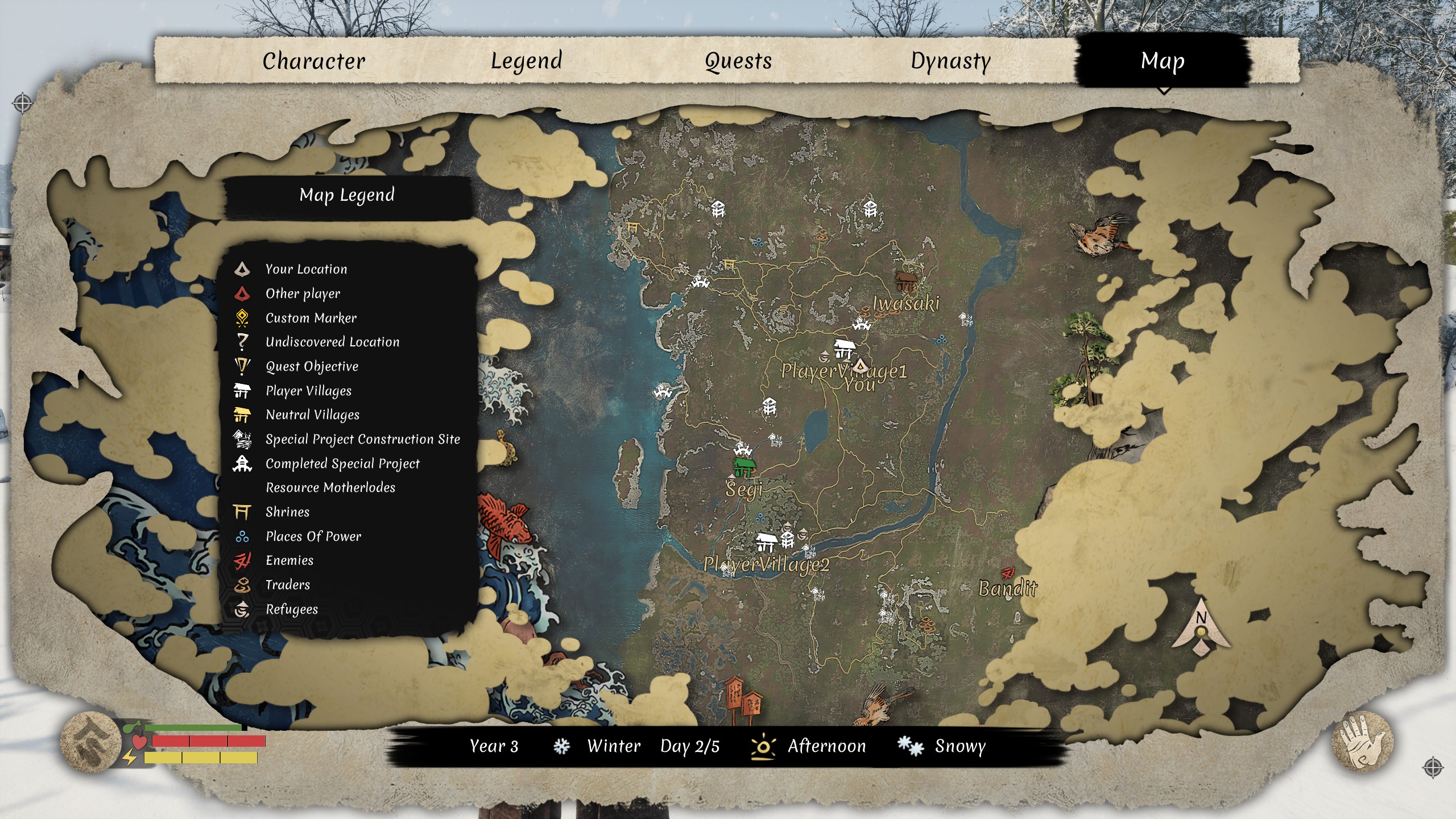 To the west of this area, situated beneath a special project site for a watchtower on the hill.
Map location: Look for the "You" marker.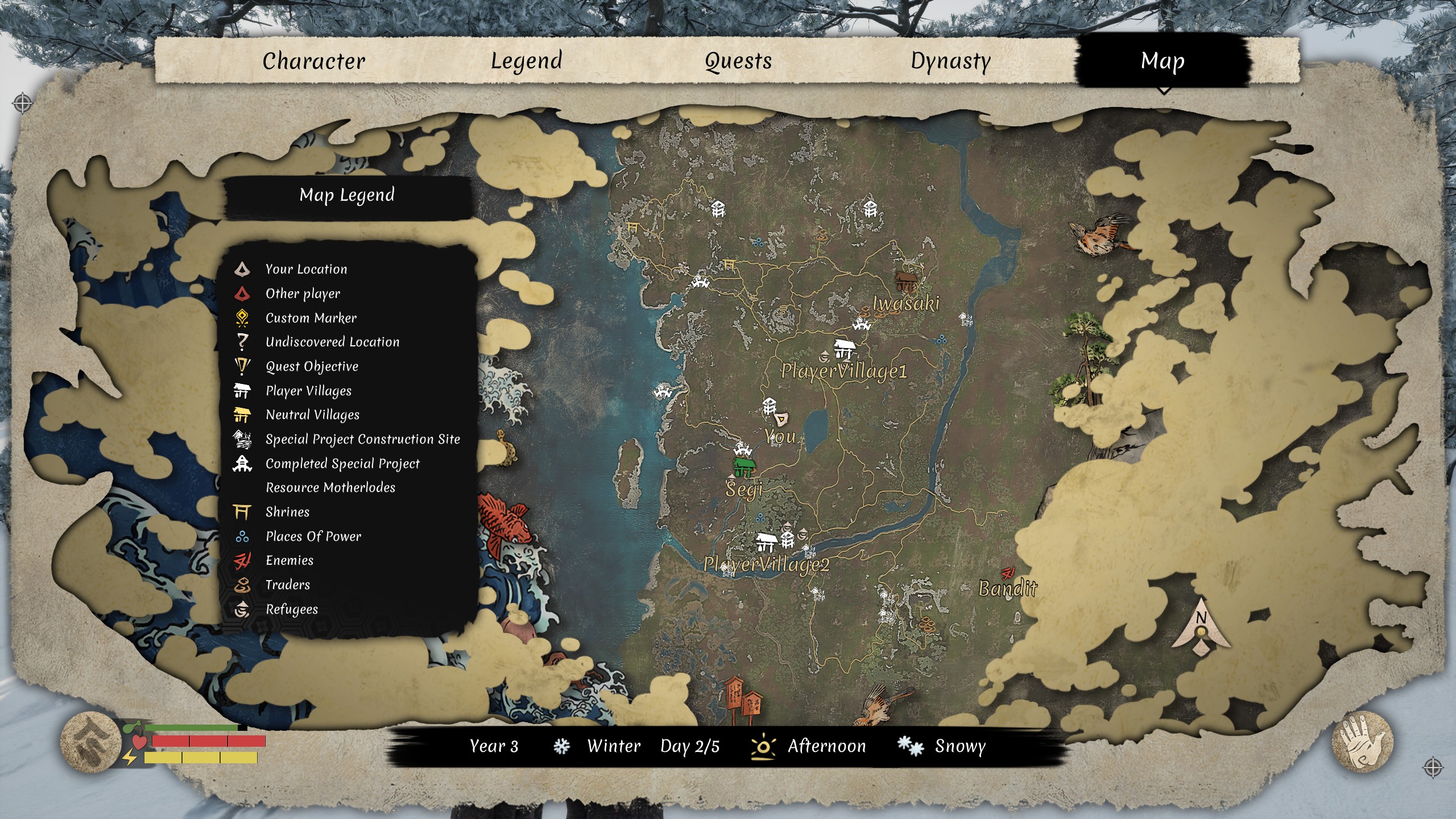 Near Enjiro, you can find a few minor caves with a couple of iron deposits, although nothing substantial. I'll make an effort to provide updates as I discover more locations or as additional ones are introduced.
That's everything we are sharing today for this Sengoku Dynasty guide. This guide was originally created and written by Winter's Embers. In case we fail to update this guide, you can find the latest update by following this link.
If you believe that any of the content on this site violates your rights, including your intellectual property rights, please contact us immediately using our contact form.