Title: Sea of Thieves
Release Date:
Developer:
Publisher:
A guide to the weapon skins with the best iron sights, with visual previews.
Intro
In Sea of Thieves, there are two weapon types that rely on iron sights to aim: the Flintlock Pistol and the Blunderbuss. Given that you can customize the appearance of these weapons via different skins, some skins are bound to be "better" than others when it comes to accuracy and field of vision. This guide includes screenshots of the best non-paid, non-time-limited skins available for these weapons along with crosshairs added in post to show where your point of aim should be for each skin.
Flintlocks
Given that this is a precision weapon that relies on iron sights, which skin you use is the most important out of all four weapons.
The Sailor Flintlock has no iron sights, but also no real obstructions.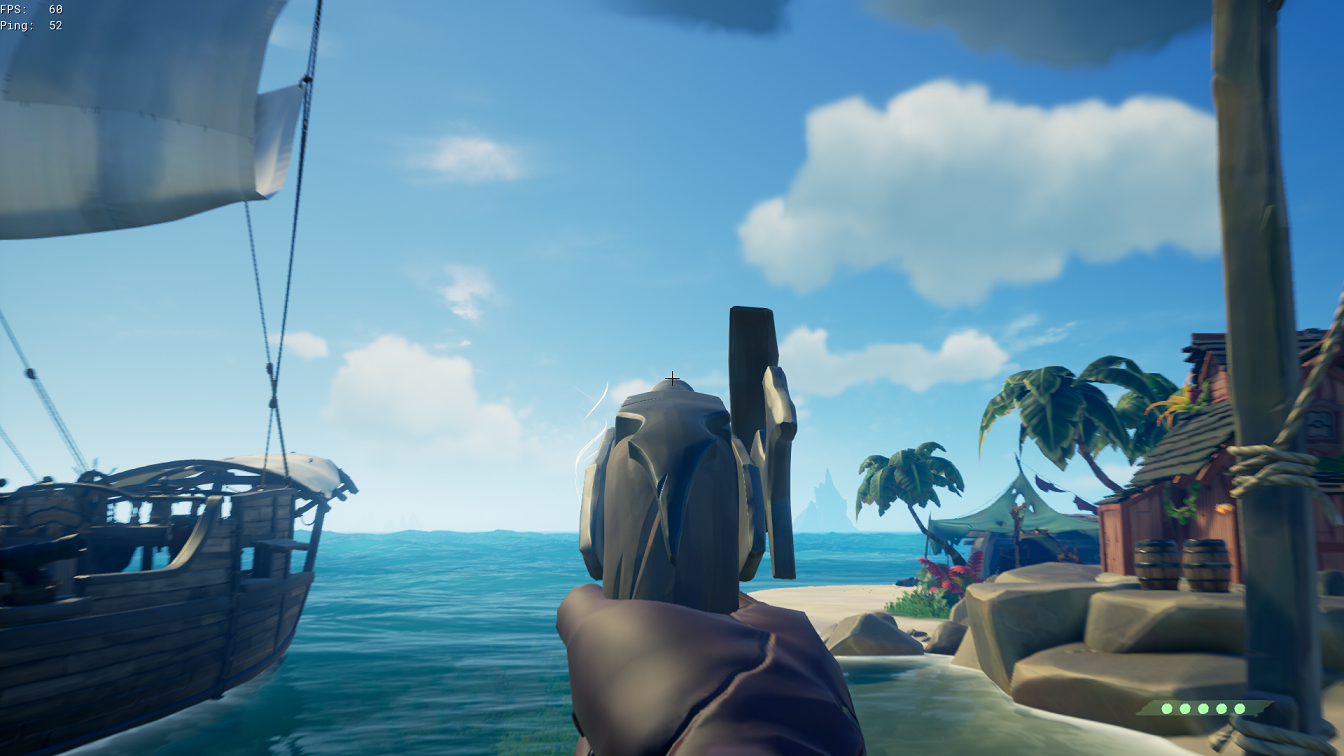 The Mercenary family of Flintlock skins is generally considered one of the best. It can be obtained easily in its Mercenary and Aristocrat forms and also has rare and coveted variants like Ebony or Cultured Aristocrat, plus the various Insider-exclusive Silver Blade variants.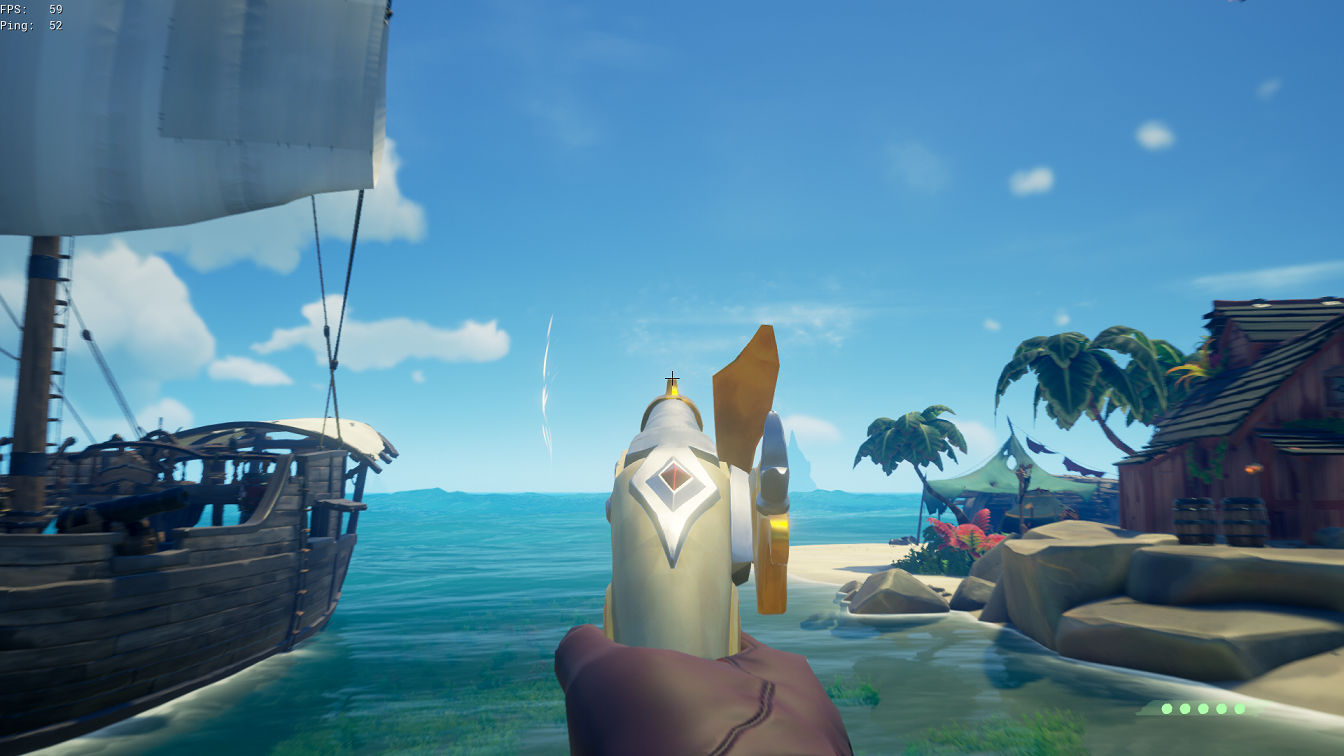 The Sea Dog family also contests the top spot for Flintlock skins.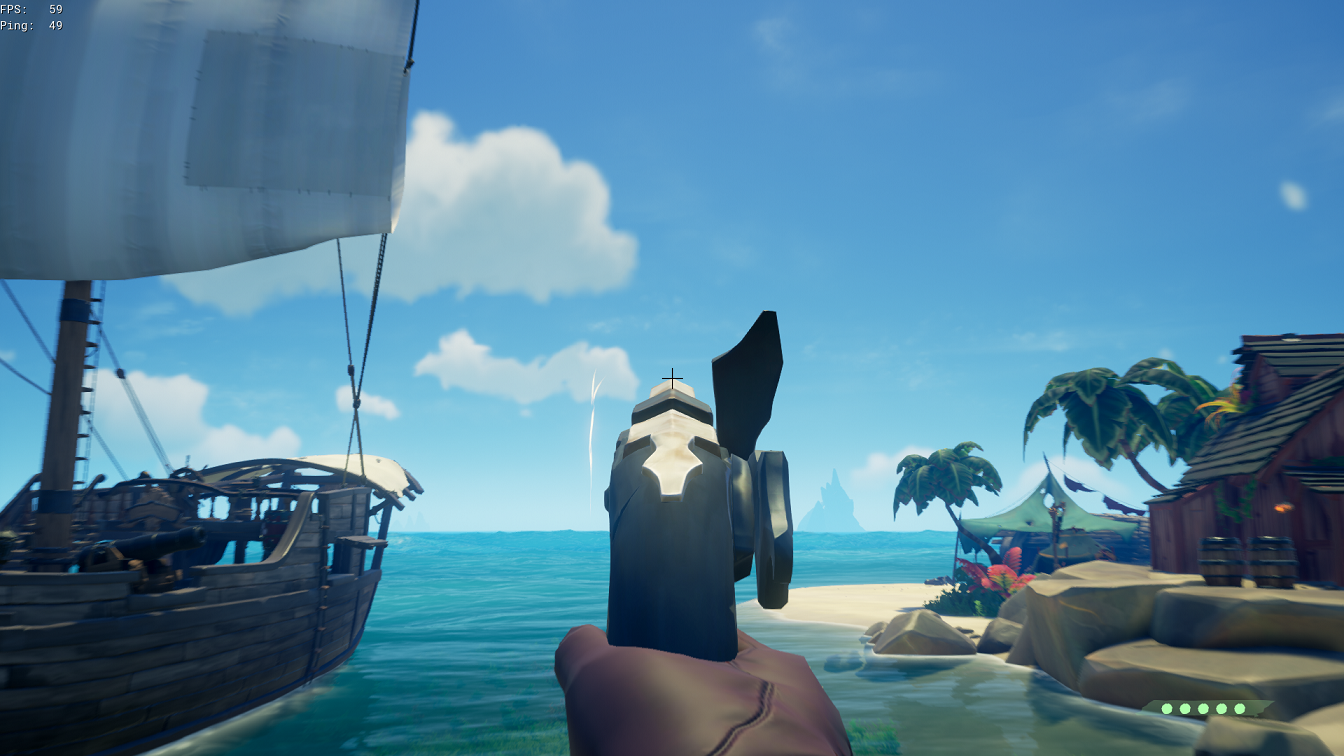 The Bilge Rat family is similar to the Sailor Flintlock in that they have a less precise sight (to be more specific, they have no sights), but offer an improved field of vision for those that can naturally aim with the center of their screen.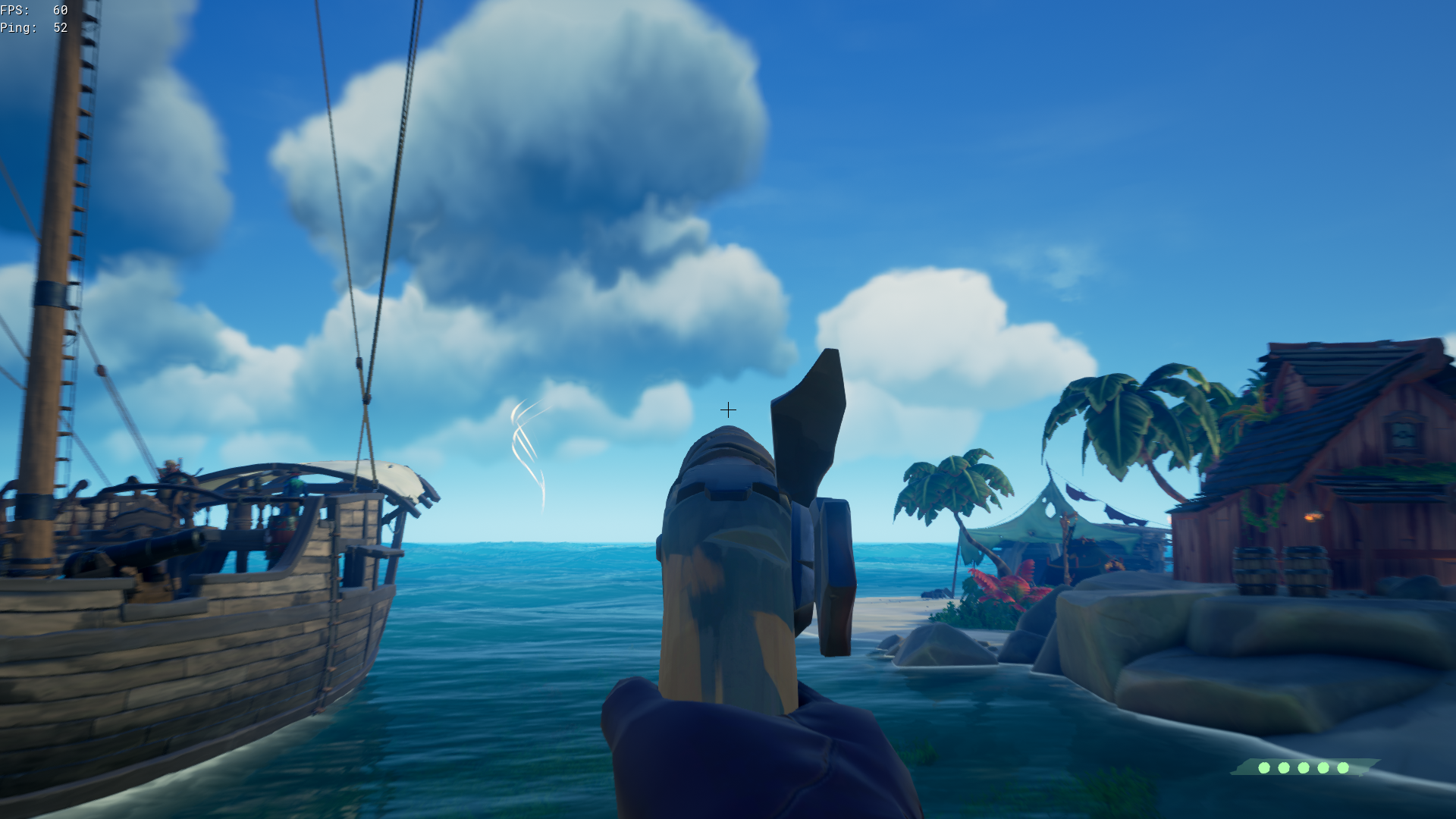 The Barnacle family is again similar to the Sailor variant, but its rarity gives it a much higher level of prestige.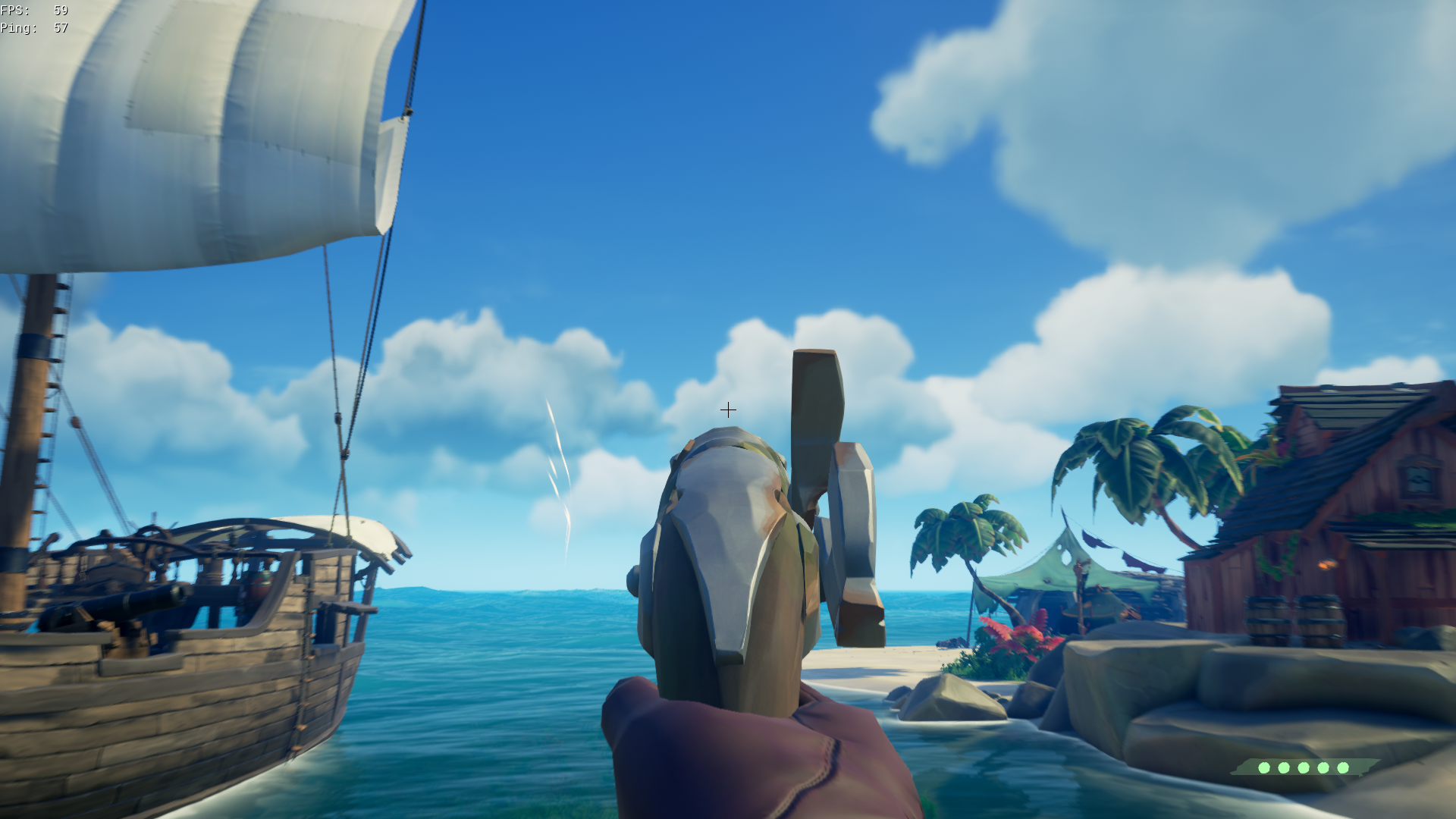 The Wild Rose family is easy to obtain, and quite viable. It has a rare Gilded Phoenix variant that is very prestigious.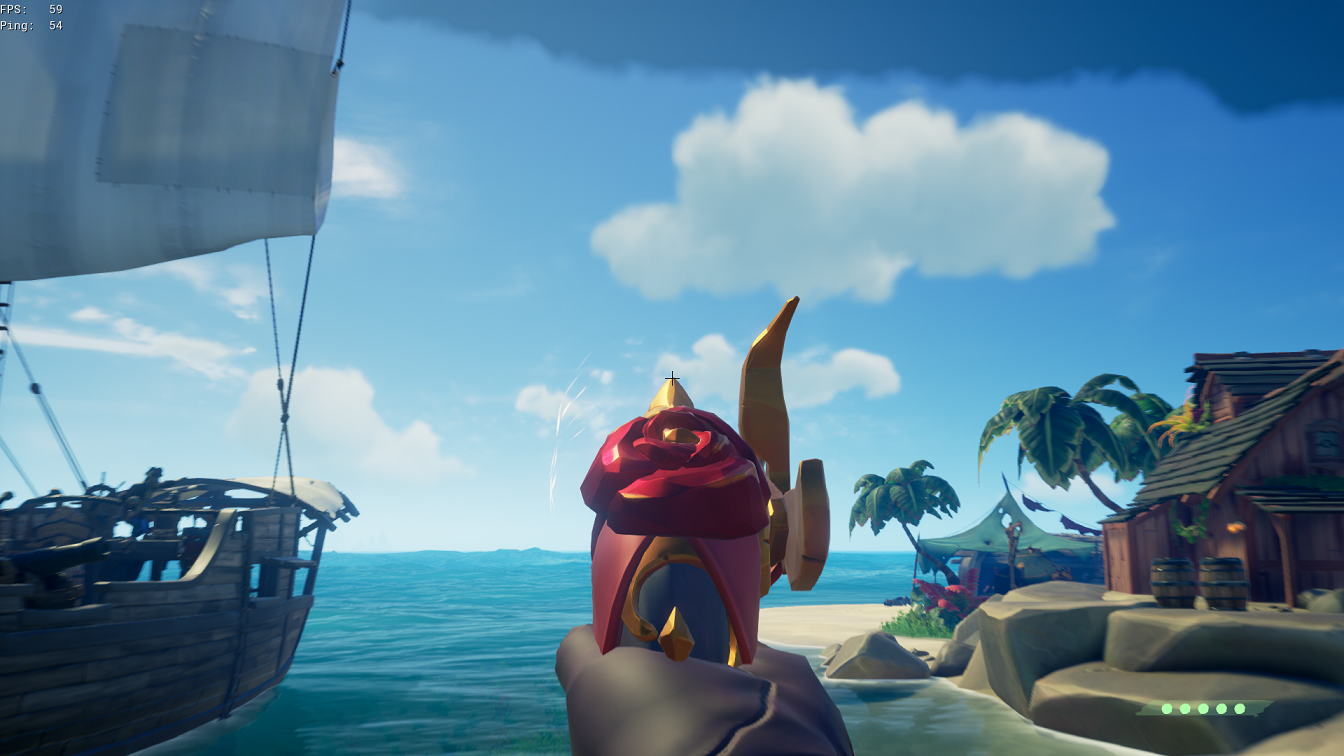 The Ocean Crawler family is an unconventional choice, but surprisingly viable.
The Admiral family is no-frills and viable.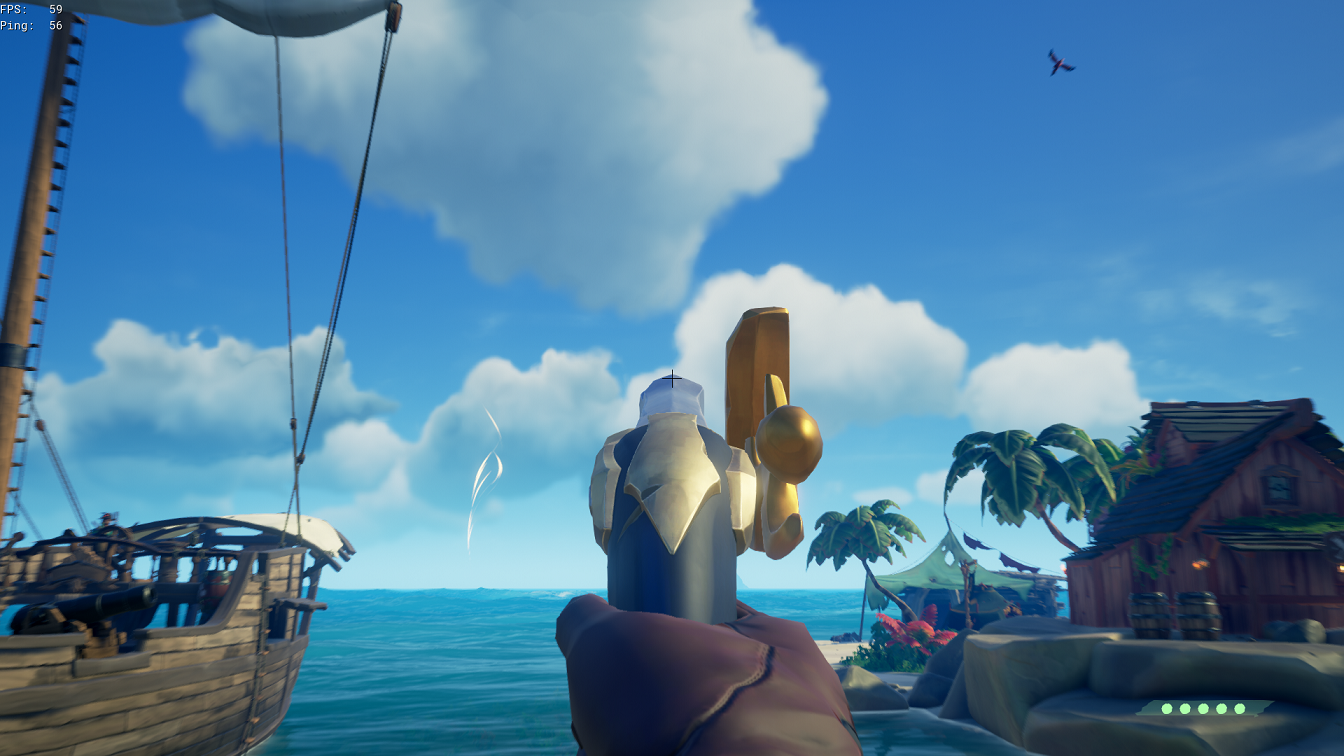 The Sovereign family is sadly not quite as well-aligned as it could be, but is at least symmetrical and is quite nice-looking.
The Merchant Ambassador Flintlock is quite similar to the Sovereign's, but is a bit better-aligned and in my opinion looks even better.
The Masked Renegade Flintlock is very thin, but has some minor accuracy problems in exchange (it also glows vigorously red).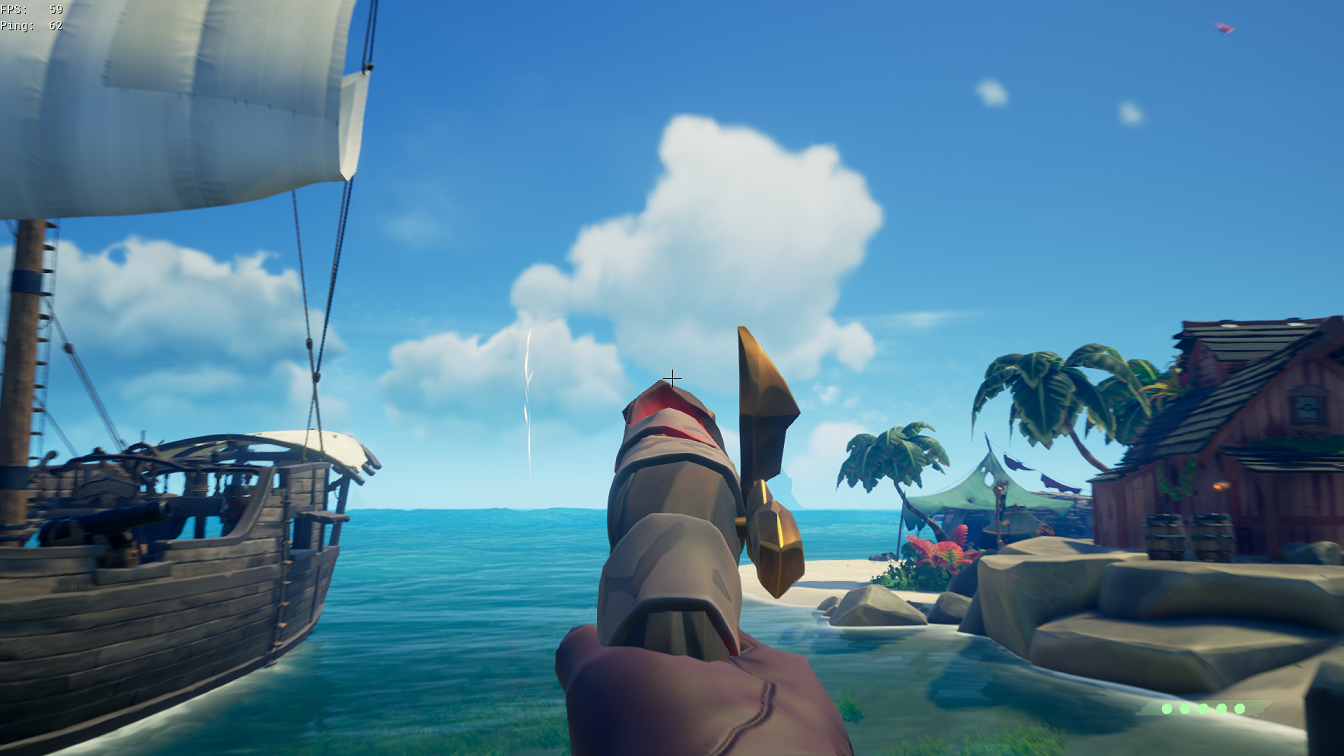 The Hunter family is a false friend, which looks like it should be quite accurate when aimed with the tip of the barrel but is actually aimed above and also (critically) off-center. Beware.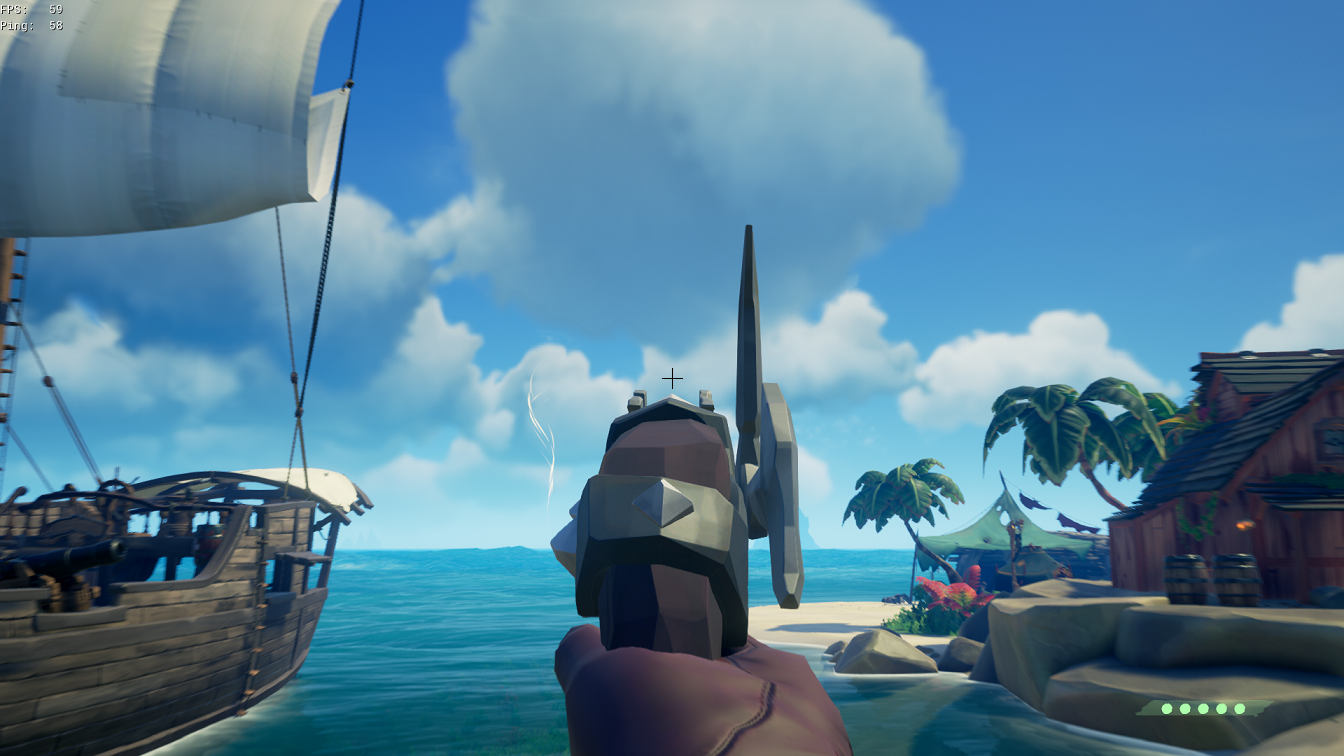 Blunderbuss
Because the Blunderbuss is a close-range shotgun weapon with a high spread, the absolute accuracy of the "sights" on a given skin is slightly less important than the skin's field of vision.
The Sailor Blunderbuss is no-frills and reliable.
That's everything we are sharing today for this Sea of Thieves guide. This guide was originally created and written by RB Staff. In case we fail to update this guide, you can find the latest update by following this link.
If you believe that any of the content on this site violates your rights, including your intellectual property rights, please contact us immediately using our contact form.