Title: Sans Logique
Release Date: September 8, 2023
Developer: Gamagora ICOM, Team Sans Logique
Publisher: Gamagora ICOM
This guide will be showing you how to unlock and get all achievements in Sans Logique. As of the moment, this puzzle game features a total of 10 achievements
Story

Sandman's world
Exit the bedroom.

Drawing partner
Get the drawing dummy.

Not even afraid
Escape the shadows.

Forest industry
Repair the forest machine.

Pixelated memories
Get the controller.

Start with the corners
Get a puzzle piece.

Finally found
Get a second puzzle piece.

End of journey
Leave a world without logic.
Miscellaneous

A dream within a dream
Wake up in the bedroom after being caught by a shadow.
Allow one of the three shadowy figures within the cave to apprehend you shortly after departing from the arid desert region.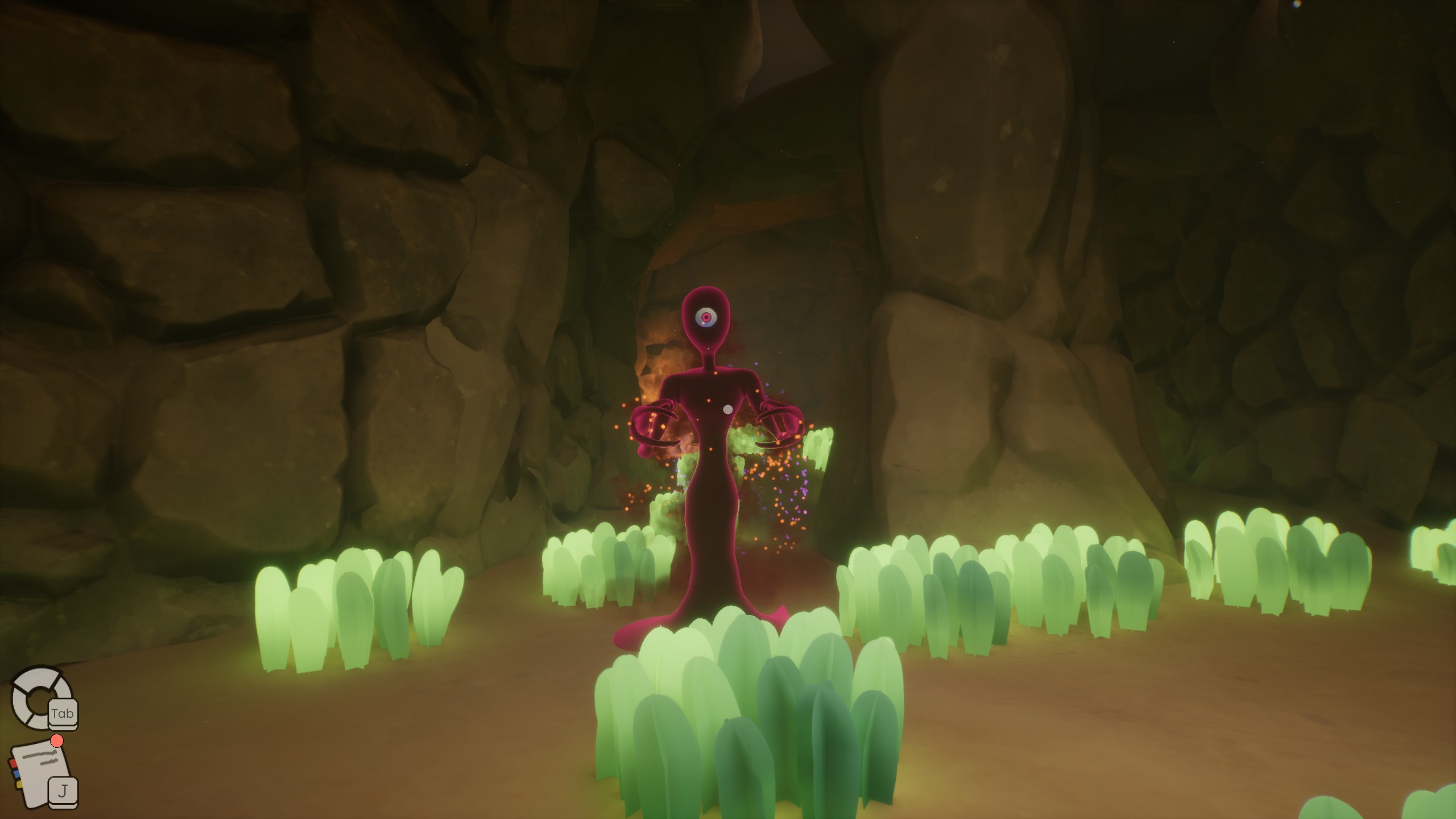 Rest assured, if you've previously finished this segment, as you progress further in the game, you will inevitably cross paths with yet another shadowy entity, and it's worth noting that being captured by this particular shadow is an integral element of the narrative.
Collectibles
Bookworm
Complete the notebook.
Here is a chronological listing of all the notes that can be missed in the game. It's important to keep in mind:
There are a total of six collectible notes in the game, while all other notes are guaranteed to be encountered.
It's imperative to collect all the missable notes in a single playthrough, as levels cannot be revisited or reentered.
The achievement for collecting these notes will be unlocked as you near the conclusion of the game when you return to the bedroom.
Page 6
In the desert area, after leaving the bedroom: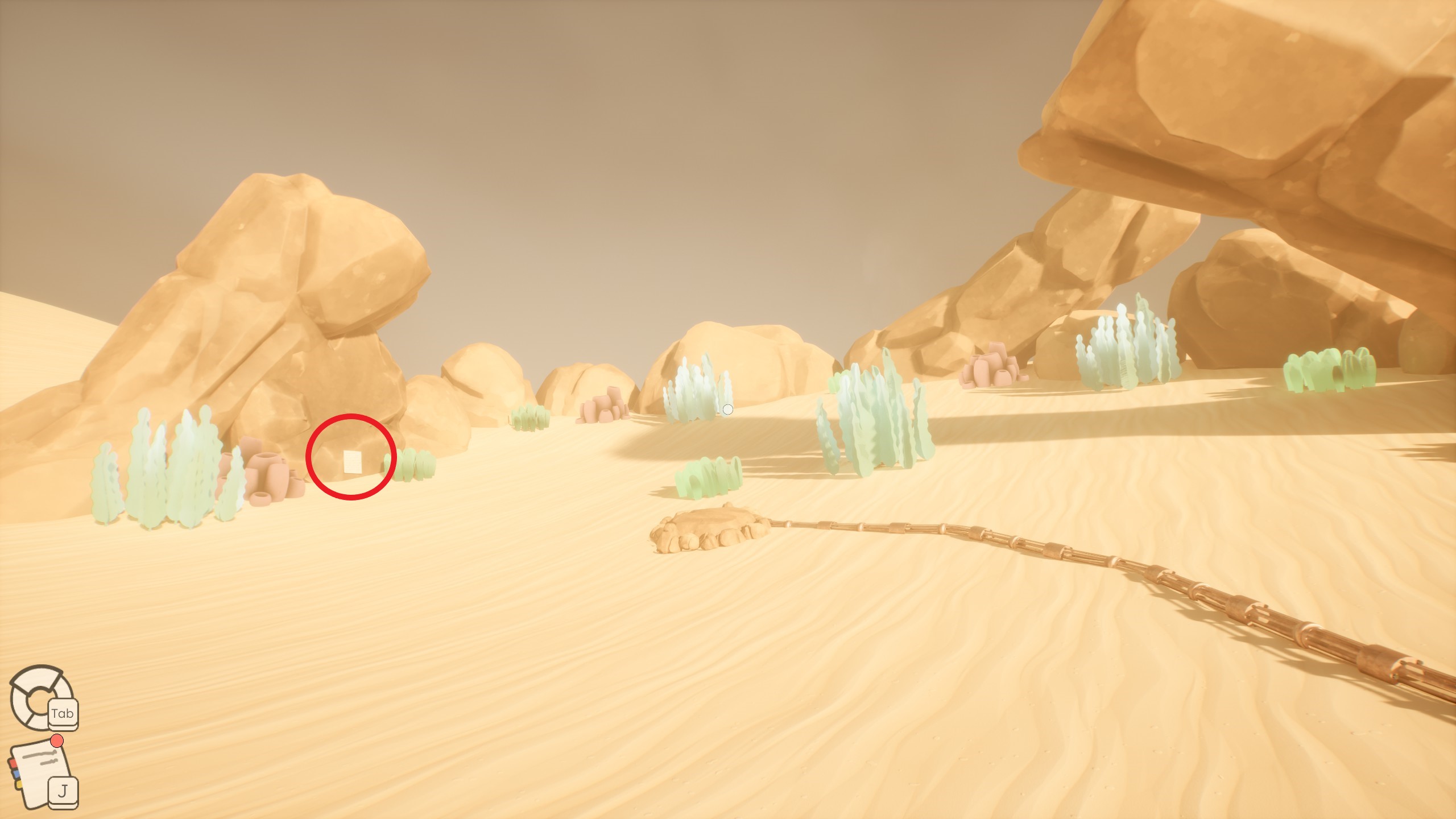 Page 10
In the cave with the shadows, after leaving the desert area: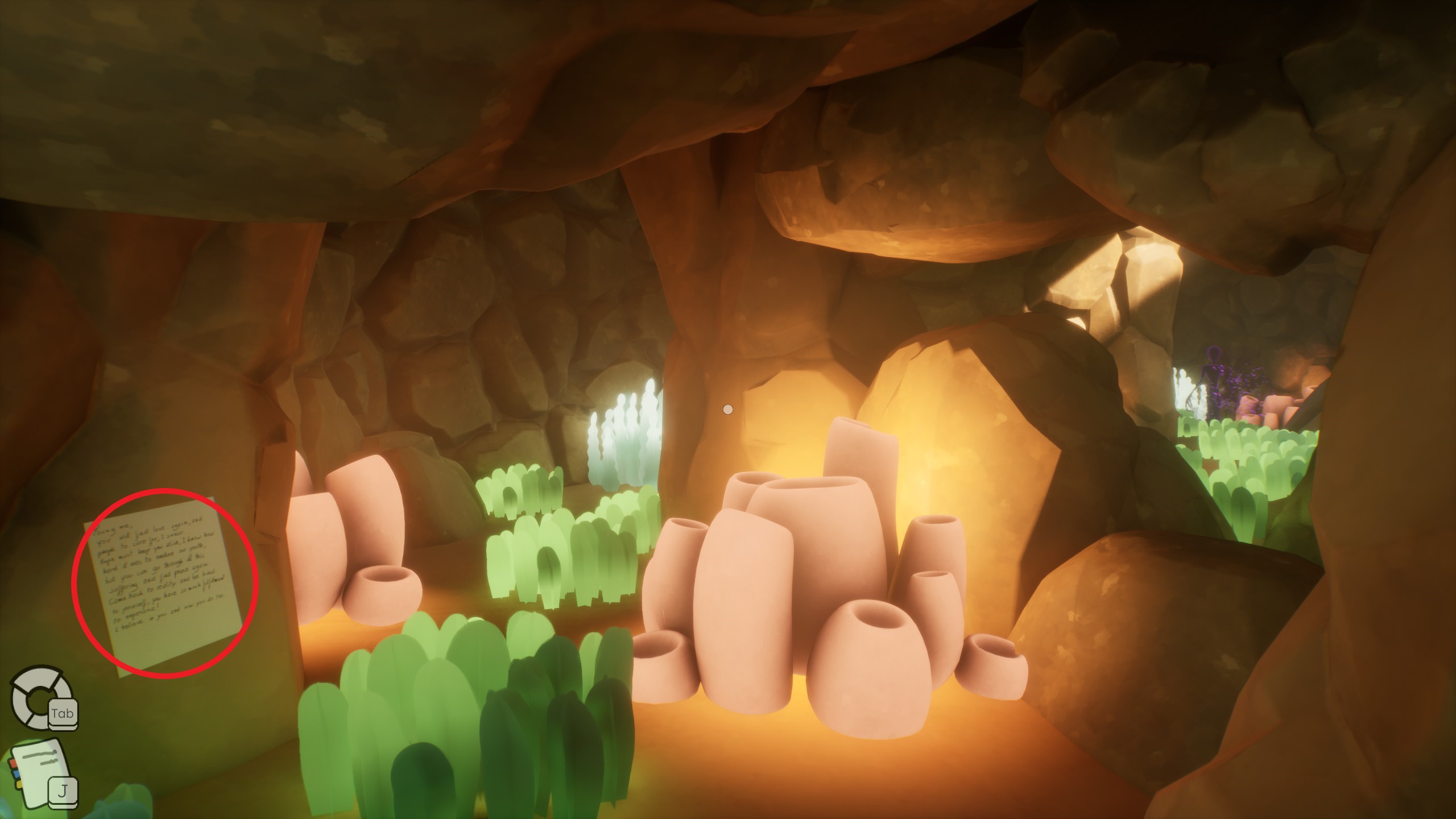 Page 11
In the area with the paint machine, after leaving the cave area: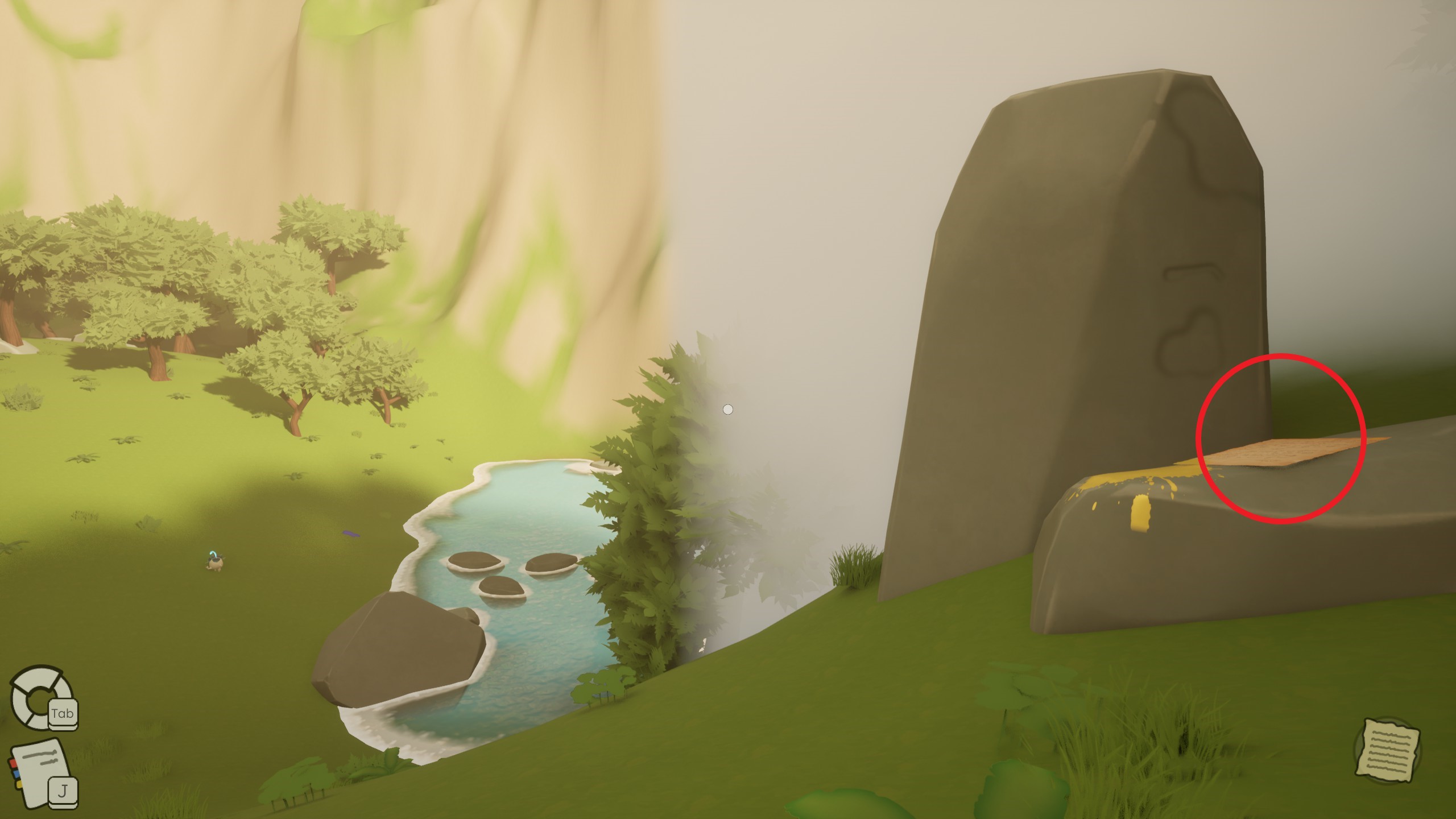 Page 14
In the laser puzzle area, after solving the fourth puzzle (first puzzle with portals):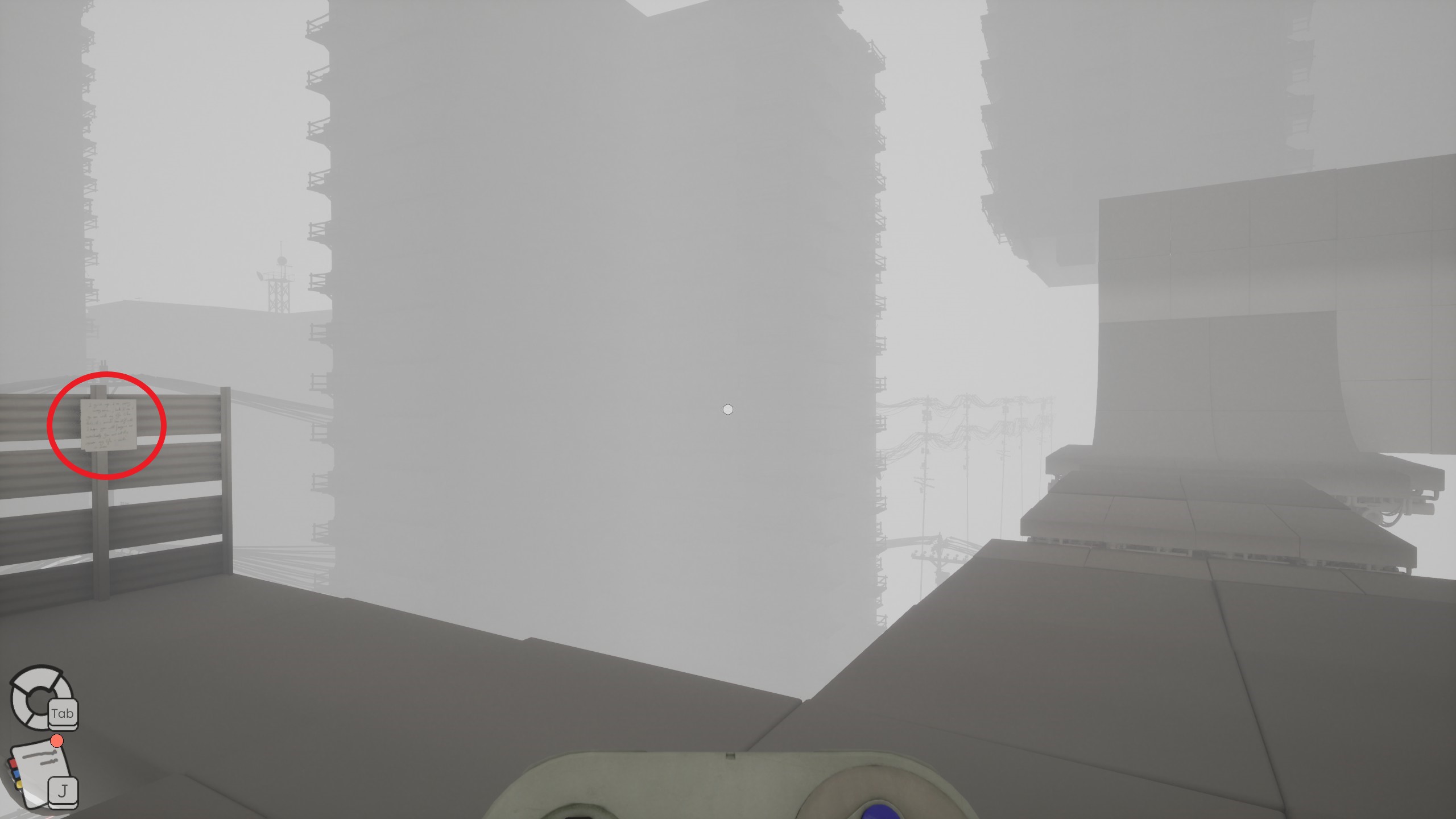 Page 16
In the night/pinecone area, after finding the first puzzle piece: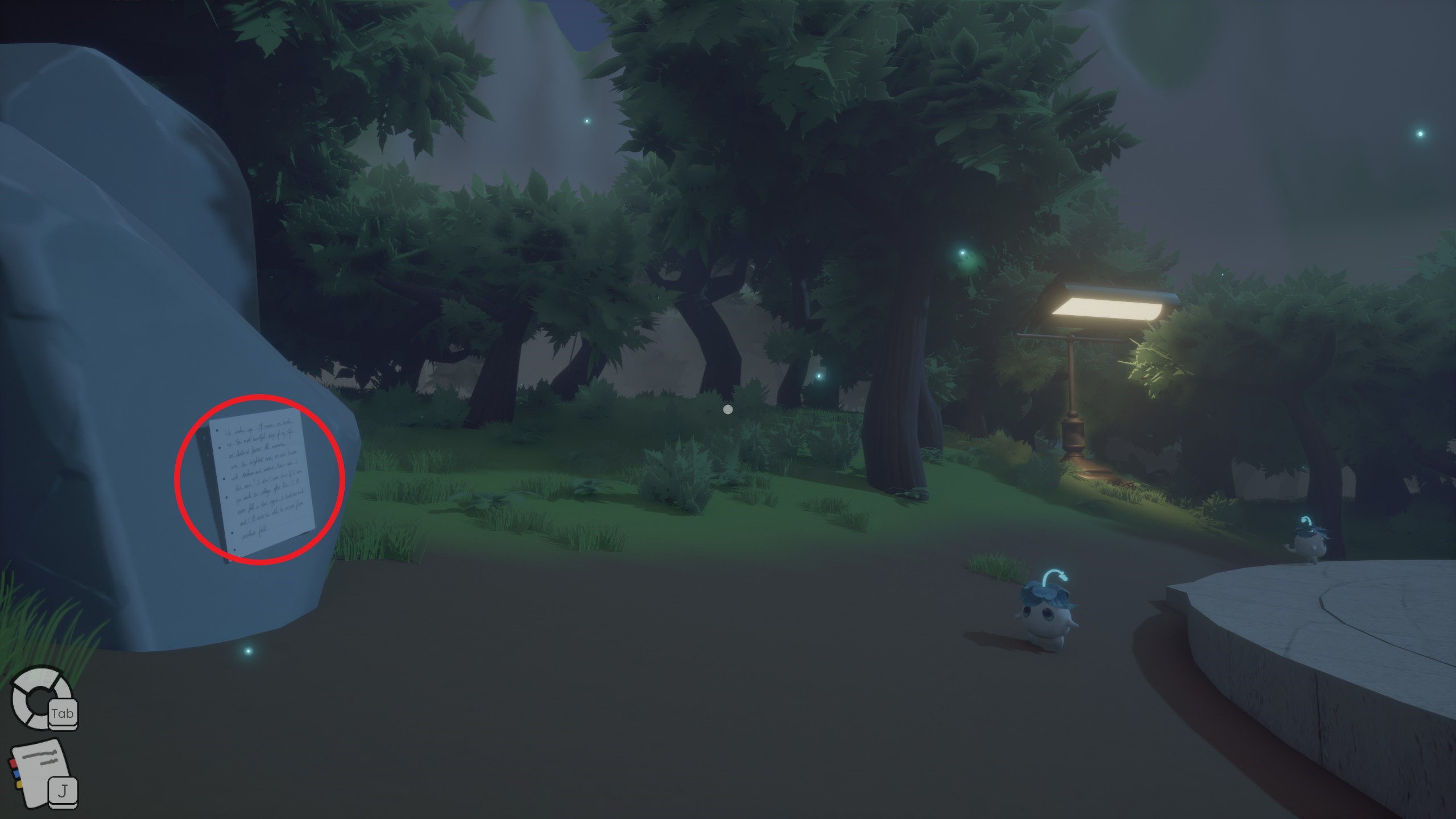 Page 18
In the flooded area, after leaving the night/pinecone area: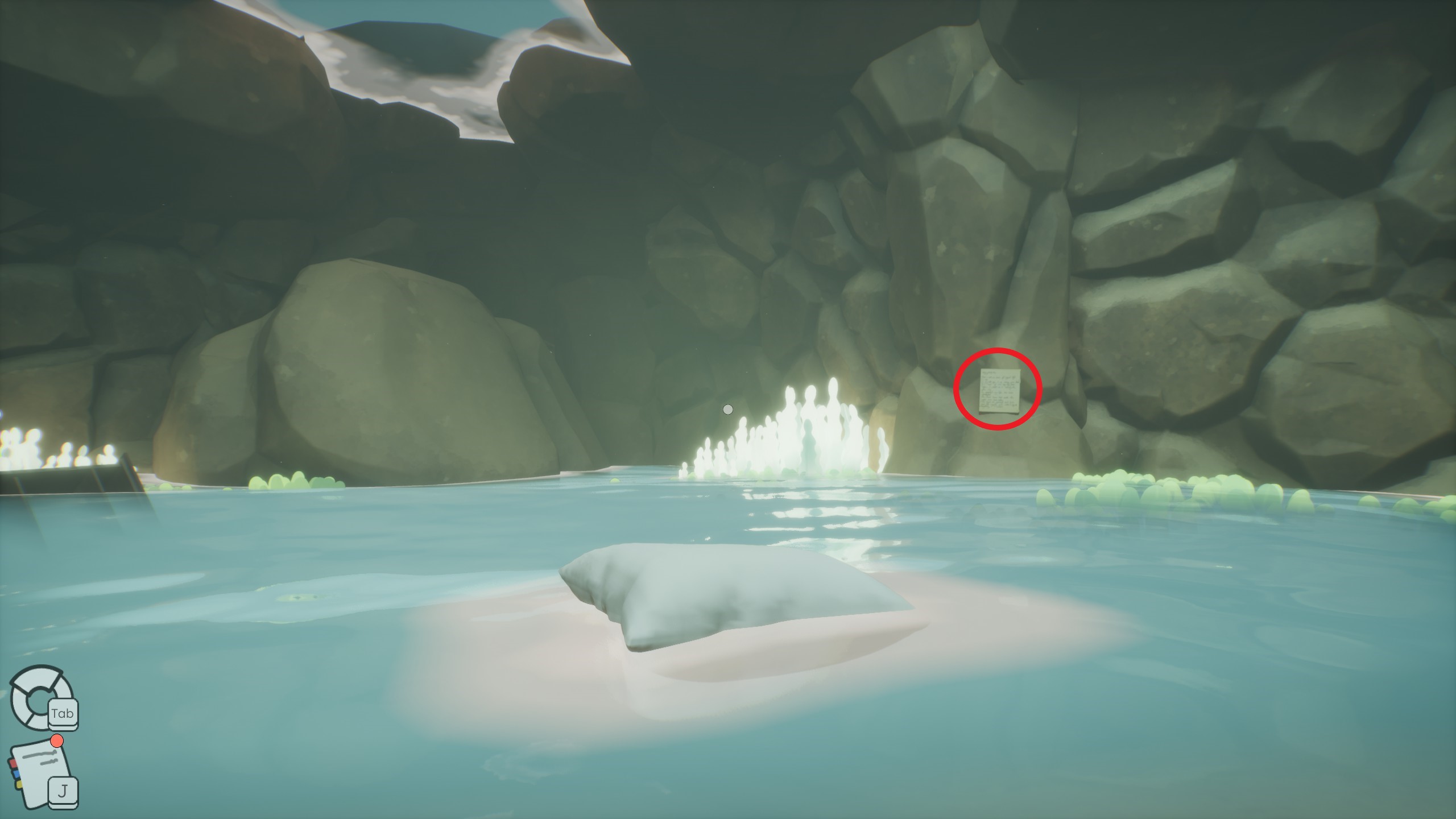 That's everything we are sharing today for this Sans Logique guide. This guide was originally created and written by Hanni. In case we fail to update this guide, you can find the latest update by following this link.
If you believe that any of the content on this site violates your rights, including your intellectual property rights, please contact us immediately using our contact form.