Title: RUKIMIN's Disappointing Adventure!
Release Date: May 23, 2022
Developer: RUKIMIN
Publisher: RUKIMIN
This guide provides instructions on how to unlock the Future self! achievement, a task that many people find challenging.
Where to Find Macho Hero
To locate Macho Man, head to the area with two spikes that pop up unexpectedly, and there's an animal at the third spike. For precise guidance, refer to the screenshot provided.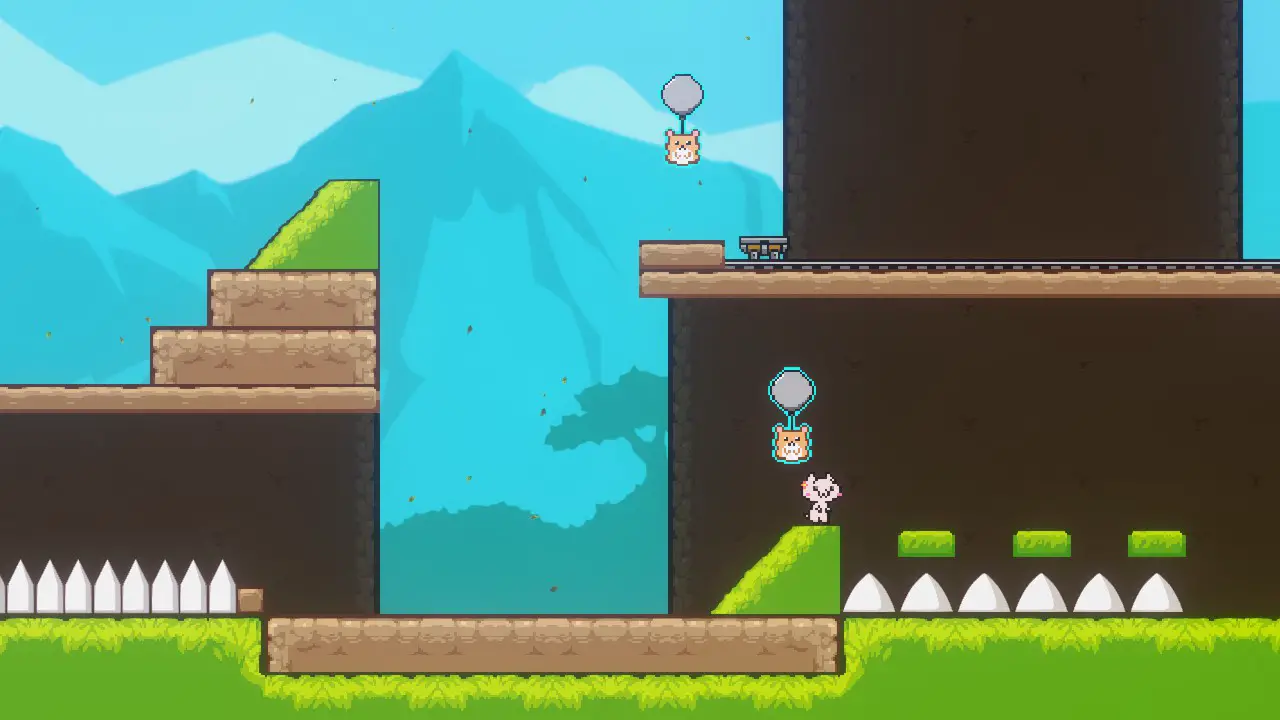 How to Get the Achievement
To unlock the achievement, you must activate the third spike a total of 9 times. Fortunately, these activations do not reset if you happen to die in the process. On the ninth activation, you will encounter Macho Man, and that's when you'll earn the achievement. To get a visual reference, take a look at the provided screenshot.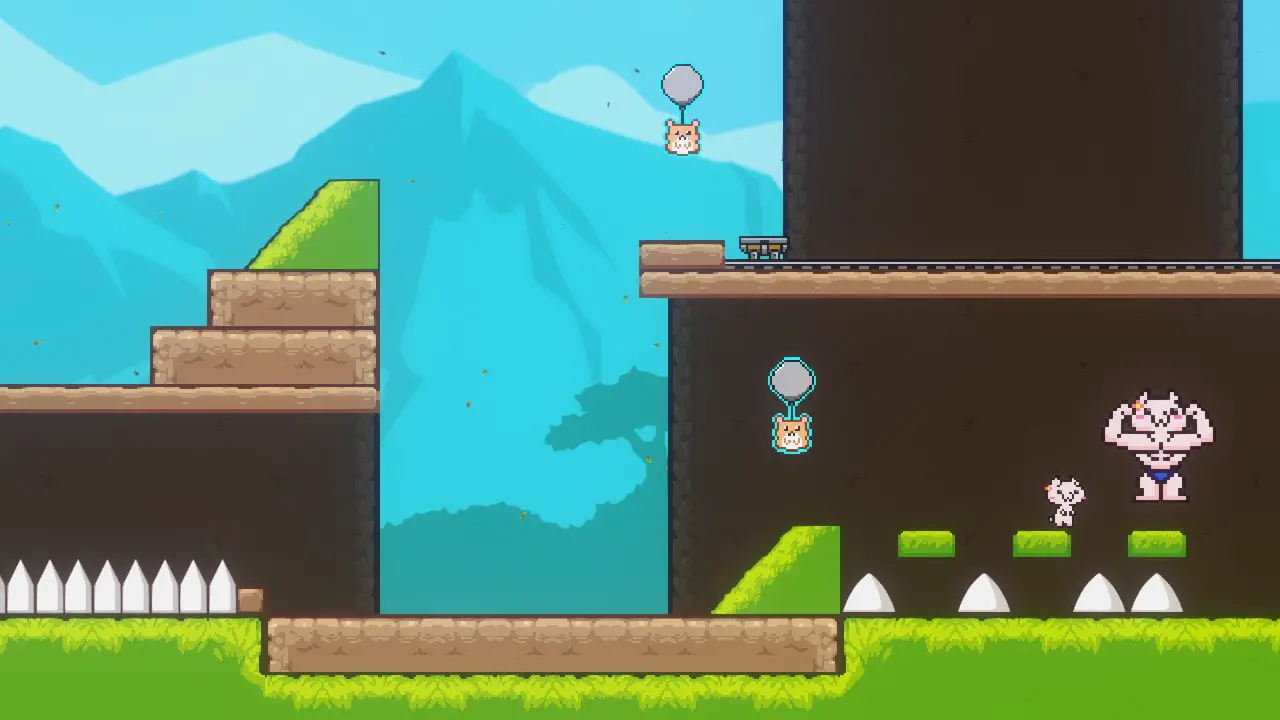 That's everything we are sharing today for this RUKIMIN's Disappointing Adventure! guide. This guide was originally created and written by Piwate. In case we fail to update this guide, you can find the latest update by following this link.
If you believe that any of the content on this site violates your rights, including your intellectual property rights, please contact us immediately using our contact form.