Title: Rolling Toolman
Release Date: May 11, 2023
Developer: Valkeala Software
Publisher: Valkeala Software
Embark on an exciting journey where saws create the road to success, and rewards are ready for your expert moves!
Walkthrough
The game comes with a total of 20 levels, and in each of these levels, there's an achievement waiting for you. When you come across a saw in any level and pick it up, you'll earn the corresponding achievement. Your main focus in these levels is to simply collect the saws, so you don't need to worry about completing any other tasks. To enjoy the story mode without running out of lives, make sure to utilize the level selector.
Here are a few useful pointers to improve your skills: When you spot a blue extender with a white tip at its longest point, try passing it there to create more space for yourself. When it comes to ramps, remember that the key is to maintain a moderate speed – not too fast, not too slow. And when faced with certain obstacles, it's helpful to accelerate before the optimal moment to pass through.
For a few tips tailored to specific levels: When you reach level 10, keep an eye to your right – there's a quicker path underneath that you can take advantage of.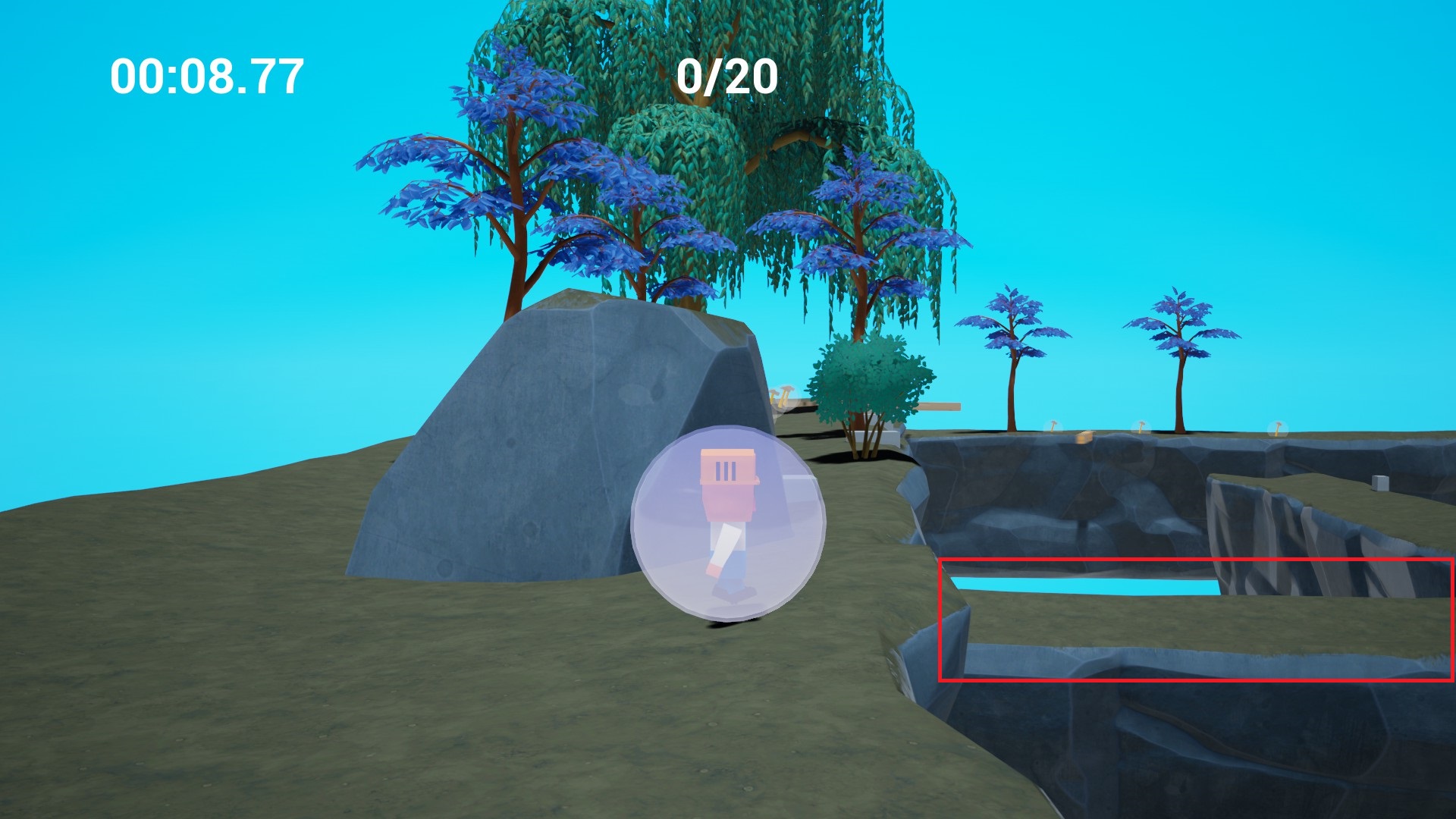 I think it's really tough to navigate through this route at level 19.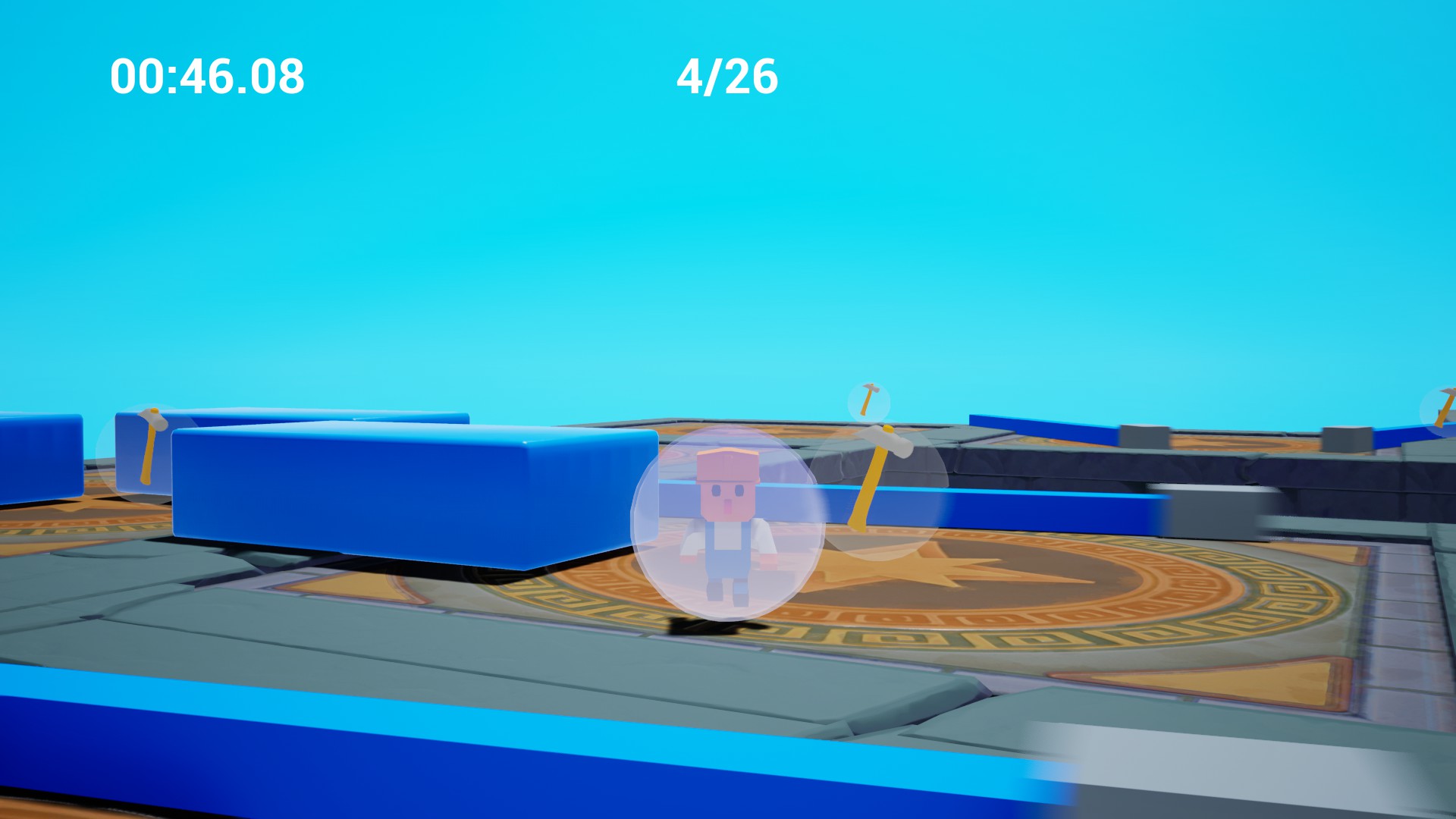 Go left and walk along the edge.
The saw on this level is quite a distance away from the finish line, and it might not catch your attention easily.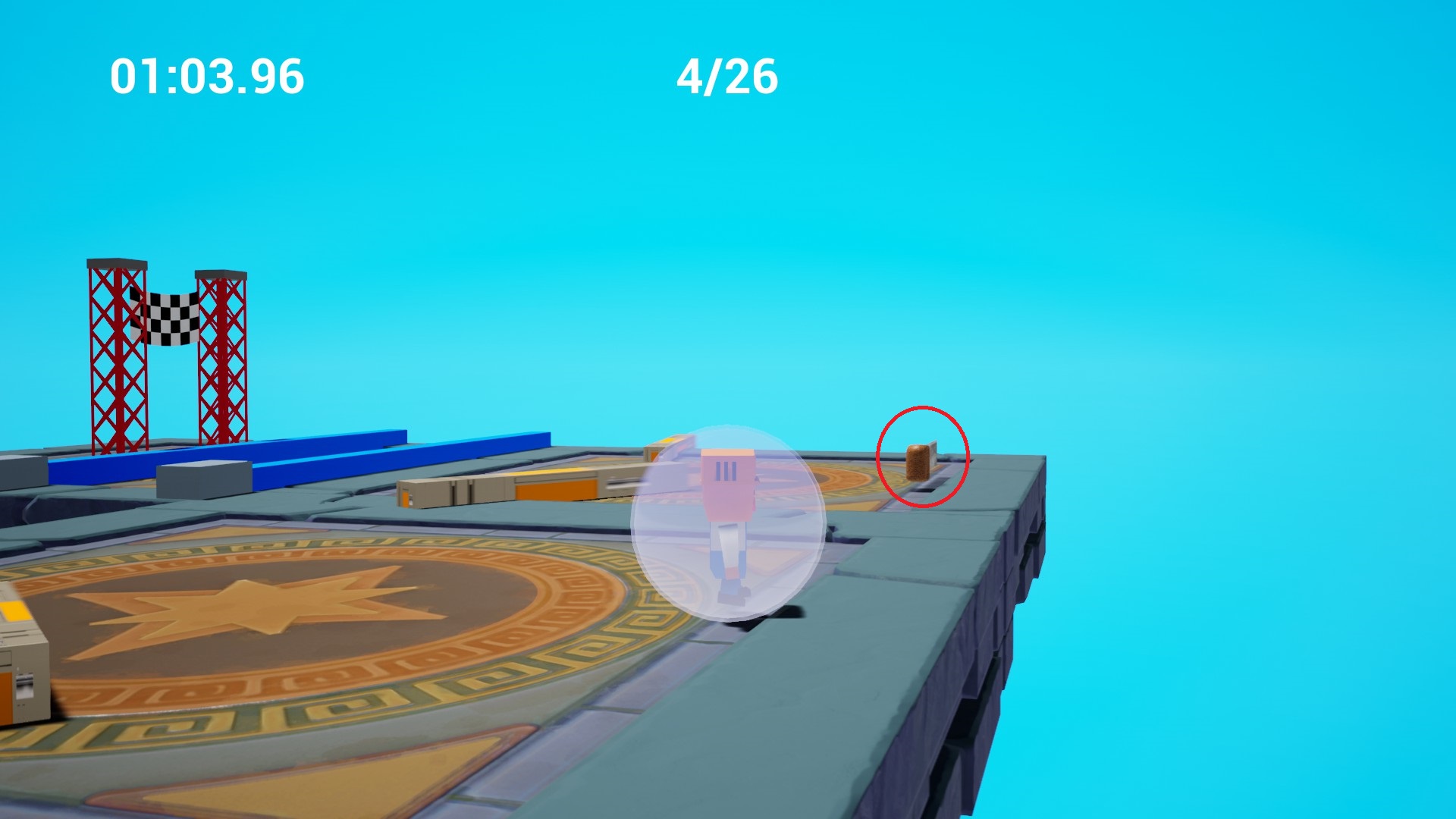 That's everything we are sharing today for this Rolling Toolman guide. This guide was originally created and written by Wolveruno. In case we fail to update this guide, you can find the latest update by following this link.
If you believe that any of the content on this site violates your rights, including your intellectual property rights, please contact us immediately using our contact form.