This is a scaling guide I had whipped up, to help with accuracy in layout building and perhaps mod making.
Scaling a Human Model
In this section, I am going to be scaling Spicy Tamale's human model. To do this, I am using ABStudios' SD70ACe.
Scale the model to an estimated height. When you spawn this model in, it is very large so I recommend doing this. Place the model on the front walkway of the SD70ACe. You will need to bring up the transform interface, by pressing the F key.
Make sure the human's feet are on the surface of the walkway, not going through. This will give you an inaccurate measurement.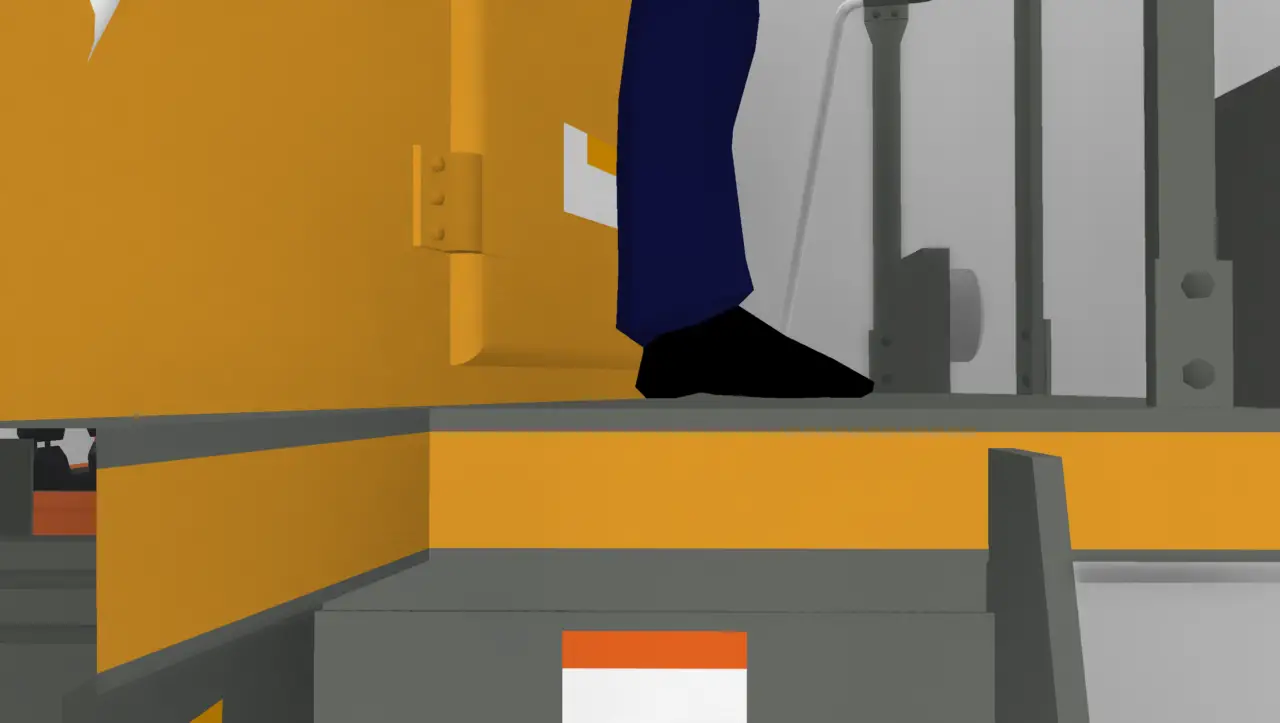 Next, you need to scale the human's head to the front door of the SD70Ace, on the short hood. This is an accurate size: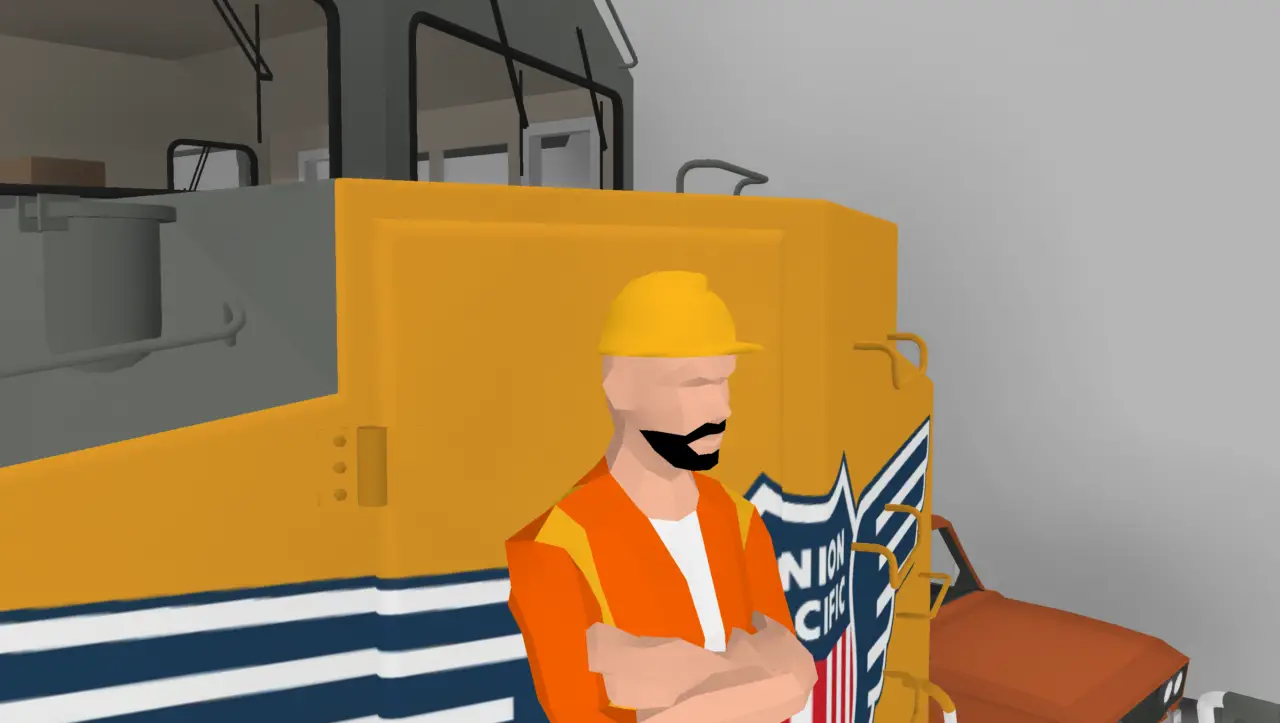 Now the human model is scaled correctly.
Scaling the World to the Human
Now that the human is scaled correctly, the rest of the objects in Rolling Line may not be.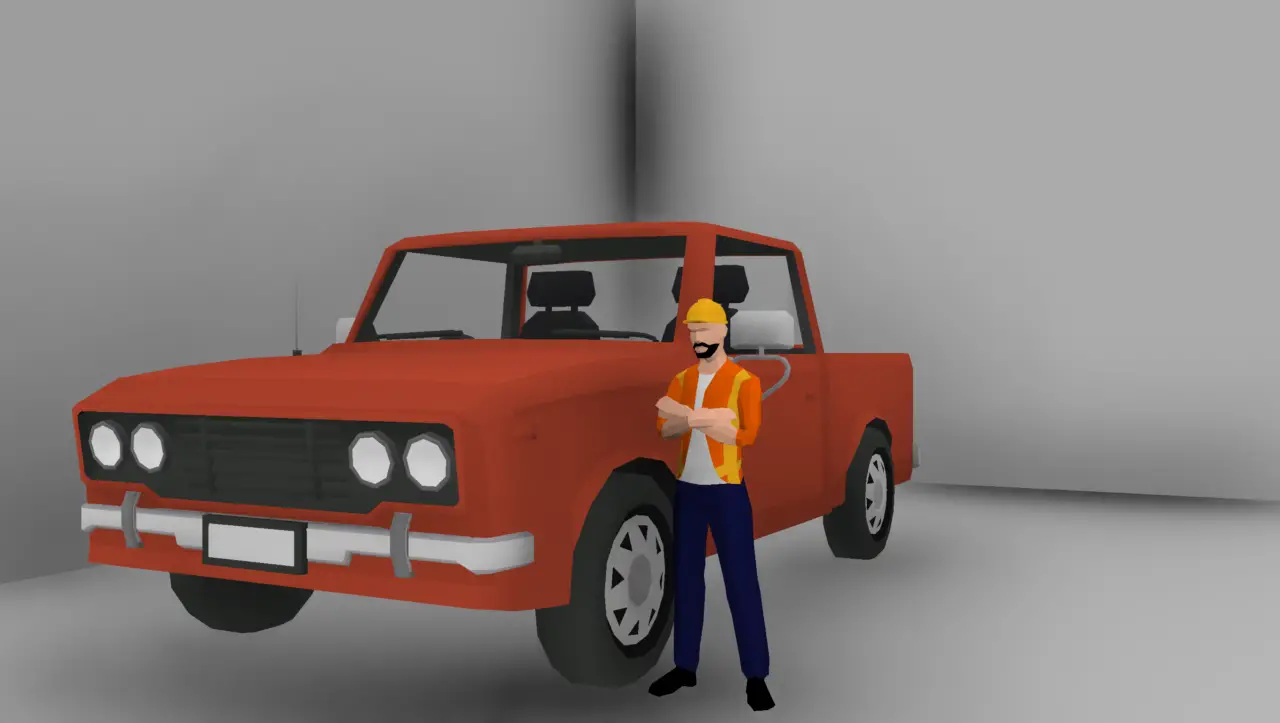 This default pickup truck is way too big for the human, so we should scale it down.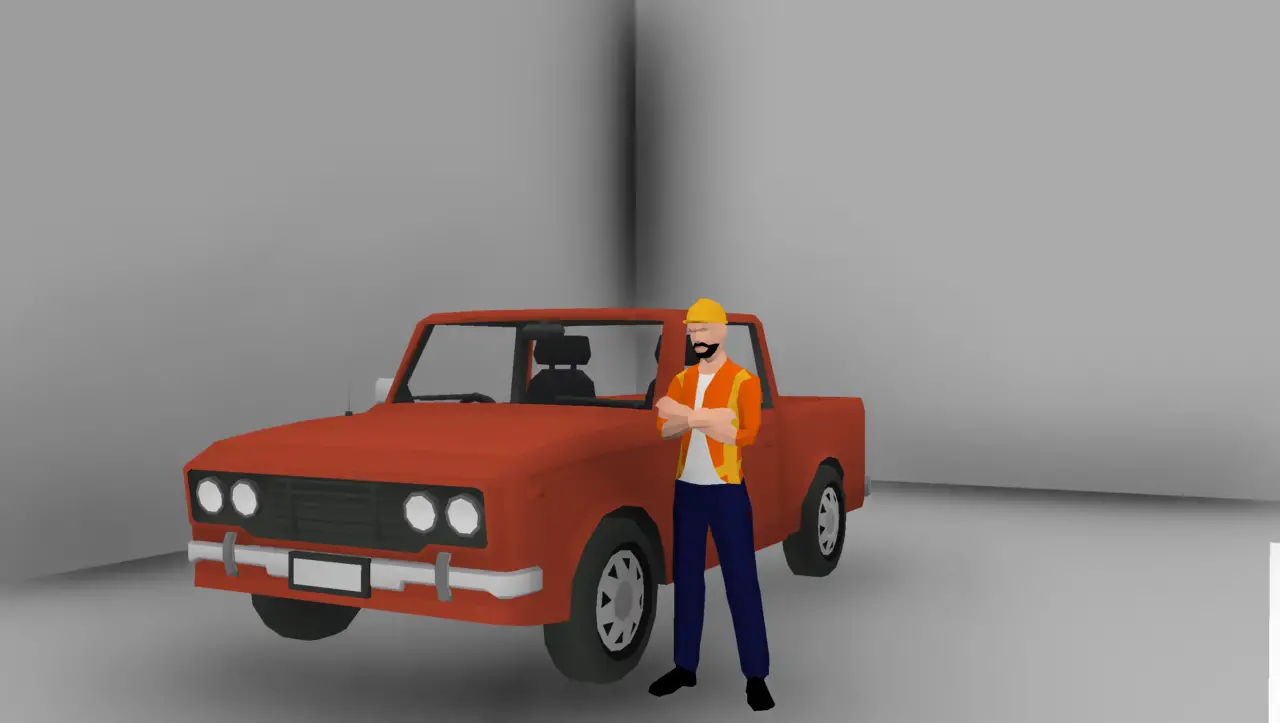 That's better.
And that concludes this Rolling Line guide. Help us improve this guide by leaving your suggestions in the comment section below.
If you believe that any of the content on this site violates your rights, including your intellectual property rights, please contact us immediately using our contact form.