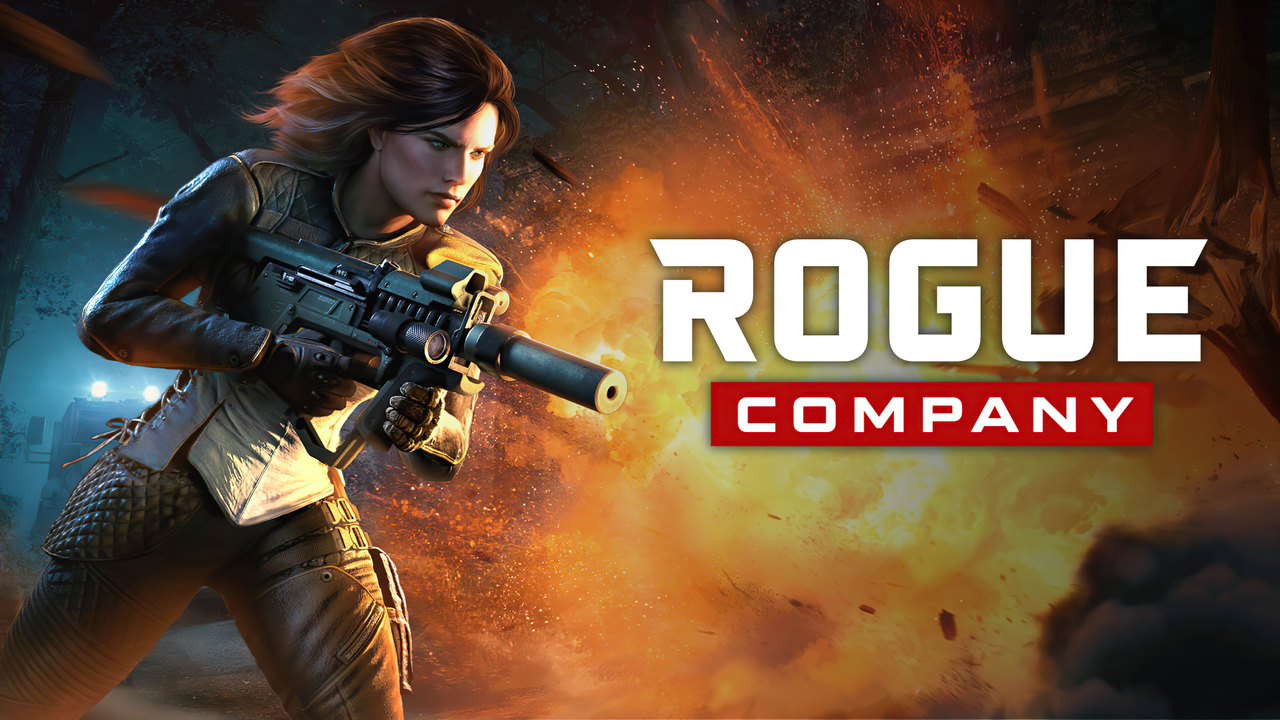 Rogue Company is capped to 150 FPS by default. This guide explains how to change that setting.
Setting Framerate Limit Above 150 FPS
By default, Rogue Company has a framerate cap of 150 FPS. There is no in-game setting for this, so if you want to set it higher or lower, you'll need to make the following changes to your config file:
Step 1: Navigate to:
C:\Users\[User]\AppData\Local\RogueCompany\Saved\Config\WindowsNoEditor
Step 2: Open GameUserSettings.ini
Step 3: Under "[/script/killstreak.ksgameusersettings]", add the following line:
FrameRateLimit=240.000000
You may change 240 to whatever value you'd like. Note that 0.000000 does NOT seem to uncap the framerate.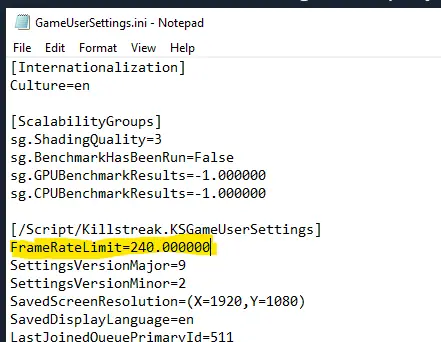 Step 4: Save and close. Launch the game.
Note: If you find that the file reverts, you may need to set GameUserSettings.ini to read-only. Right-click the file, click Properties, add a checkmark to "Read-only" and click OK.
Verify Your FPS
To enable the in-game FPS monitor and verify your change, simply navigate to Settings – Gameplay and set Telemetry – FPS: ON.
Your current FPS will be displayed in the upper-left corner while in a match or in the Shooting Range.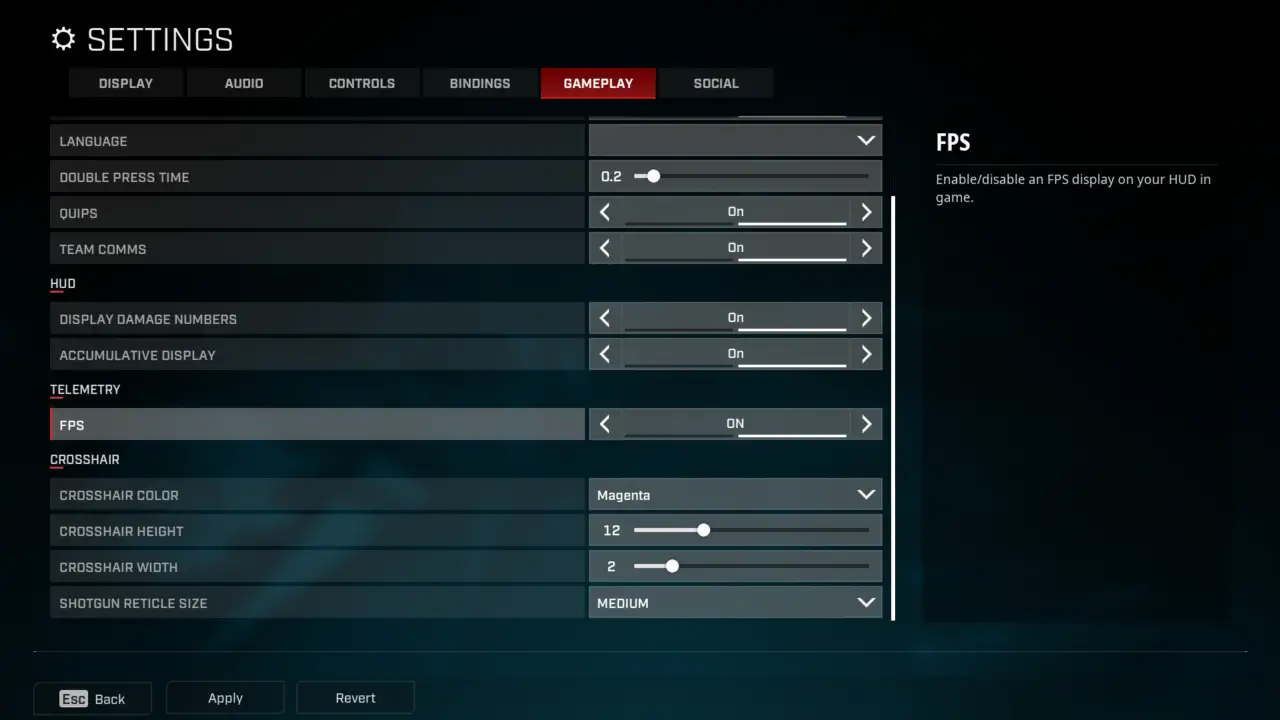 That's everything we are sharing today for this Rogue Company guide. This guide was originally created and written by plagueseason. In case we fail to update this guide, you can find the latest update by following this link.
If you believe that any of the content on this site violates your rights, including your intellectual property rights, please contact us immediately using our contact form.