Check out these new Roblox Shindo Life codes for the month of July 2021. Discover the new codes that have been released for Roblox Shindo Life and claim your free rewards.
Roblox Shindo Life was created by RELL World and was launched in January 2020. Since its release, the game has been one of the most played Roblox games. In fact, Roblox Shindo Life has already reached more than 1 million favorites.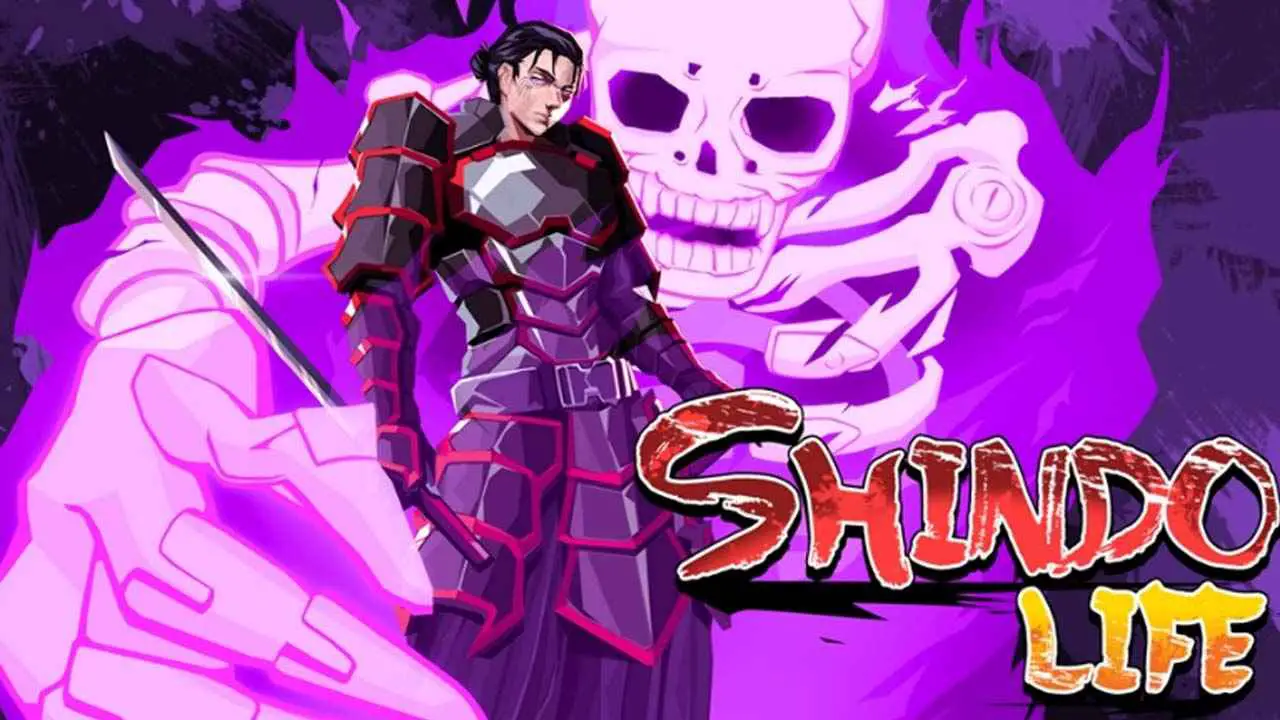 Roblox Shindo Life Codes for July 2021
If you're one of the players of this Roblox game, then check out the details below.
BigBattyBoi! – Get free spins
Expired Roblox Shindo Life Codes
fourFOURfour! – Get free spins
k1llStr3ak! – Get free spins
r1cecrisp5! – War Mode rarity remove
m33ksm3llz! – Reduce rarity
12D4yz0fh0tsauce! -– Get free spins
anc1entp00p! – Get free spins
g1ftz0hgafts! – Get free spins
c4ndywh00ps! – Get free spins
B3LLaReR1ng1ng! – Get free spins
n0n0noooooo! – Stat reset
How to Redeem Shindo Life Codes
Redeeming the free Shindo Life codes is similar to how you redeem codes on other Roblox games. But for players who are still not familiar with the interface of the game, below is how you can redeem the codes online.
Open Roblox Shindo Life.
Click the Edit option on the main menu.
Hit the Tab key to hide the leaderboard.
Click the YouTube icon in the upper right corner.
Input the codes above and hit the Enter key.
Enjoy your free rewards.
Please note that the codes above are case-sensitive, which means that you have to input the exact code as shown in the list above. You will be getting an error if there's an issue with the code or it has already expired.
And that concludes this Roblox guide. Help us improve this guide by leaving your suggestions in the comment section below.
If you believe that any of the content on this site violates your rights, including your intellectual property rights, please contact us immediately using our contact form.