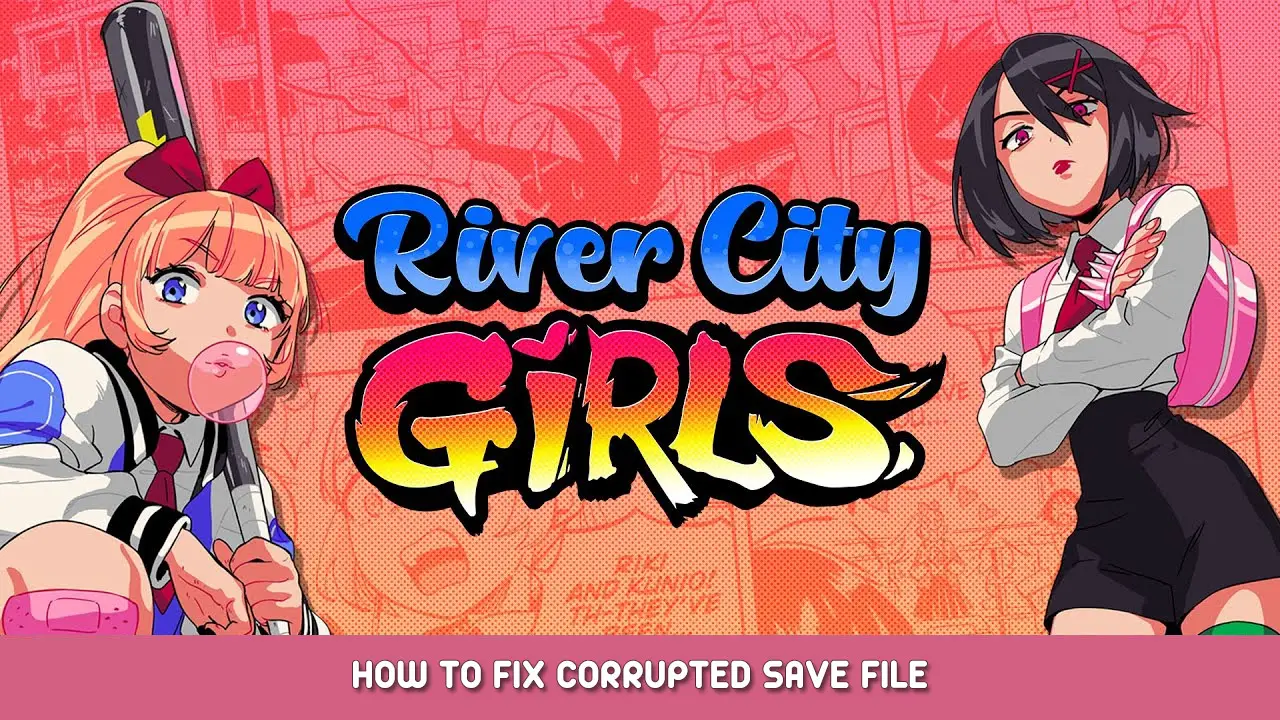 Title: River City Girls 2
Release Date:
Developer:
Publisher:
Information about River City Girls 2 is still incomplete. Please help us fill the details of the game using this contact form.
When you are playing this game already very far into the story part and then you get tired and save the game But when you open the game menu the next day the save disappears completely. Well, you are in the right place and you will see that there is a solution to this.
How to Fix Corrupted Save File
Note: Before it works you have to have the steam cloud function activated before the save is deleted, although of course it is always activated but you have to check it just in case.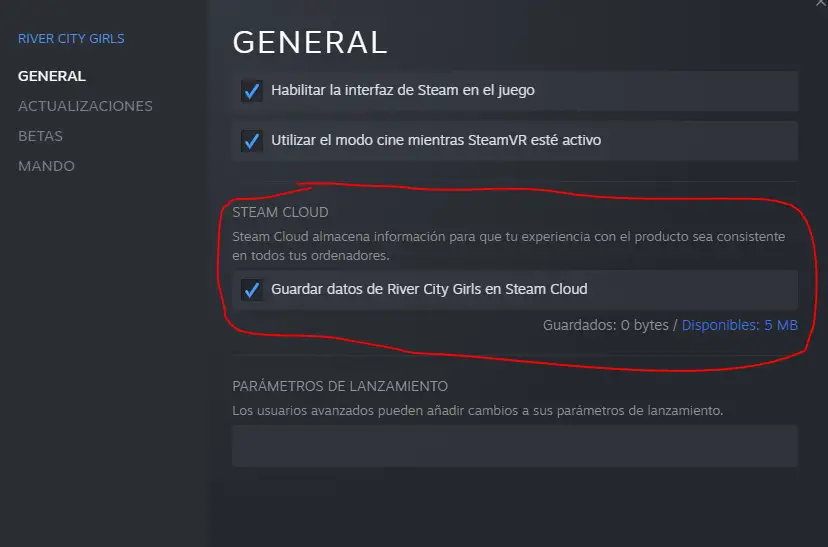 The first thing you have to do is log in with your steam account in a web browser either (Firefox, Google Chrome, Microsoft Edge, Opera, among others);
Once you have started it, go to this link.
This page records the saves of games that are compatible with Steam Cloud.

Once selected, you will see the saved file and on the right side you will see "Download" download it.

And in the end, you go to that address to paste the file.
C:\Users\Name\AppData\LocalLow\WayForward Technologies\River City Girls\_savedata

Now with that, when you open the game you will have the save before.
If it worked for you or not, comment on it since I found out about this later when it happened, it's exhausting to start it all over again so I wanted to share it so it doesn't take you by surprise.
That's everything we are sharing today for this River City Girls 2 guide. This guide was originally created and written by Angel. In case we fail to update this guide, you can find the latest update by following this link.
If you believe that any of the content on this site violates your rights, including your intellectual property rights, please contact us immediately using our contact form.