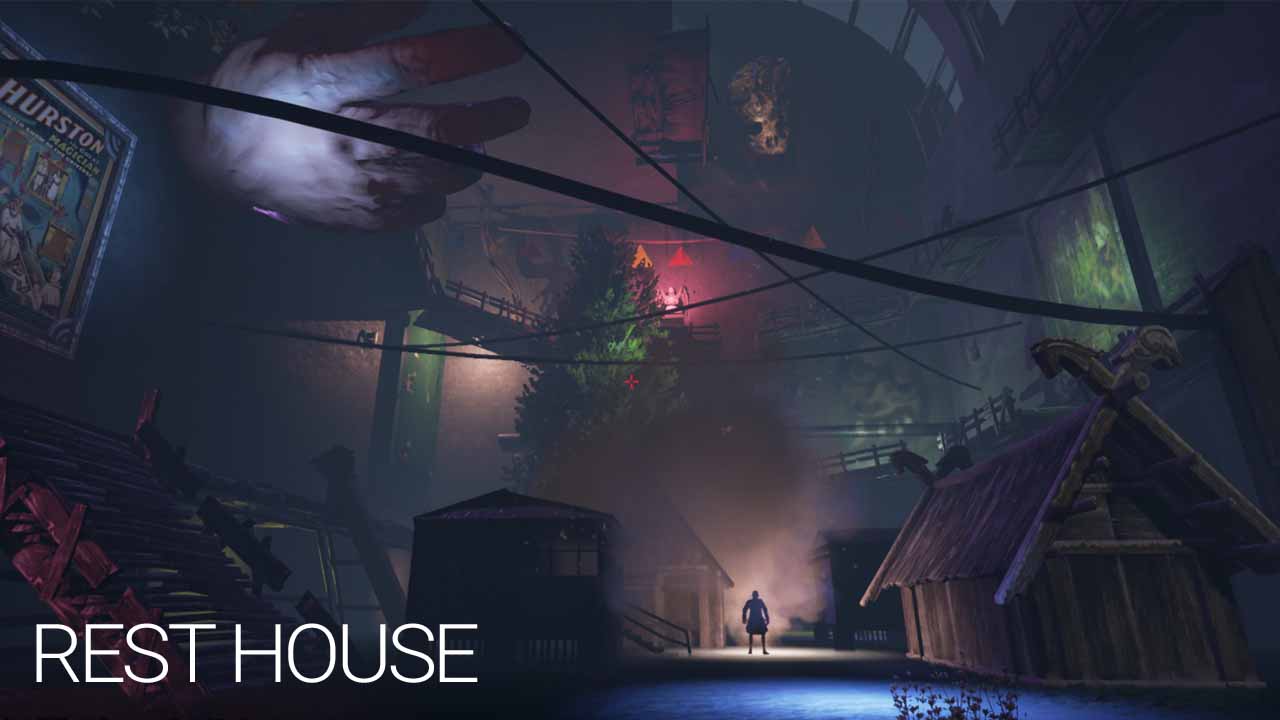 This guide will teach you how to obtain the Rest House achievement called Butterfly. This achievement is considered as the rarest achievement in Rare House as only 2.9% of players managed to get this achievement.
How to Get Butterfly Achievement
After starting a new game leave the first room, then collect all pink and blue items. After that, step on the button in the center of the room to unlock the butter door, push the butterfly on top of the black/brown button on the floor near the entrance – this opens the door back to the starting room and keeps it open then Enter.
Inside the room, open the butter door, then push the other butterfly on top of the button in this room. The achievement should be pop up when you enter the room through the butter door and the sound starts. Maybe you have to walk to the backside of the room.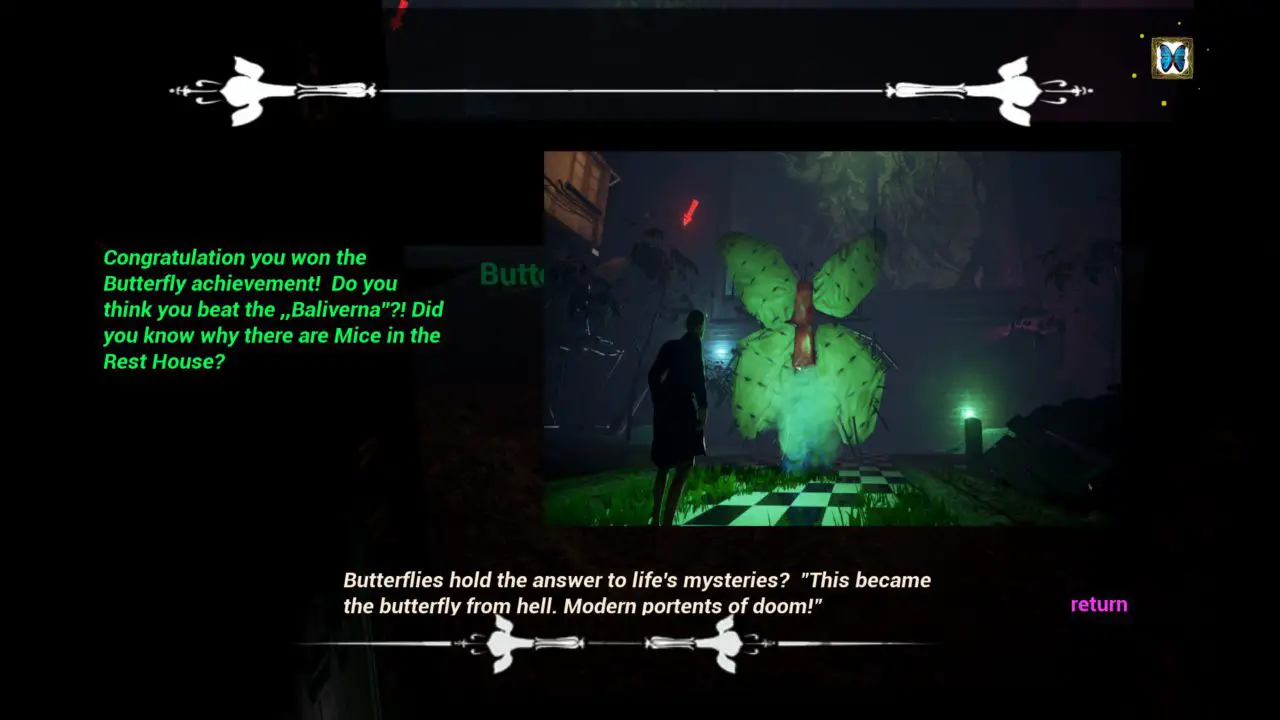 That's everything we are sharing today for this Rest House guide. This guide was originally created and written by Luko. In case we fail to update this guide, you can find the latest update by following this link.
If you believe that any of the content on this site violates your rights, including your intellectual property rights, please contact us immediately using our contact form.