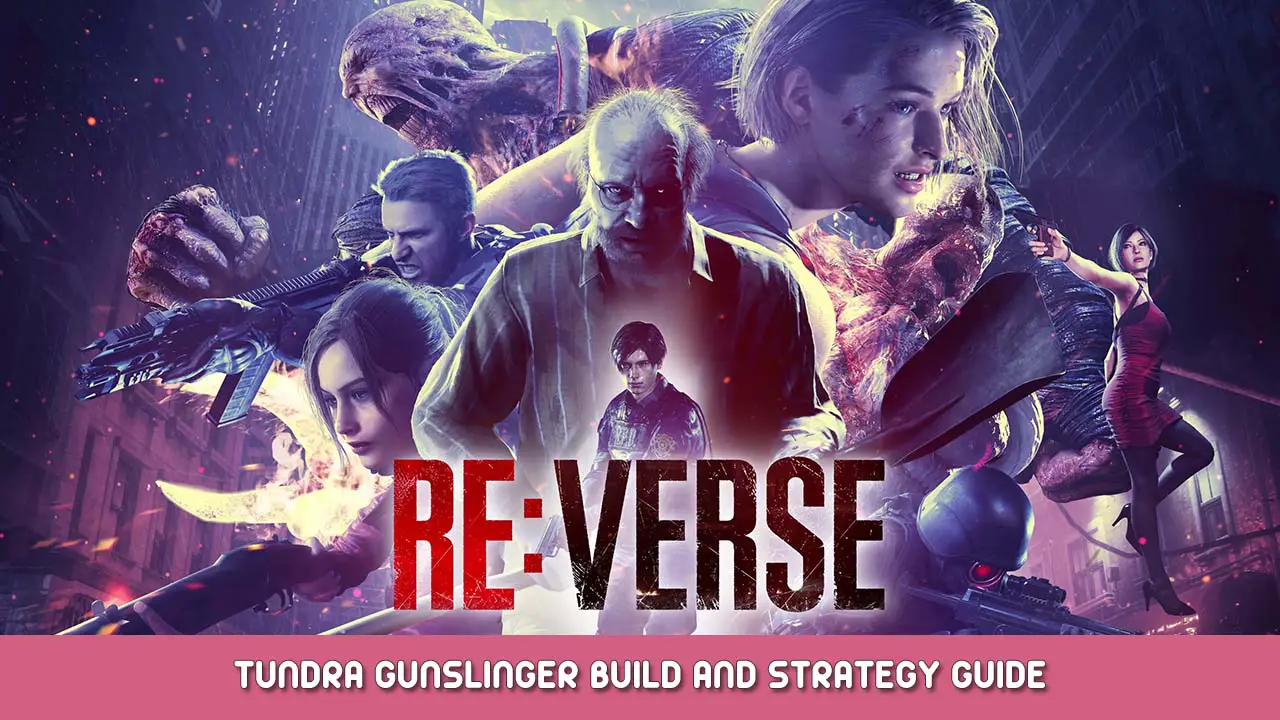 This is build and strategy are based on my personal experience playing as her. It worked well and got high scores without a trouble. Keep in mind that this character takes a while to master unlike the rest.
Perks
Virological Training Booster: This perk improves his passive skill even further (skills do more damage the more capsules you hold). An important perk if you want to deal the maximum damage with the Killer Bee Shot skill (and a little bit extra damage with the fake Virus Decoys)
Headshot Damage Booster: This perk is perfect for this character, since the skill Killer Bee Shot is attached to a weapon, unlike the other characters. Imagine the damage you could do by shooting the head with the rest of the perks mentioned here
Killer Bee Shot Damage Booster: This perk, as its name says, improve the damage of this skill
Killer Bee Shot Cooldown Reducer: With this perk you can use this skill more often
Note: I tested this build in the training field and the Killer Bee Shot does 1160 damage by shooting the body and 1860 by shooting the head. Insane!
Strategy
Use the GL7 (handgun) as your main weapon, since is more powerful than the Dragoon
Only use the Dragoon when holding Virus Capsules. It will be more effective that way
Use the Killer Bee Shot by unaware human players, otherwise they will dodge (first shot)
Killer Bee Shot is extremely useful against B.O.W, especialy Nemesis and Tyrant
Learn the Virus Capsules spawn locations and change them for a fake one
When chased by a human player or B.O.W you can quickly set a fake Virus Capsule for stun
Set fake Virus Capsules around corners (players tend to go around corners without looking)
Try to be unseen when setting up Virus Capsules Decoys, otherwise people will know is a fake
Do not go to far away from where you set the fake Capsules. As soon the capsule explodes, players will be stunned for a moment (humans even more) and you can kill them easily
That's everything we are sharing today for this Resident Evil Re:Verse guide. This guide was originally created and written by Evil Dave. In case we fail to update this guide, you can find the latest update by following this link.
If you believe that any of the content on this site violates your rights, including your intellectual property rights, please contact us immediately using our contact form.