Title: Random
Release Date:
Developer:
Publisher:
While most players journey through Losomn Castle in the initial campaign of the game, you may miss an item upon first meeting the jester upon his skull pile other than the magical quill known as the "Jesters Bell" if you don't look closely.
Losomn Skull Jester
The Jesters Bell can only be obtained on the player's initial visit to the Jester; subsequent visits will not reward the player, requiring you to re-roll your world. The activity necessary to obtain the Jesters Bell may be required to discover other secrets in the game that have yet to be discovered.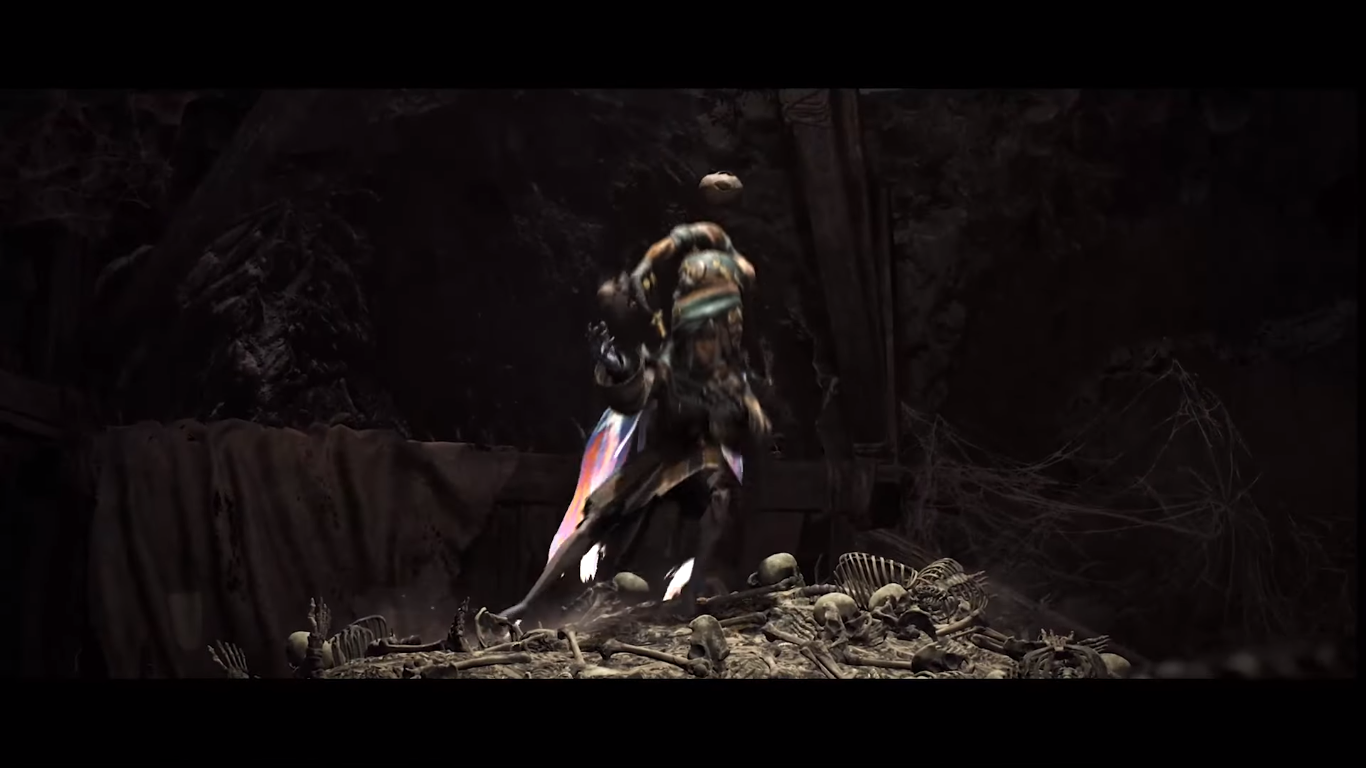 While interacting with The Jester, he will conduct a juggling show; during this presentation, you must use the clap emote to receive the "Jester's bell."
That's everything we are sharing today for this Random guide. This guide was originally created and written by DustySnorkel. In case we fail to update this guide, you can find the latest update by following this link.
If you believe that any of the content on this site violates your rights, including your intellectual property rights, please contact us immediately using our contact form.