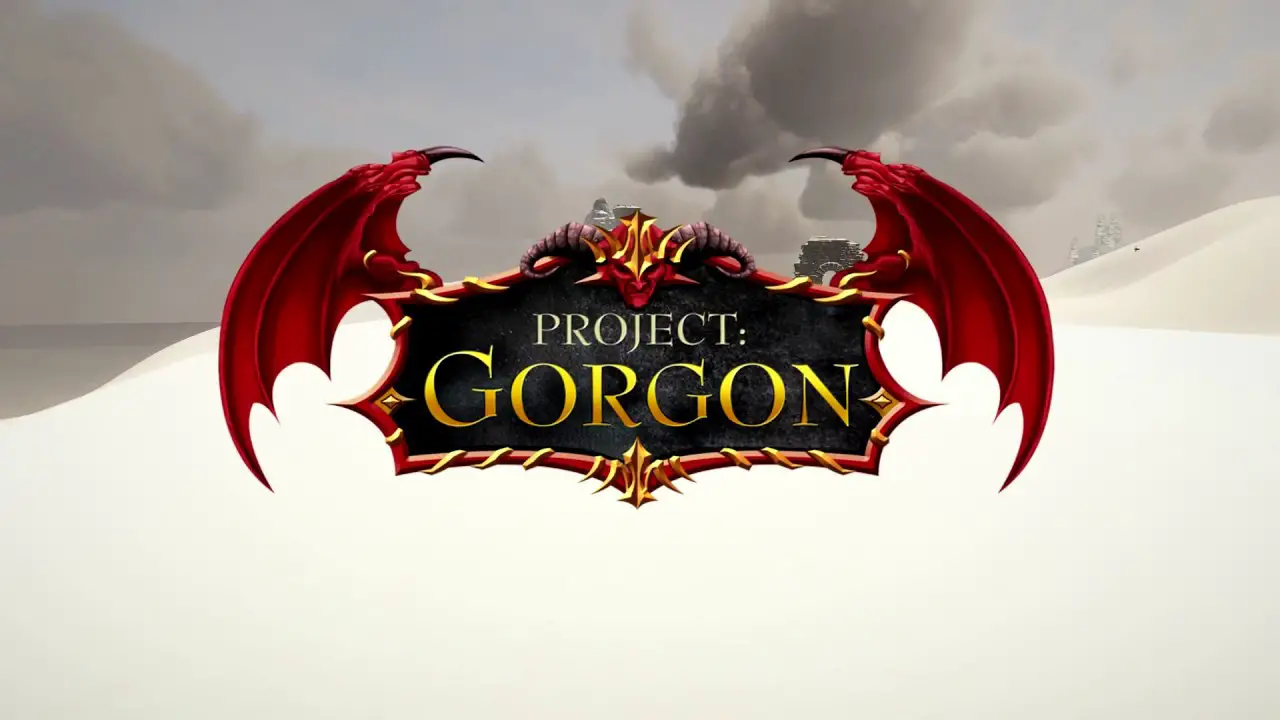 This guide will show you how to properly organize and maximize your inventory usage in Project: Gordon.
Short, Sweet, and Spoiler Free
You will rapidly run out of space. Wear the best gear you pick up, and if you are running out of space, drop low-value items that do not stack in favor of things that stack. Prioritize items for crafting first, then gifting, and finally selling.
Some gear increases inventory slots.
Useful stuff you should not drop:
Stomachs
Strange Dirt
Eggs
Spoons
Bottles. Empty stack to 10, filled stack to 5.
General Advice
At a minimum, it's a good idea to carry an autopsy kit, shovel, saw (if you have hands!), skinning knife, and a butcher knife. This allows you to level up a lot of non-combat skills.
The official wiki has some very detailed pages with marked maps on each destination if you want to know where the nearest NPC vendor is.
Various places to store items exist, often from raising favor with particular NPCs.
Break down bones into meals. Reach close friends with Therese and she teaches you the recipe Bone Meal from Any Bone. Julius Patton will too, but Therese is easier to befriend.
Butchering a lot of different kinds of animals yields many types of meat, each taking an inventory slot. I butcher everything that doesn't give sinewy meat, and skin everything else.
A utility knife combines butcher and skinning. In Eltibule, you can sneak in a service entrance to the late game area Red Wings Casino, which contains a portal to Rahu. In Rahu, Amutasa's "Buy Used" tab almost always has utility knives.
Other players are very willing to help. Joining a guild can help a lot by giving you access to guild storage chests.
Civic Pride
The skill levels up from maintaining lamps or torches in populated areas, and by properly disposing of items. In Serbule Keep, feed unwanted stuff to Velkort's sentient flame. The more valuable, the more Civic Pride XP. In the Red Wings Casino, put items in trash cans. Don't worry too much about it early on, but it's good to keep in mind in case you have particularly useless stuff, such as duplicate quest items.
Once you are able to explore Eltibule, you can acquire a horse and saddlebags, which will drastically increase your carrying capacity. Congratulations, you are free of having to carry your entire inventory!
That's everything we are sharing today for this Project: Gorgon guide. This guide was originally created and written by Heliopteryx. In case we fail to update this guide, you can find the latest update by following this link.
If you believe that any of the content on this site violates your rights, including your intellectual property rights, please contact us immediately using our contact form.