A list of my recipes for all the Alchemy Machine potions.
Overview
For right now I will be uploading my current potions for each of the Alchemy Machine stones. These potions are by no means the most efficient paths but they work for my current playthrough and getting stones made. I will be updating this in my free time.
The Alchemy Machine
For the purposes of this guide, this is how I will be referring to the placement of each potion with their names being reflected as such.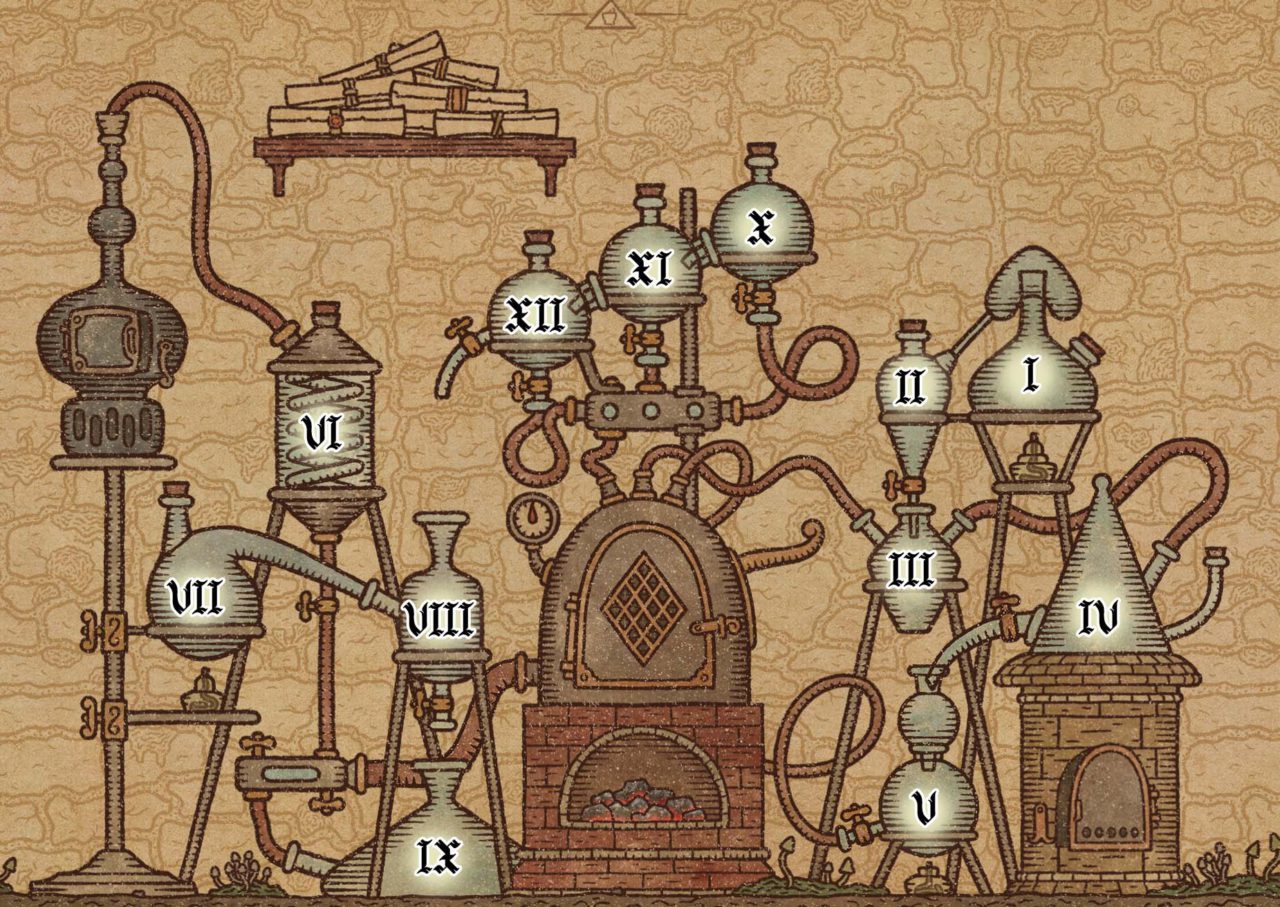 Nigredo I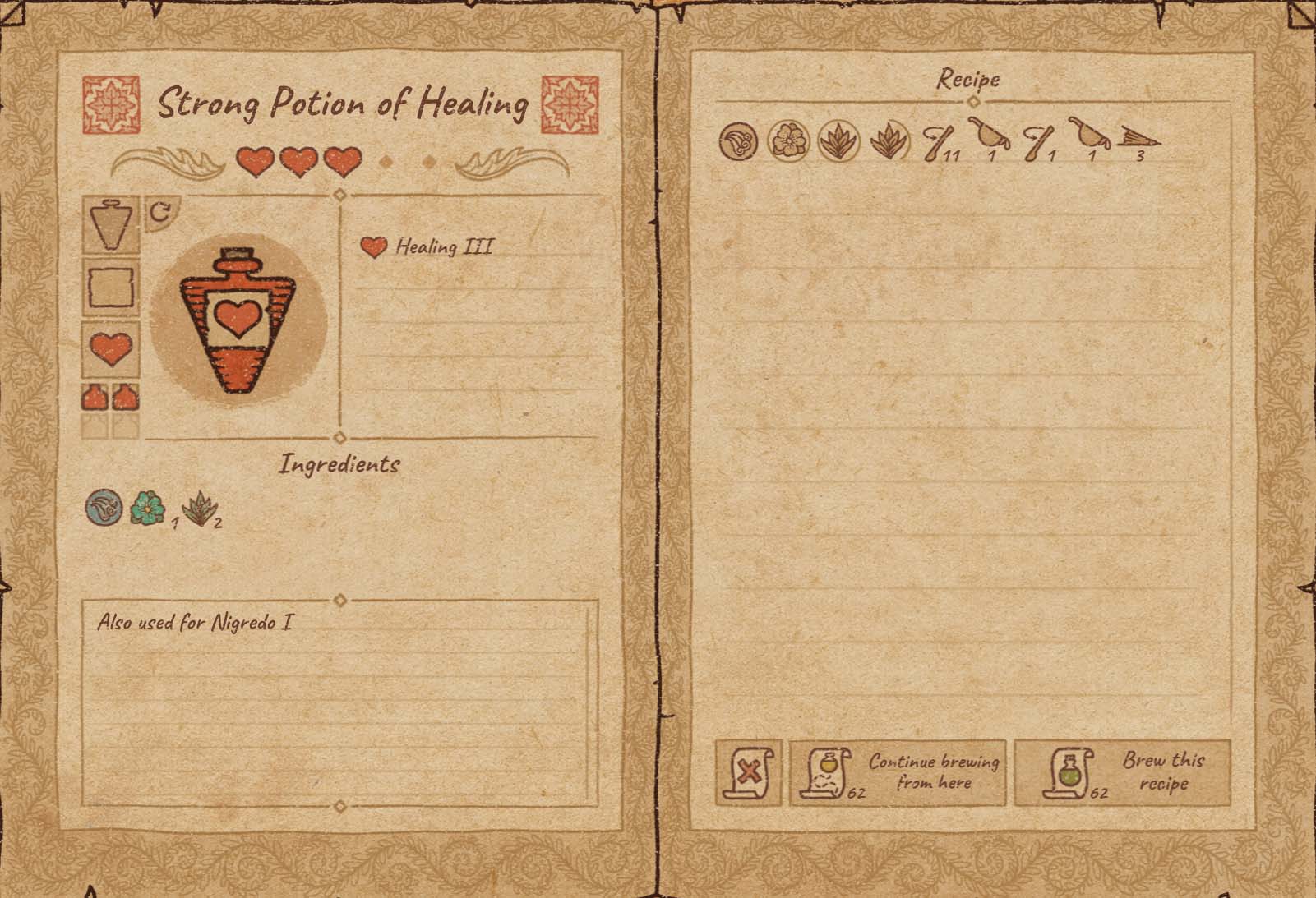 Nigredo II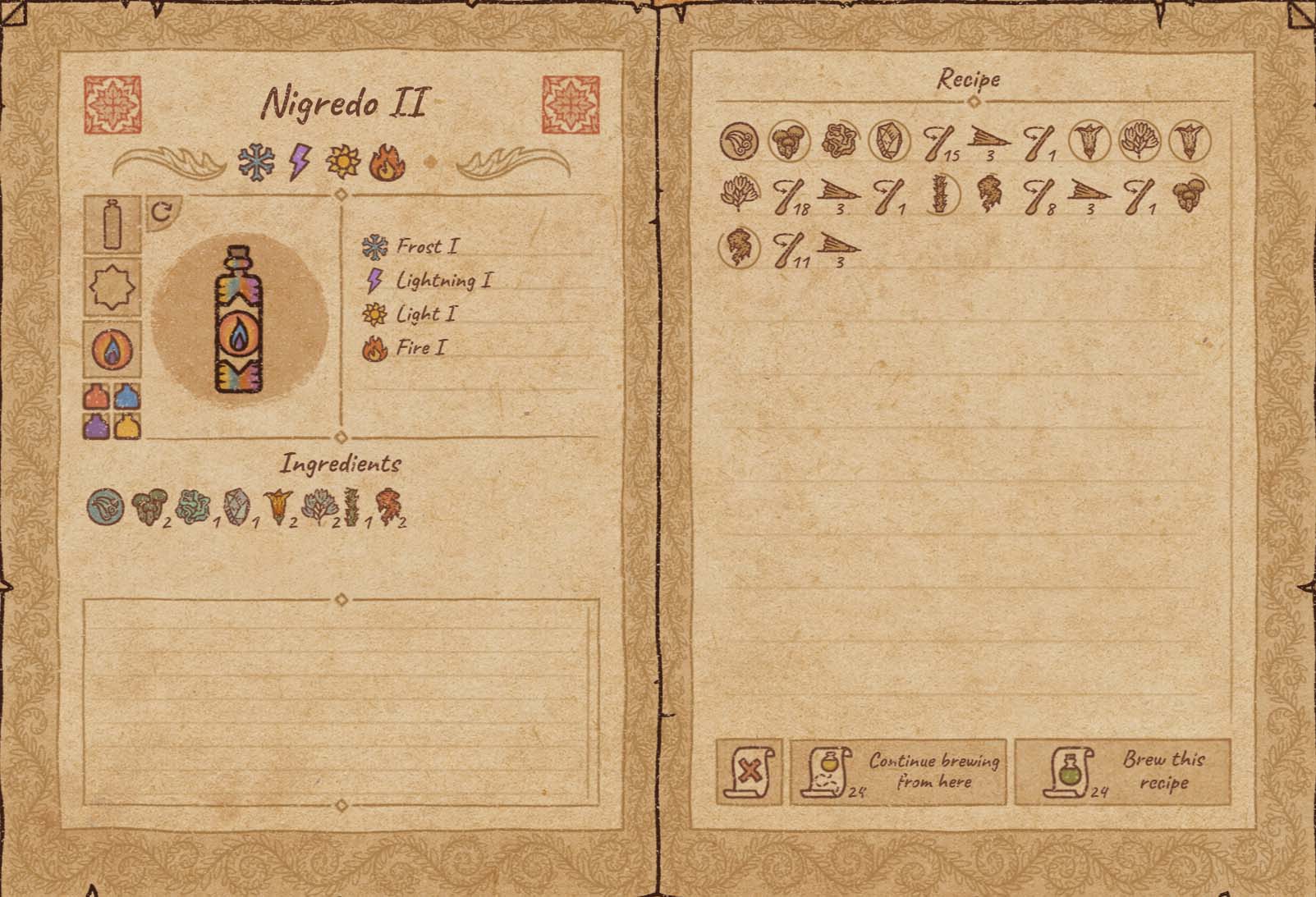 Nigredo III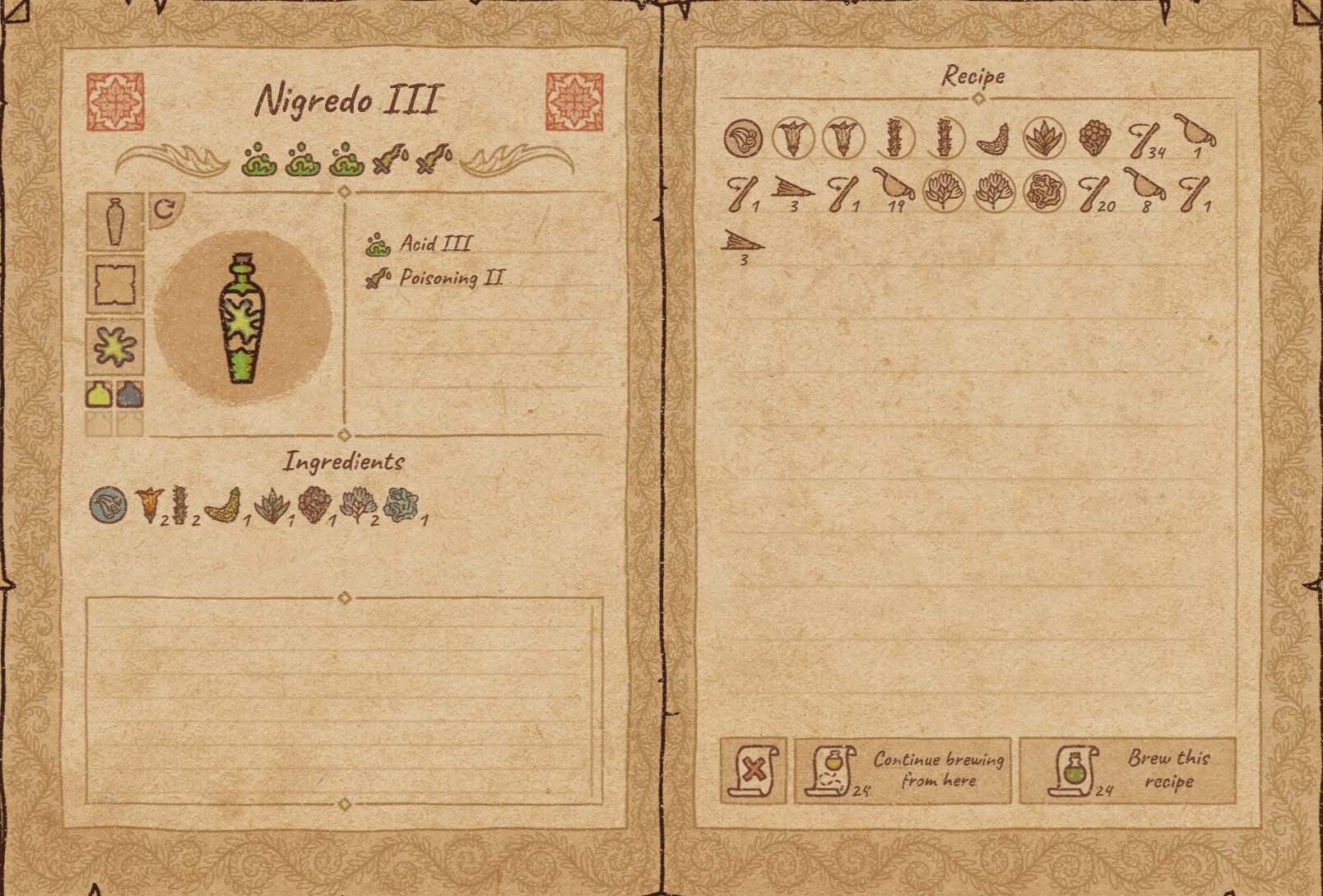 Nigredo IV
Nigredo V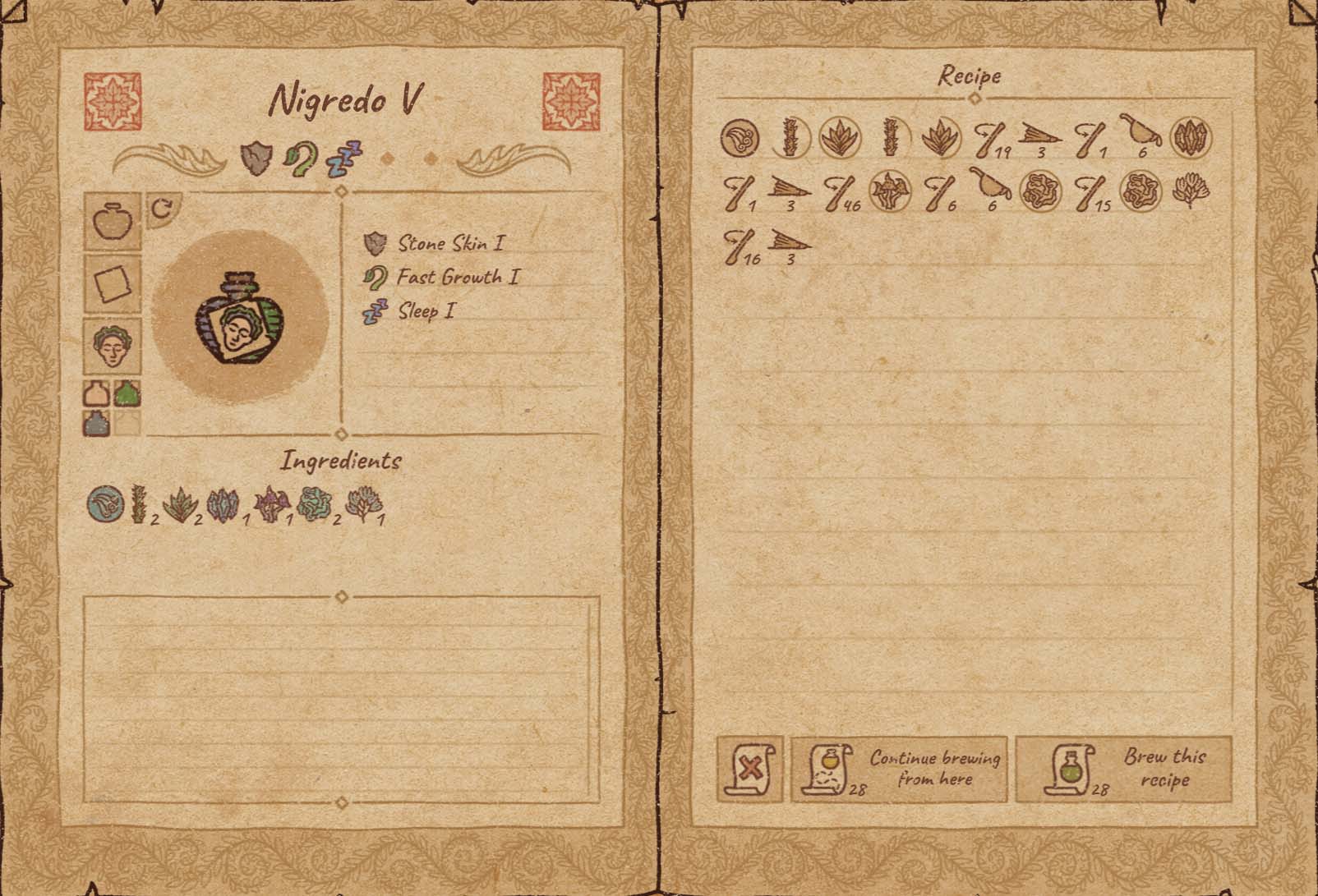 Albedo I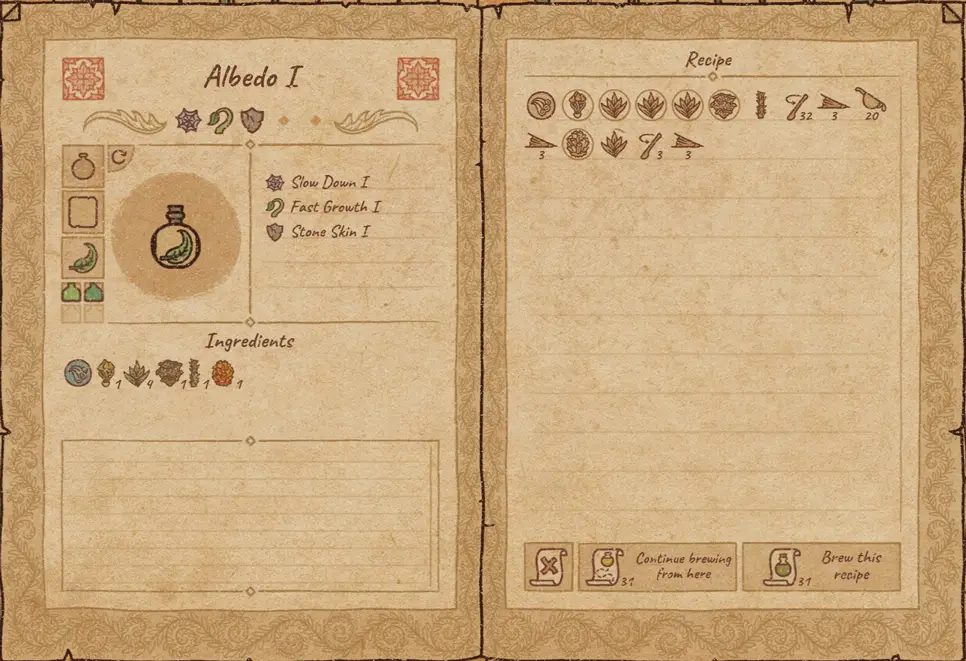 Albedo II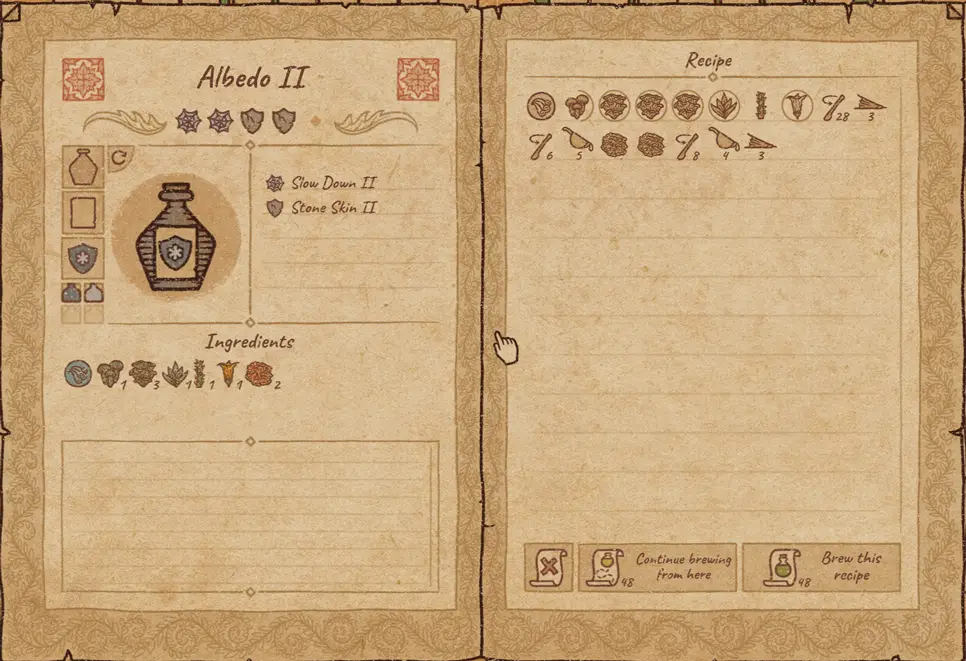 Albedo III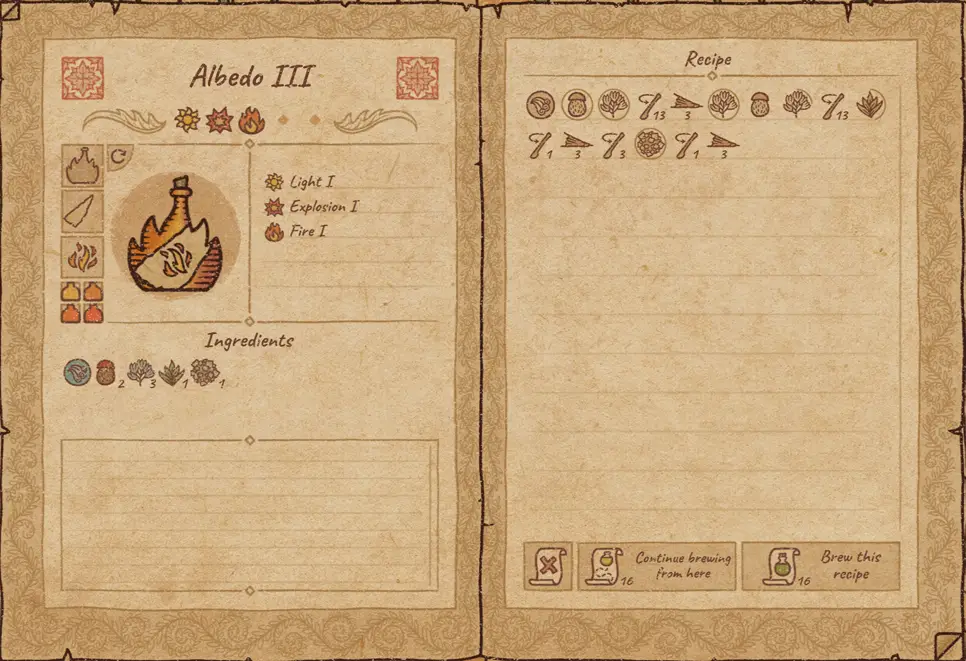 Albedo IV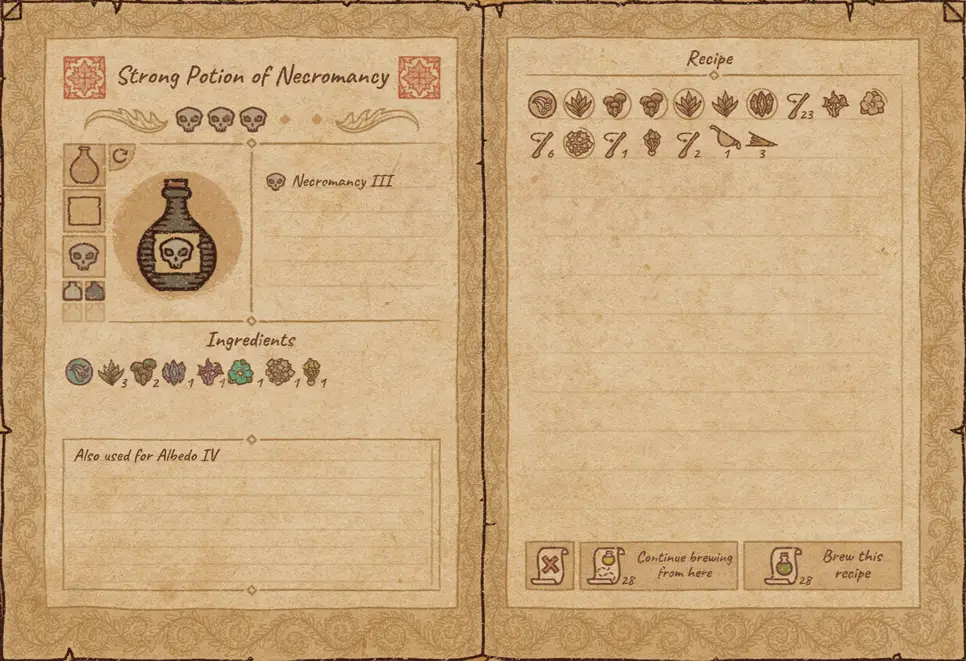 Albedo V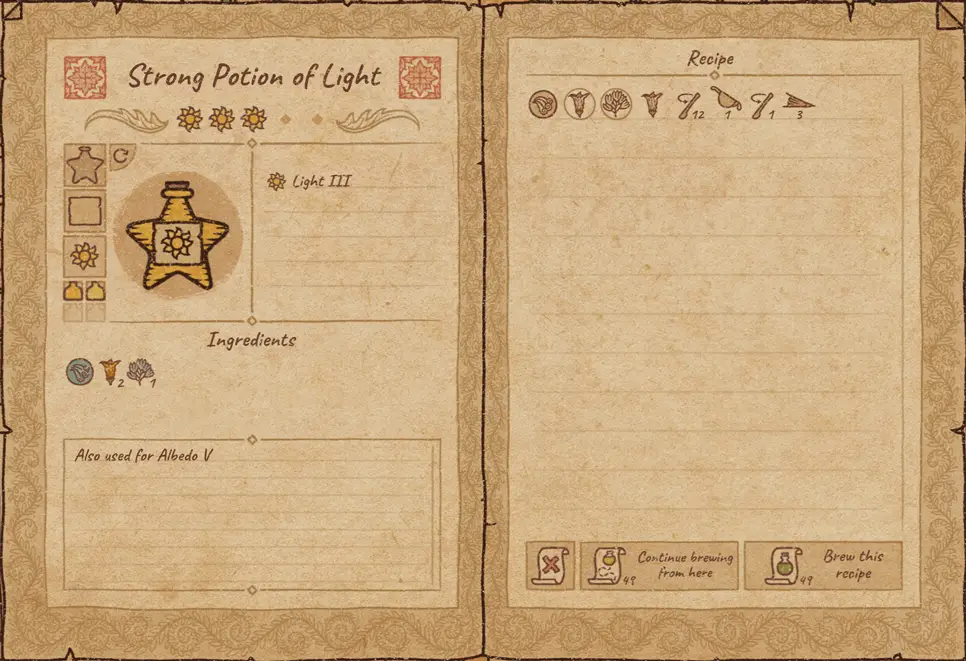 Albedo VI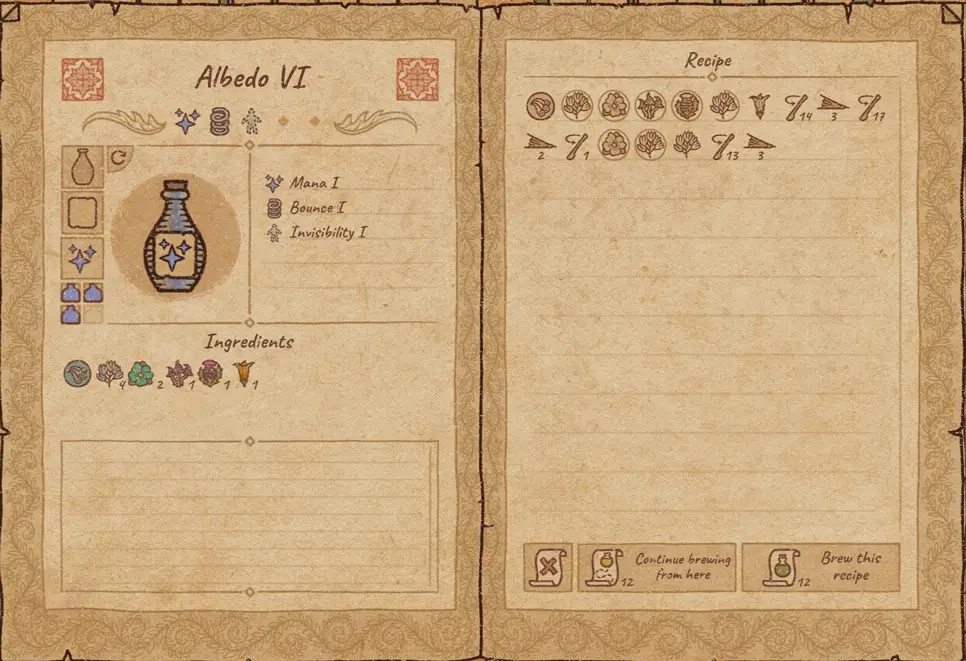 Albedo VII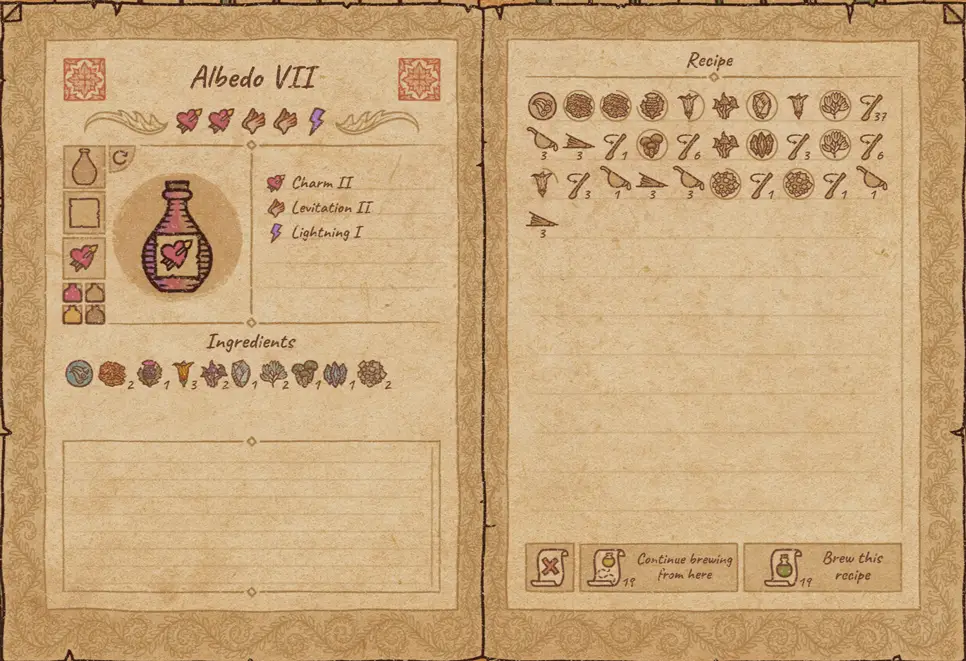 Albedo VIII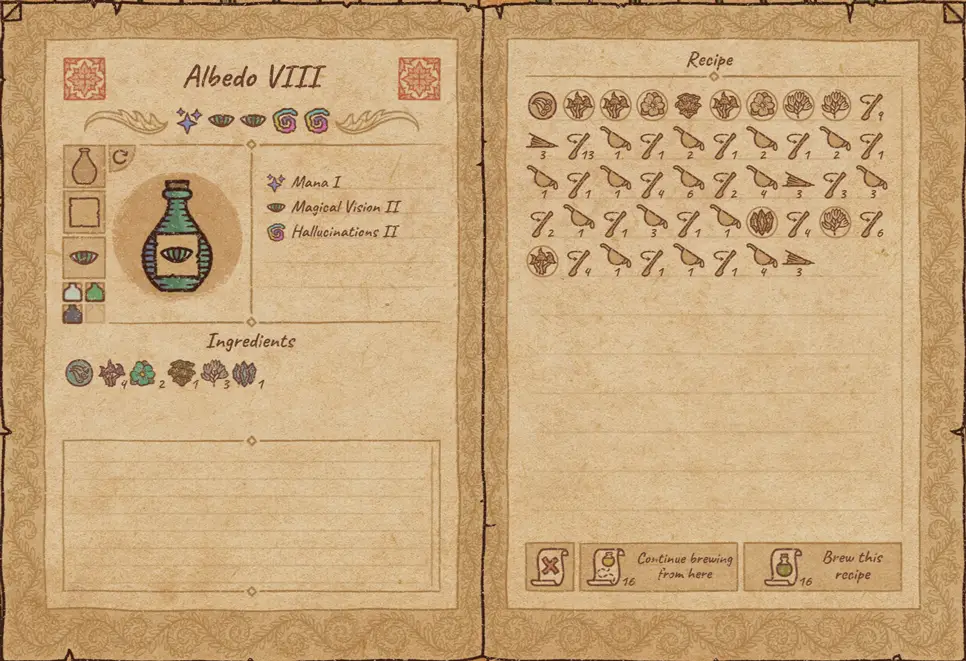 Albedo IX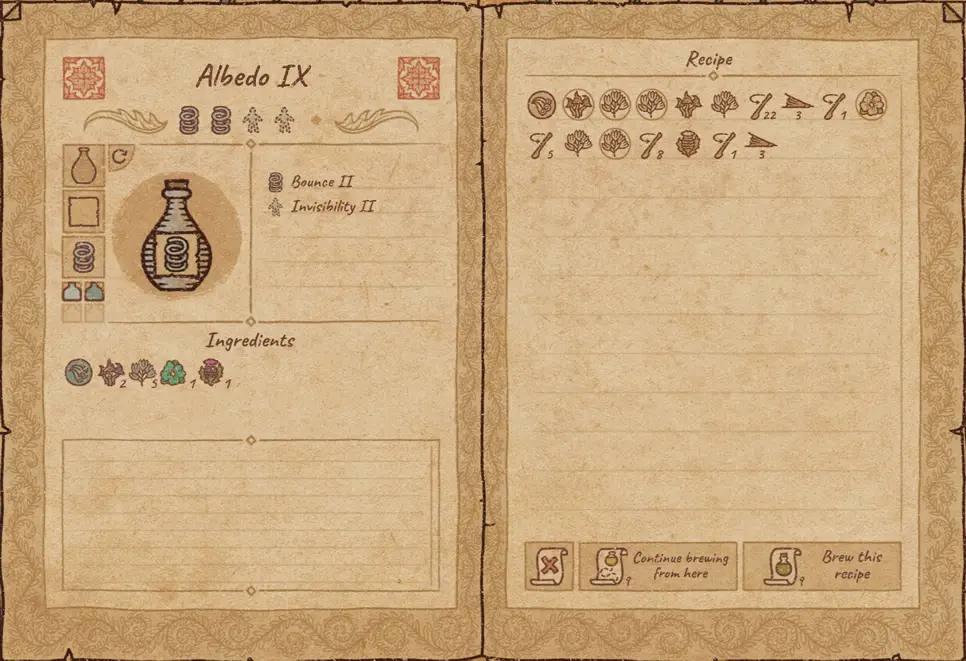 If you believe that any of the content on this site violates your rights, including your intellectual property rights, please contact us immediately using our contact form.