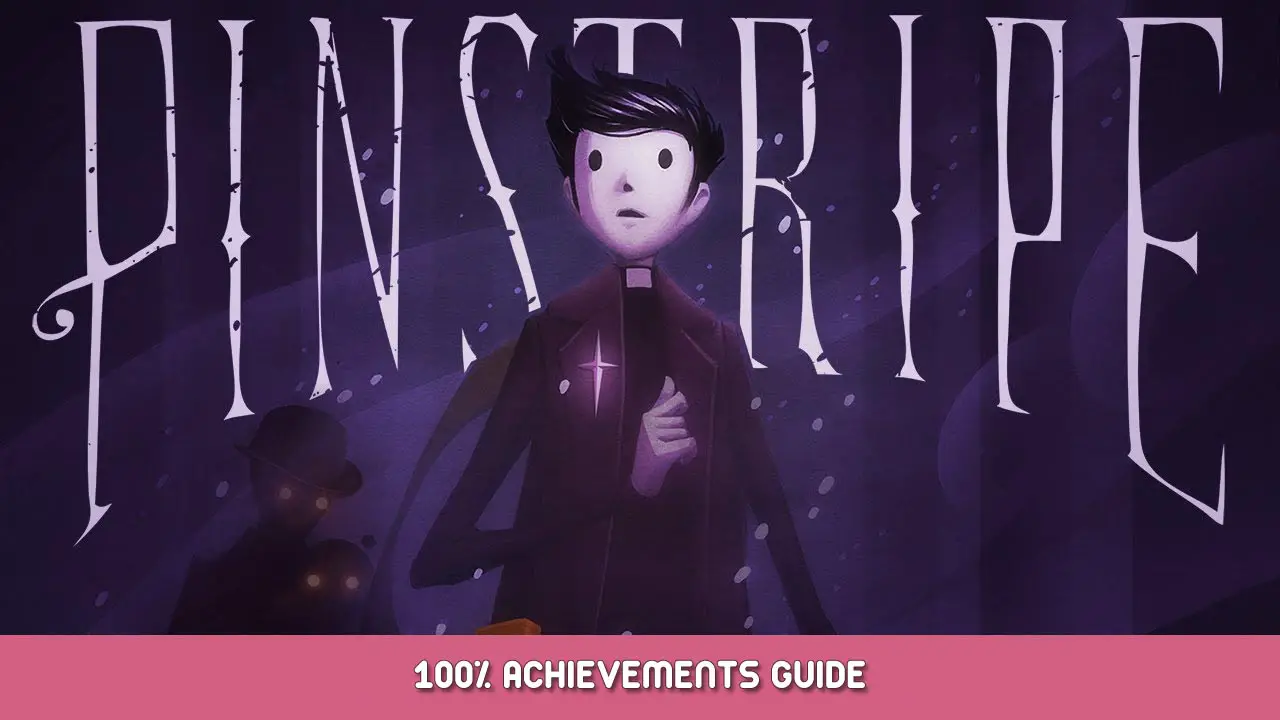 Are you one of the achievement/trophy hunters in Pinstripe? You're in luck as this guide will show you how to get all achievements in the game.
This guide has been made possible with the help of Gamer Bloke on YouTube. You can watch the full video walkthrough on how to obtain the achievements below. But before you start watching, we recommend that you follow and subscribe to his channel if you want to see more video guides like this.
Apart from the achievements, Gamer Bloke also lists down the other in-game collectibles, secrets, and more that will be covered in the walkthrough guide. Some of these are:
Secret 1 – How to Unlock Infinite Songbird Rifle.
Secret 2 – How to Unlock Super Vintage Mode. When you played this game about 2 times you will see Adventurous Plus
Click on it you will see the first Talking stuff under the book shelf. and go on to the first switch and you will see X it's a vintage mode.
and before doing this go on to option and see Super and Vintage It will show you the on and off buttons Both
Gamer Bloke describes this Pinstripe achievements guide as:
Pinstripe full game is here with all steam achievements and trophies is here and this game is an emotionally charged adventure through Hell created entirely by a one-man team over the course of five years.
Pinstripe – Full Game (100% Steam All Achievements + Trophies)
That's everything we are sharing today for this Pinstripe guide. This guide was originally created and written by Gamer Bloke. In case we fail to update this guide, you can find the latest update by following this link.
If you believe that any of the content on this site violates your rights, including your intellectual property rights, please contact us immediately using our contact form.