How not to lose items and money from shopping if you are dead in phasmophobia.
How to Save Equipment
When you are dead because of ghost or your carelessness or bag u need to disconnect from the internet(turn off wi-fi or pull out internet cable) then after 5-15 seconds the game will say that ya do not have internet and u save your money in-game from new shopping in-game.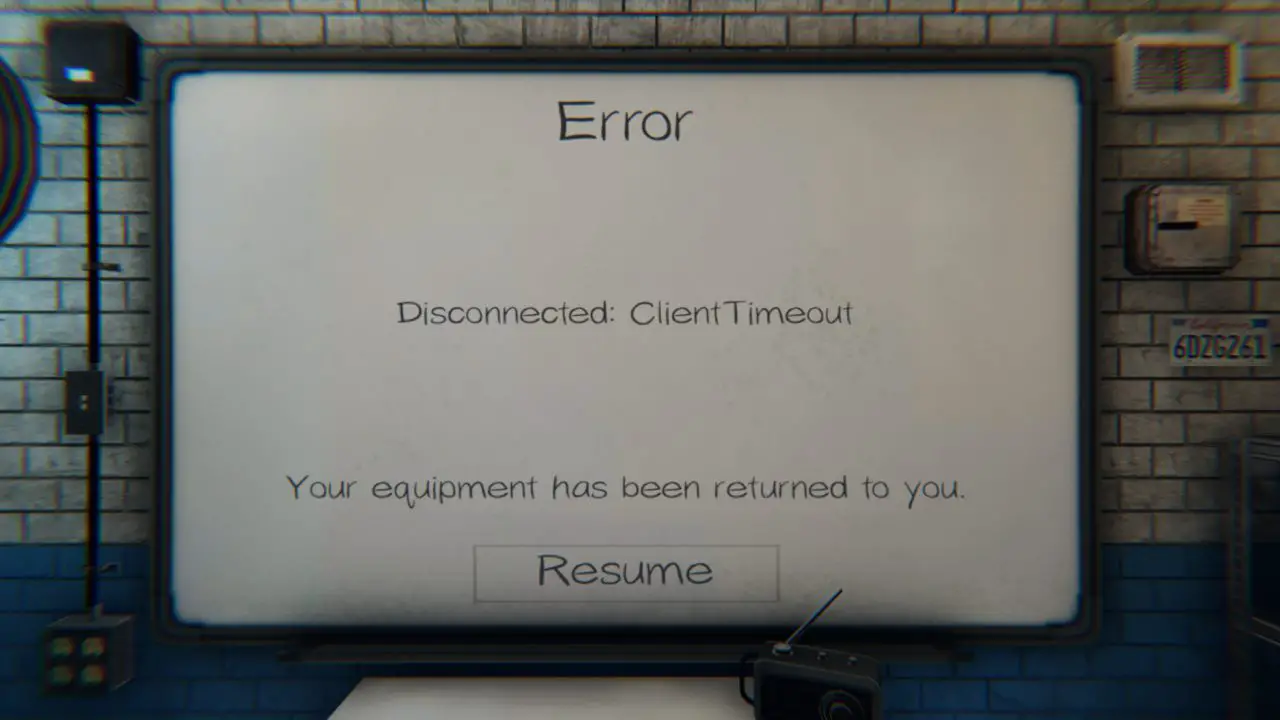 Okay, you did it and all your equipment is safe now. Now u need to restart the game and you will see this: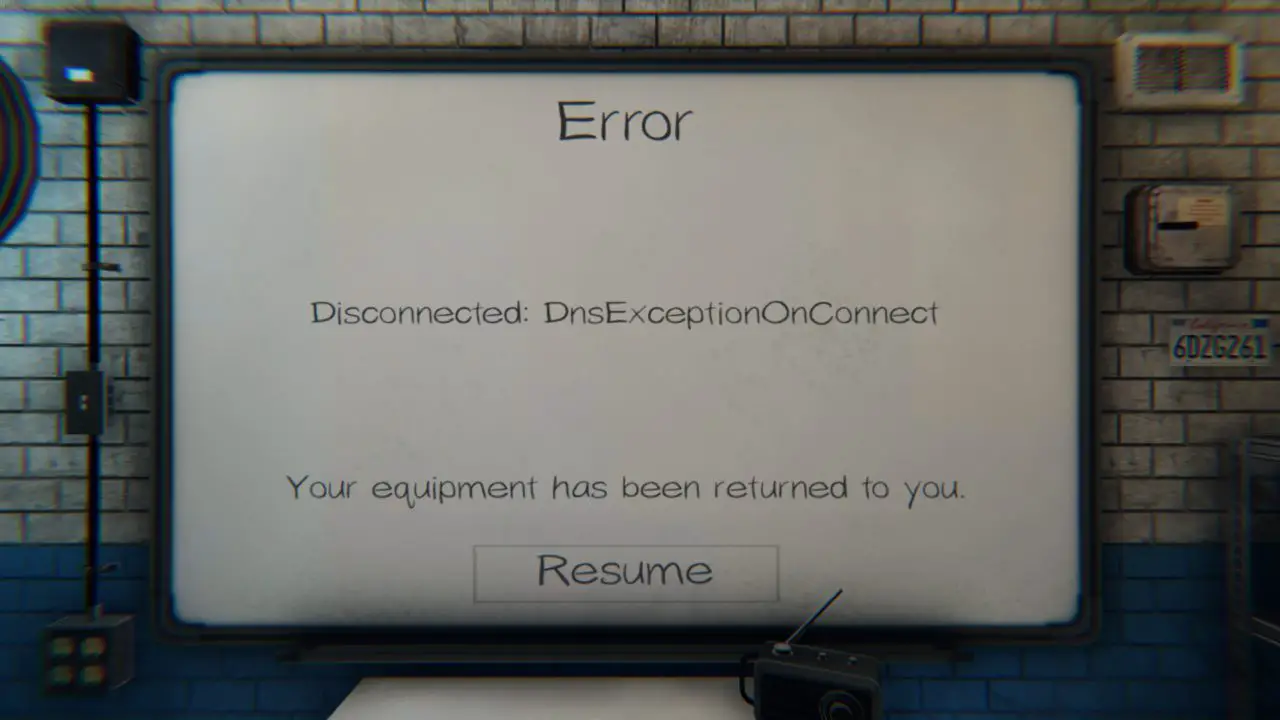 or this: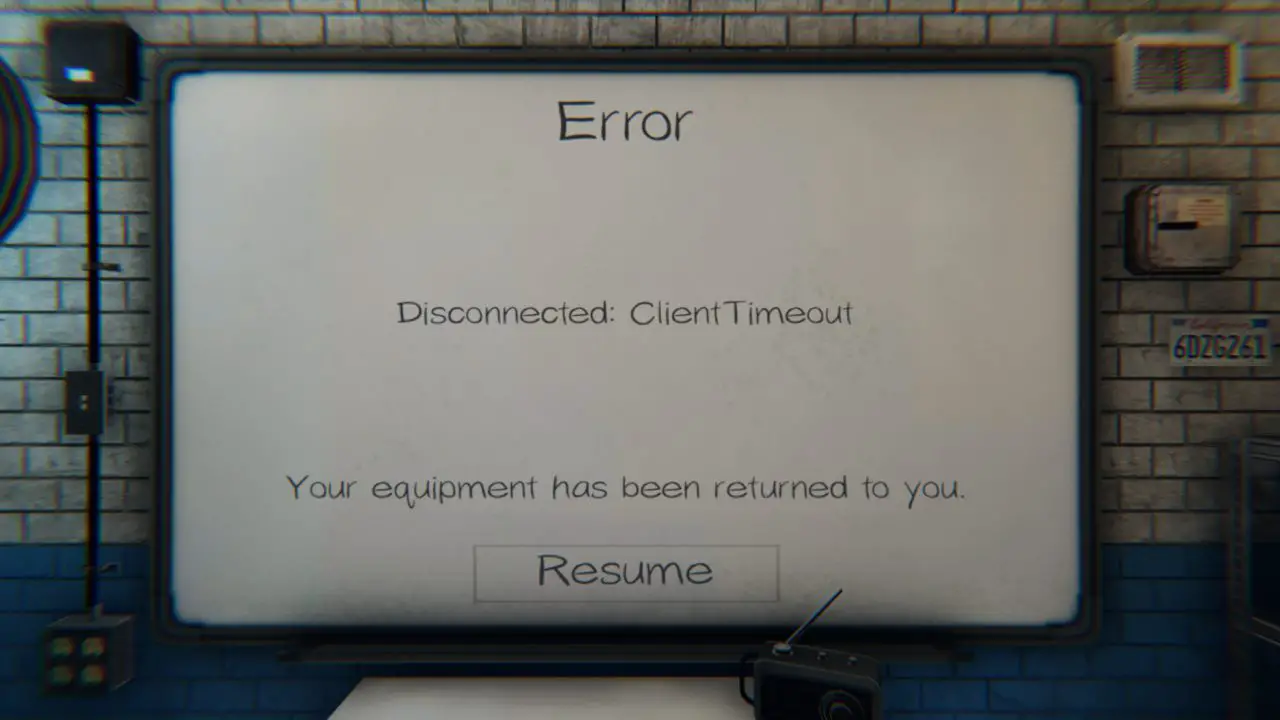 In the first case, you're alright and you can just press "resume" and return to new ghost hunting. Of course, you're hunting won't be saved, but the equipment is safe.
In the second case, you don't have internet. Maybe you just didn't turn wi-fi again, or after turning wi-fi didn't wait a little time. So check your internet connection. If you are okay, then restart the game and play.
This thing has a negative side. Maybe you can lose a good lobby with people or other things so make a wise decision.
And that concludes this Phasmophobia guide. Do you have any suggestions to improve this guide? Please let us know by leaving a comment below. For any other concerns, please reach us using the contact details found on the contact page.