The Eternal Bonds achievement requires you to hit bond level 99 in order to cap every skill – it triggers the moment you upgrade the last skill.
I cut a save file at the point where I'd just hit level 99 but hadn't purchased the upgrade – here, theoretically, you can save yourself 20 hours of carpal tunnel simulator by downloading the save and buying the skill in your own copy of the game.
Downloading and Using the Save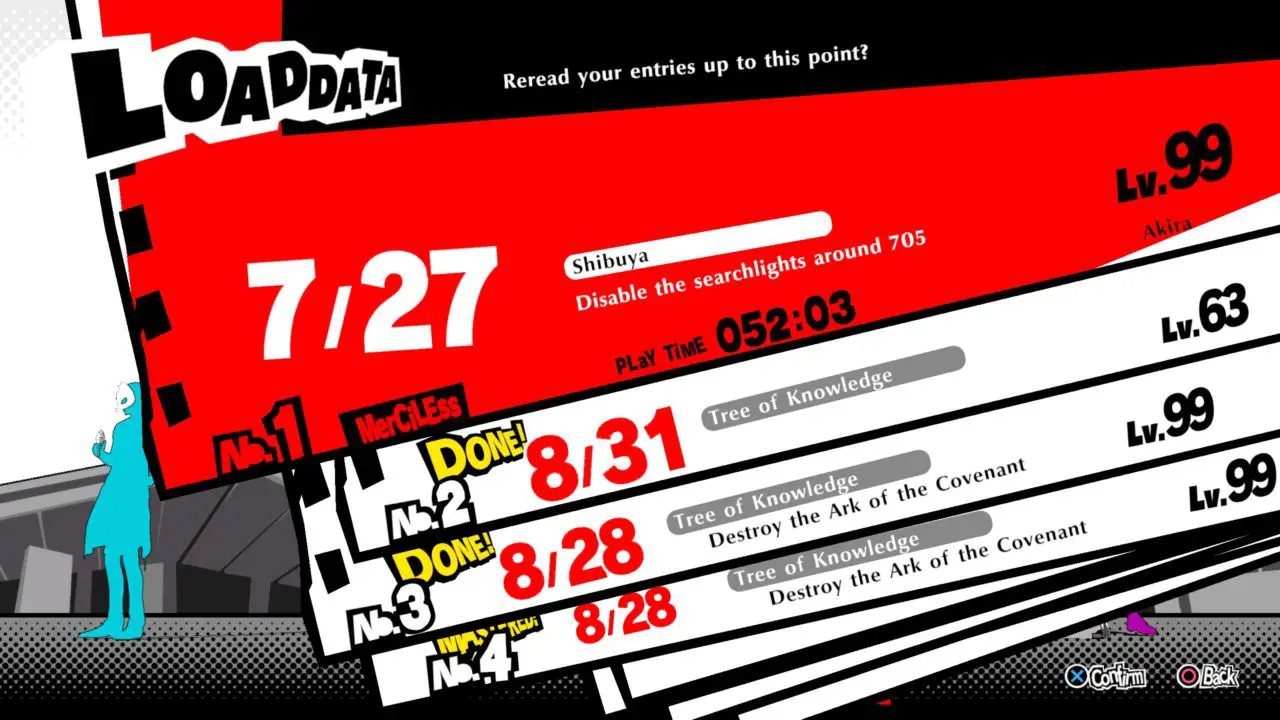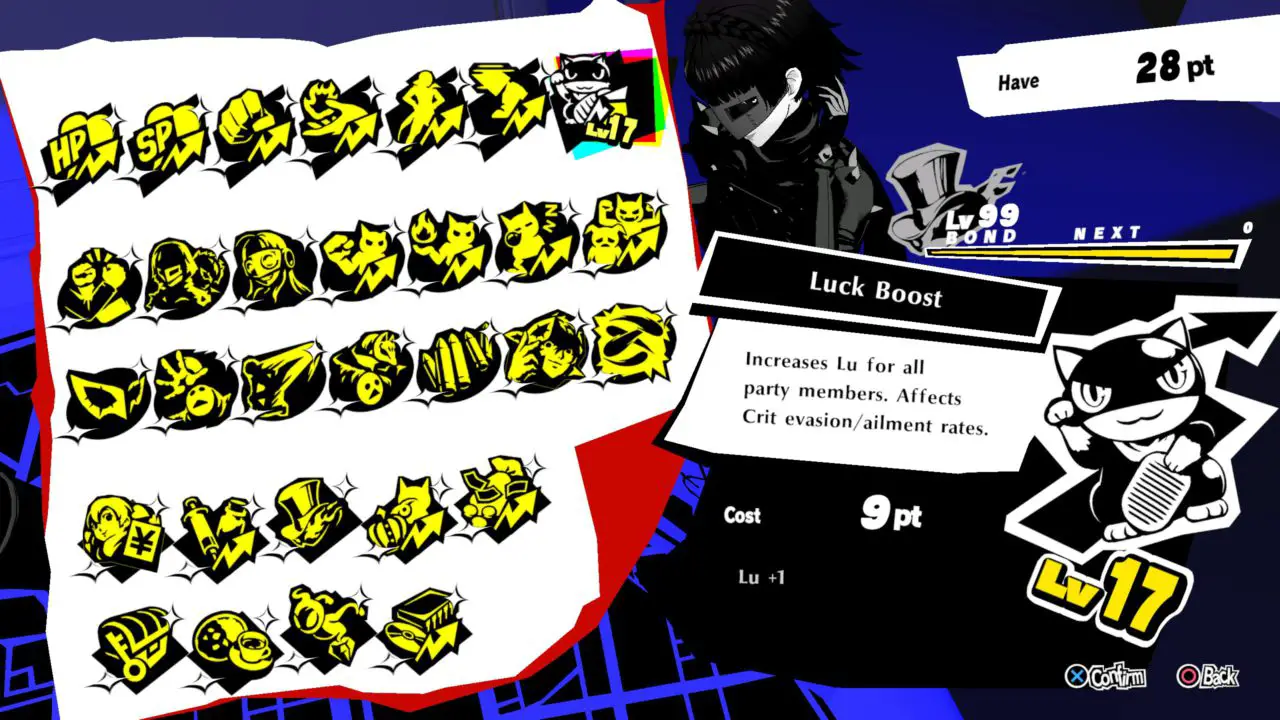 Grab the save from here.
Navigate to AppData/Roaming/SEGA/Steam/P5S/10174724. If you've never been to appdata before, you can get there quickly by typing %appdata% in the address bar of file explorer.
Make a backup of your own save file. Rename it, copy it elsewhere, whatever works for you. I recommend switching off steam cloud saves temporarily as well as a precaution (game page > settings cog > toggle off steam cloud back up). I take no responsibility for the damage/loss of your own saves because you copy-pasted over them.
Rename the downloaded file to SAVEDATA.BIN. Place it into the directory.
Start the game, load save file 1 (as per the image above).
Open the main menu, purchase the last bond ranks on the sheet.
To the best of my knowledge, this should trigger your achievement. I really hope it does, because god knows the fewer people that have to do this grind, the better!
Go ahead and restore your original save after quitting the game, if you're planning on playing further.
Conclusion
And that's all for this Persona 5 Strikers guide. Do you have any suggestions or tips to improve this guide for Persona 5 Strikers? If yes, then make sure to leave a comment down below. This guide has been made possible by Zeal. You can check him out by simply clicking his name.