The little sister is a mechanic introduced in the Changeling route from day 6 onwards. Clara's sister will begin to appear after that date and will permanently infect districts if you don't scare go out of your way to find her. She announces her hideout every day with a secret letter that will say where she is located. Things like "I can see a bell from a window" or "I'm near X" or sometimes she can be stupidly cryptic and since she usually hides inside infected houses, it's not like entering every infected house every day is a cool and fun thing to do (unless you bother to do the puzzle) and is completely understandable if this "puzzle" overwhelms you, which is why I'm making this guide. If you do like the puzzle to find her, as it tests your knowledge from the past two routes, that's ok! that is also welcomed here.
The "Little Sister" quest is a hidden quest that starts with a letter that gets triggered after sleeping for 4 hours or more, although you can find her without even receiving the letter so if you want to get that out of the way first, feel free to do so.
Day 6
On day 6, from the left to the entrance to the cathedral (where the houses are), follow the path to the end of it (without entering the grass path) and enter the last house there. It should be the third house on that line. She is located on the top floor near a closet (pics of day 6 were taken on day 7, which is why it could look a little different).
Map location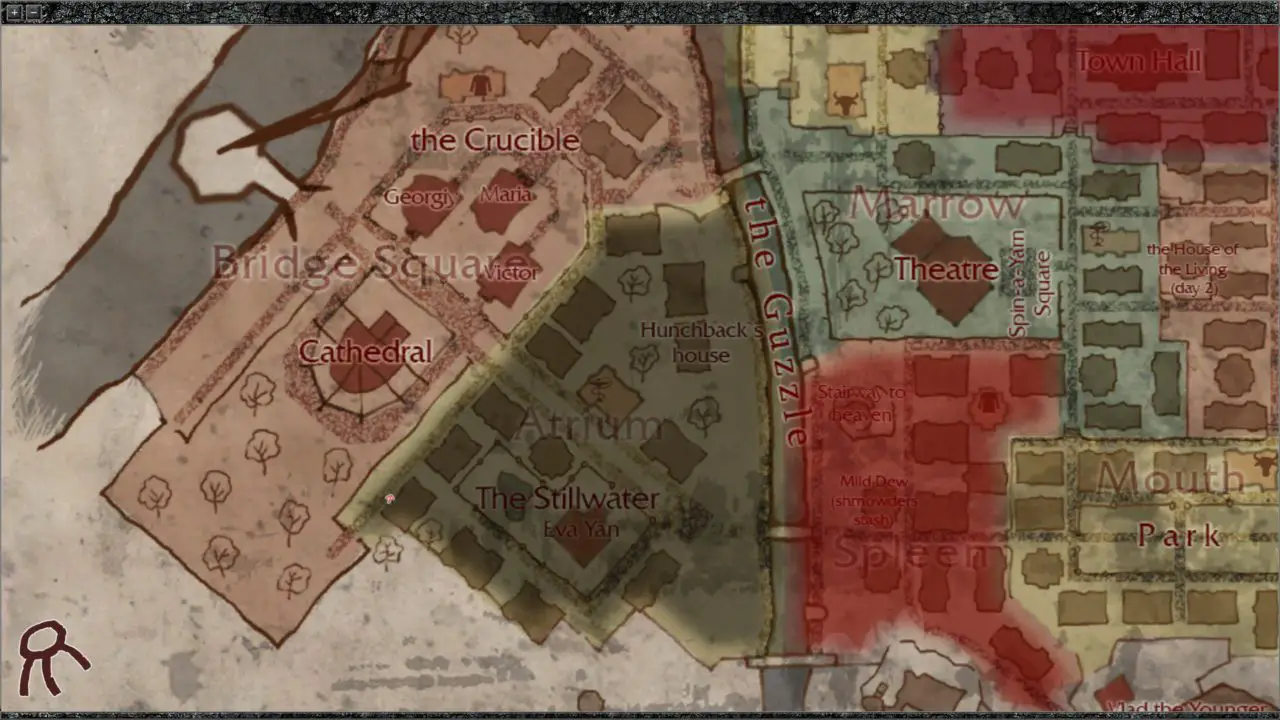 View of the path in the direction facing the cathedral entrance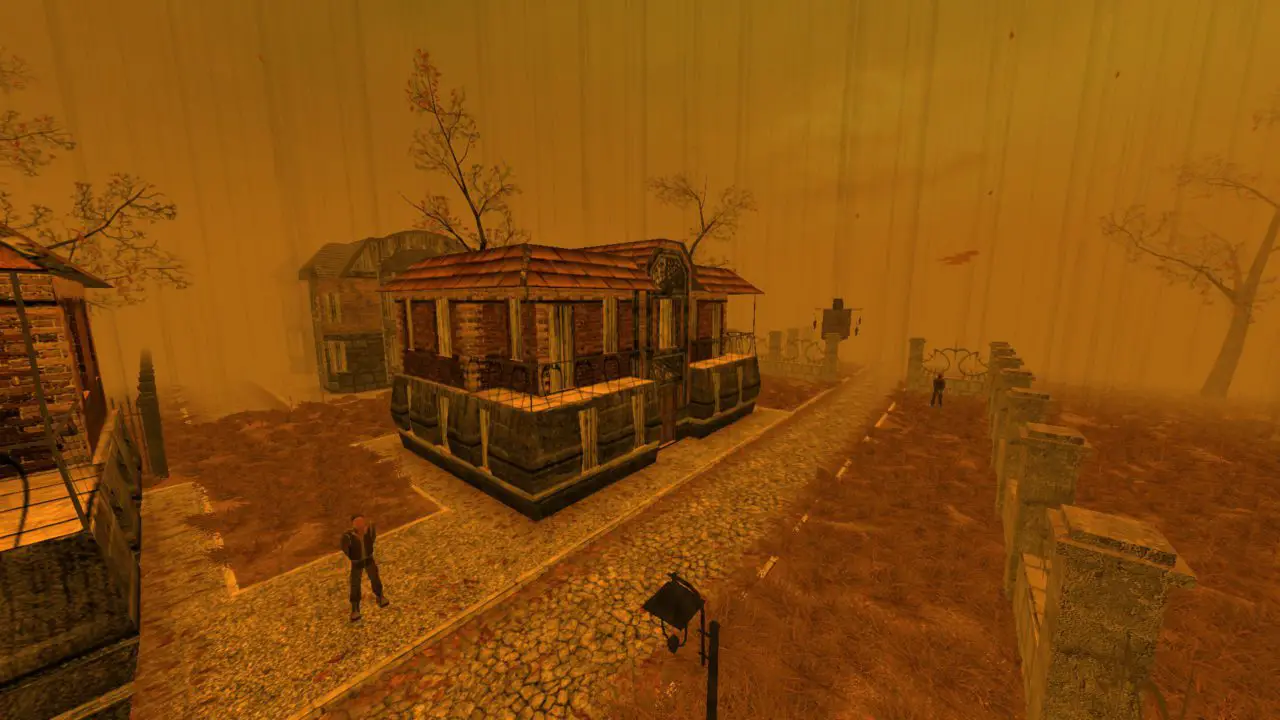 View from the end of the path, at the door of the house where you can observe the back of the cathedral.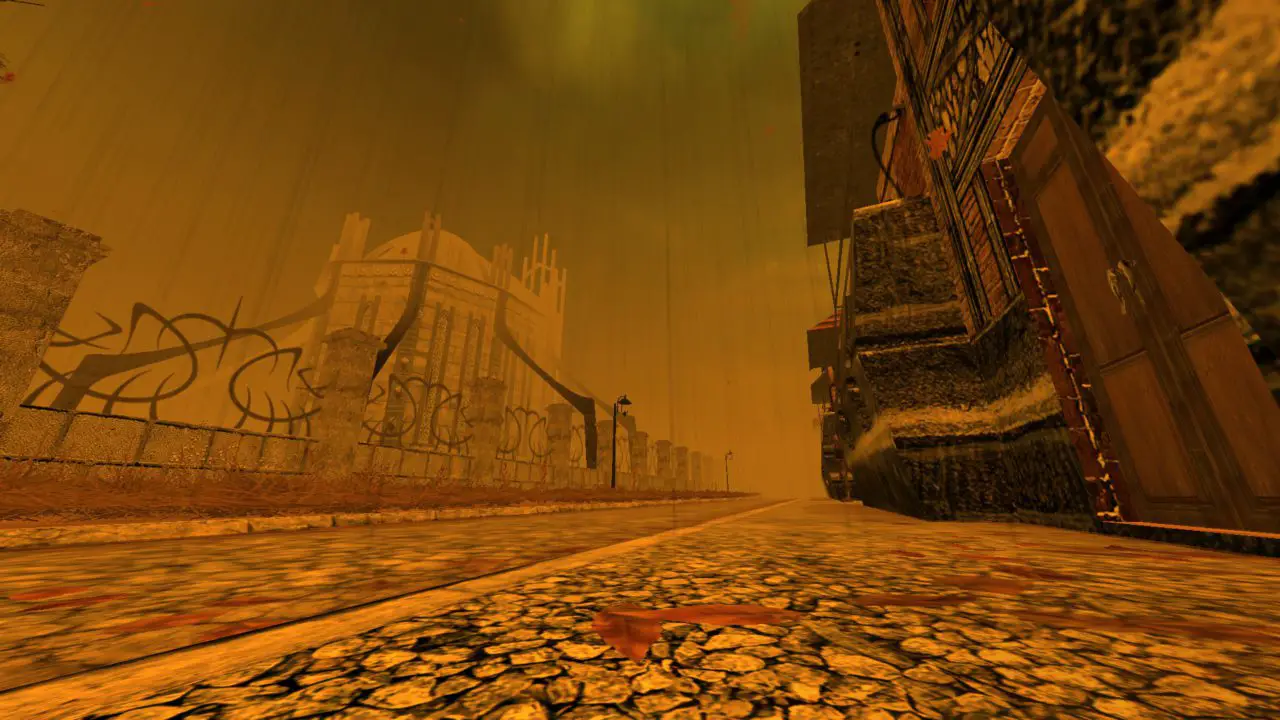 It all ends in less than seven days. The inquisitor arrives tomorrow.
Click here to view the full guide
If you believe that any of the content on this site violates your rights, including your intellectual property rights, please contact us immediately using our contact form.