Title: Orbo's Odyssey
Release Date: August 21, 2023
Developer: Feverdream Softworks
Publisher: Feverdream Softworks
Here's a guide to help you unlock the secret ending in Orbos Odyssey and a walkthrough for those who prefer assistance in solving the puzzles.
Secret Ending Guide
You can use the icons above to help you locate the components!
If you haven't reached this section in the game, try exploring a bit more.
The pickaxe represents the uranium mine, while the three towers represent the buildings from the city. The moon is pretty self-explanatory, as you'd need to be in the level to see it, especially during the nighttime level.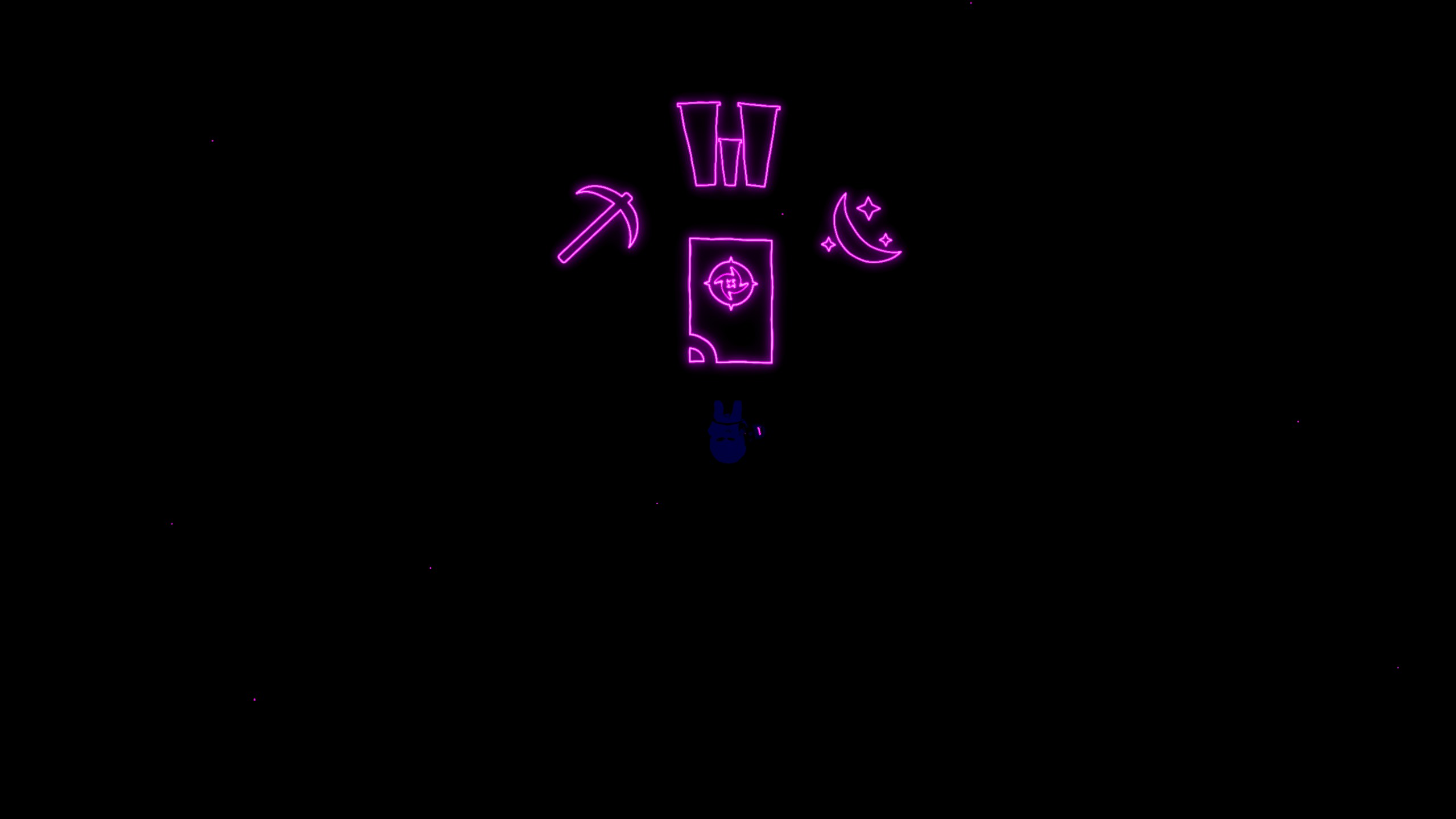 In the city level, there's a secret door hidden behind the largest building. To reach it, you'll need to jump from the top of the building.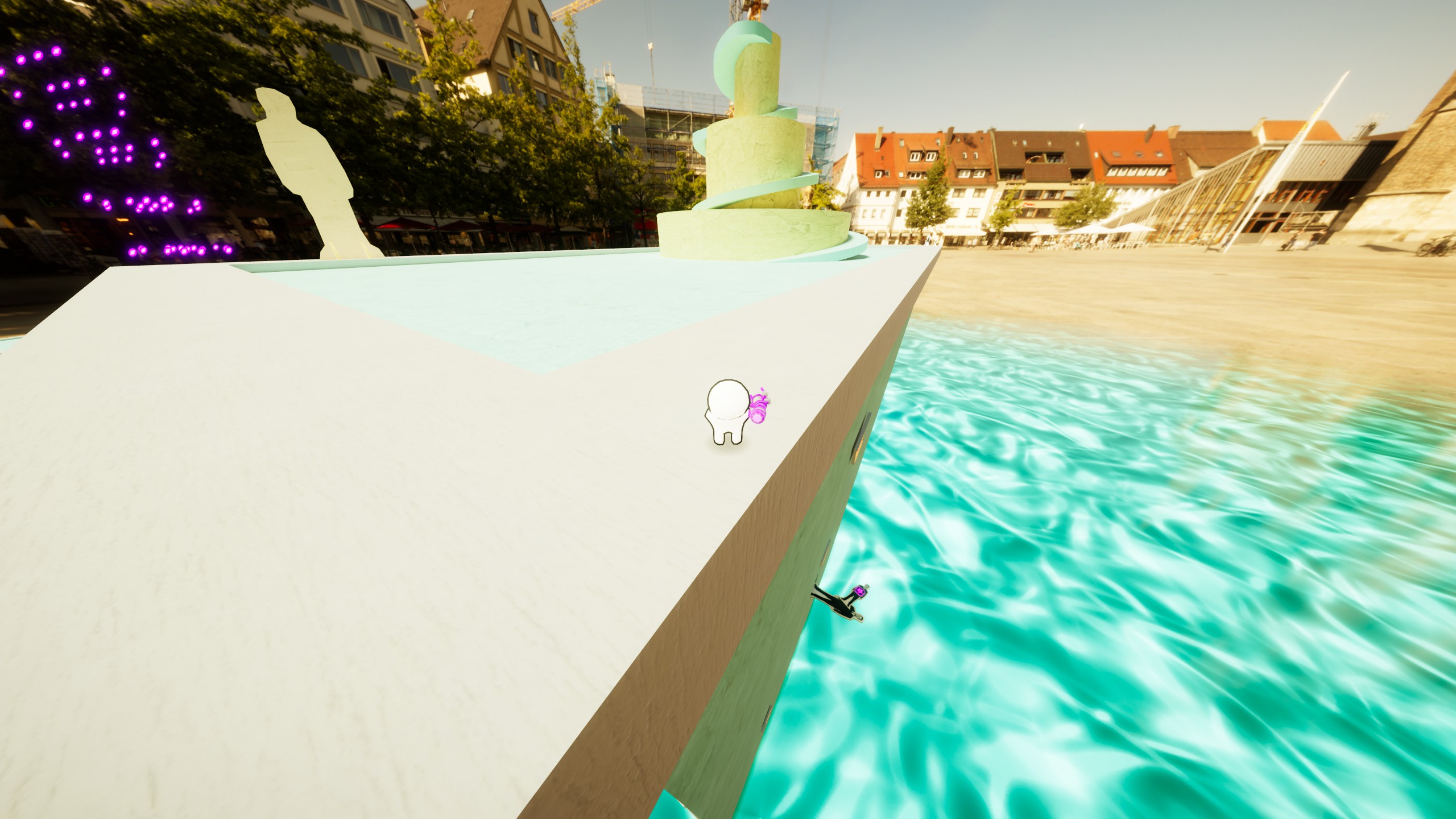 In the mining level, you'll want to climb above the area where the Dracula snipers take their shots. Keep an eye out for a cutout near a spike, and head in that direction. You should have enough time to reach it, and behind that spike, you'll find the secret level door.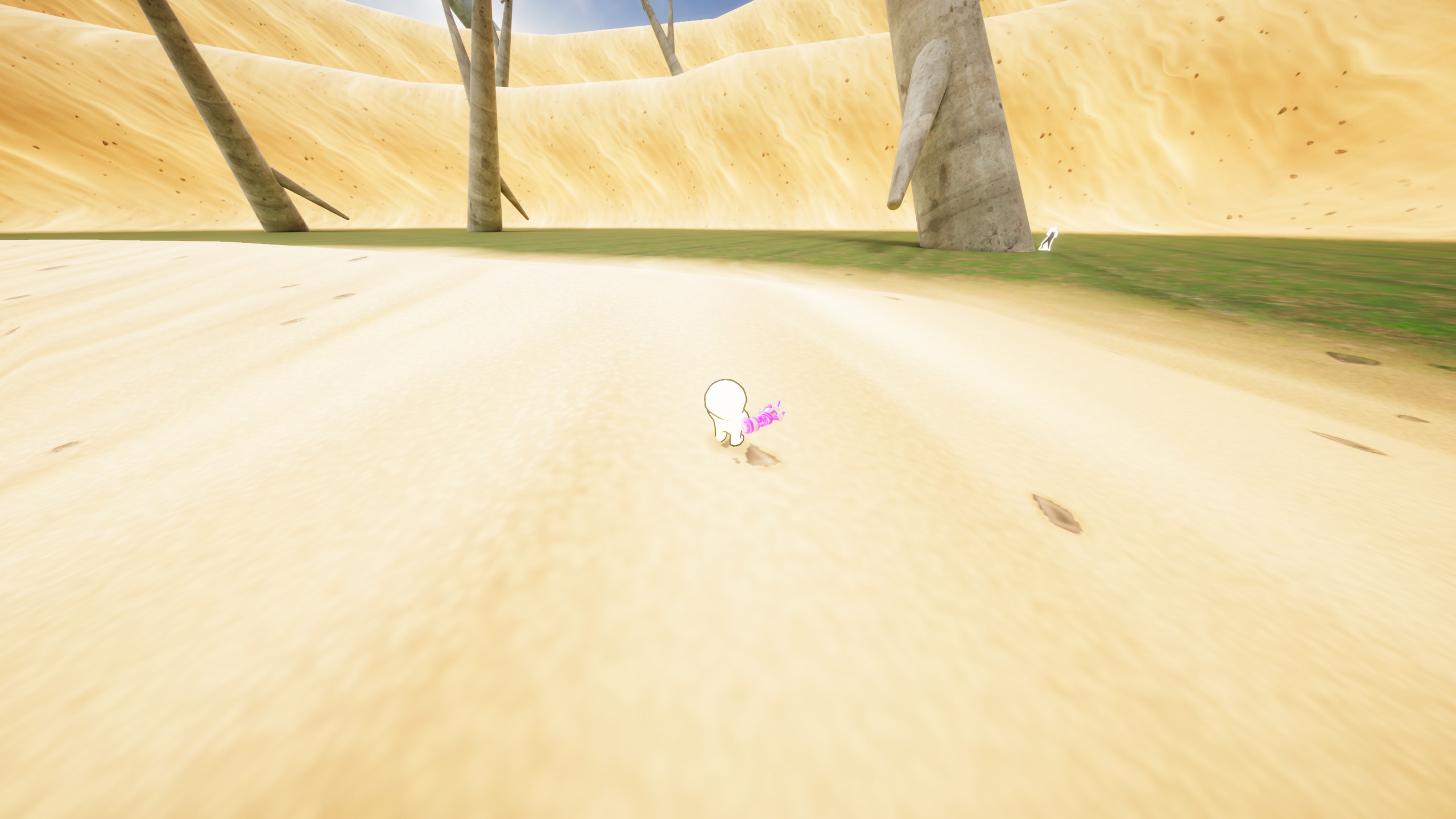 If you're looking for a hint on how to find the mother body, it's quite large and purple. Just stand by it for a few seconds, and you'll progress. Please note, there's a spoilered image below, and the monolith is what represents the mother body.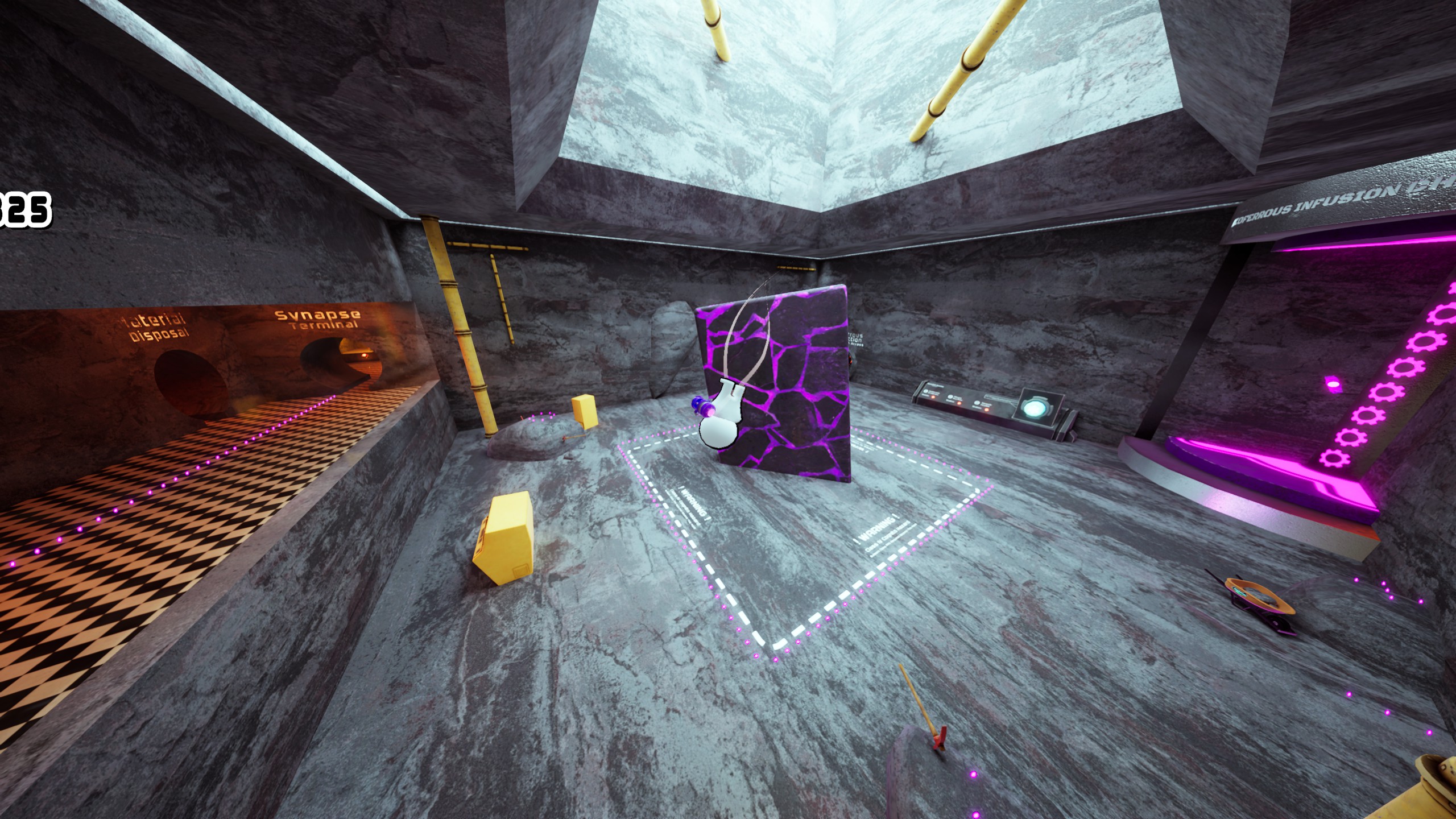 That's everything we are sharing today for this Orbo's Odyssey guide. This guide was originally created and written by blueasis. In case we fail to update this guide, you can find the latest update by following this link.
If you believe that any of the content on this site violates your rights, including your intellectual property rights, please contact us immediately using our contact form.