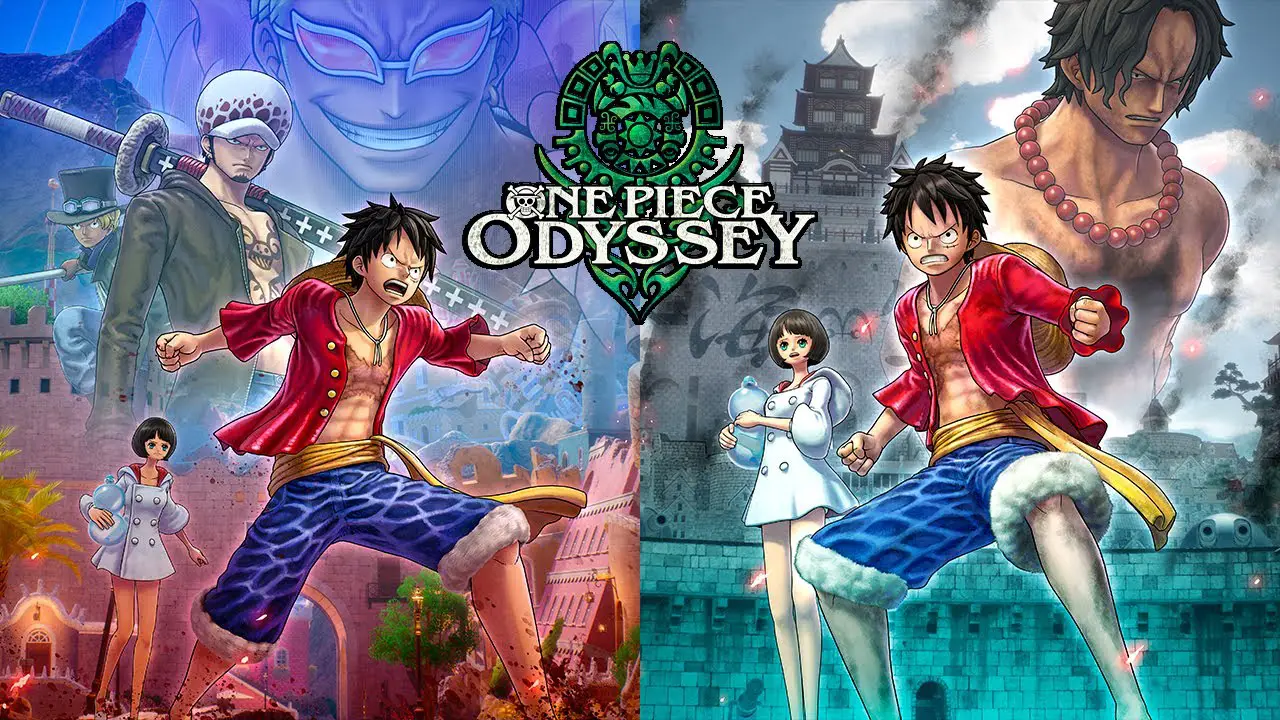 As you might have known, One Piece Odyssey is not made using Indonesian language support even if the Steam store page said it. But I found that these settings will automatically change the game language to Indonesian. So we will do step by step on how to change it.
Introduction
Indonesian language of the Steam version of One Piece Odyssey will follow your OS language just like in PlayStation. To put it in a simple way is that you need to change the OS language.
This guide is only for you who want to change the language to Indonesian, if you don't want to and only want to play the game in English, you don't need to read this guide.
The OS I am using is Windows, therefore the guide is only for the Windows version, I don't have Mac or Linux or any One Piece Odyssey supported OS.
Change The Language to Indonesian
I'm using Windows 10 so I hope you that are using Windows 11 can follow it. This is for Steam of course, not for the other illegal version.
The first step is go to settings
Windows > Settings > Time and Language.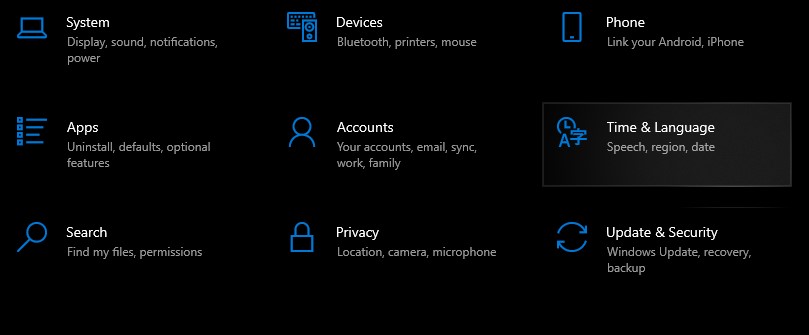 A new window will appear
Click the Language menu.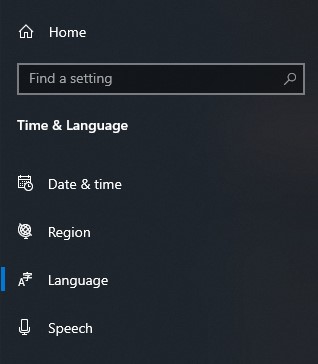 Check if the Bahasa Indonesia is on the Menu
See the Windows Display Language there? Click it and see if you have Bahasa Indonesia in the menu.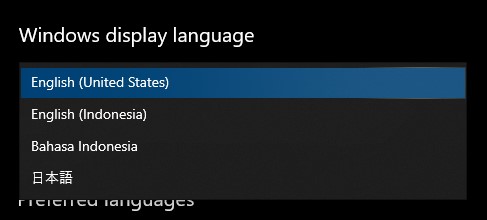 If not, scroll down until you found the Preferred Language
Click the + button and search Indonesia. Make sure you select the Bahasa Indonesia not the English (Indonesia). See the image below.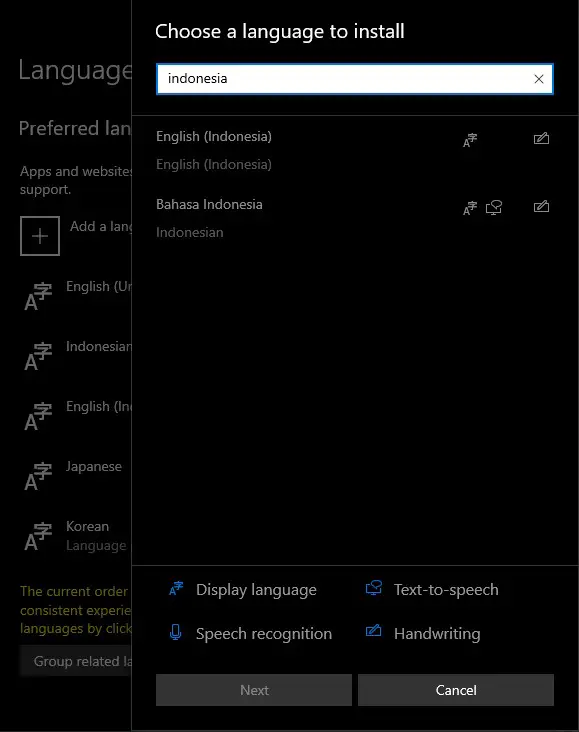 Click next and install the Language Pack
If you're prompted to do it then click and install it. Then the Indonesian will be added automatically below the Preferred Language. Make sure you've already downloaded all the language pack by clicking the Indonesian > Options.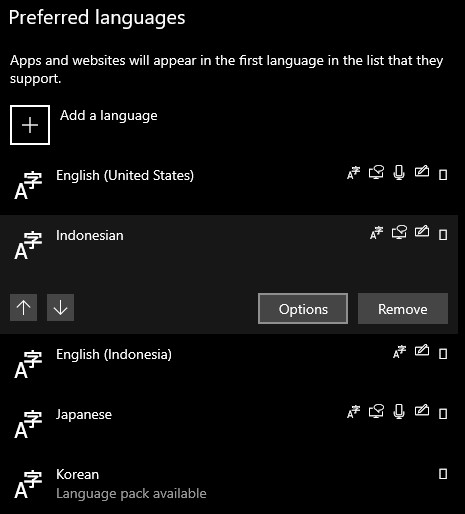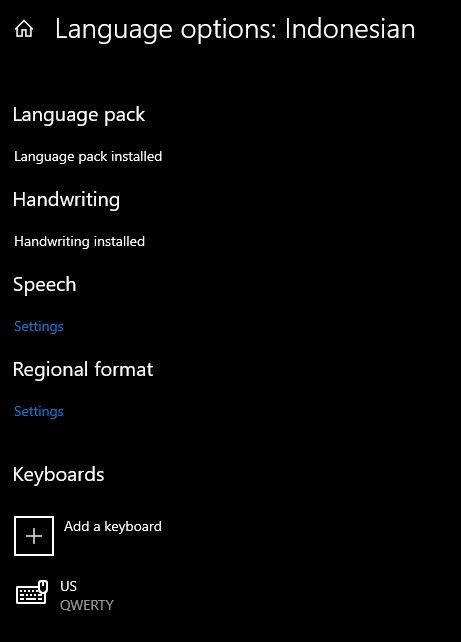 Change the Language to Indonesian
After that you just need to go back to the previous menu and click the Windows Display Language and select Bahasa Indonesia. You will be prompted to sign out from windows, do it.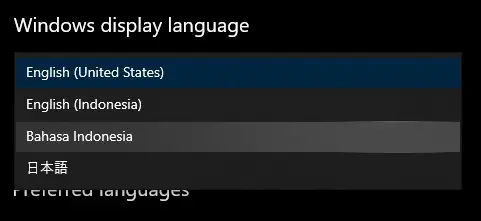 Sign-in to your Windows then run One Piece Odyssey (Steam of course), the language is now automatically changed to Indonesian.
One Piece Odyssey is Now in Indonesian Language.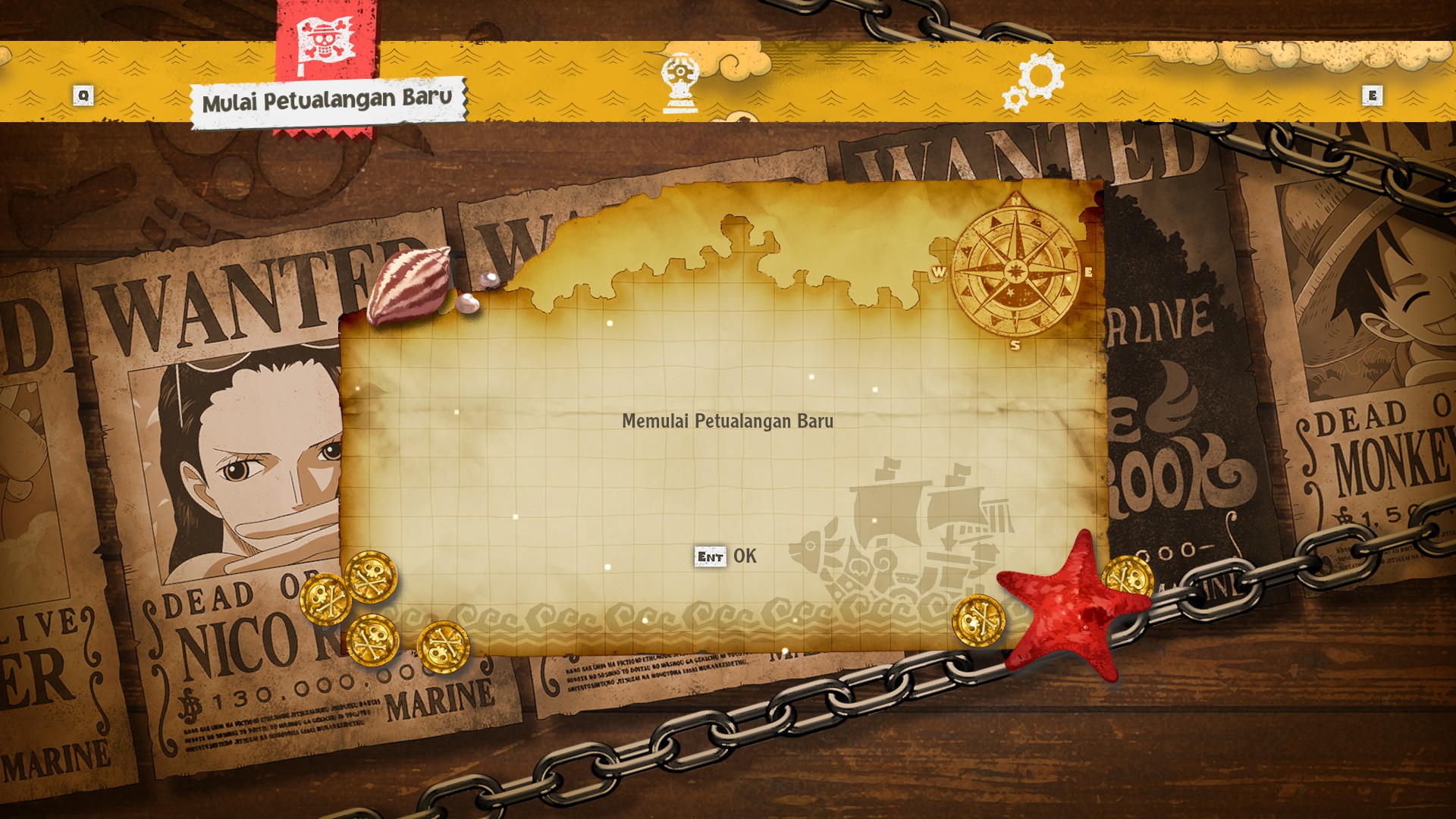 That's everything we are sharing today for this ONE PIECE ODYSSEY guide. This guide was originally created and written by Staleen. In case we fail to update this guide, you can find the latest update by following this link.
If you believe that any of the content on this site violates your rights, including your intellectual property rights, please contact us immediately using our contact form.