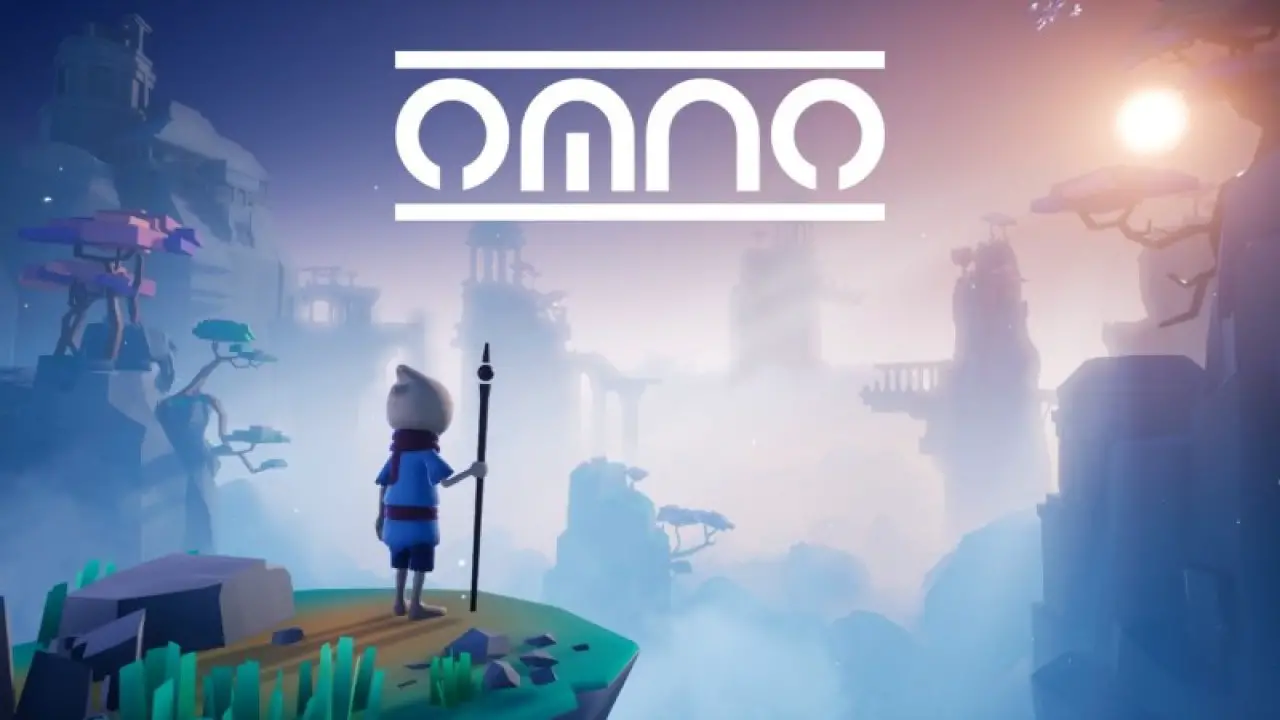 100% achievement guide for Omno game.
Omno Achievement Guide
All achievements can be obtained in one playthrough. Achievements are listed in chronological order. Follow the guide. If you missed something, you can replay the chapter. If you start to replay any chapter, then all your progress (collection by 100%) in the remaining chapters will be reset and you will have to start the game again in order to collect everything 100% in each chapter and get the achievement at the end of the game for completing all chapters by 100%.
Story Related Achievements
The Initiate – Rode the First Legendary Animal
The Apprentice – Rode the Second Legendary Animal
The Disciple – Rode the Third Legendary Animal
The Adept – Rode the Fourth Legendary Animal
The Exalted – Rode the Fifth Legendary Animal
Walkthrough
You need to complete all levels with 100% collection. To do this, study animals, find spheres, read glyphs and meditate. If you replay the chapter instead of pressing the continue button, all your progress in collecting will be reset and you will have to start over.
Pit Master – Auqui Pit completed
Plateau Master – Agneya Plateau completed
Plains Master – Malaha Plain completed
Valley Master – Sag'Ya Valley completed
Lake Master – Lake Ober completed
Canyon Master – Cavulta Canyon completed
Desert Master – Unkh-Tuur Desert completed
Mesa Master – Yeccaph Mesa completed
Heights Master – Pulyang Heights completed
Cliff Master – Fluamao Cliffs completed
The Ascendant – Finished Omno with all areas completed
Other Achievements
Amphibic – Walked through water for 20 seconds
Can be completed at the very beginning of the first level. You need to walk near the shore in the water for 20 seconds. Screenshot to help.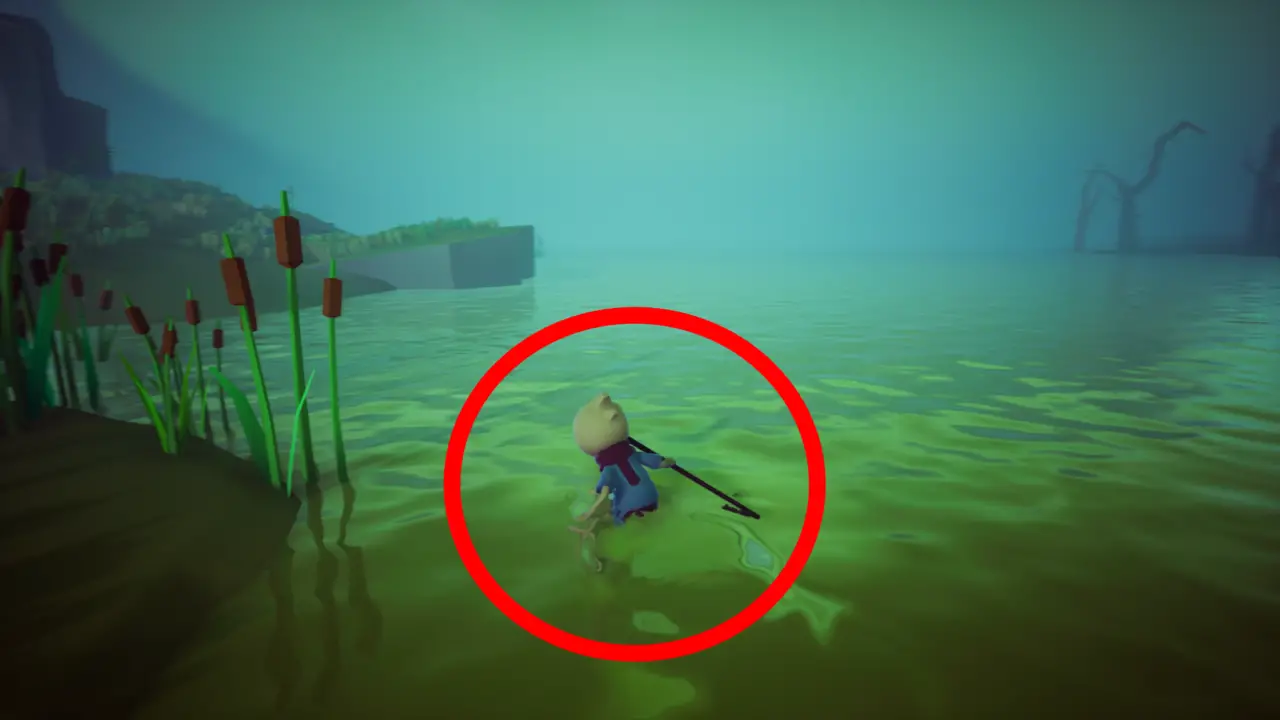 Aggression management – Stomped a Lapicrab 5 times
Can be completed at the very first level. You need to stomp the same Lapicrab 5 times. Screenshot to help.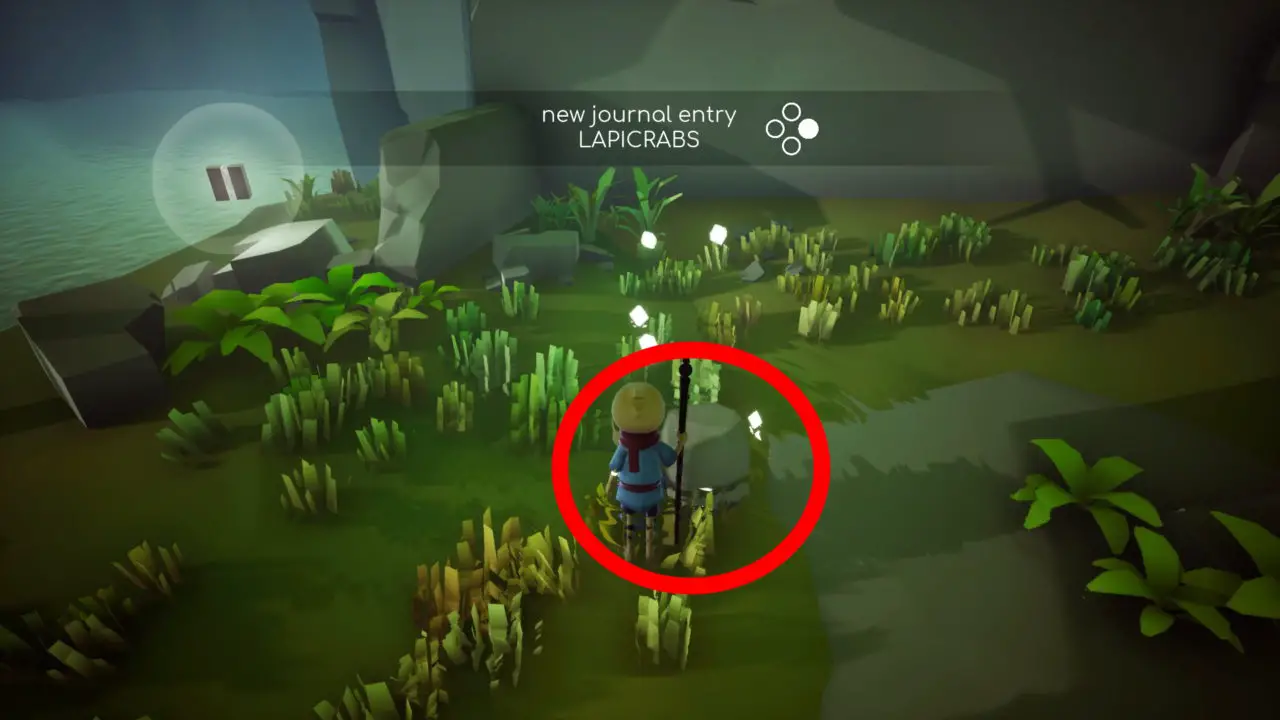 Likeminded – Surfed with Scipuins for 30 seconds
You can complete this achievement in Chapter 3 (Level 2). You need to slide on the staff for 30 seconds with the Scipuins. Hold the button to the left and it will slide in a circle.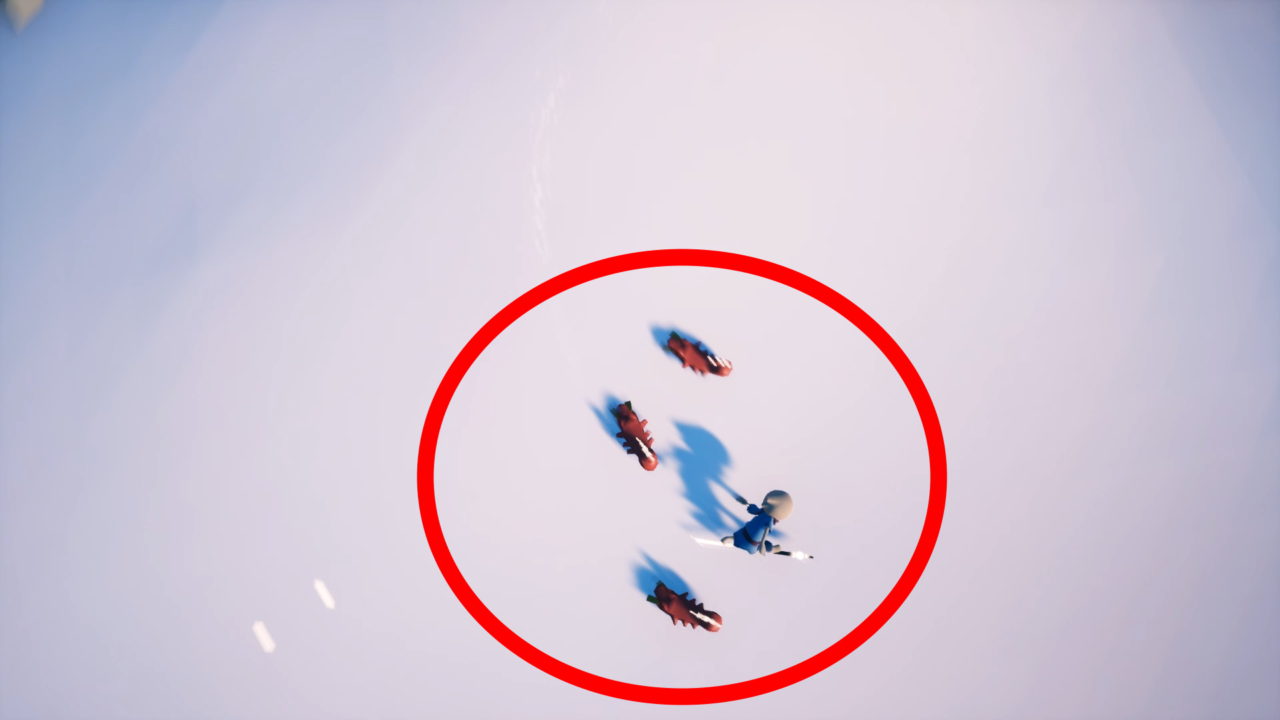 Herder – Gathered 3 Caloobs around you at once
You can complete this achievement in chapter 4 (level 1) at the very beginning of the level there will be 3 Caloobs close and you must collect them next to you. Before these, you need to interact with them so that they follow you.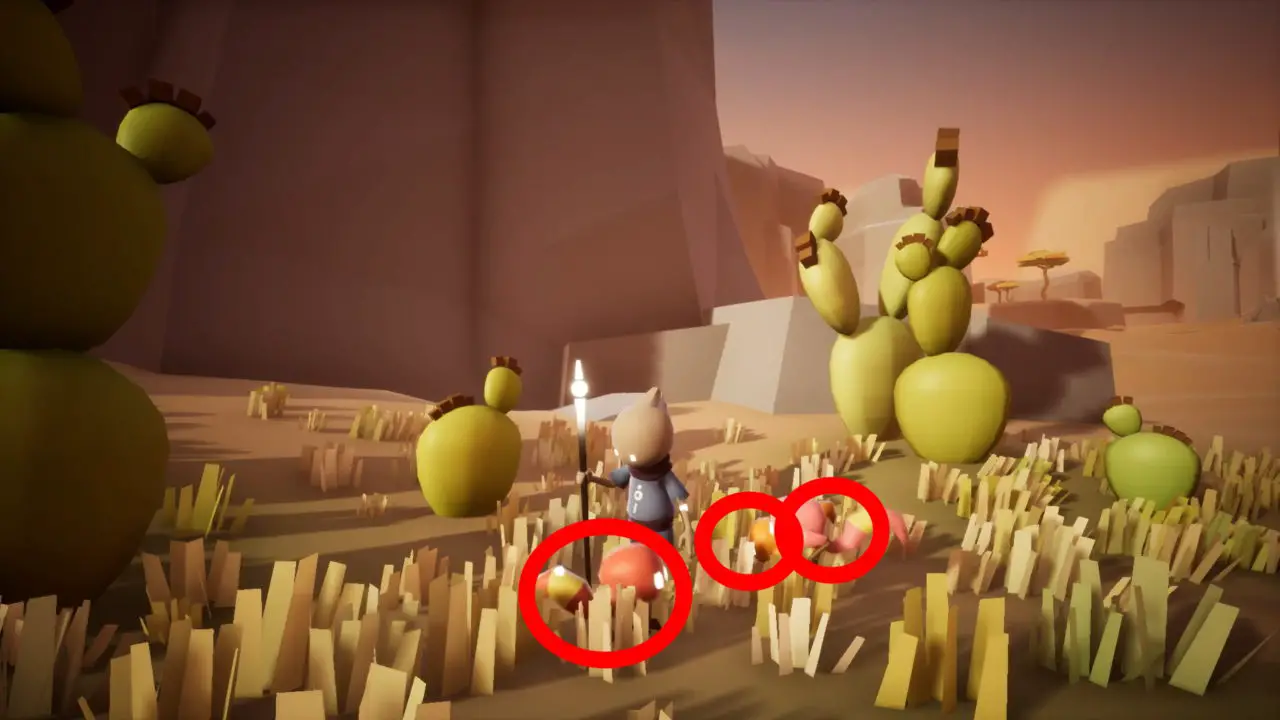 Ground is lava – Kept an Astendeon airborne for 10 seconds
You need to keep Astendeon in the air with a dash for 10 seconds. This achievement can be completed in Chapter 5 (Level 1).
That's everything we are sharing today for this Omno guide. This guide was originally created and written by SHiSH. In case we fail to update this guide, you can find the latest update by following this link.
If you believe that any of the content on this site violates your rights, including your intellectual property rights, please contact us immediately using our contact form.