Title: Ocean Is Home: Island Life Simulator
Release Date:
Developer:
Publisher:
Hello! This series of guides will collect useful information for beginners on the main mechanics of the game.
Beginning of the game
At the very beginning of your journey through the game, you have your own plot with a house and a pickup truck.
Get in the car and start it by holding the Q button until the ignition icon turns green. Remove the car from the handbrake using the spacebar.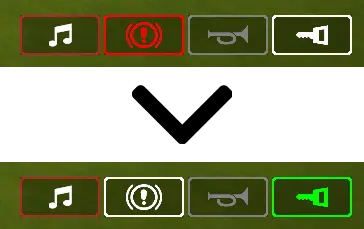 The pickup needs to be periodically repaired and refueled.
For gas stations, you can use gas stations. They are marked on the global map with the icon:

To do this, buy the right amount of gasoline from the seller, click on the filling station and fill up the car.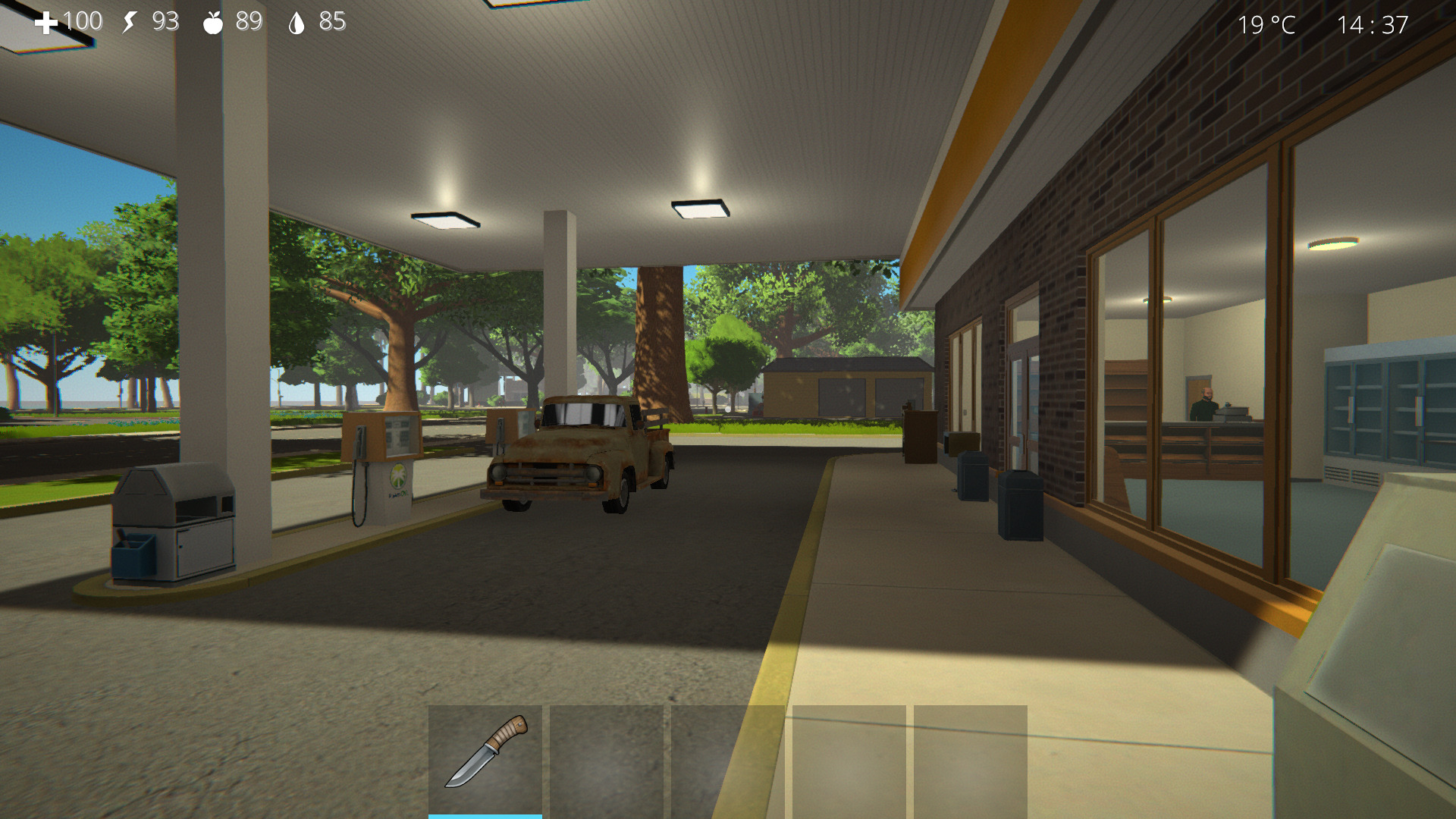 Pickup truck repair is carried out in a car service. Drive the car onto the lift and click on the control panel next to it.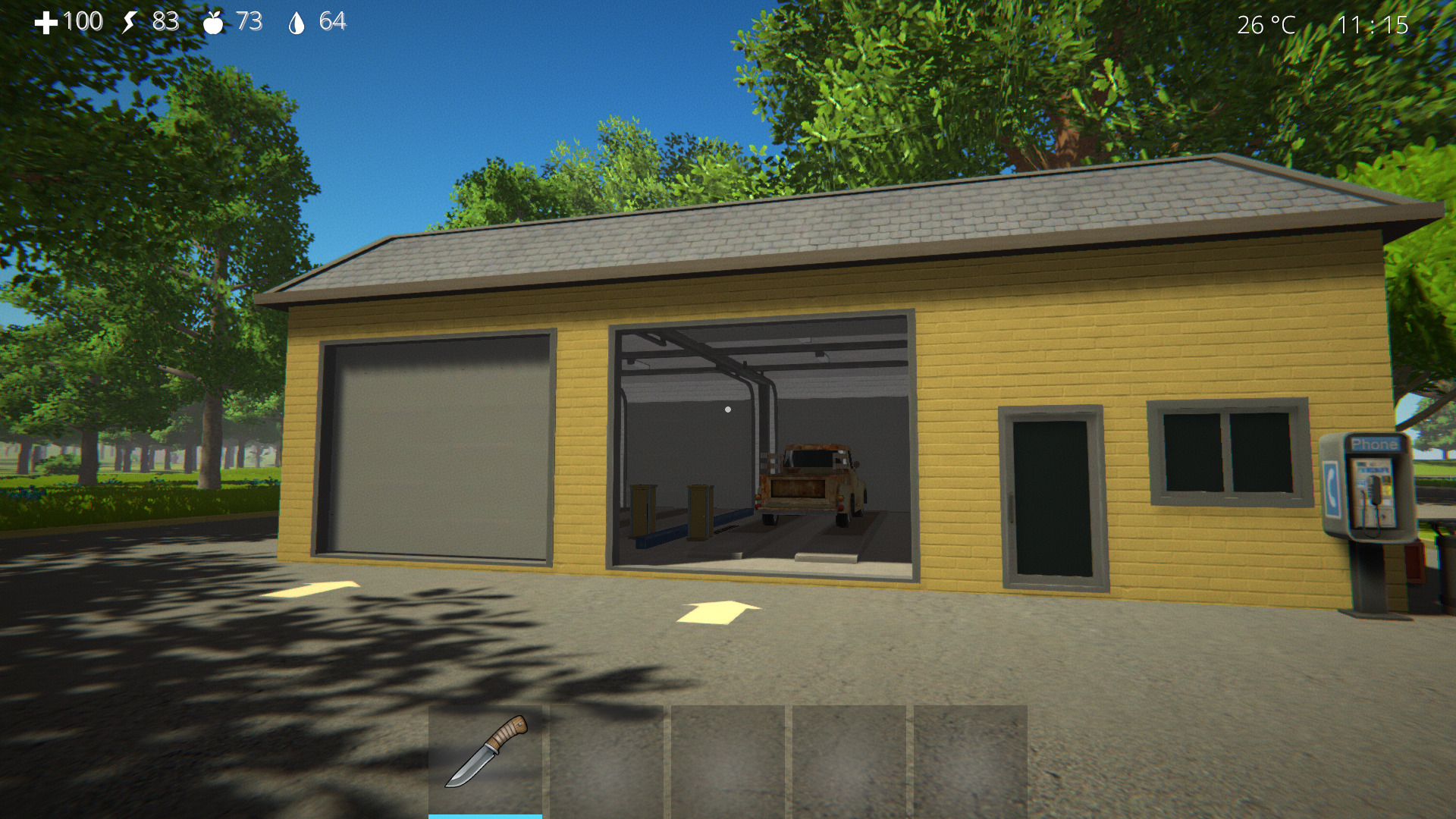 Click Fix to fix the engine or wheels. You can also respawn the car directly to the car service, if you broke down far from it.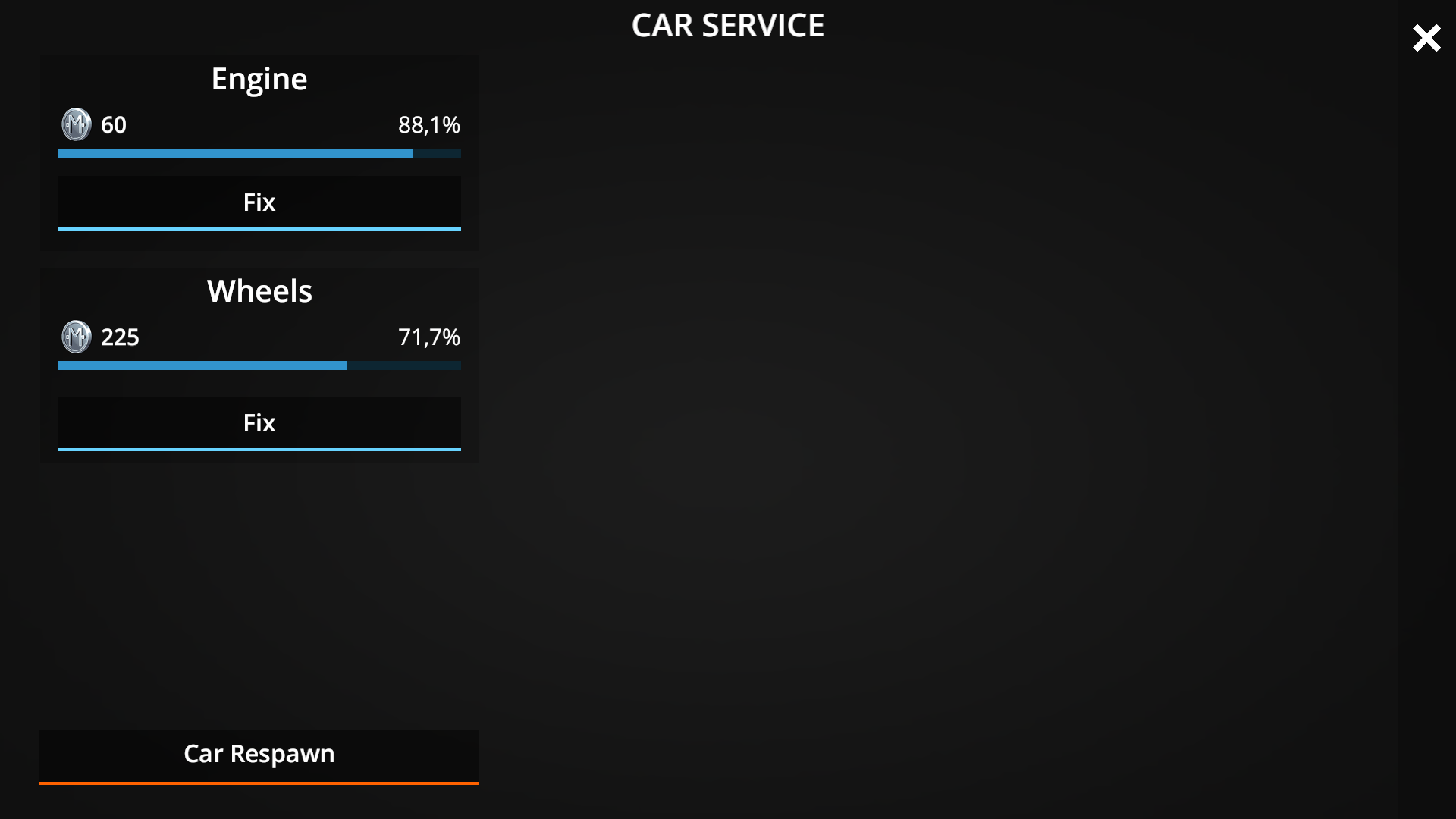 It is possible to buy a repair to restore a car or a wheel to repair a car anywhere on the island.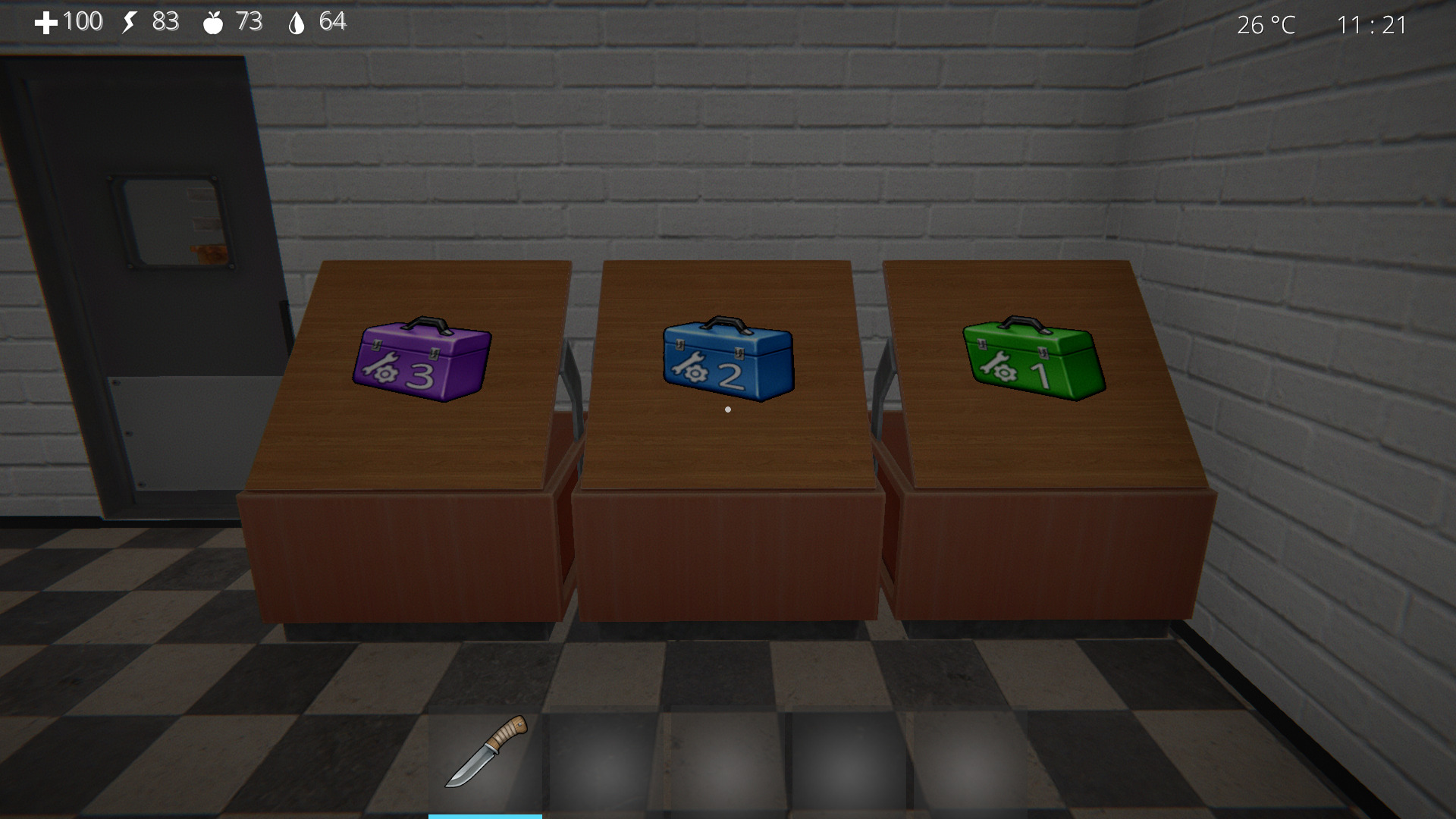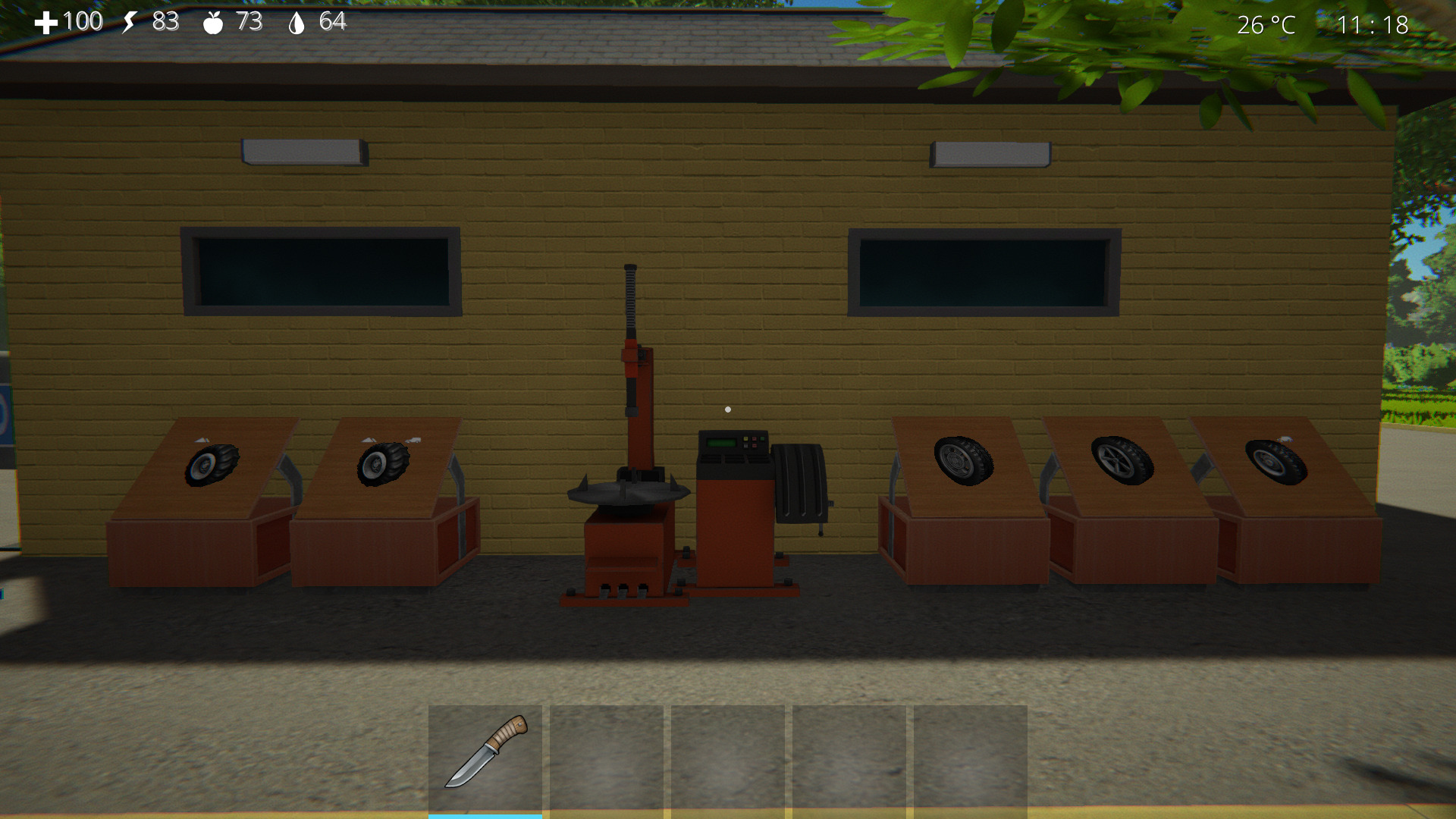 For self-repair of the engine, click on the hood of the car and move the repair kit to the corresponding slot of the car.
To repair wheels, move the cursor over the wheel and hold down the E button to remove it. To throw the wheel, press F. Then install the new wheel.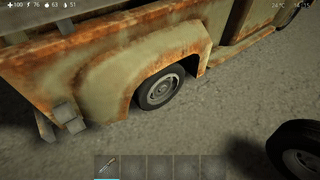 House
On your site, you can complete an existing house or build a new one from scratch. The building system is detailed in the guide:
Making money
There are several ways to earn money in the game. Each is described in detail in a separate guide:
That's everything we are sharing today for this Ocean Is Home: Island Life Simulator guide. This guide was originally created and written by unclejoe. In case we fail to update this guide, you can find the latest update by following this link.
If you believe that any of the content on this site violates your rights, including your intellectual property rights, please contact us immediately using our contact form.