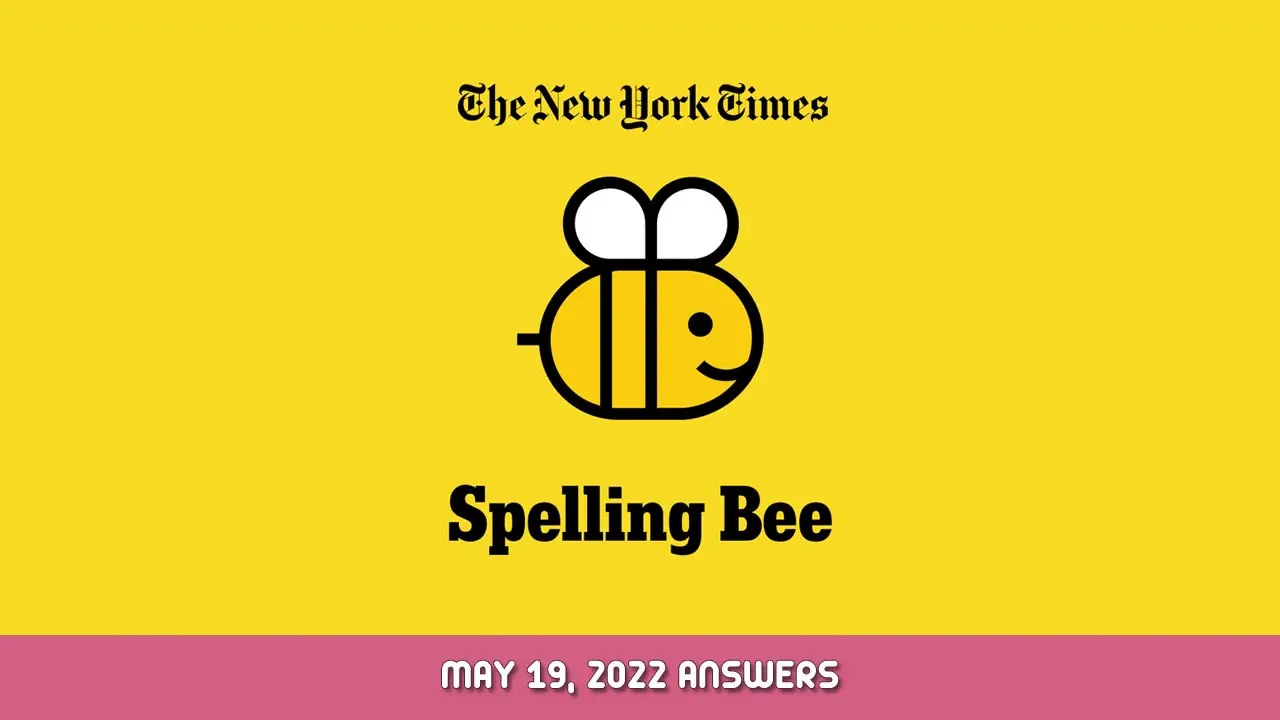 Are you one of the bright minds playing the New York Times' Spelling Bee game? If so, then you surely want to answer today's challenge. In this guide, we will be showing you the correct NYT Spelling Bee May 19, 2022 answers. Of course, if you find any mistakes with the answers that you can find below, feel free to let us know by leaving a comment below.
The New York Times has been releasing new word puzzles every day in their Spelling Bee game. You can access the puzzle game by following this link. Note that all May 19, 2022 answers will be different from the answers that will appear in tomorrow's spelling bee puzzle.
NYT Spelling Bee May 19, 2022 Answers
4 Letter Words
EVEN
EVIL
JELL
JIVE
LIEN
LIEU
LINE
LIVE
LUNE
NENE
NINE
VEIL
VEIN
VILE
VINE
5 Letter Words
ENNUI
INNIE
LEVEE
LEVEL
LINEN
LIVEN
VENUE
6 Letter Words
ELEVEN
JEJUNE
UNEVEN
UNVEIL
VENULE
7 Letter Words
8 Letter Words
Did these NYT Spelling Bee answers for the May 19th puzzle challenge help you? You can visit our NYT Spelling Bee archive page to see all the answers to the previous puzzles.