Title: No Man's Sky
Release Date: August 13, 2016
Developer: Hello Games
Publisher: Hello Games
Are you out of Units and Nanite Cluster to enhance your game? You're in luck as this guide will show you some of the easiest methods to farm units and nanite cluster in No Man's Sky.
Units: NipNip Bud Farm
NipNip buds can be a lucrative source of passive income in No Man's Sky. A substantial stack of these buds can yield approximately 500,000 Units, and with 250 of them, you can easily make over 10 million Units. To optimize your NipNip farming operation, it's advisable to use Biodomes rather than planters for higher efficiency and reduced hassle.
Here's what you'll require:
Biodome: Each Biodome necessitates 25 Magnetised Ferrite and 5 Glass.
NipNip: To grow NipNip, you'll need 1 NipNip Bud and 20 Faecium for each.
It's important to note that each Biodome consumes 20 units of power, so ensure you have a substantial power supply to sustain your farming setup.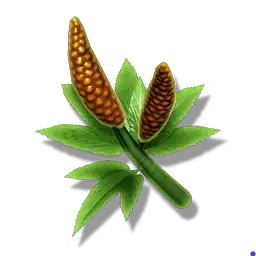 Units: Cryo Pumps
Manufacturing Cryo Pumps can be a demanding and costly process. Each Cryo Pump carries a standard price tag of 1.5 million units, while a complete stack fetches 15 million units. However, the production requires a substantial quantity of Radon, Sulpherine, and Nitrogen gases, along with a generous amount of Condensed Carbon. I happen to possess on-planet mining operations for each of these gases, although it's worth noting that stellar extractors aboard your freighter will accumulate gas from the specific system they are situated in.
Here's the recipe for crafting Cryo Pumps: In case you find yourself lacking any of the necessary ingredients, you can seek to research and acquire them at the anomaly.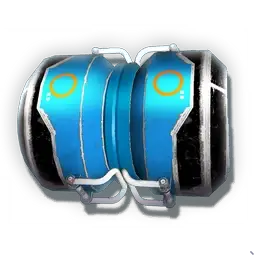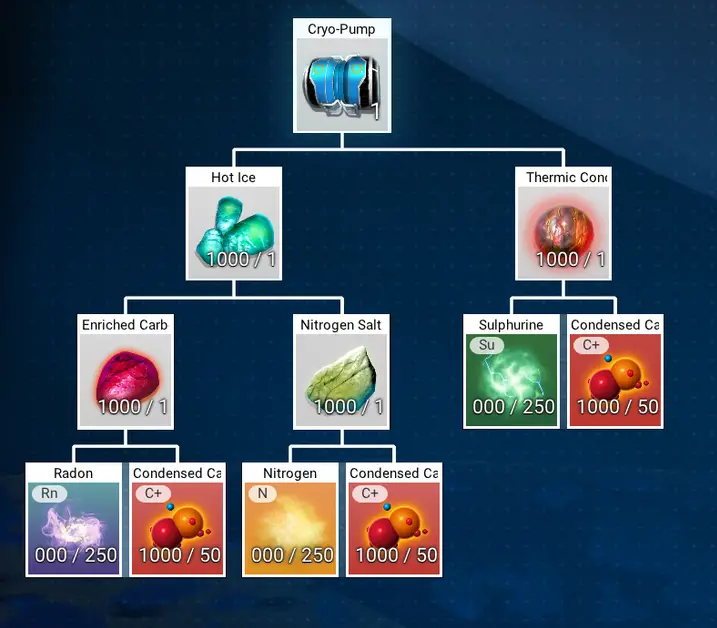 Nanites: Suspicious Packets
If you're aiming to accumulate nanites efficiently, Suspicious Packets are arguably one of the most effective methods. This strategy primarily involves frequent visits to pirate-controlled systems and a reasonable amount of Units for purchase.
Specifically, you should be on the lookout for Suspicious Packet (Tech) and Suspicious Packet (Arms). Upon opening these packets, you'll often discover technology or weapon upgrade modules for your ship, multi-tool, and exosuit. The key is to jump to pirate space stations, acquire as many of these packets as possible, open them, and once you've collected a substantial amount, head to a regular station to sell them to a merchant. This process can yield a significant nanite profit, with some players reporting gains of over 12,000 nanites from this method on occasion.
Conclusion
No Man's Sky offers numerous avenues for accumulating both wealth and nanites, and it's clear that you've gained considerable expertise in your 300 hours of gameplay. Sharing your insights and strategies can be immensely helpful to fellow players, ensuring they make the most of their own journeys through the vast universe of No Man's Sky. If you have more tips or advice to offer, feel free to share them with the community, as your experience can greatly benefit others exploring this expansive virtual universe.
That's everything we are sharing today for this No Man's Sky guide. This guide was originally created and written by Zackattack. In case we fail to update this guide, you can find the latest update by following this link.
If you believe that any of the content on this site violates your rights, including your intellectual property rights, please contact us immediately using our contact form.