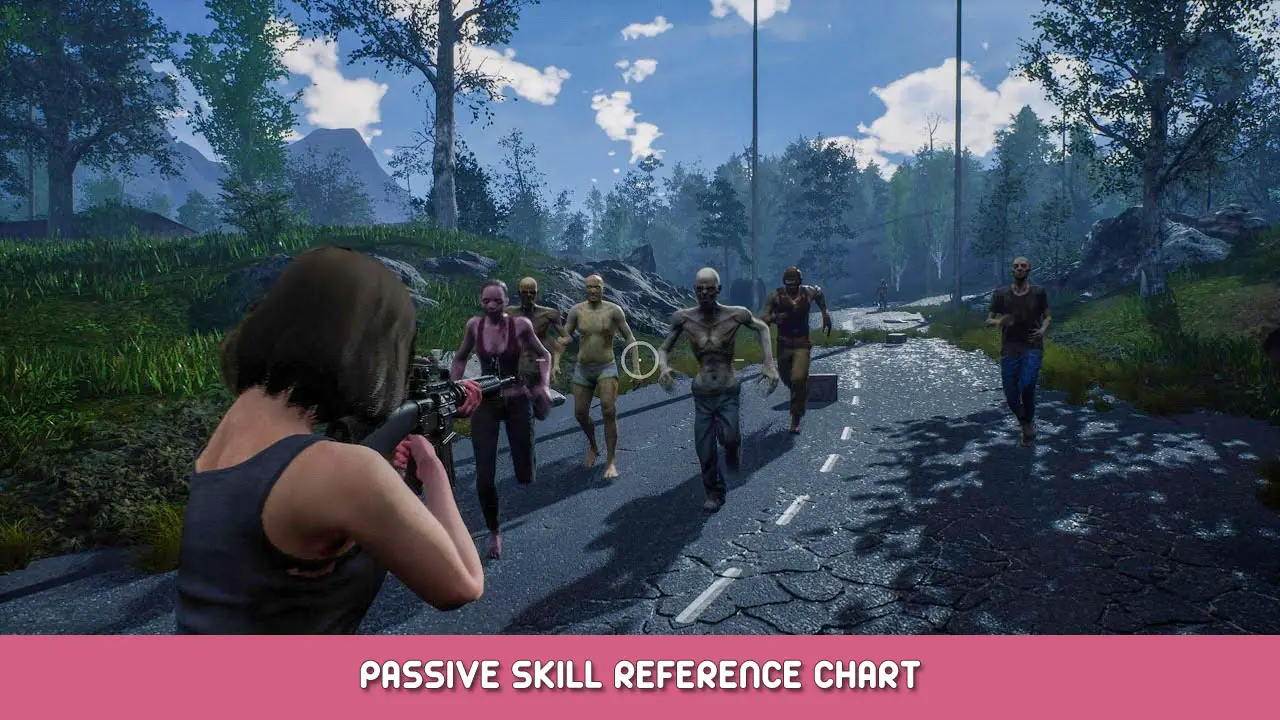 I couldn't find any good references for the passive skills until you find the coils and equipment in-game; I wanted to make a quick reference guide for anyone who wanted to do any pre-planning for stat loadouts late game.
Passive Skills?
Passive Skills in Night of the Dead are special bonus effects you can unlock by meeting specific Stat and Coil requirements. You'll need Armor, Coils, and the Equipment Modification Workbench in order to access this feature.
This Reference Guide only features the Skills I've found so far, if anyone finds more that they would like me to add, please let me know. These values may also change with future updates; I'll try to keep this updated if anything changes.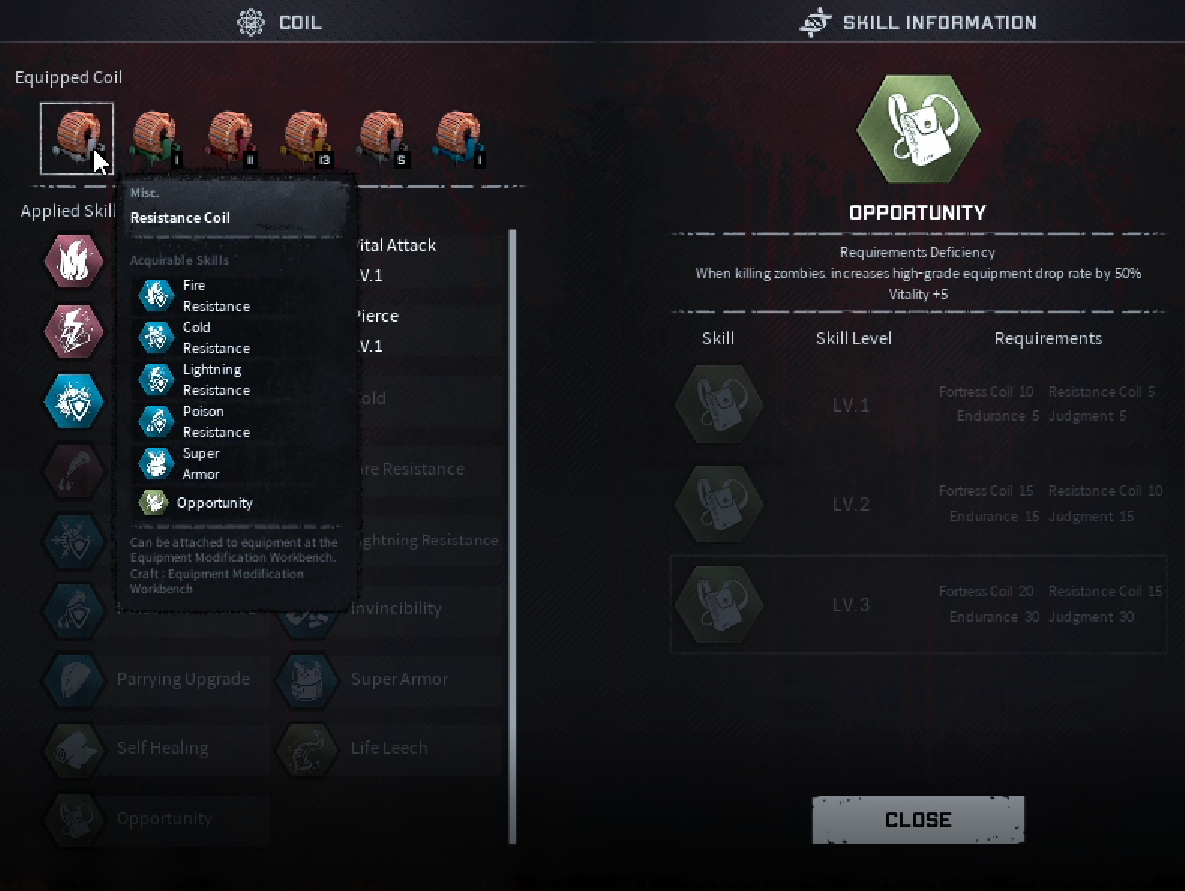 The Guide
Please use this to plan out what you may want to aim for as you grow your character. Keep in mind that the higher tier armor can also give large Stat bonuses of at least +10, so it may be best to wait till you have a full set of "Rare" armor before dumping your points.
I decided to only include the Level 3 Skills since levels 1 and 2 are just lesser versions that I figured you could extrapolate.
Didn't feel like figuring out Steam's tabling HTML so here's a link to the Google Doc as well as a screenshot: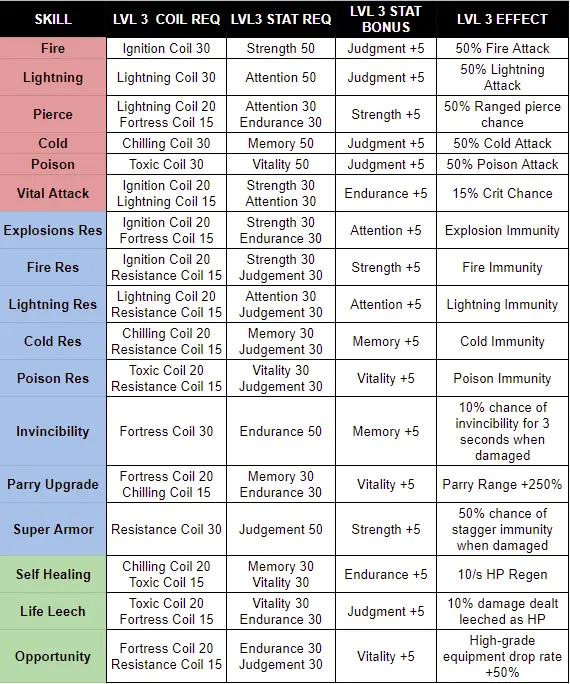 I hope this is helpful to someone!
That's everything we are sharing today for this Night of the Dead guide. This guide was originally created and written by SubConscious. In case we fail to update this guide, you can find the latest update by following this link.
If you believe that any of the content on this site violates your rights, including your intellectual property rights, please contact us immediately using our contact form.