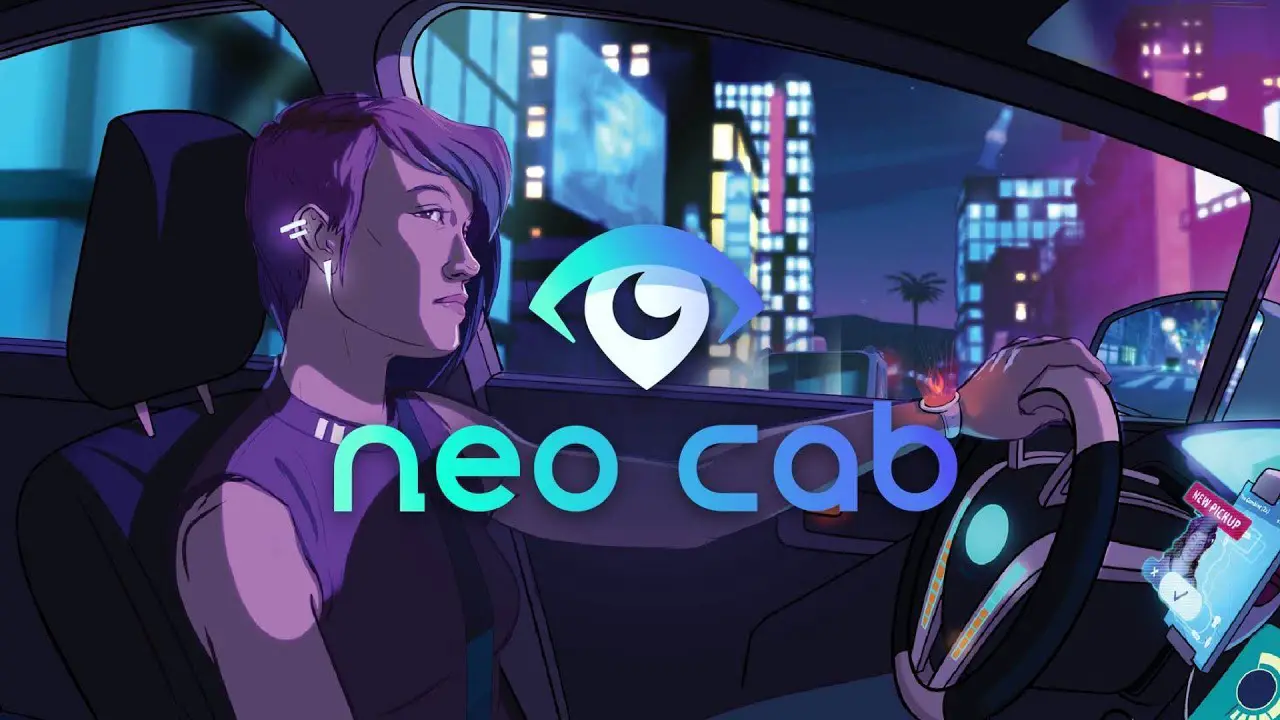 This guide will be showing you how to get the Emotional Victory achievement in Neo Cab game.
Early Note
If u did not get some of the achievements during your first try, you do not need to replay the entire game again, just reload a saved file. Keep in mind that the game shows u when u had an achievement but it will pop up on the Steam platform after closing the game.
Emotional Victory Achievement
If you need to reload a saved file, choose the penultimate (Night Six – Middle – Savy's Location). Now follow the options below:
You'll get caught.
Would u really turn me in?
You're just trying to guilt me.
This is just wasting time!
I'm not going to re-hash old fights.
Fighting like this is pointless!
I never said I was perfect.
This isn't why I came here.
This has nothing to do with being meek or not.
I don't know what u are trying to prove.
I actually felt a little sorry for her.
You're unbelievable.
But that doesn't mean what u think it means.
Keep in mind that your feelings influence the options you can choose or not, so it is very important to follow this guide only if you are angry when talking to Savvy.
Bonus Achievement
Another achievement that you can easily obtain is the No, Officer achievement. Simply load a file saved that starts on the second night. Pick your first passenger and after the ride, the police officer will ask u to donate cash or not. Say no.
That's everything we are sharing today for this Neo Cab guide. This guide was originally created and written by Durjaneeya. In case we fail to update this guide, you can find the latest update by following this link.
If you believe that any of the content on this site violates your rights, including your intellectual property rights, please contact us immediately using our contact form.