Title: My Summer Car
Release Date:
Developer:
Publisher:
This guide aims to demonstrate the process of obtaining all achievements in the game My Summer Car.
100 km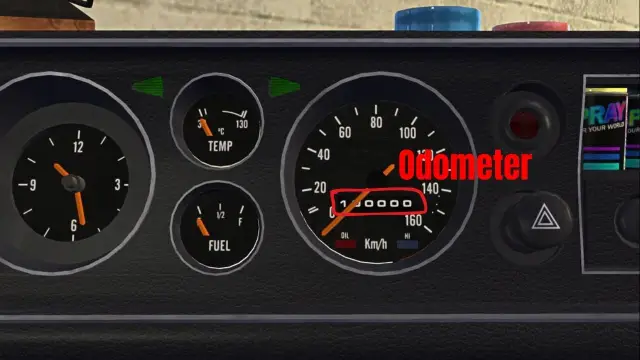 To unlock this achievement, you need to ensure that your vehicle's odometer starts at 100,000 kilometers and then reaches a total of 100,100 kilometers.
1000 km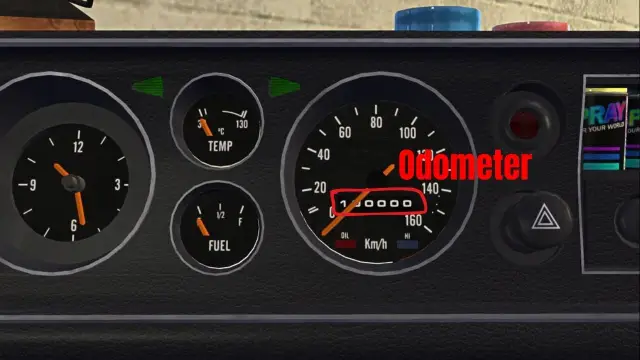 For this achievement, you must begin with an odometer reading of 100,000 kilometers and then increase it to a total of 101,000 kilometers.
10000 km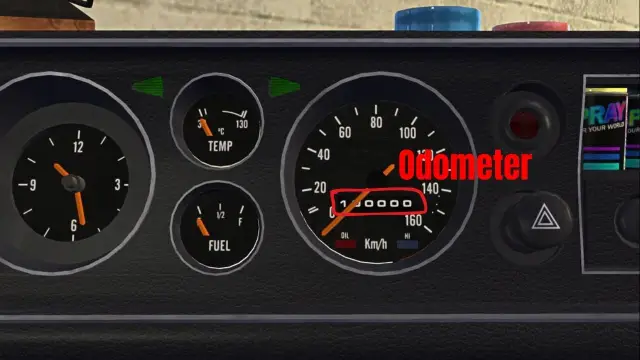 To attain this achievement, you should commence with an initial odometer reading of 100,000 kilometers and then aim to reach a total of 110,000 kilometers on the odometer.
Party Time
Drink Bottle of booze
Case solved
Drink all the beers in the blue case
Golden steam
Pee on the sauna stove until it steams.
Poor people go away
Spend over 2,000 mk in the shop.
You have a new friend!
Pick up the night caller from the bar and drop them home successfully.
Responsible citizen
Successfully pass the car inspection (get license plate).
Money well spent
Fail the car inspection
Welcome to Finland
Turn the buttons under the sauna at home, wait for the sauna to heat up and use the sauna
A true hillbilly
Visit Teimo's shop with the tractor.
An idiot
During market opening hours, you should break the glass located without any shelves behind it. This action will cost you 2760mk.
It runs!
Successfully collect and run satsuma
Grand Theft Teimo
Break the window of the market at night.
Ultimate survivor
Drink your urine (urinate while looking up)
And it is gone!
Open permadeath and die
I am coward
Open new game with permadeath turned off
Proud to be mortal
Start the game with permadeath turned on
Jonne!
To accomplish this, you need to place the Jonnez ES into a functional car and then drive to the store.
Yeast festival
Make and drink kilju
Mr. Kilju
To complete this task, place 1 yeast and 6 sugar into a bucket, then allow it to sit for 2.5 real hours. Afterward, you can sell it to Jouko.
Granny's little helper
Deliver what grandma wants
You have a computer!
Buy a computer from the advertising flyer in the mailbox and set it up on the table in your room.
Satsuma GT
GT your stock satsuma
Bad Guy
Go to jail and successfully free without dying
Kela-Taxi
Take your grandma to church.
I'm glad it worked for you, I'll add new achievements here as I unlock them.
That's everything we are sharing today for this My Summer Car guide. This guide was originally created and written by SikenderBey. In case we fail to update this guide, you can find the latest update by following this link.
If you believe that any of the content on this site violates your rights, including your intellectual property rights, please contact us immediately using our contact form.